About & Contact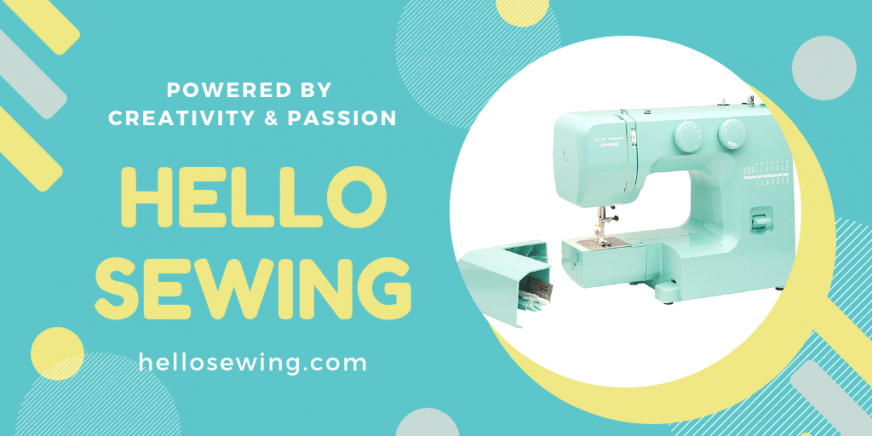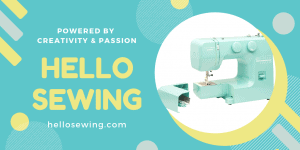 Get in touch
If you want to ask me a question, use the form below to reach out to me.
Please note that I don't make personal product recommendations,  provide troubleshooting or comment on availability of the products in your region. When in doubt, please contact the customer service of the specific brand.
About HelloSewing
Hello, I'm Helen Spencer!
I'm so glad you are here. First, let me introduce myself!
I like many things, but just can't stand to sit still and do nothing. I love crafts, drawing, decorating, making beautiful thing out of scratch with my own hands and above all – I simply adore sewing!
I also love spending time outdoors, but at the end of the day I end up drinking tons of black coffee and staying up until the wee hours to work on one of my latest projects. It is during these hours which I have to myself that I feel perfectly complete and focused.
I would love to help more people learn the basics of sewing. I've started https://hellosewing.com/ to share my knowledge and the tips which have been helping me continue enjoying sewing for decades which is why I have set up this site.
The truth is – I have always been fascinated by the art of sewing. I was about 7 years old when my mother first showed me how to work on our old Singer sewing machine. My mom spent hours and hours teaching me the most important tricks and the various techniques which I today still use when working on a new project.
Ever since these early years of my life, I have been working on different sewing projects, which make me feel proud and happy and which I enjoy giving to my friends and family.
The truth is that sewing and completing a new garment or another pretty project makes me feel accomplished and happier than ever. I feel much more independent and have a closet packed with customized clothing which I absolutely adore.
I simply love every bit of the process – starting from the first sketches and ideas I create, working on to the choice of fabric and design and then meticulously completing my project. It is then when all my creative juices get flowing. I often find it difficult to leave my project for the day and go to bed, because I am so inpatient to see my final product and to try it on!
So, in a way, sewing is more than just a hobby for me. I am able to enjoy what I love doing and at the same time can have any dress or piece of clothing I want at a great price!
I also find the entire process very soothing and satisfying too!
No other feeling can be compared to the one which I feel each time I place the last stitches and knots on my garment and put it on for the first time.
I simply love making new clothes for my friends and for my family as well. It is absolutely the best option which I often choose when I need to get a gift for somebody. Nothing which I can buy from the store can compare to the personal touch and the time and care which I put into the making of every piece of clothing or for my other DIY projects, and my loved ones all show their appreciation and enjoy wearing my clothes as well!
The best part is that since recently I have turned my much loved hobby into a small business, so I can say that sewing is a now a way of life for me!
If you want to drop me a line, do so in the form below: