Sewing for beginners in simple terms
Tips, tricks and buying advice for the beginner sewist
How to make yourself a fitted half face mask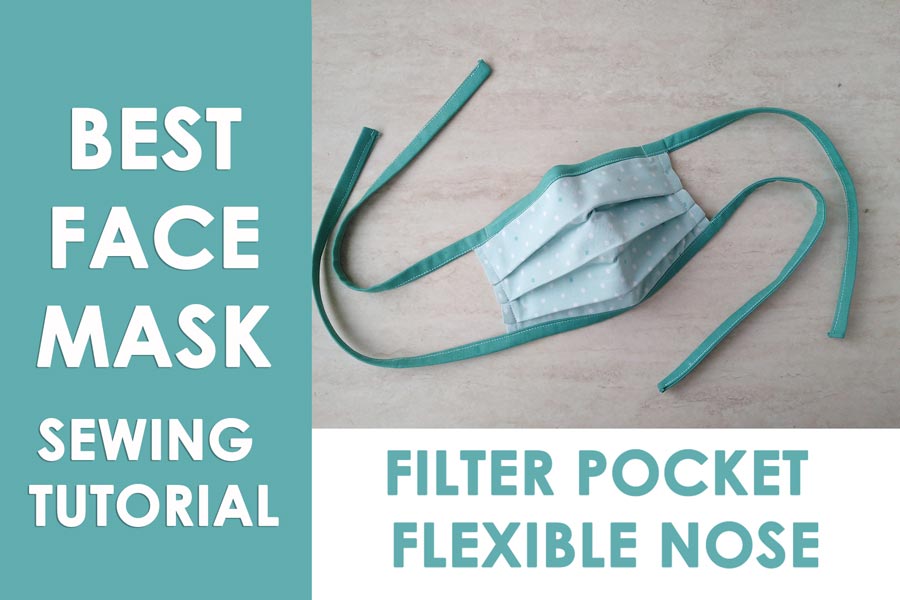 Make yourself a pleated fabric face mask with fabric ties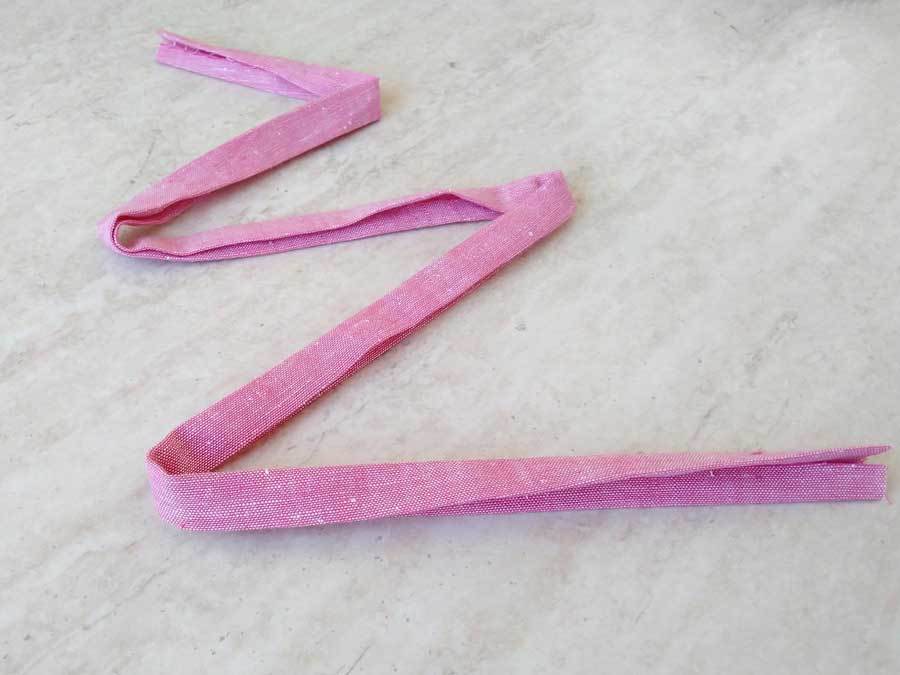 Make yards of bias tape or bias binding FAST (with or without tools)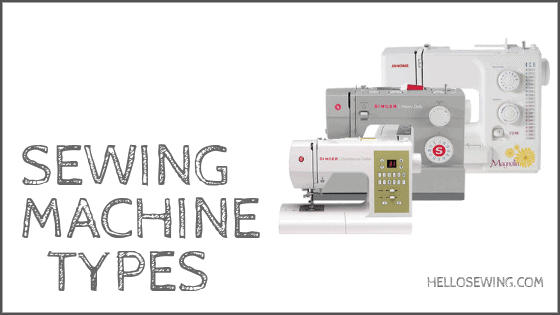 Introduction to the world of sewing machines. A buying guide and reviews of the top models from each category
Models with just the right balance between price and features you actually need
Give the tiny sewist the gift of a lifetime with our carefully selected list of machines
A specially selected models that are designed to help you make window treatments much easier
Make your own, unique clothing, just for your body type and just for your taste
If you want to work with heavier fabrics and handmade unique jeans, this section is just for you!
Where to start
Product guides: If you are looking to buy a machine browse or search the product guides to pick the best one for you. No matter whether you are looking to create fashion, to make home decorations, crafts, or even quilts, we have a guide with just the top picks so you can easily find the most suitable model for your needs. Having the right machine and using quality supplies is crucial. Get this wrong and it can quickly turn the blissful experience into a frustration. This is why we have a section with practical tips and advice that strive to answer the most common question and provide solutions to the problems.
Types of machines: If you are still not sure which one is for you, I recommend you read this guide where we break down the different categories according to the skill level (beginner, intermediate or advanced), the intended application (sewing, quilting, embroidery), the fabrics you use most often, whether they are computerized or manual, and even by their size. It will give you a head start and a quick understanding of the available options, as well as giving you a handy list of the top pick in each category, so you can figure out which is best for you without much hassle.
Learn to sew: here we go through the basics, which will be the best fabrics for your current project. Basic troubleshooting tips for all common problems: thread jamming, wrong fabric or thread, problems with sewing heavy fabrics properly and plenty of other issues
Patterns and tutorials: we have a massive collection of patterns for items you can use daily. Key holders, toys, They are both very easy and real fun to sew even by the tiny sewists.Sew on!