Story and mission
Sewing has been an essential part of my life since a very early age, and it has given me more than any other craft which I have learned through the years. This is why I have a personal mission to inspire more people worldwide to learn more about the art of sewing and to get to enjoy this wonderful craft even more!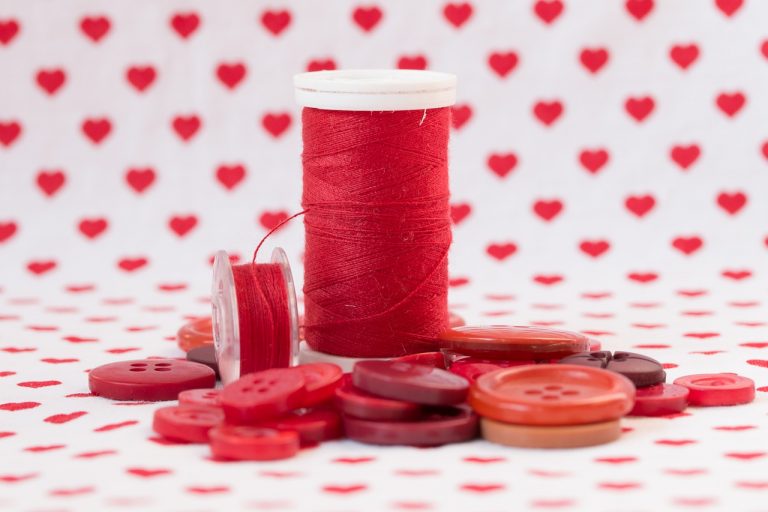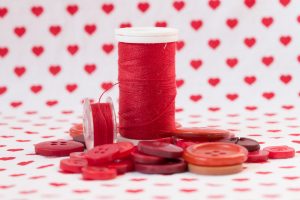 Empowering the people around the world to feel more confident in their sewing skills and in their ability to create the perfect garment for themselves, for a loved one or for their customers is my number one goal!
Even though I have turned my loved hobby into a small business, I firmly stand behind the idea that the main role of every business is to help other people as well as yourself!
While I am quite sure of my sewing skills and take great pride in all of my creations and products, I am not an expert by any means, just a self-taught gal who is fed up of reading all those complicated and elaborate reviews and lessons written by experts.
Instead, I thought that I should create my own website where I can share all of my experience and knowledge with the rest of the world, and to say all the important things in simple words and with simple explanations which can help even those who have no basic idea about the art of sewing.
I feel that by sharing my enthusiasm and my knowledge with you – I can help at least one person, and hopefully much more to become better sewists, and to inspire more people to learn this amazingly enjoyable and at the same time useful craft!
No, I don't have any trade secrets, so I will share just about every single bit of information and skills I have as a seamstress with you!
I will explain all the basics and the tips which hopefully will help you understand what sewing is all about and will make you love this art and profession as much as I do.
So, if you are ready to dive into the colorful world of sewing, please go ahead and read my tips and ideas on how to become a better sewist, and how to start up sewing as a hobby or as a profession!
Thank you for your interest, good luck with your projects and designs, and keep sewing – it is an incredibly enriching and satisfying craft to master!