1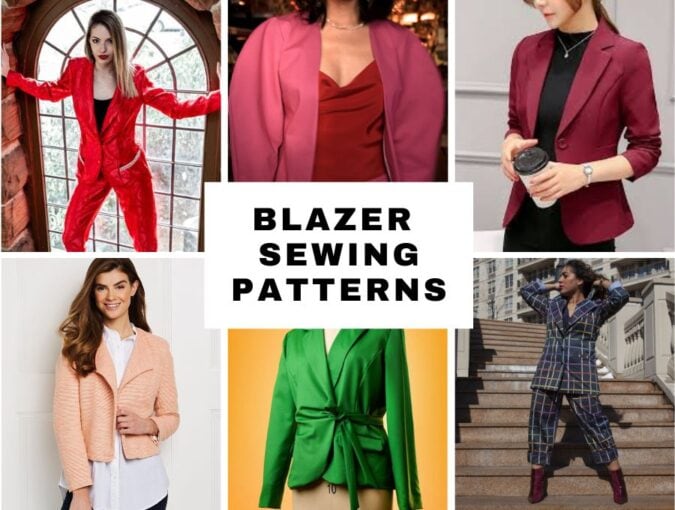 15+ Blazer Sewing Patterns for Comfort and Style
Looking for a new sewing challenge? Sewing a blazer might be just what you need! Despite what you might think, sewing a structured jacket isn't as difficult as it seems. In fact, you probably already have most of the necessary skills and all you need is to pick one of these blazer sewing patterns. With the right skills and a little patience, you can create a sleek and stylish blazer that fits like a glove. I've also included some helpful tips and tricks to help you on your way to creating a professional-looking blazer in no time. Check out these free blazer patterns and tips and hacks to get started on your blazer-making journey.
Nepeta free blazer pattern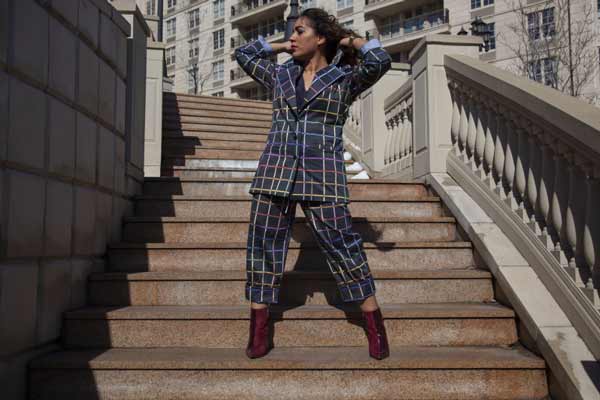 by Moodfabrics
Free sports chick blazer pattern
SIZES: EU 38, 42, 46 (equivalent to US sizes 10, 14, 18)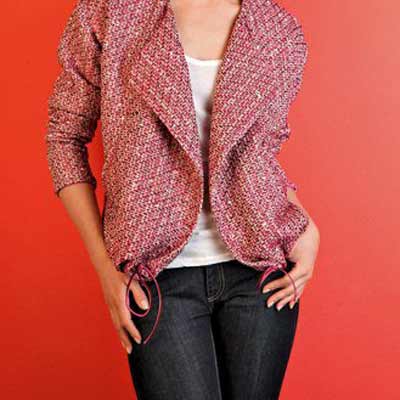 NOTE: The PDF blazer pattern download is available at Avantages website along with illustrated instructions that will guide you through the process. The page is in French but you can easily translate it in English. Just right click on the page and select Translate > English.
Oversized woman's blazer with pockets pattern – Zea blazer redux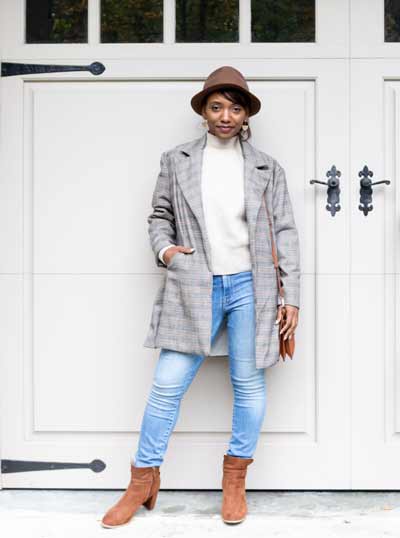 by Moodfabrics
Woman's formal blazer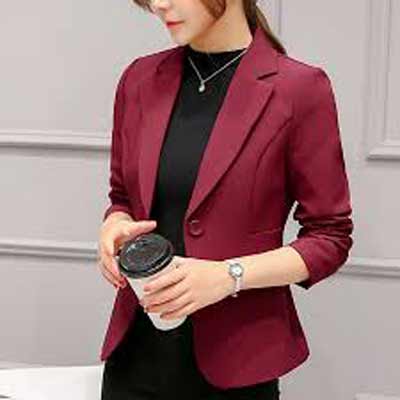 Long blazer pattern-zea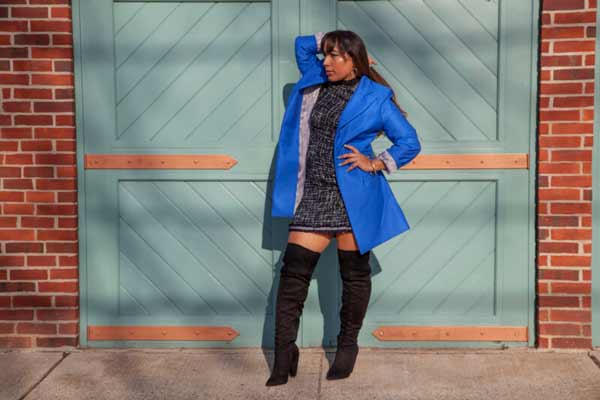 by Moodfabrics
Blazer with waist tie patten
by Moodfabrics
Heywood blazer pattern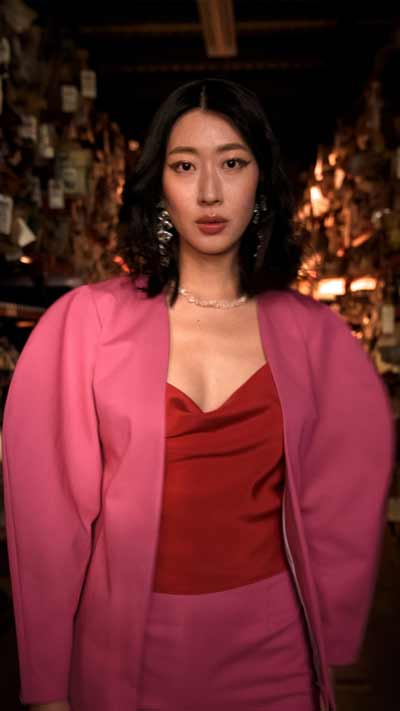 by Moodfabrics
Ercilla woman's blazer pattern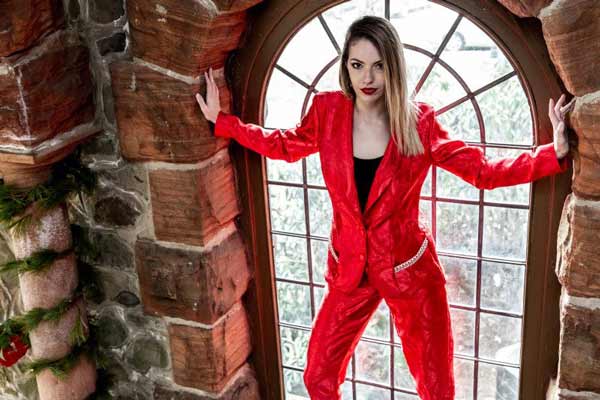 by Moodfabrics
Sleeveless blazer pattern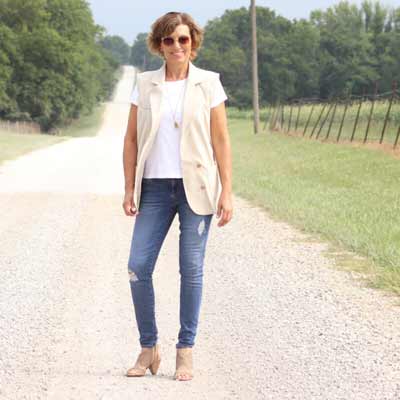 by Moodfabrics
How to make a men's blazer pattern
Slouchy velvet blazer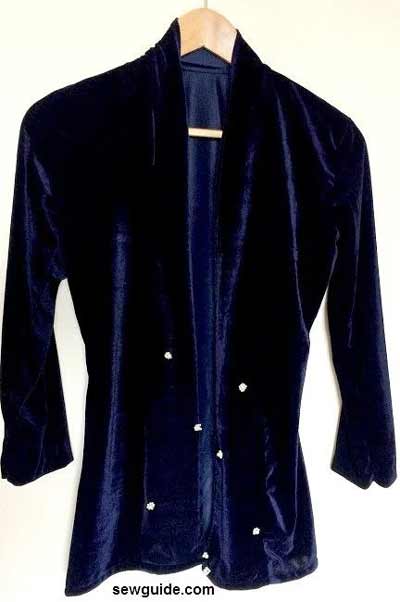 by Sewguide
How to draft a blazer jacket
Stylish woman's blazer jacket – make me next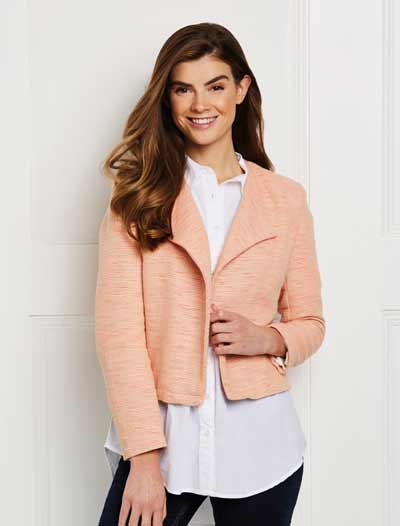 by Craftworld
drafting a woman's blazer
Manipulating existing pattern into a cape blazer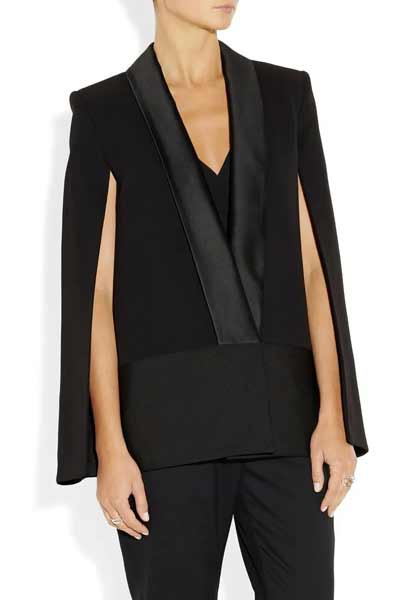 Cape blazer jacket tutorial
Blazer for girls
Sizes 8-14 Years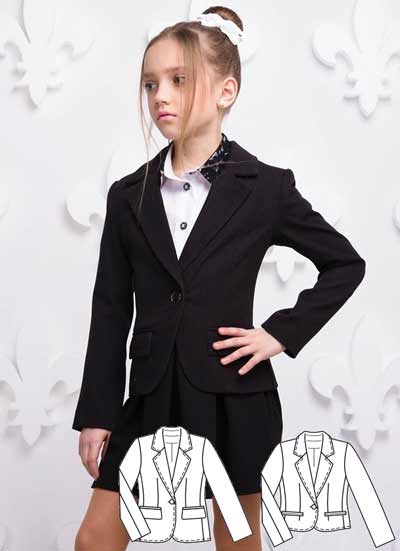 Children's blazer sewing pattern
Sizes: 5-10years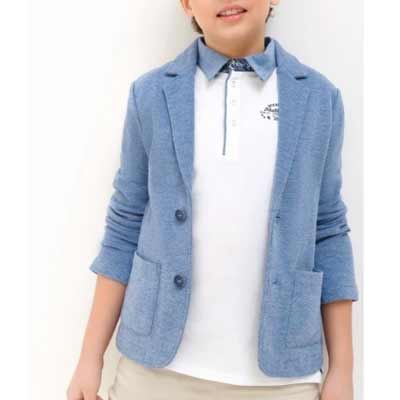 Baby blazer pattern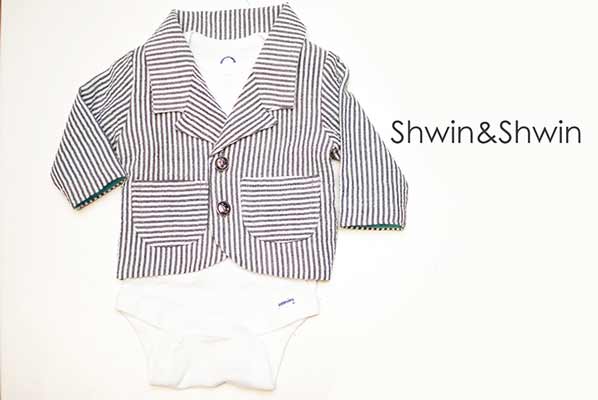 In conclusion, don't let the idea of sewing a blazer intimidate you. With the right techniques and a little practice, you can create a custom-fit jacket that looks and feels amazing. These tips and hacks will help you get started on your blazer sewing patterns journey and create a garment you'll be proud to wear.