1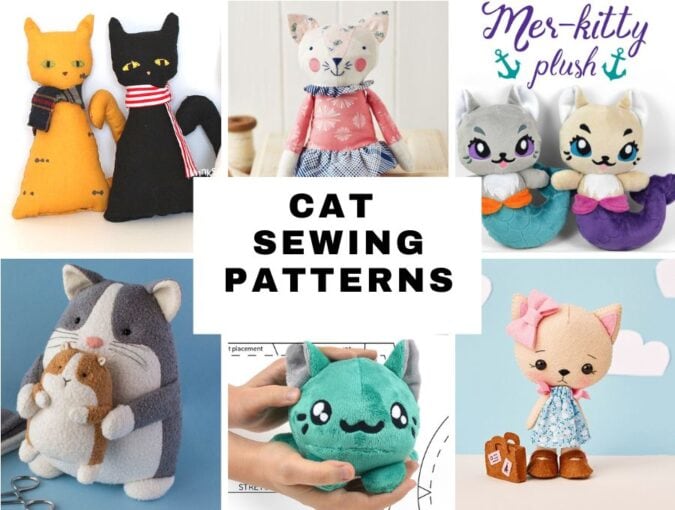 30+ Free Stuffed Cat Sewing Patterns – Adorable Plushies
I wanted to make a kitty toy for my niece and as luck would have it, there were so many adorable cat sewing patterns that I spend hours after hours searching for the perfect one. I decided to pick the cutest free ones and share them with you! Check out these cat patterns to sew and the detailed tutorials how to make a stuffed cat out of felt, fabric, socks or even scrap materials! There is a cat sewing pattern for every taste and skill level – no matter whether you are a complete beginner or a seasoned pro who would like to attempt an intricate toy.
It's the perfect gift for a cat lover! Kids simply adore them! You can count on hours of fun if you make cat plush sewing pattern
Stuffed cat pattern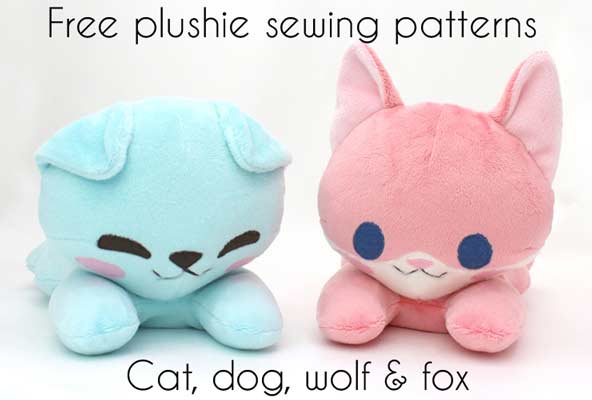 by Teacuplion
Cat plush pattern

by Cholyknight
Free cat sewing pattern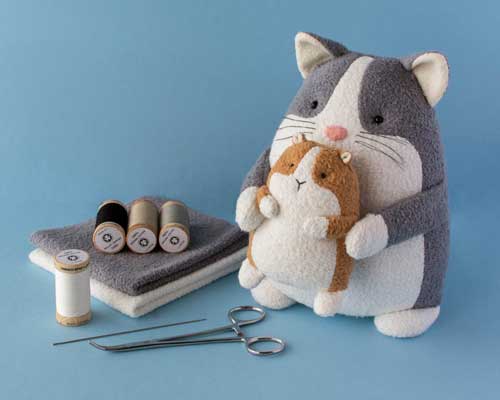 by Fluffmonger
Sleepy kitty – pattern for stuffed cat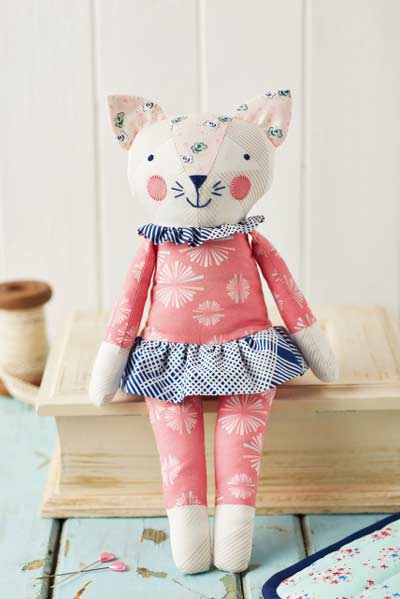 by Sewmag
Cat sew pattern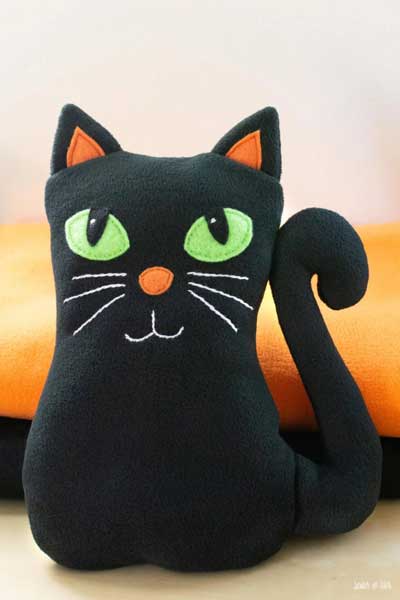 Stuffed cat sewing pattern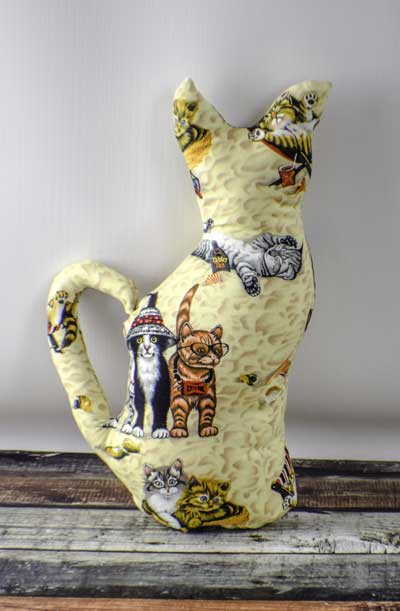 Cat stuffed animal pattern from scrap fabric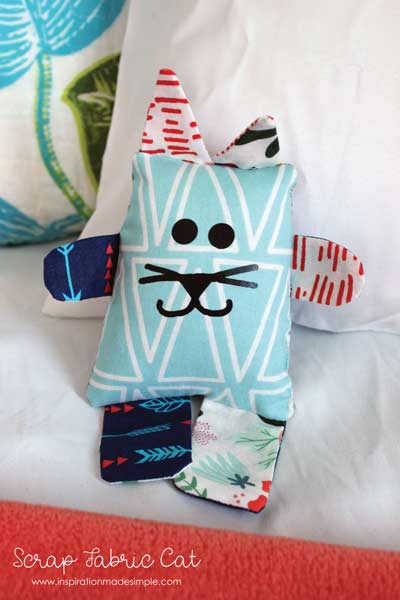 Felt cat plush pattern free
Pattern (PDF) – print pages 2 and 3 from Mollie makes magazine issue 67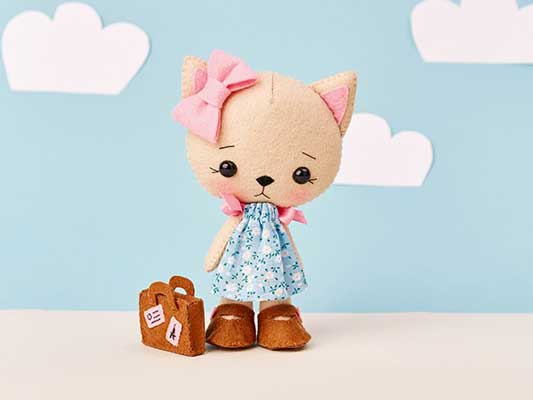 by Gathered
Cat sewing from a furry sock
Stuffed animal cat pattern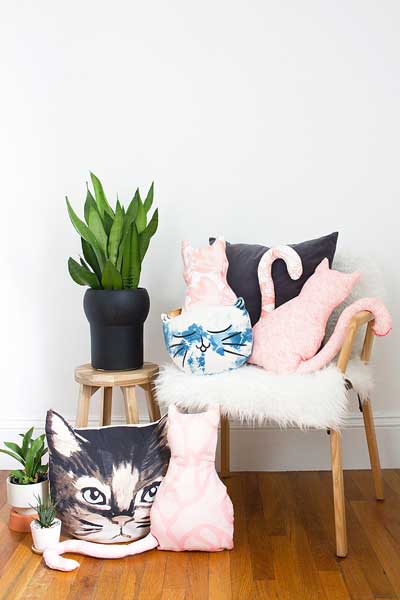 Witch kitty – cat plushie pattern

by Cholyknight
How to make a cat plush out of a sock
Printable stuffed cat sewing pattern free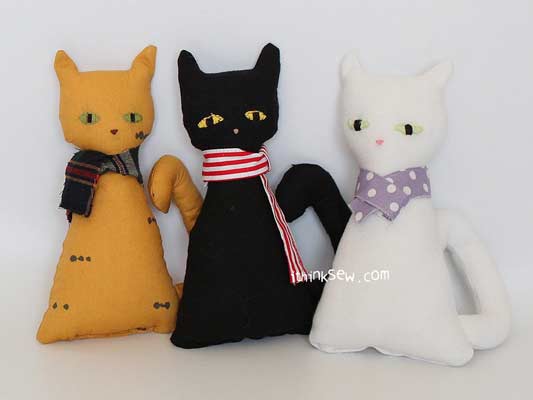 by Ithinksew
Printable simple cat plush pattern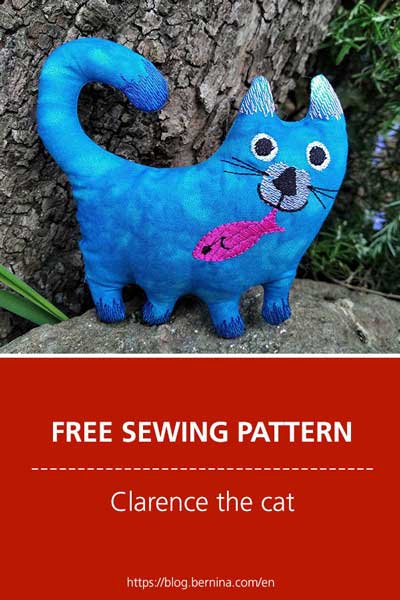 by Bernina
Mermaid cat plush sewing pattern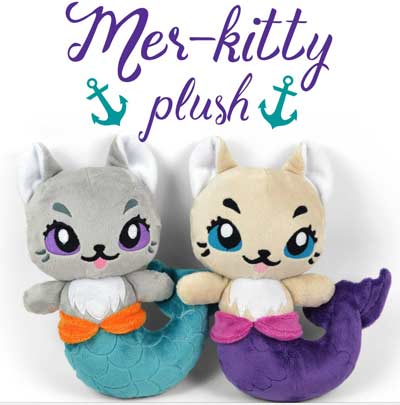 by Cholyknight
Cute Kawaiii stuffed cat
How to make a cat stuffed animal the easy way
How to make a stuffed animal cat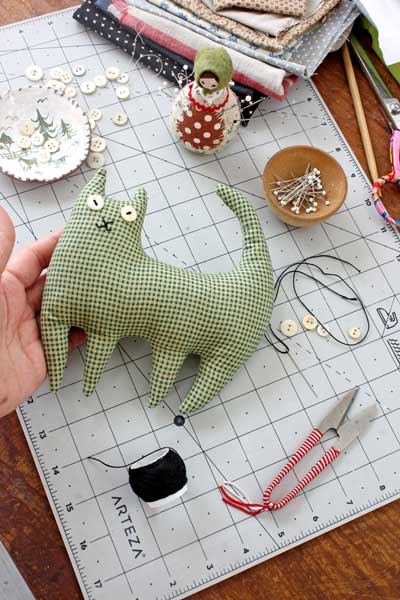 Simple cat sewing pattern from scraps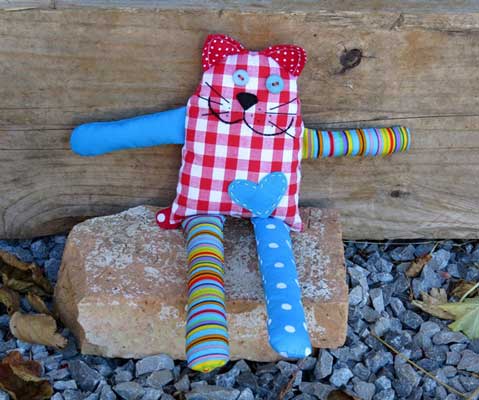 by Sewtoy
Grumpy cat – free cat plush pattern
Cat doll pattern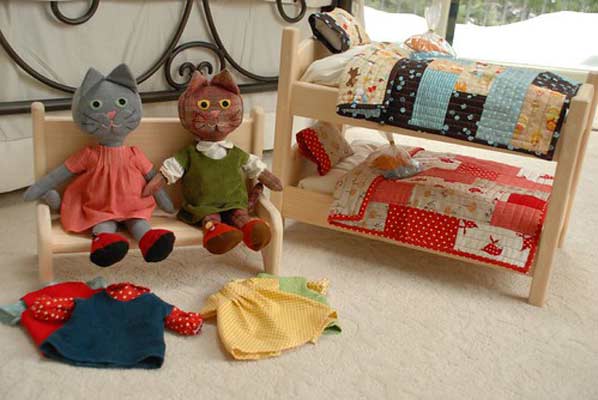 Pattern +Instructions (PDF)
by Sewliberated
Cat stuffed animal pattern free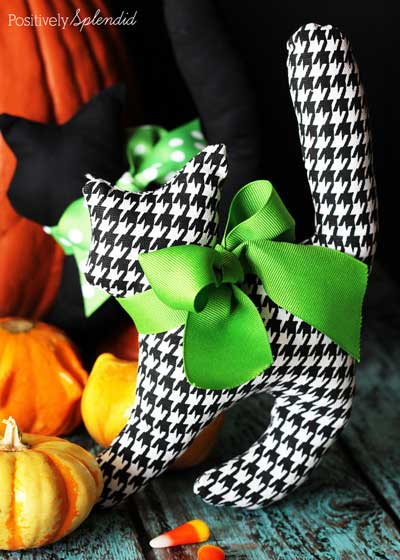 Kitten doll – cat toy sewing pattern
Get the pattern here (PDF)
I hope you enjoyed this roundup of stuffed cat patterns as much as I did!
RELATED:
Cat sewing projects – more than 30 ideas for cute kitty plushies – ideal for the cat lover in your life