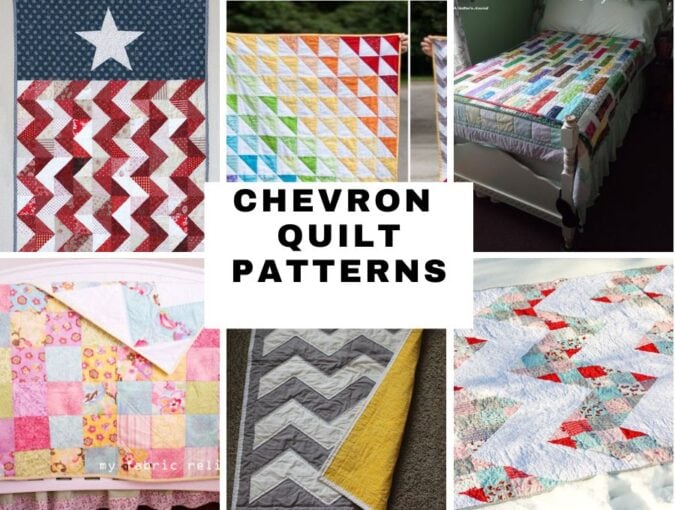 Dazzling Chevron Quilt Patterns
The Chevron Quilt is more than just a pretty design – it's a symbol of perseverance and creativity. Take your time to follow one of the stunning chevron quilt patterns below. As you finish your Chevron Quilt, take a moment to appreciate the process. The hours spent cutting, piecing, and quilting were not just about creating a finished product – they were about honing your craft and pushing yourself to be the best quilter you can be. As you wrap yourself in its warmth, remember the journey that led to this beautiful creation.
Remember, the Chevron Quilt may seem like a trendy design, but its origins date back centuries. Historians believe that the zigzag pattern was first used by the ancient Greeks, and it has been a popular design element ever since. In the world of quilting, the Chevron Quilt patterns gained popularity in the 1970s and has remained a favorite ever since. Learning about the history of this timeless pattern adds a deeper appreciation for its beauty and significance. And with the step-by-step instructions how to make chevron quilts in the tutorials below, you can create your own piece of history.
Fletcher Chevron pattern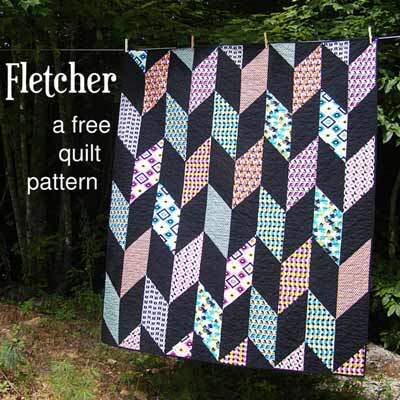 Chevron wedding quilt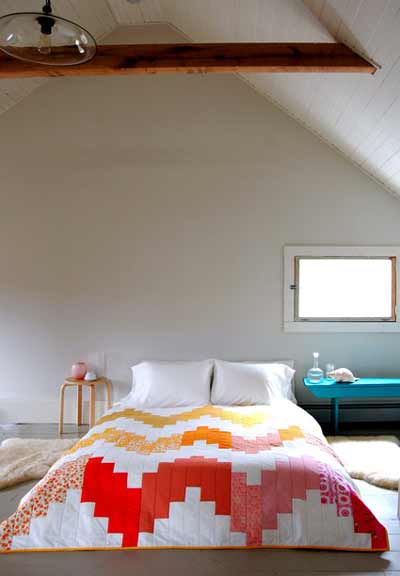 by Purlsoho
Zig zag quilt block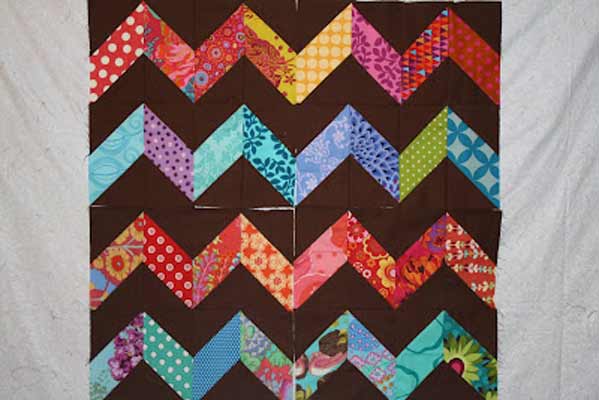 Chevron Block Quilt
Patchwork duvet cover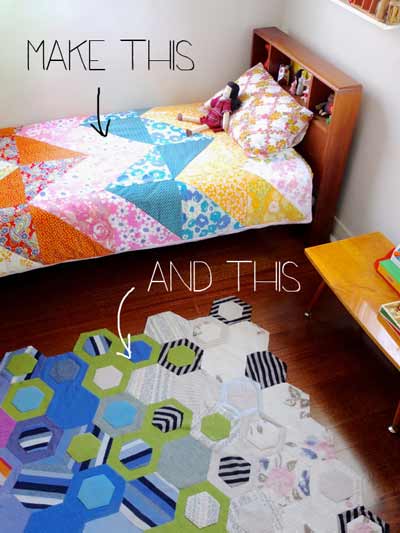 by Mypoppet
Reversible Quilt block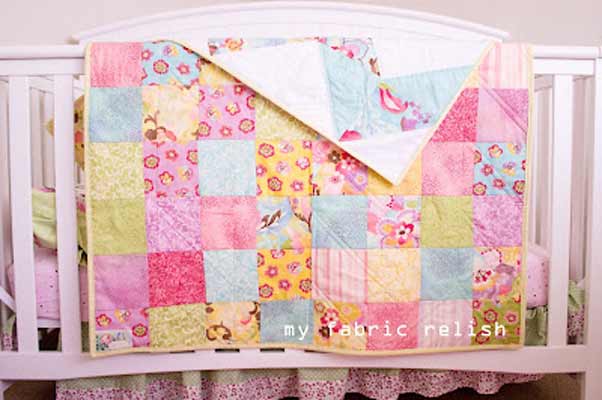 Chevron Chenille Blanket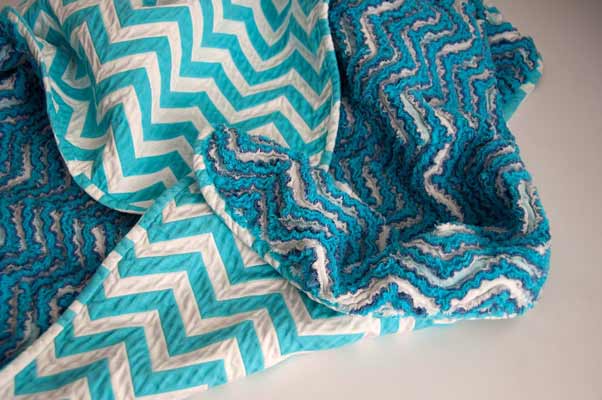 Easy Peasy Chevron Quilt Tutorial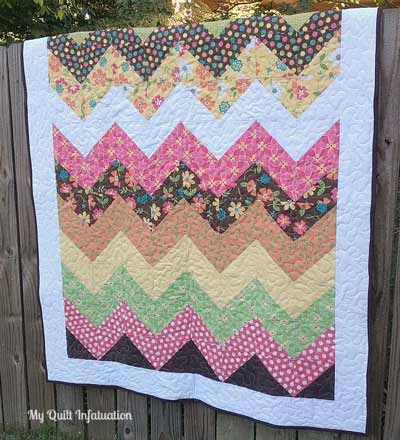 Chevron baby quilt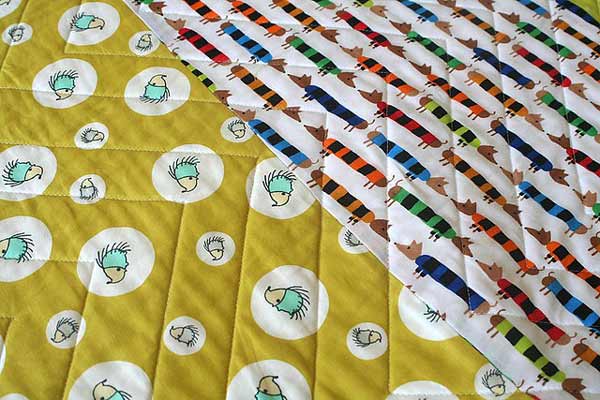 French braid chevron baby quilt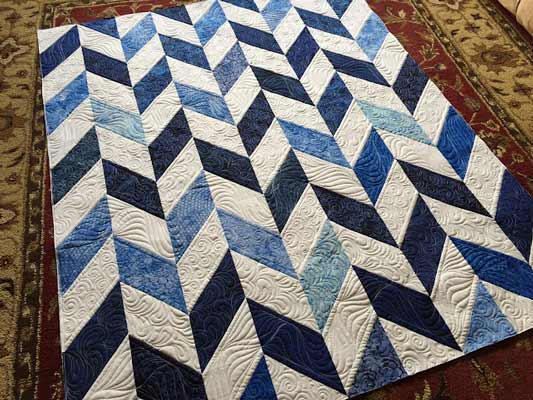 Chevron doll quilt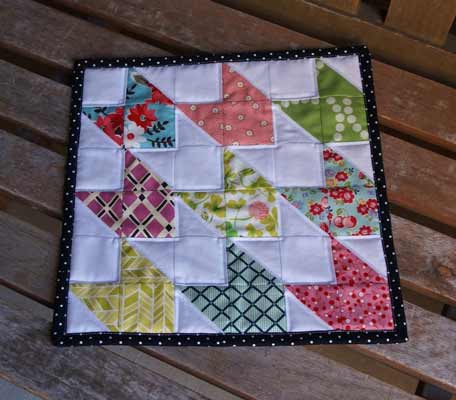 Neutral colors chevron quilt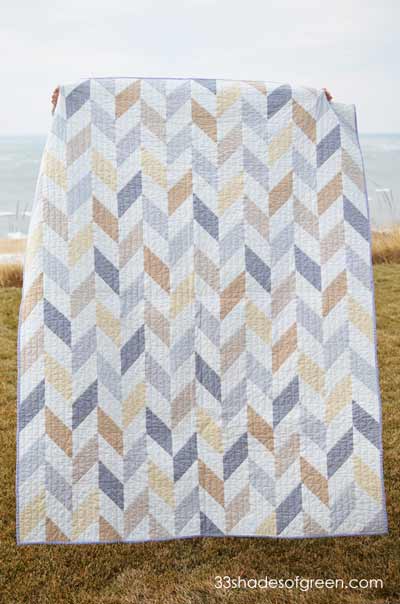 Mod chevron baby quilt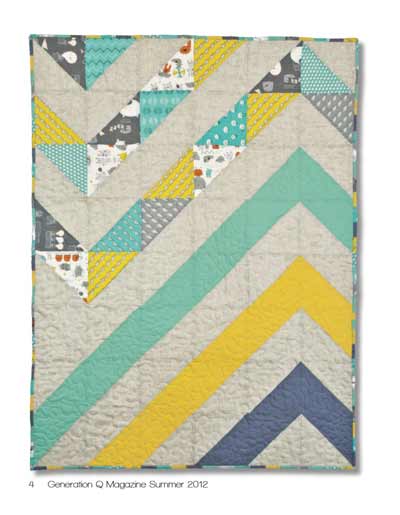 Rainbow chevron baby quilt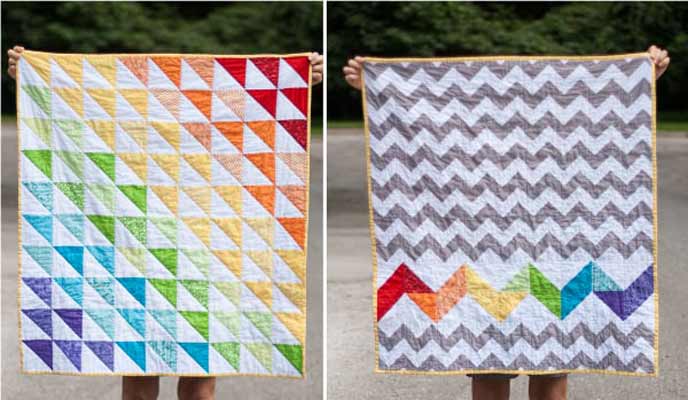 by Taunieverett
Chevron blue quilt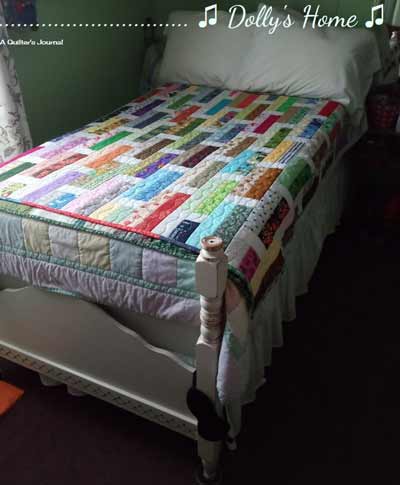 by Dollyshome
Gray and yellow quilt tutorial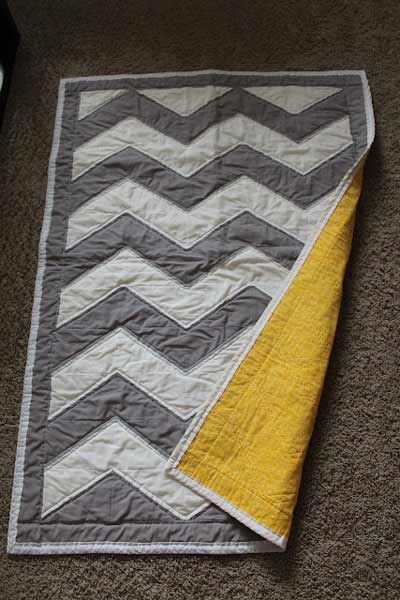 by Jgirldesigns
Patriotic chevron quilt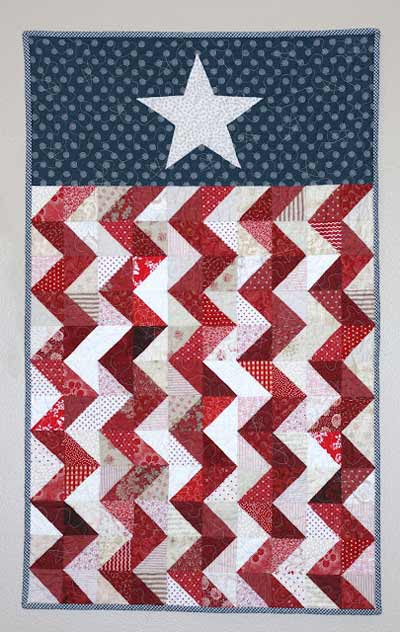 by Gigisthimble
Playful blue chevron quilt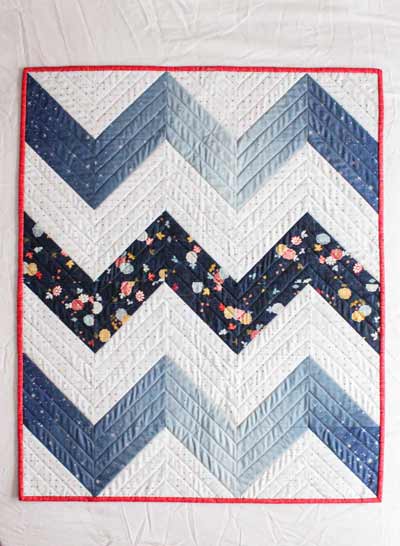 Chevron charm quilt pattern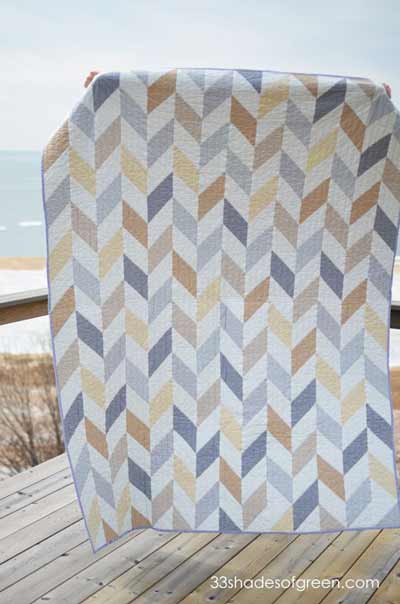 Rainbow chevron twin quilt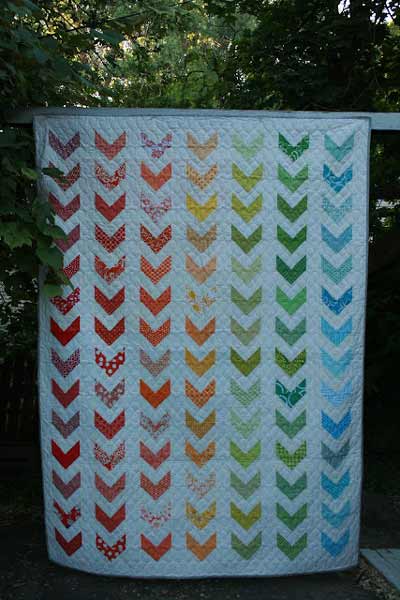 Modern chevron quilt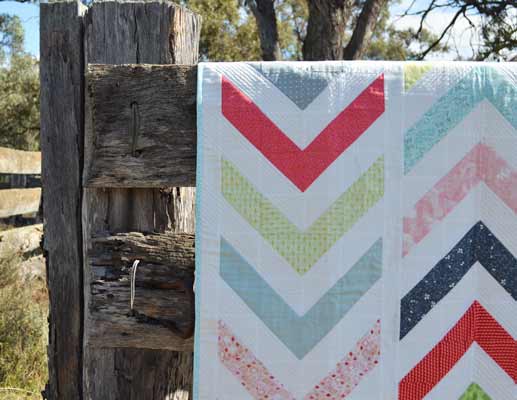 Red and blue chevron quilt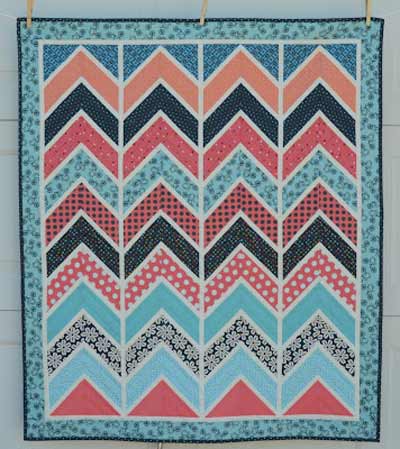 Patchwork chevron quilt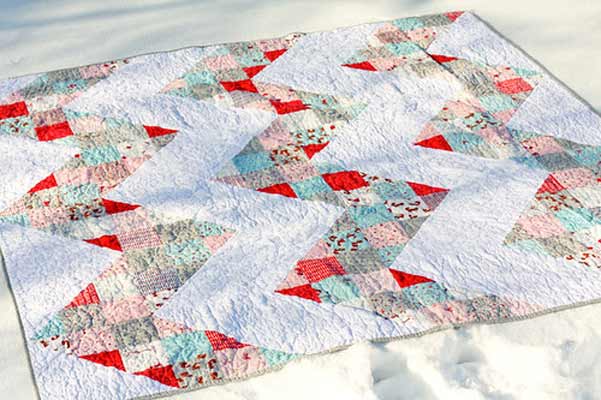 by Incolororder
Herringbone design chevron quilt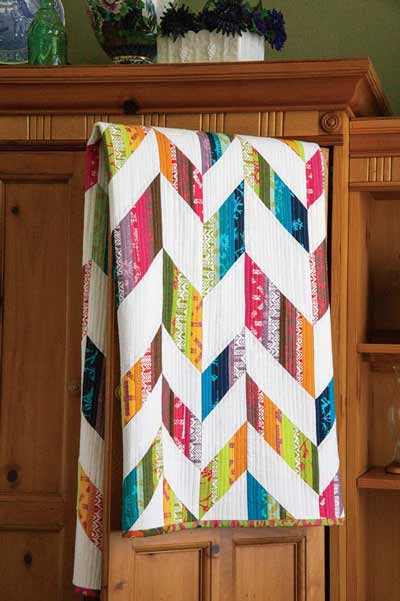 As you admire your finished Chevron Quilt, take pride in the fact that you've created something truly unique. No two Chevron Quilts are alike, and yours is a reflection of your personality and style. The time and effort that went into creating this masterpiece is a testament to your dedication and passion for quilting. As you display your Chevron Quilt in your home or gift it to a loved one, know that it is a one-of-a-kind work of art that will be treasured for years to come.