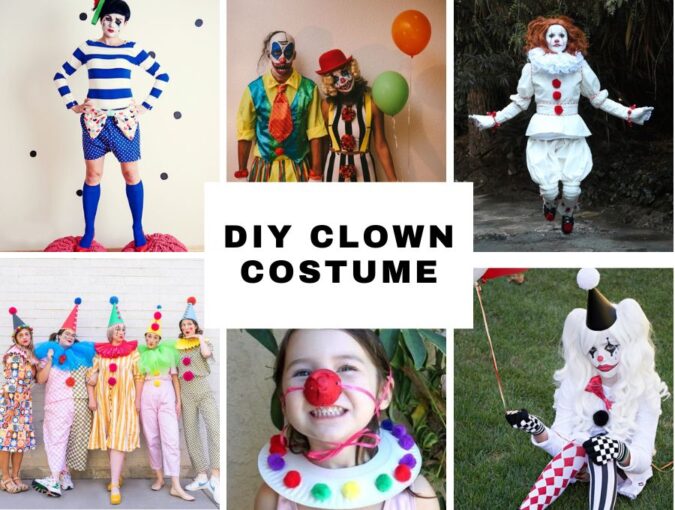 25 Unique DIY Clown Costume Ideas
When it comes to Halloween costumes, there's nothing quite as fun as dressing up as a clown. With their bright colors, oversized shoes, and silly antics, clowns are the perfect way to add a little humor to your holiday. If you're looking for a costume that's sure to turn heads, look no further than the world of clowning. From classic circus clowns to modern-day jesters, there's a clown costume out there for everyone. In this article, we've rounded up 25 of the most unique and creative DIY clown costume ideas to help you get started.
Diy clown costume for adults
Female clown costume
Homemade family clown costume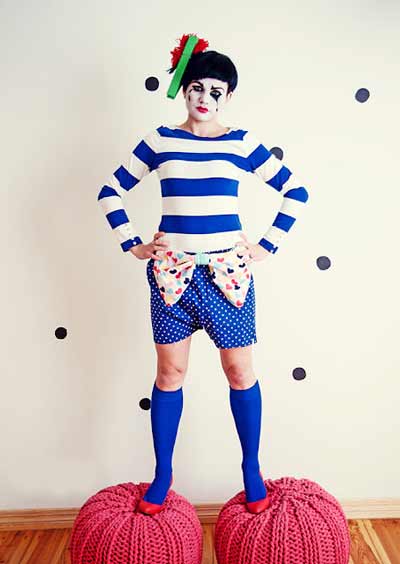 Modern Pennywise clown costume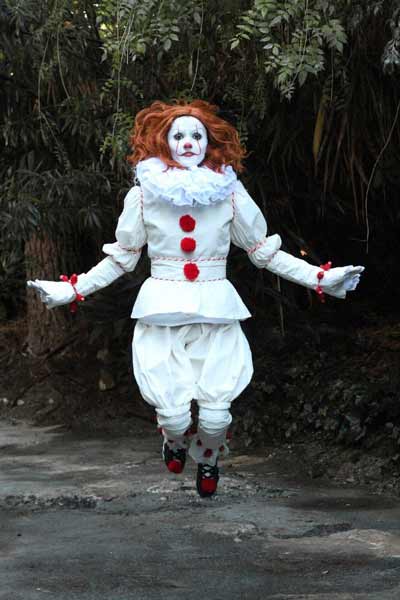 Vintage clown costumes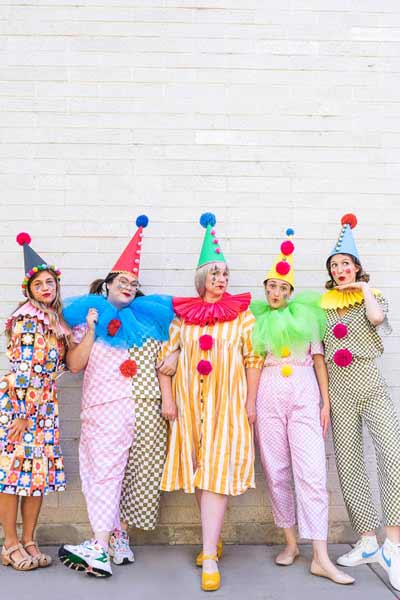 Last minute diy clown costume
https://www.youtube.com/watch?v=f5Jdux35lUY
Hobo clown costume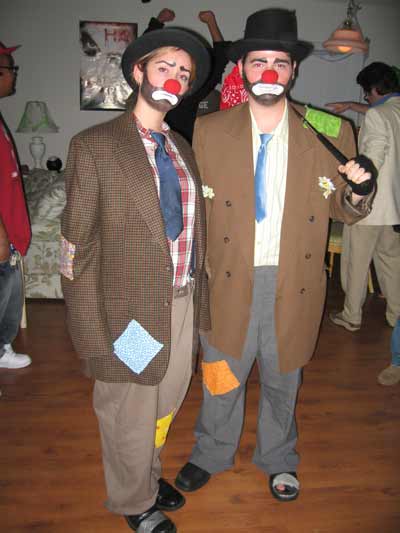 Easy pennywise clown costume for a men or a woman

Clown costumes for couple idea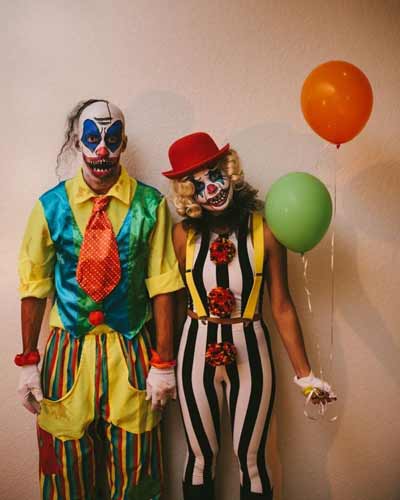 by Pinterest
DIY Scary Clown costumes for a family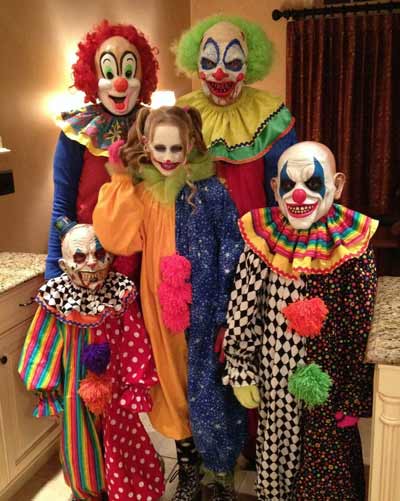 by Pinterest
Clown makeup for couples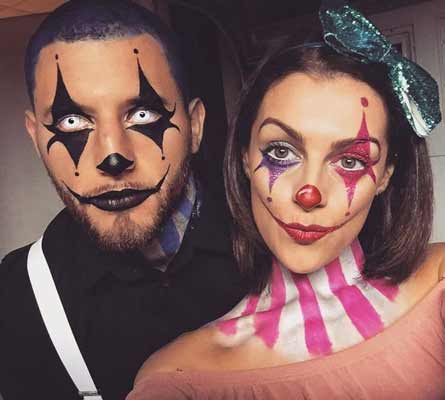 by Eslamoda
Diy clown costume for kids
Easy diy costume for kids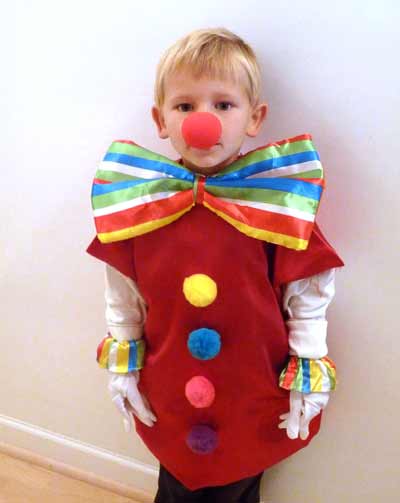 by Ziggityzoom
Clown costume ideas for a girl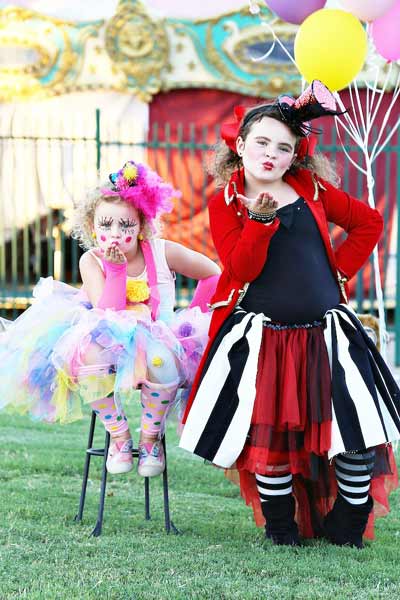 Sad Clown outfit for a girl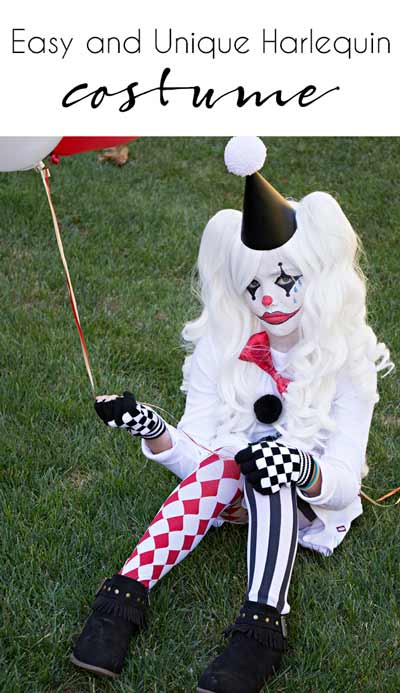 Boy clown costume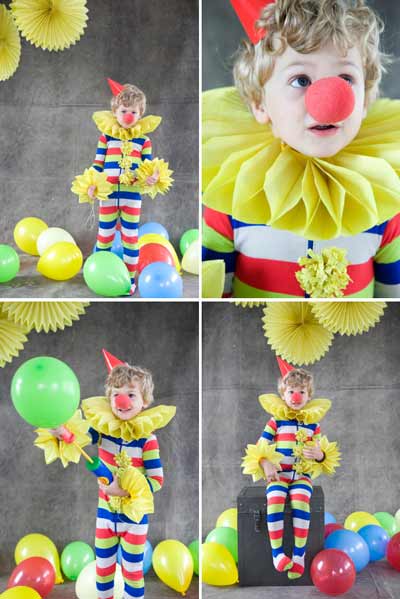 by Ohhappyday
Scrappy girly clown costume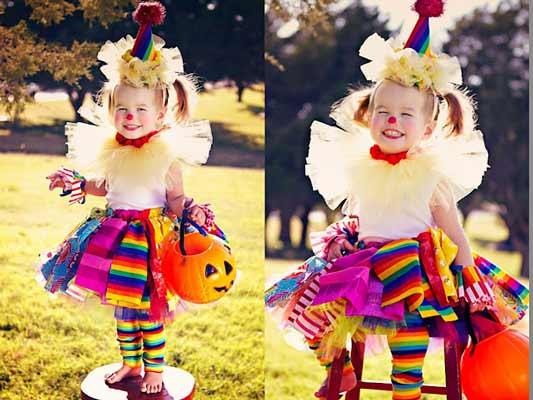 Scary kid clowns (no sewing required)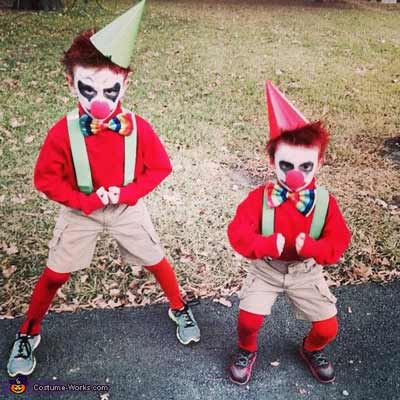 Cute clown costume that kids can make themselves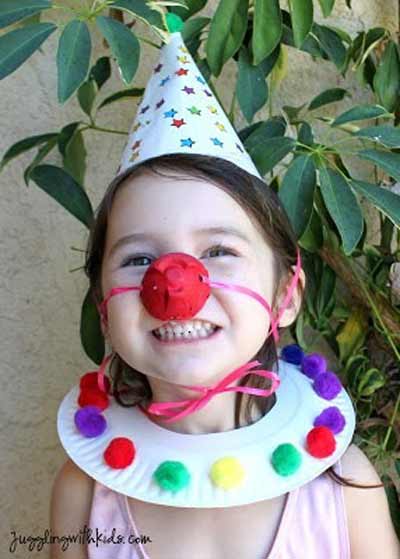 No sew kids clown costume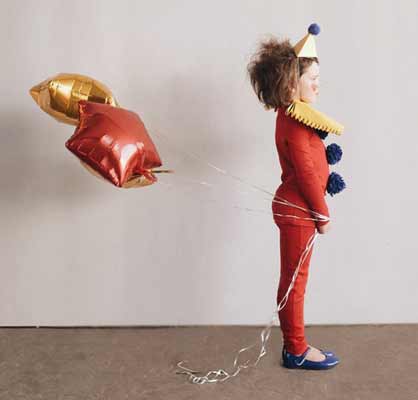 by Primary
"Send in the clowns!" We hope these DIY clown costume ideas have inspired you to embrace your inner jester and create a costume that's as unique as you are. Whether you prefer classic circus clowns or more modern interpretations, there's no wrong way to be a clown. So put on your makeup, slip into your colorful clothes, and get ready to entertain the masses.