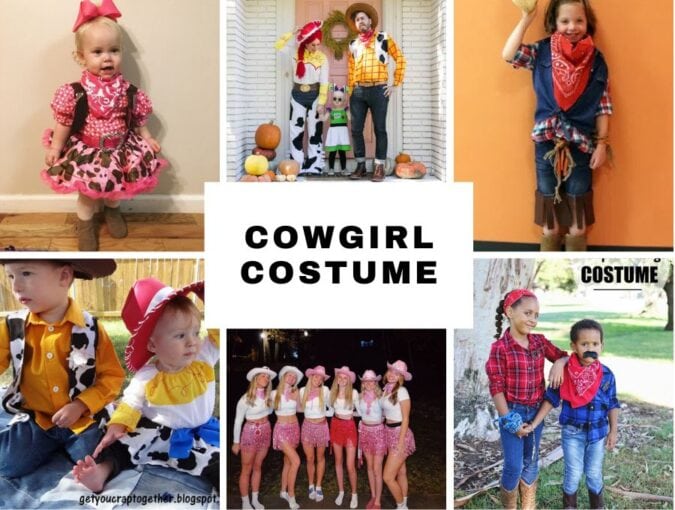 20 DIY Cowgirl Costume Ideas That'll Make You Say "Yeehaw"
Saddle up and get ready to create a cowgirl costume that's sure to turn heads. Are you ready to lasso up a one-of-a-kind cowgirl costume that will have everyone saying "yeehaw"? Look no further than our guide to DIY cowgirl costume ideas. From fringed jackets to cowboy hats, we've got everything you need to create a costume that's as unique as you are. With easy-to-follow instructions and plenty of inspiration, you'll be able to create a costume that's as fun as it is stylish.
Baby Cowgirl costume idea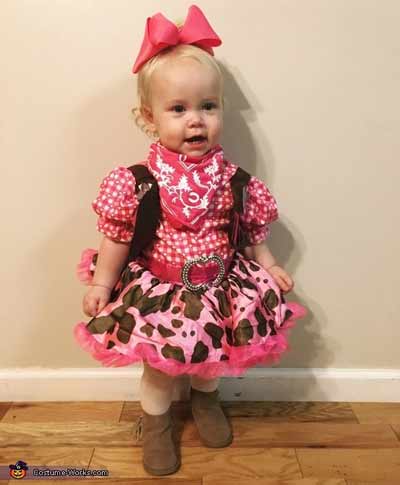 DIY Cowgirl costume for Girl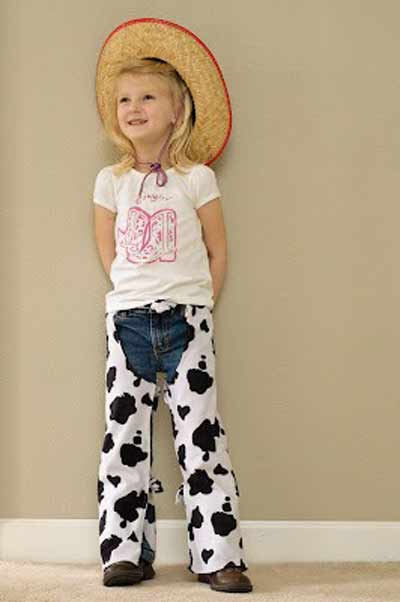 Cowboy And Cowgirl Halloween Costume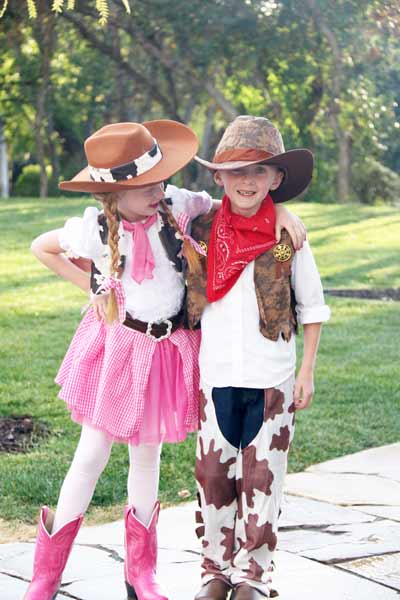 Baby Cowgirl Outfit With An Udder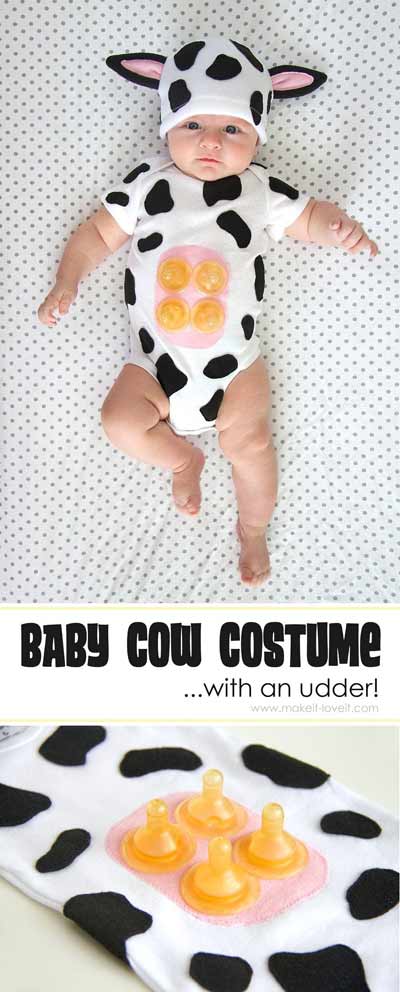 Cowboy And Cowgirl Costume For Adults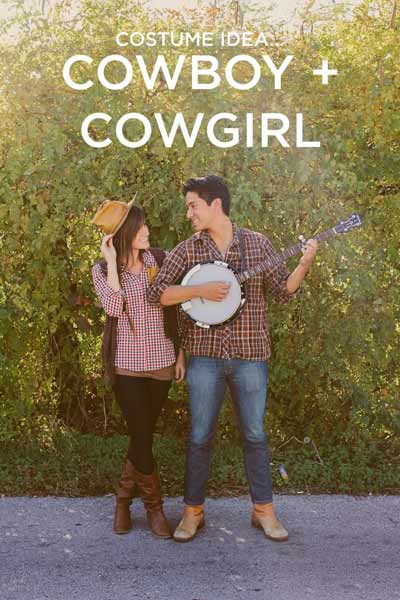 Toy Story Family Halloween Costume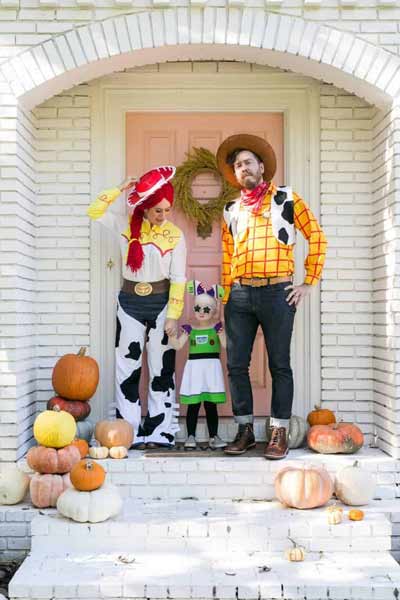 Easy Cowgirl costume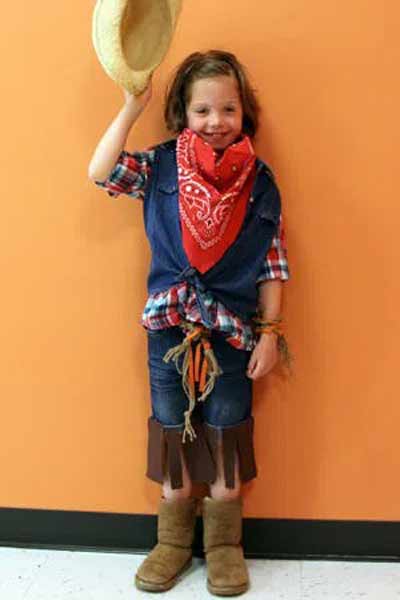 by Care
DIY Little Cowgirl Costume
DIY Glam Cowgirl Halloween Costume
Siblings cowboy and cowgirl costume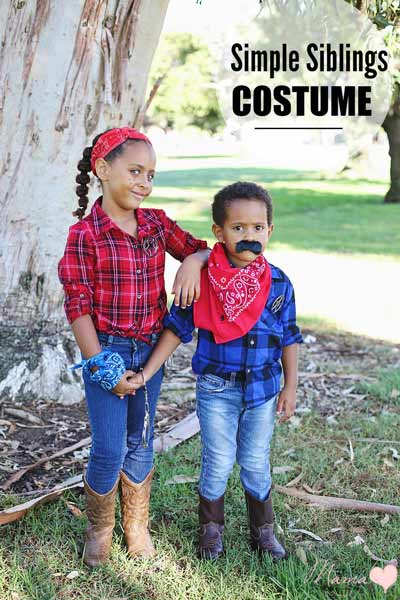 by Desumama
Foam Cowboy / Cowgirl Hats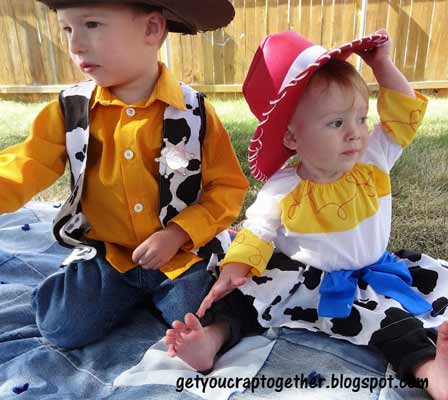 Wild West Costume ideas for ladies
Cowgirl costume (straight from your closet)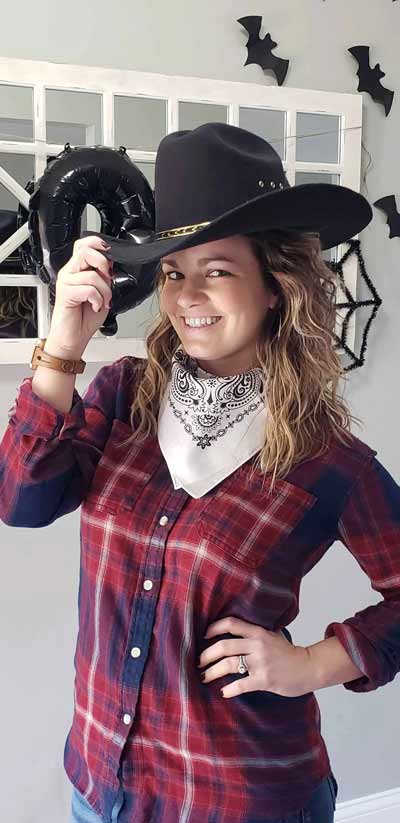 Rodeo Queen Costume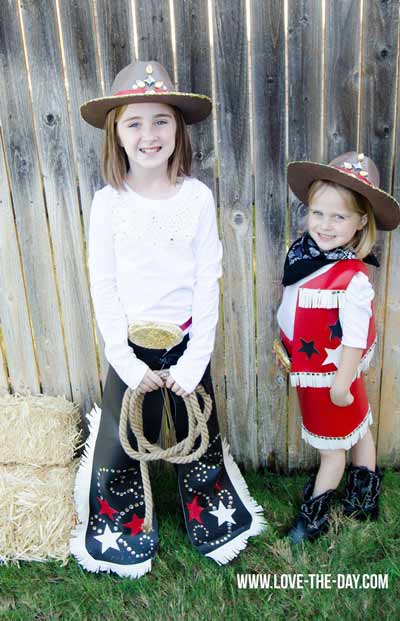 by Love-the-day
Group Cowgirls costume idea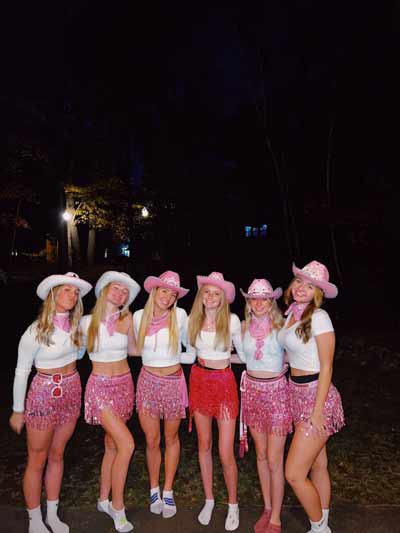 by Wereadulting
Space cowgirls costume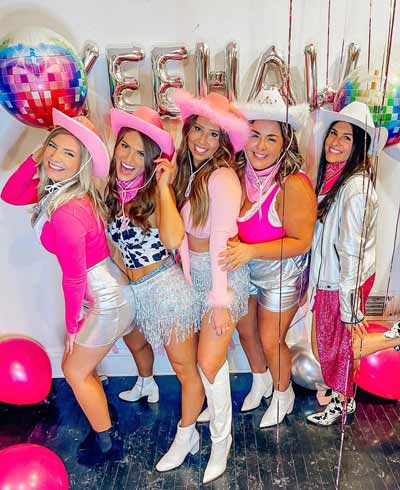 by Bysophialee
DIY Cowgirl Outfit For Party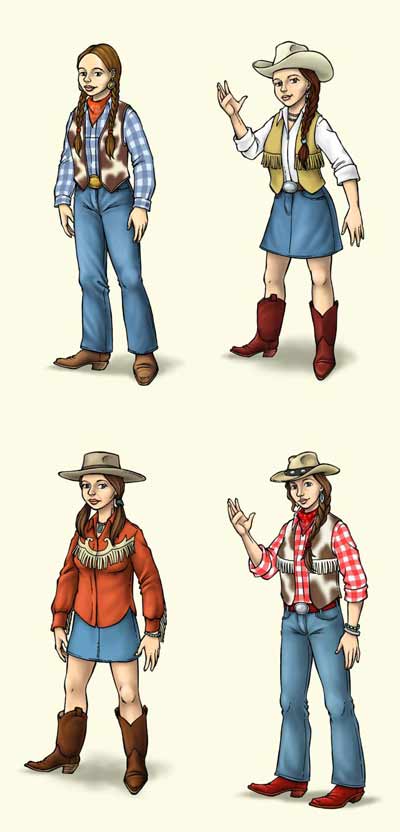 by Holidappy
Cowgirl best friends' costumes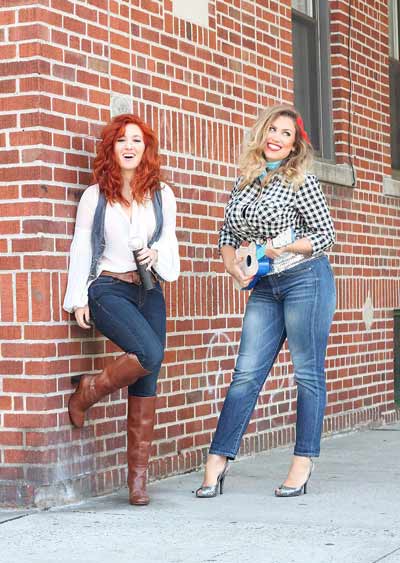 We hope you've enjoyed our guide to DIY cowgirl costume ideas and are feeling inspired to create your own one-of-a-kind costume. Remember, the most important part of any DIY project is to have fun and be creative! Don't settle for a boring store-bought costume this Halloween – make your own and have fun along the way.
Remember, the best costumes are the ones that are made with love and creativity.