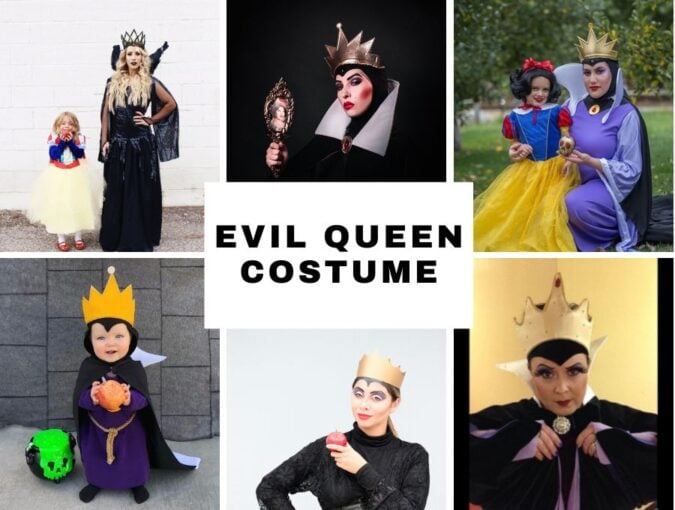 19 DIY Evil Queen Costume Ideas to Recreate the Cruel Look
"Mirror, mirror on the wall, who's the fairest of them all? Well, with this DIY evil queen costume inspired by Snow White and the Seven Dwarfs, you'll certainly be the most wickedly stylish at any Disney-themed party! The evil queen costume features a luxurious black velvet cape that drapes elegantly over the shoulders and a high-necked black lace dress that exudes an air of mystery and danger. A gold belt cinches the waist, adding a touch of regal glamour. Black gloves lend a sinister edge, and a crown perched on the head is a must for anyone aspiring to rule a kingdom. And of course, no evil queen costume would be complete without a magic mirror prop to reflect your own beauty back at you.
Evil queen costume for a girl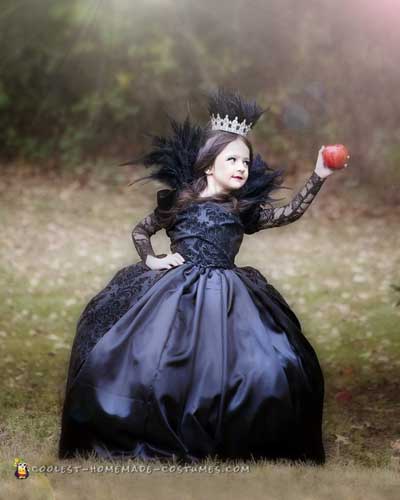 Plus size evil queen costume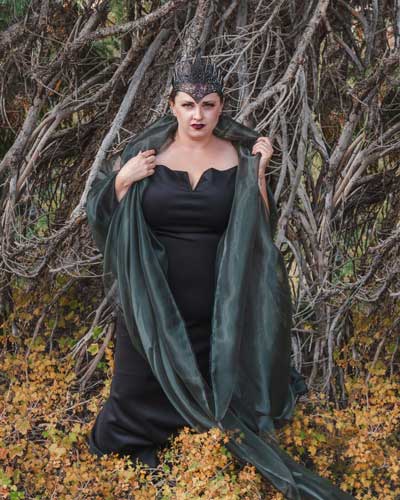 Sew your own evil queen costume
Project: Evil Queen Crown and Head Piece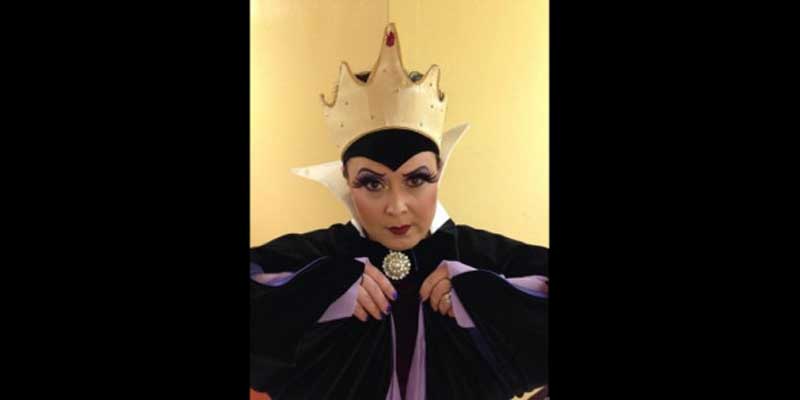 Evil queen costume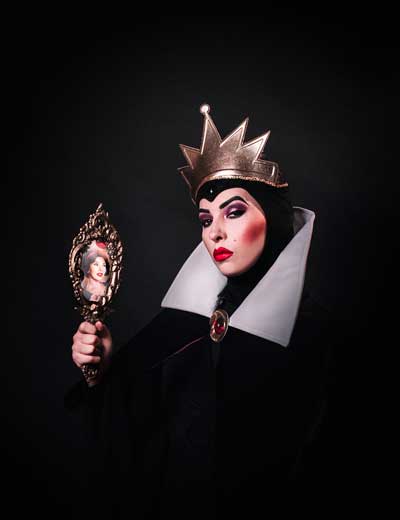 by Keikolynn
Dress like the evil queen
Evil Queen and Snow White Costume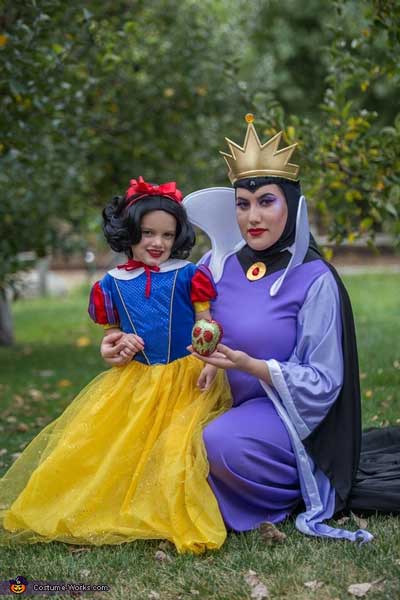 Simple DIY evil queen costume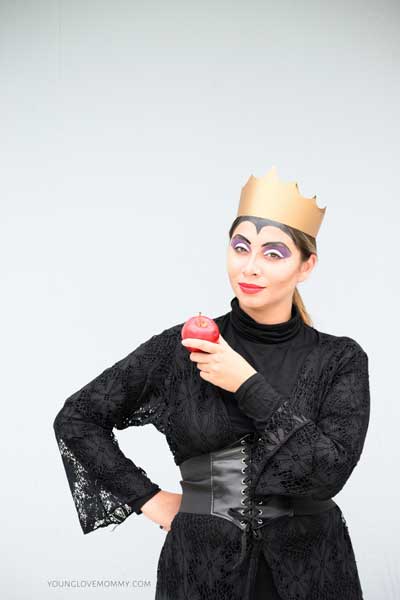 Baby Evil Queen from Snow White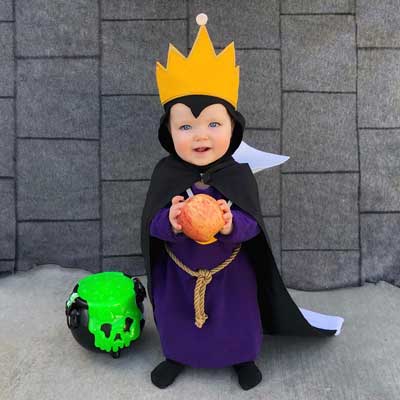 by Primary
Evil queen make up tutorial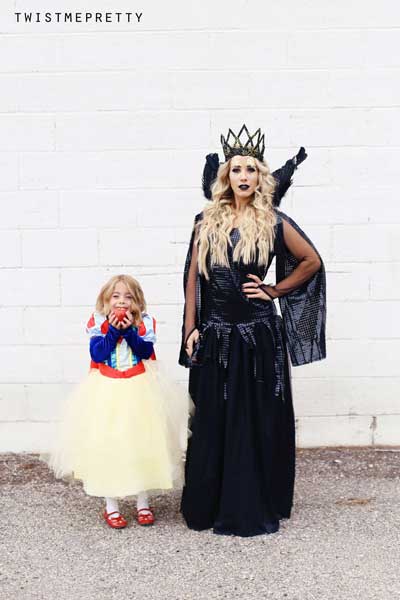 Super quick and easy evil queen costume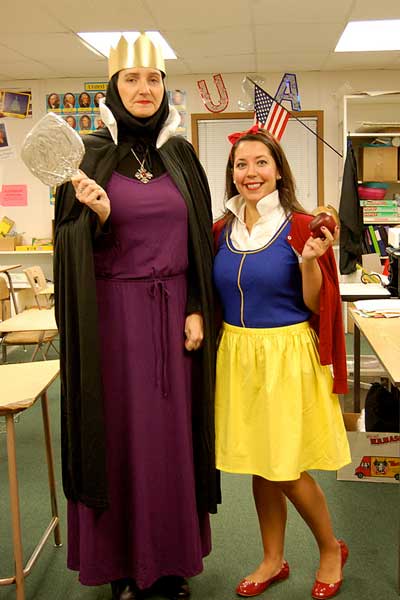 Evil queen makeup
DIY evil queen costume for a kid
DIY Evil Queen Crown
Evil queen petticoat tutorial
How to make the evil queen crown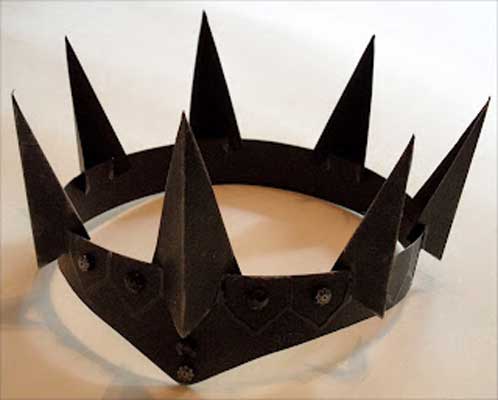 How To Dress As Queen Grimhilde From Snow White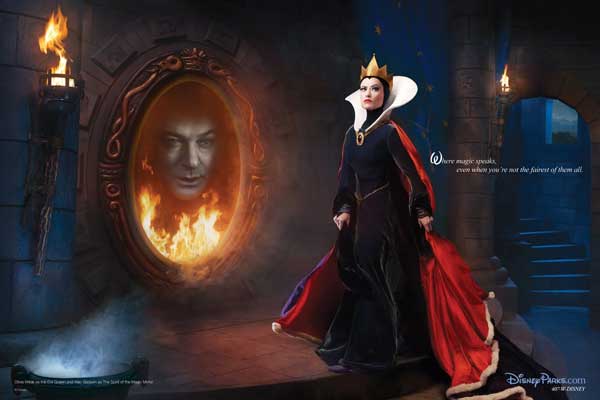 by Cautwomen
Evil Witch (Snow White) | Halloween Makeup Tutorial
EVIL QUEEN Makeup Tutorial
Become the ultimate Disney villain with this DIY evil queen costume inspired by Snow White and the Seven Dwarfs. The costume includes a black velvet cape, a black lace dress, a gold belt, black gloves, a crown, and a poisoned apple prop. Who needs a prince charming when you can rule the kingdom with style?