1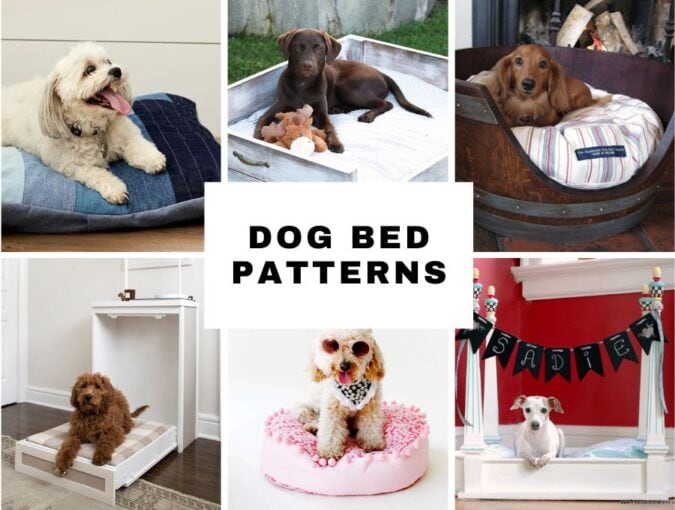 Free Dog Bed Patterns to Save Money and Spoil Your Pup
Looking for a way to spoil your furry friend without breaking the bank? Say goodbye to boring store-bought beds and hello to our collection of free dog bed sewing patterns. With a range of sizes and styles, you'll be able to create a bed that's as unique and cozy as your pup. Plus, with the money you save, you can treat your furry friend to some extra toys or treats. Don't settle for an expensive bed that your pup doesn't even like. Create a bed that your furry friend will never want to leave with our free dog bed sewing patterns.
Turn Your Old Jeans into a Cozy (and Durable) DIY Dog Bed
Quilted pet bed that your furball will love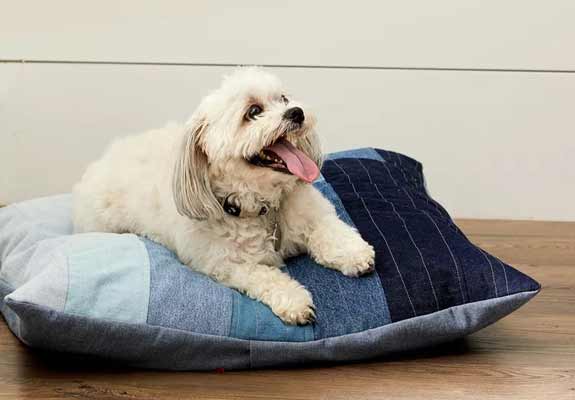 by Bhg
Easy washable square dog bed
by Food52
DIY crown pillow/star pillow
Sweatshirt dog bed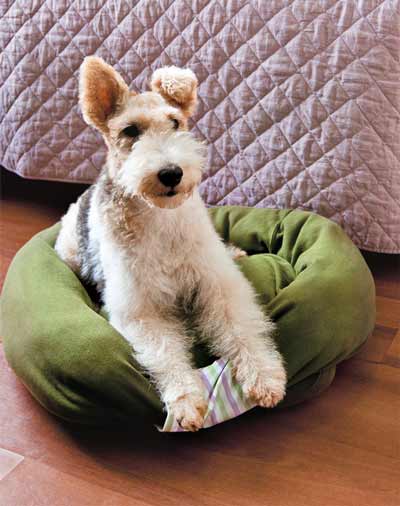 by Handimania
Murphy dog bed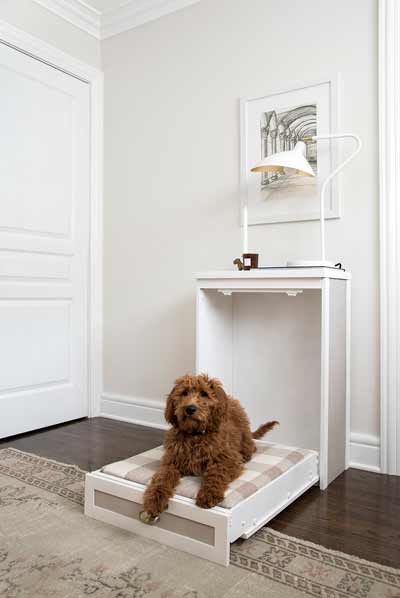 Pet burrow bed
Super easy no sew dog bed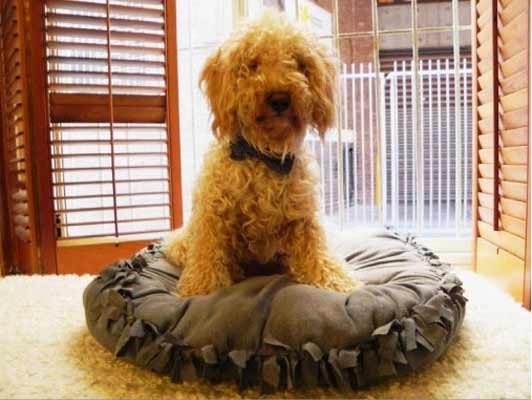 by Luigiandme
Upcycle an Old Sweater Into a Cozy Pet Bed
Dog crate bed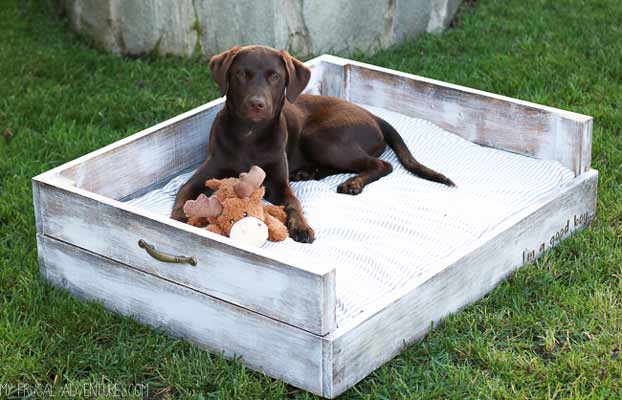 Dog bed from a recycled tire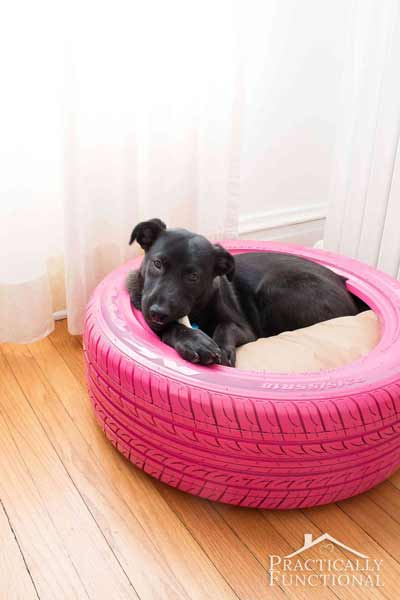 Pet sweater beds
Dog crate nightstands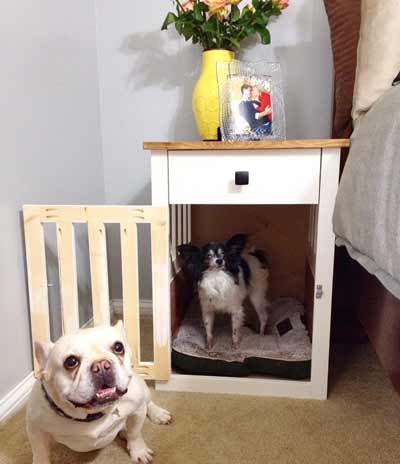 Burrow dog bed (paid)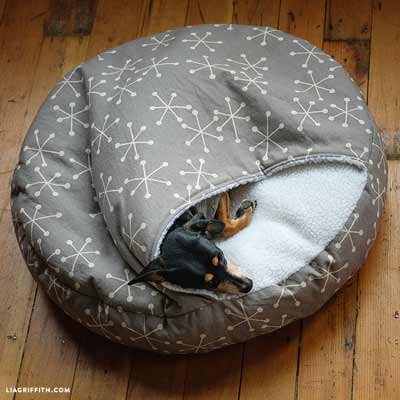 By Liagriffith
Drawer dog beds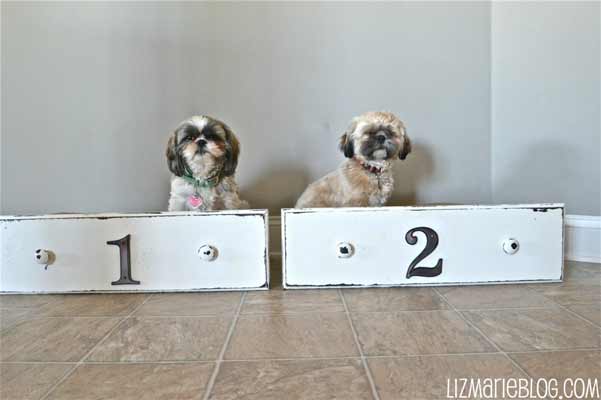 by Lizmarieblog
Dog bed from wine barrel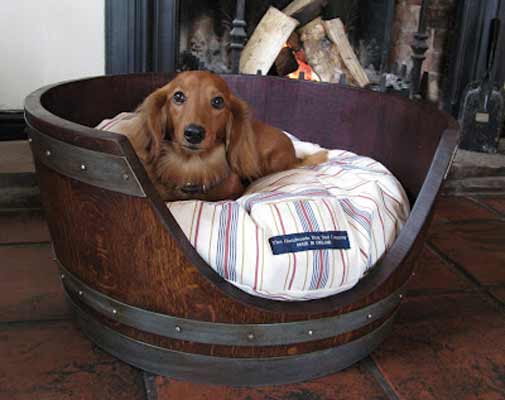 DIY dog bed with a handle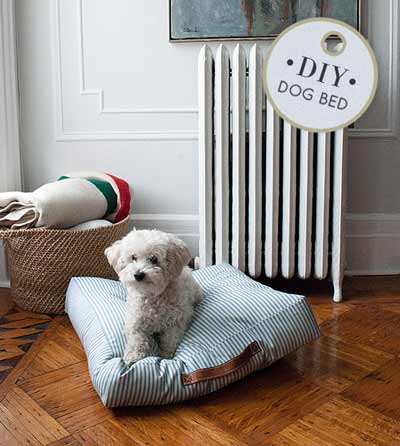 by Designsponge
Patchwork dog bed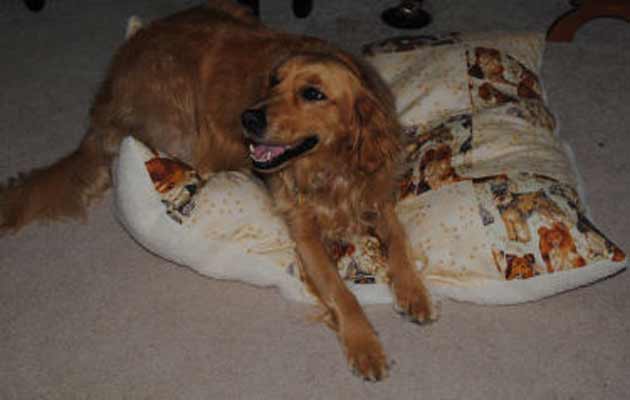 custhttp://www.lovetosewstudio.com/how-to-make-a-patch-work-dog-bed/om square dog bed cover
Quick stitch dog bed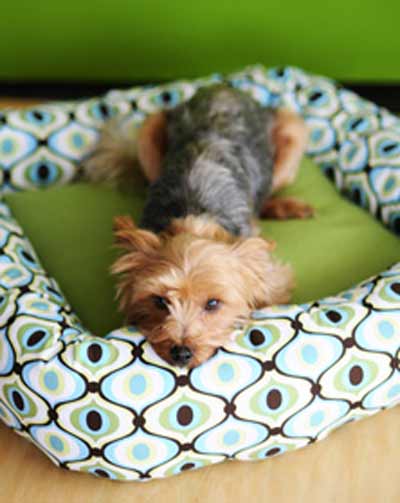 by Diystyle
Washable dog bed
Removable dog bed cover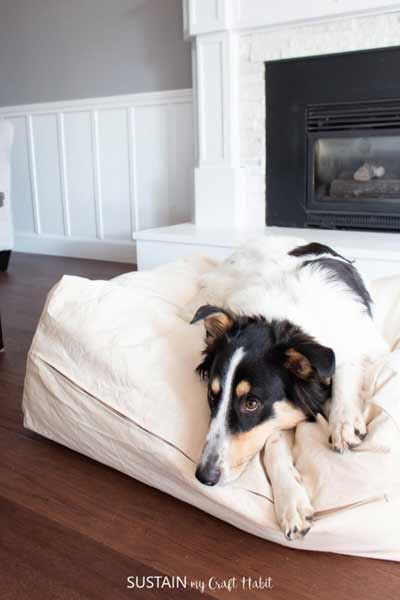 Sew a dog bed with sides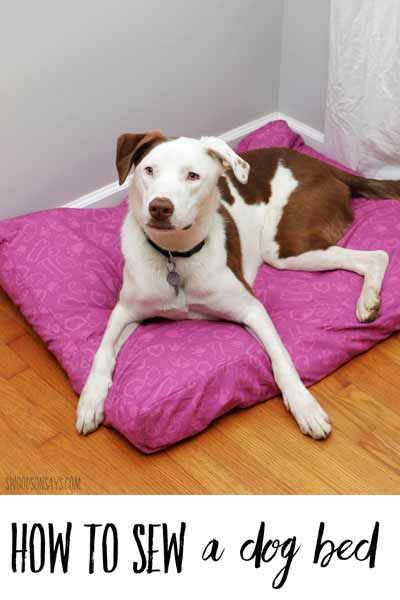 by Swoodsonsays
No sew buffalo plaid dog bed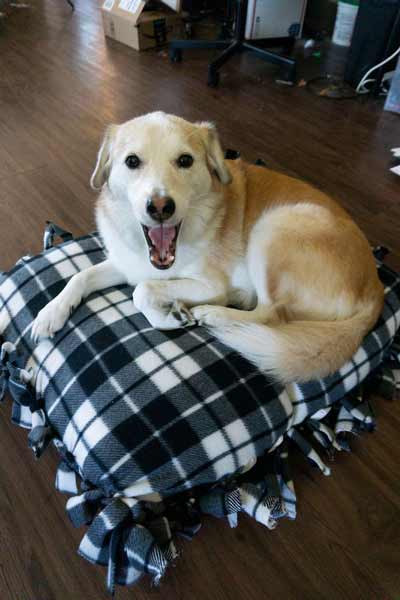 by Mooshujenne
No sew easy burlap sack dog bed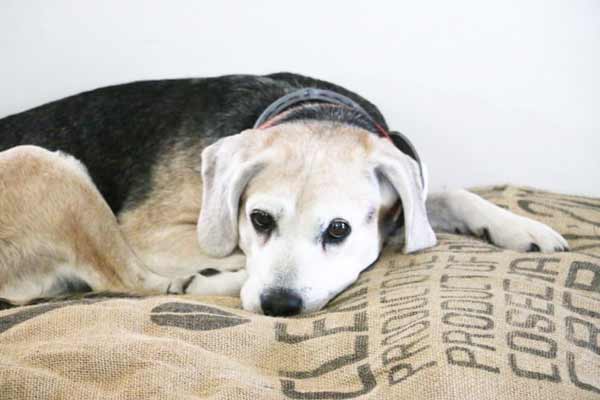 Round bolster pet bed with removable cover
DIY dog bed pattern with pompom trim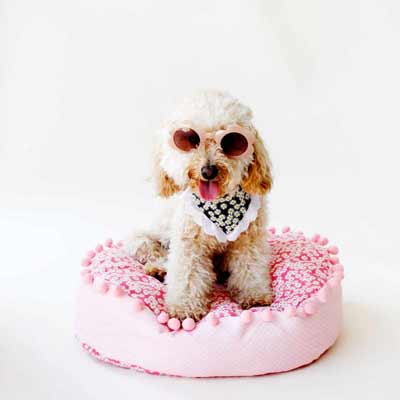 by Seekatesew
DIY cat or small dog tent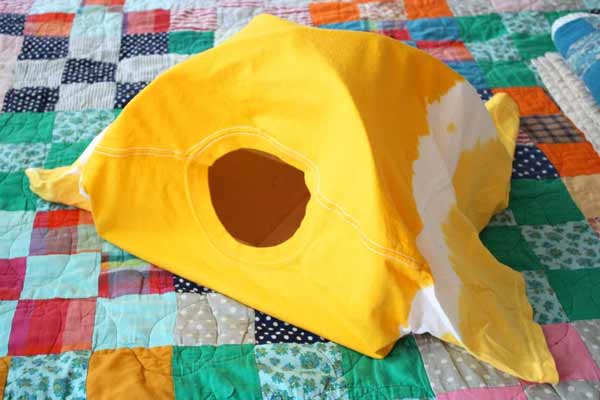 Easy Diy reversible dog bed / sleeping mat / foldable
Sweatshirt pet bed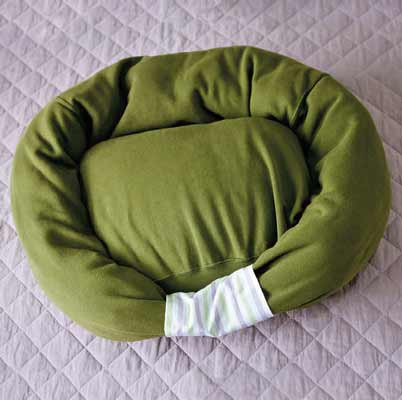 by Sniffdesign
cozy cat or dog bed
No sew dog bed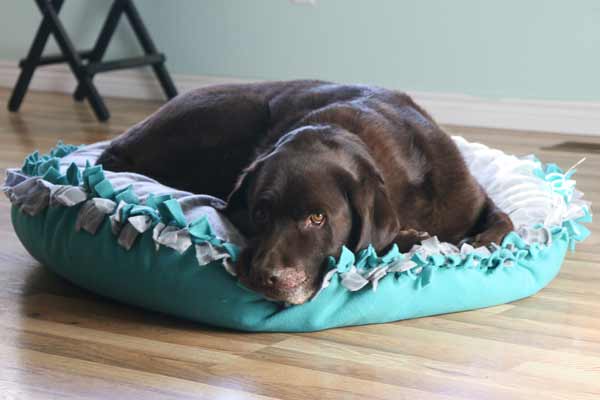 Sew a square dog bed with zipper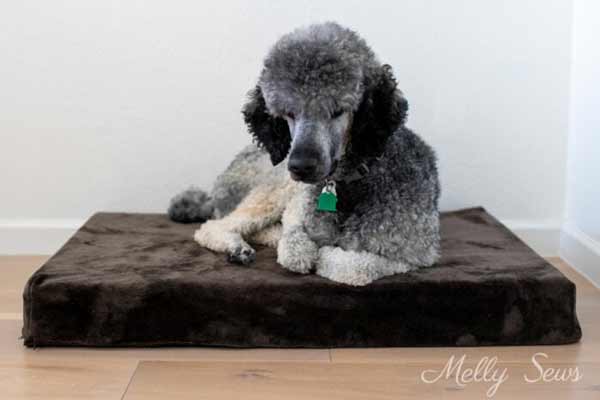 by Mellysews
Dog bed with collapsible sides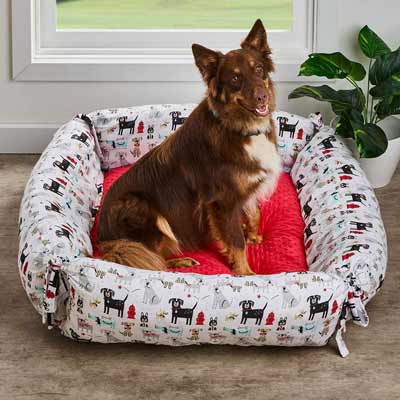 Upcycled DIY pet bed
Dog Bed From A Side Table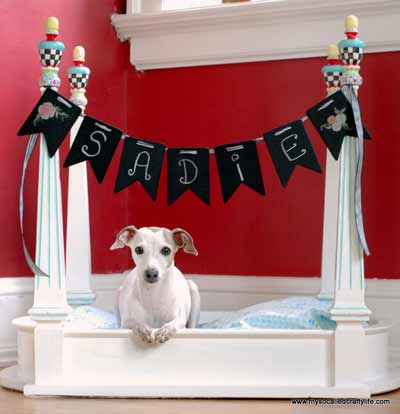 Emoji dog bed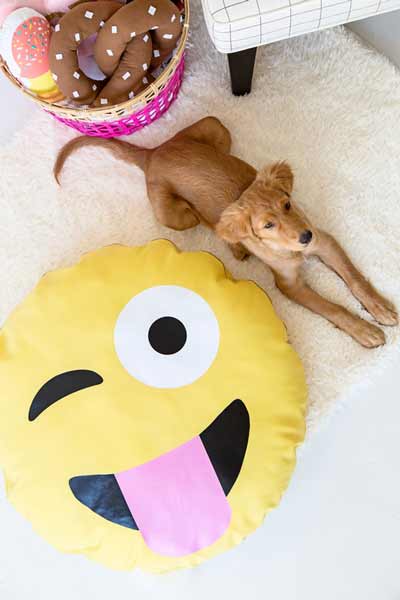 by Studiodiy
Dog bed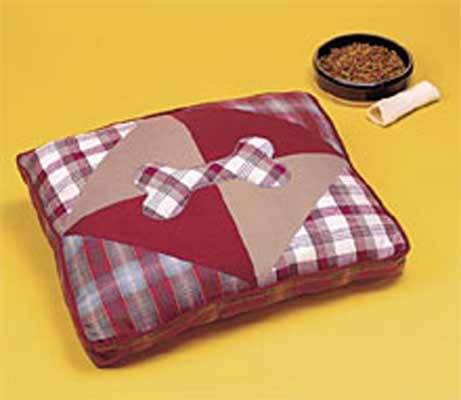 by Sewing
Removable dog bed cover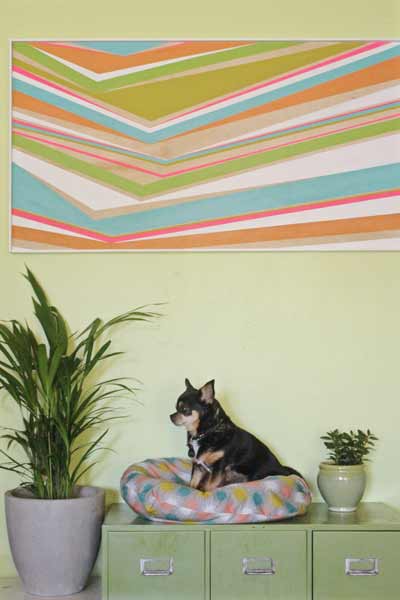 by Weallsew
DIY | How to make a removable cover and cushion for your DOG / CAT Bed with tic tac closure
Your dog deserves the best, and that includes a comfortable and stylish bed. With our free dog bed sewing patterns, you'll be able to create a bed that's not only functional, but also a reflection of your personal style. So grab your sewing machine and get ready to spoil your pup.