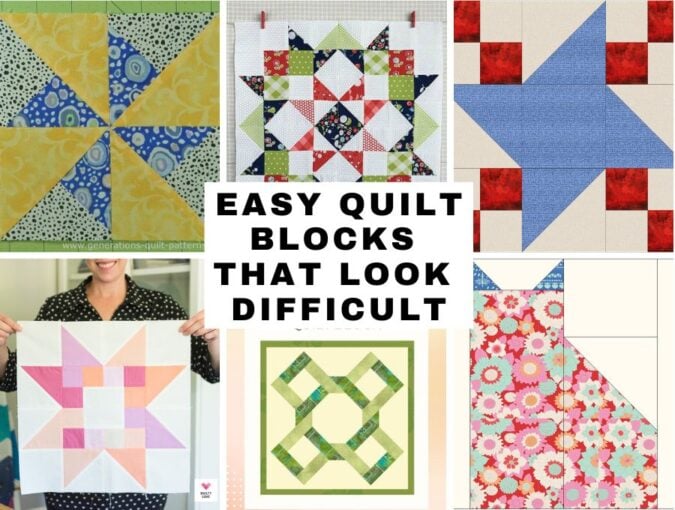 Easy quilt blocks that look difficult – These are not as hard as you think!
Don't be intimidated by complex quilt patterns – these easy quilt patterns are designed to look difficult, but they're actually a breeze to create.  Impress your friends and family with stunning quilt patterns that look like they took hours to create – but in reality, they're easy enough for beginners to tackle! Here are our top picks for easy quilt patterns that look difficult.
Ready to take your quilting skills to the next level? These easy quilt patterns will make you look like a quilting pro, even if you're just starting out. Get ready to wow everyone with your new creations!
The most difficult quilt blocks
These not only look complicated but require a lot of quilting before you attempt them. The Three most difficult quilt patterns are:
1. Cathedral window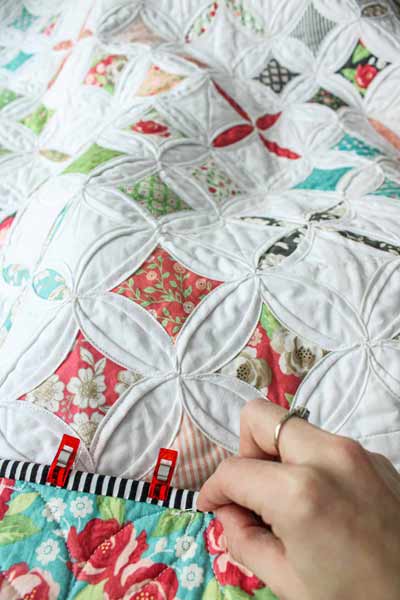 2.Double wedding ring
3. Paper pieced quilts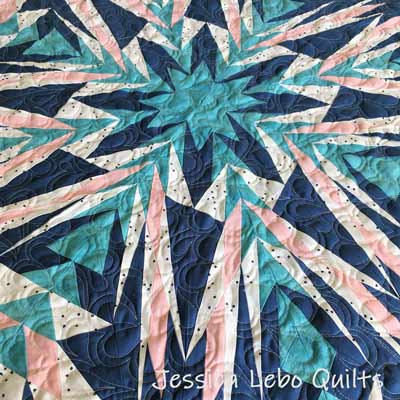 Easy quilt blocks that look hard to sew
Friendship chain block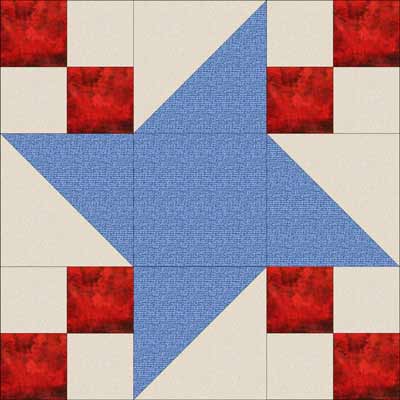 Squash blossom quilt block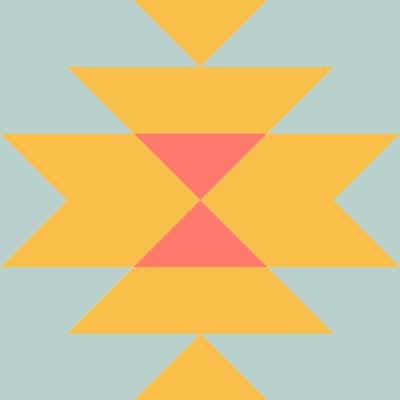 CELTIC TWIST Quilt Block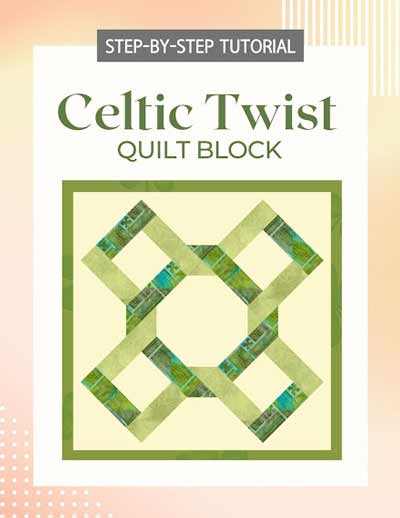 Double pinwheel easy quilt block pattern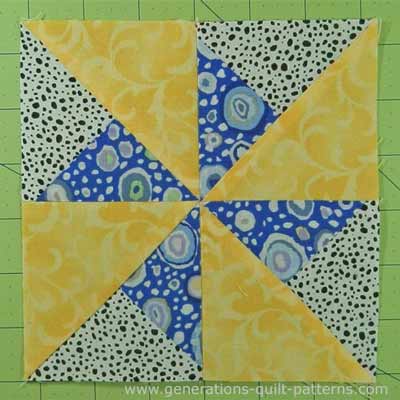 Sugar plum quilt block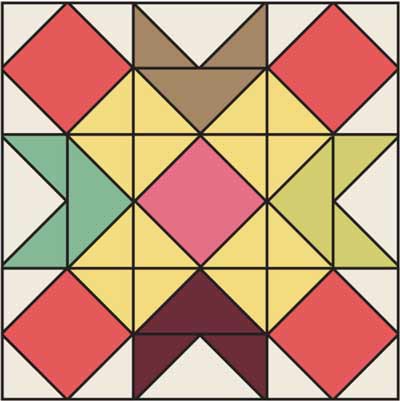 Friendship star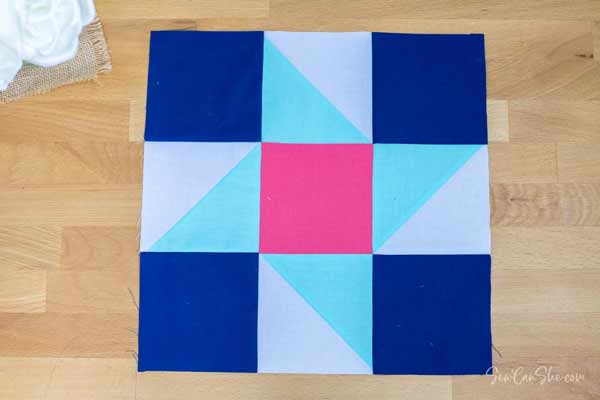 by Sewcanshe
Seesaw – traditional quilt block

by Fabric406
Easy railroad quilt block
by Fabric406
Celtic twist block #2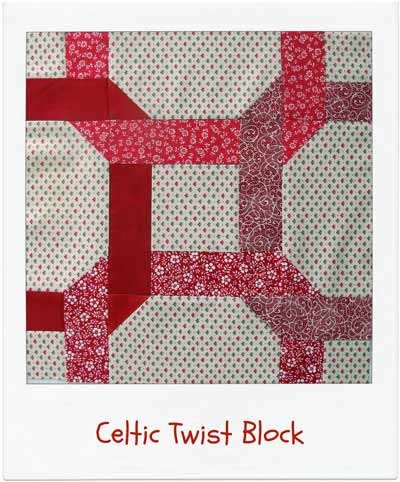 Lady of the lake quilt block pattern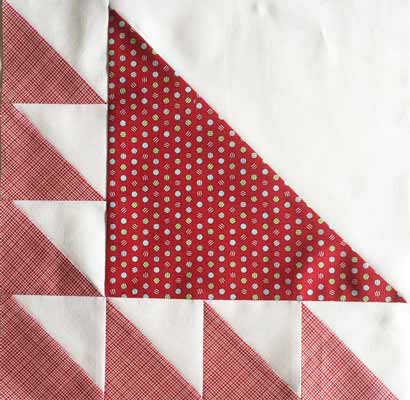 by Saidwithlove
Monkey wrench – easy quilt block pattern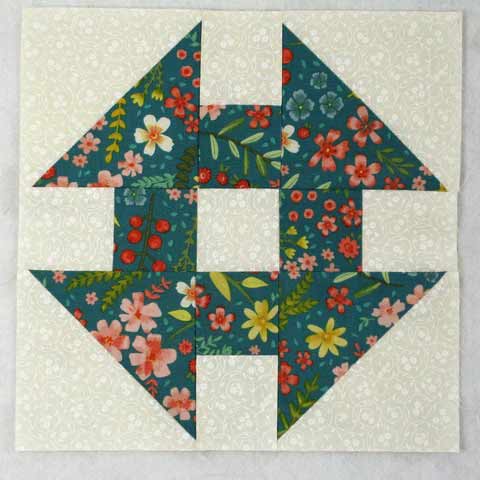 by Fabric406
Star twist pinwheels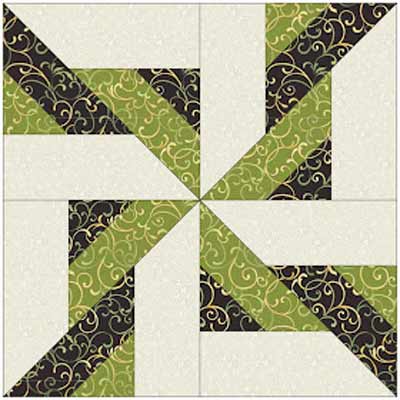 Windy city quilt block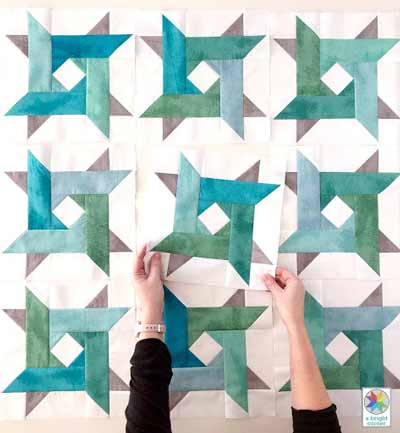 Lisa's star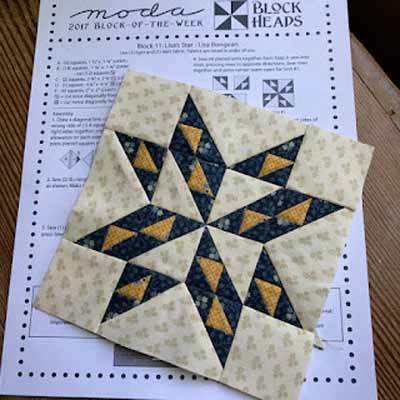 Easy friendship quilt block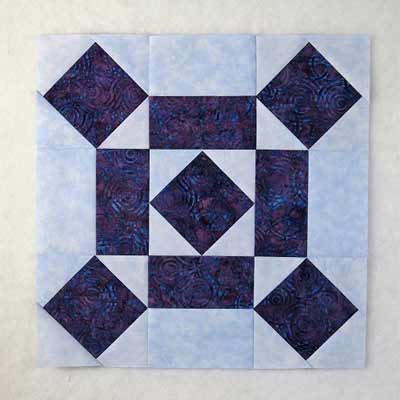 by Fabric406
Connemara flower block

Card trick quilt block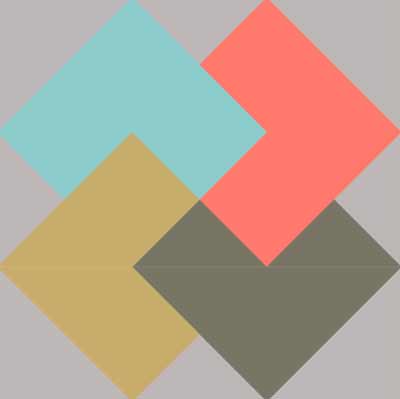 Chisel die block

Chevron quilt block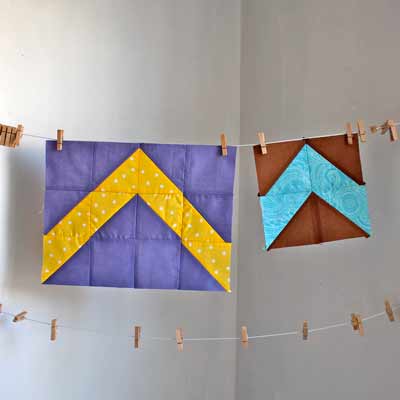 Quilty stars block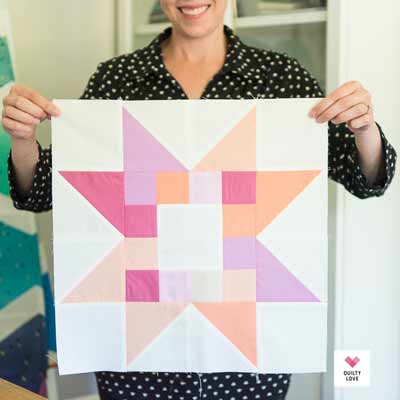 by Quiltylove
Simple cat block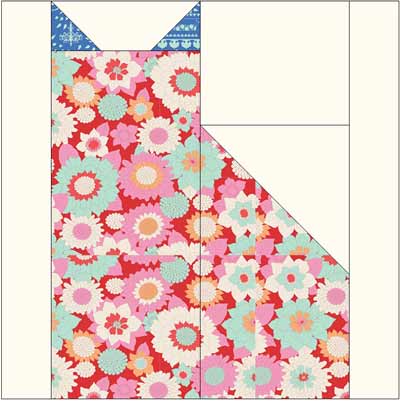 Crossroads block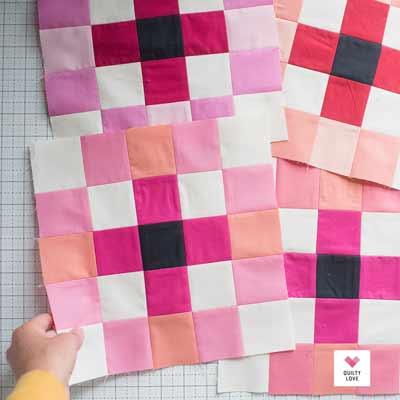 by Quiltylove
Moda love block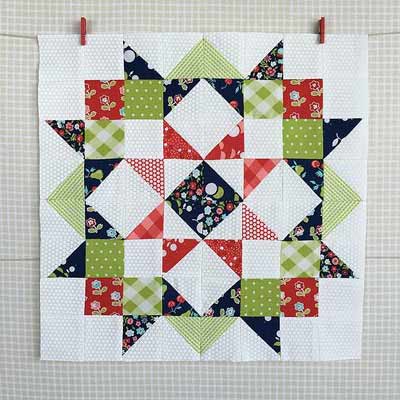 pattern: mOdafabrics