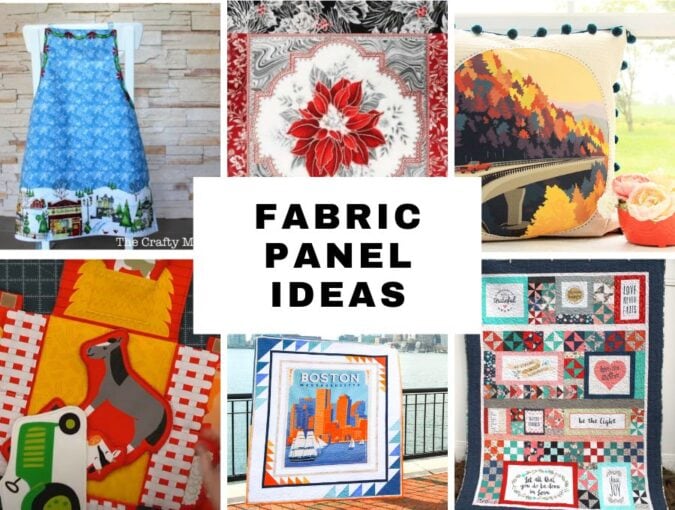 Fabric Panel Ideas – 15+ Creative Ways to Use Fabric Panels
When I'm looking at fabric I am not only thinking about a project I can make with it. I always try to come up with out of the box ideas to use it. Sewing with fabric panels will give you a ton of options. You can add a border or two around the quilt or even cut it up to make an attic window panel quilt. In today's roundup I will show you the most creative fabric panel ideas that I stumbled upon while surfing the interwebs. But first things first, so ..
What is a Fabric Panel?
A fabric panel is usually 24″ to 36″ wide and 42″ high, although the size can vary. Fabric panels are also referred to as cheater quilts because it is soo easy to make a quilt out of a panel. You can literally add batting and backing, do some machine quilting on top, and ta-da your panel quilt is ready. It's hard to believe but panel quilts are even easier to make than rag quilts.
What Can I Make with a Fabric Panel?
Quilt Panels
Wall hangings
Soft Book Panels
Apron Panels
Christmas Stocking Panels
Pillow Panels
Placemat Panels
Doll and Soft Toy Panels
And more
Things to Make with Fabric Panels
Let's start with a few panel quilt ideas. There are so many different quilts with panels you can make, just use your imagination.
3D panel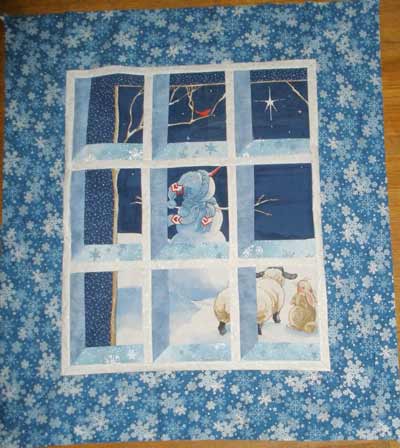 Secret window panel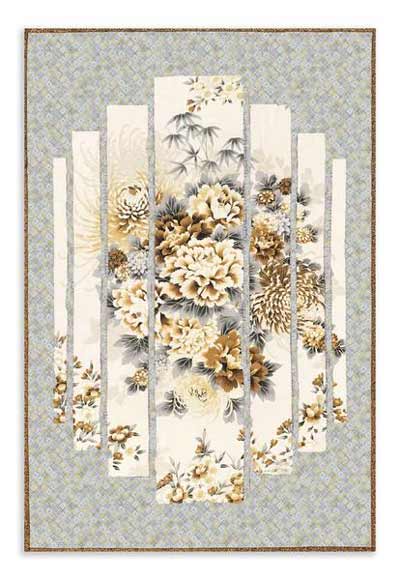 Ombre border quilt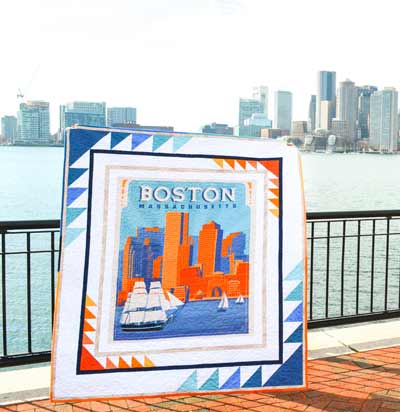 Adding 1 or 2 borders to a fabric panel to make a quilt
Mix and match panel and traditional patchwork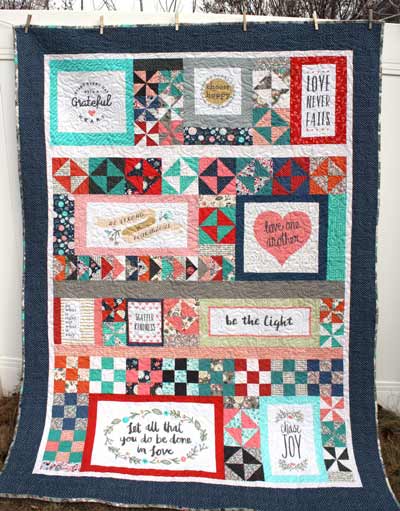 Turn a fabric panel into a pillow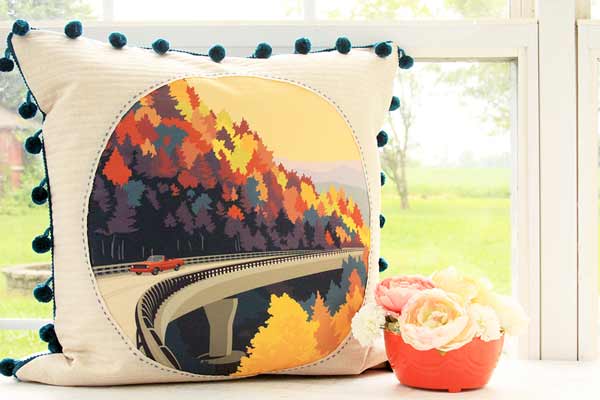 by Flamingotoes

Bags out of fabric panels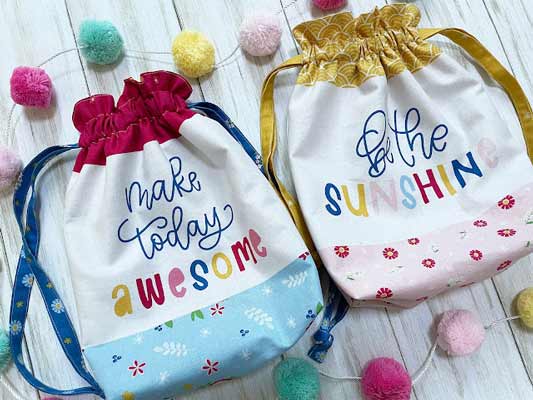 Quilted toys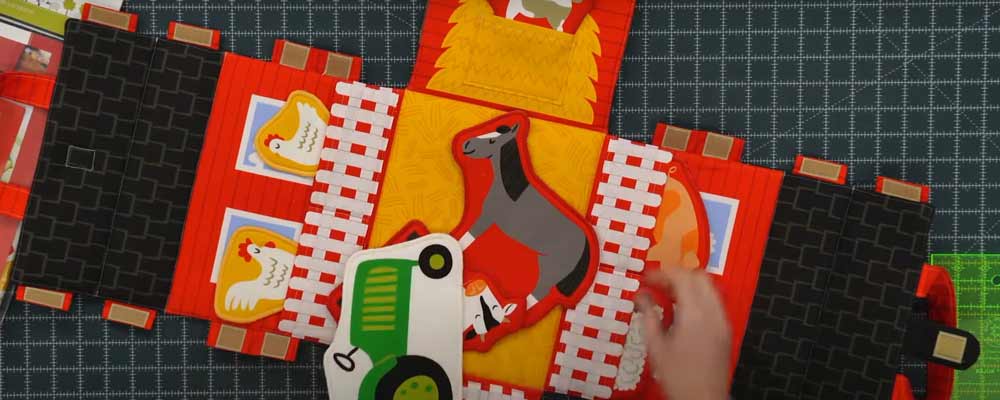 Making soft book from a panel
Soft book with Fabric panel
Fabric panel placemats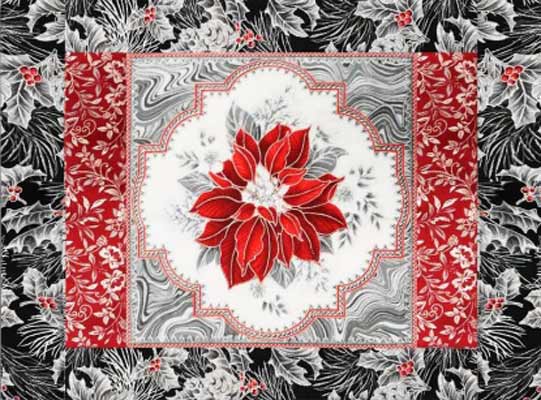 Apron out of fabric panel