2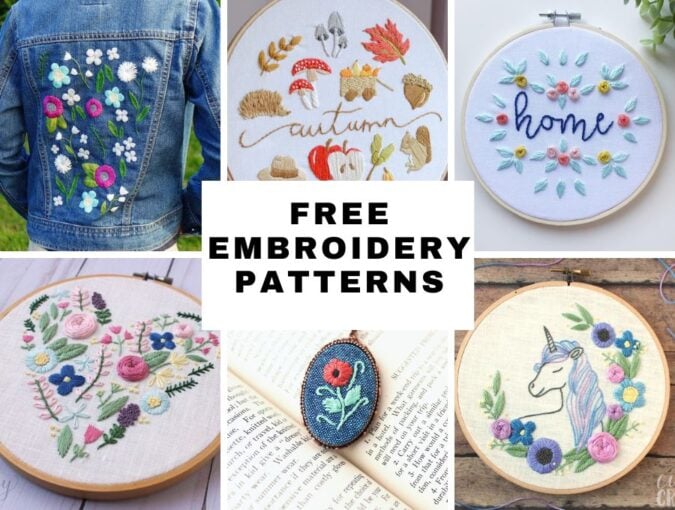 26+ Free Hand Embroidery Patterns (Adorable and Easy)
Browse our extensive collection of free embroidery patterns to download and get you inspired for your next sewing project! Embroidery has the power to transform a plain looking dress or a shirt into a fashion statement. Incorporate some sophisticated hand embroidery design into your everyday clothes and they will instantly look more luxurious and elegant. So if you are looking for free hand embroidery patterns, take a look at these various designs below. From cute, simple and fun embroidery designs to intricate and modern embroidery designs with flowers and animals, you will find an array of brand new look for your outfits or the items you sew.
So.. why embroidery? If I have to quote the dedicated reddit sub, embroidery is for
When you don't know whether to make art or stab something. 
How do I make my own embroidery pattern?
Free Embroidery Designs
Modern embroidery pattern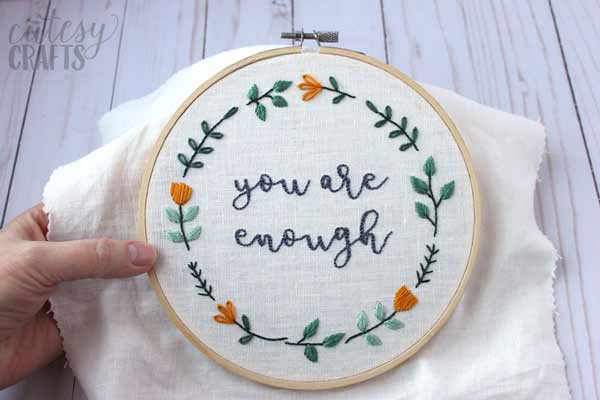 Our free embroidery patterns vary from antique to modern to suit every taste and style, but this inspirational message is one of my favorite modern embroidery patterns.
by Cutesycrafts
Cute easy embroidery designs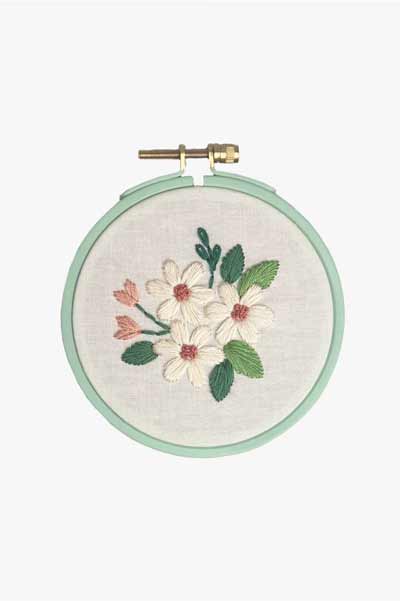 If you enjoyed this floral design, browse the site for more pdf embroidery patterns. All are free to get!
by Dmc
Baby embroidery pattern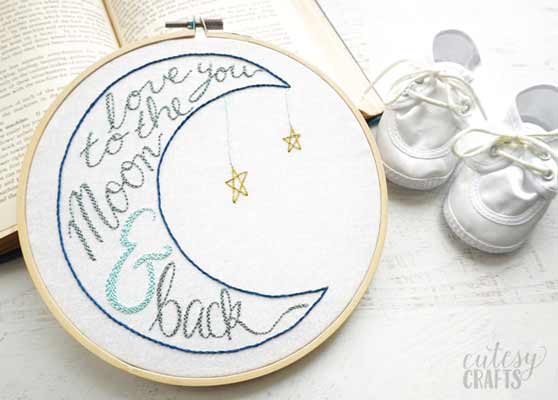 by Cutesycrafts
Flowers embroidery outline designs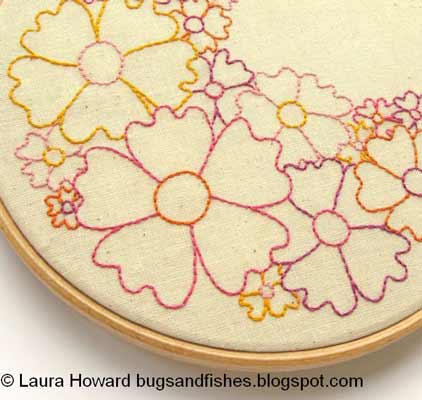 Embroidered denim jacket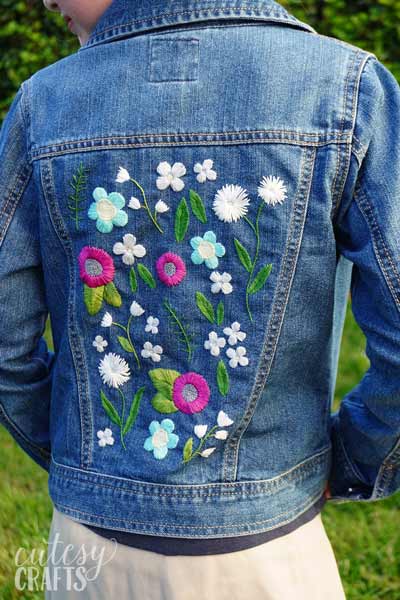 by Cutesycrafts
Embroidered bouquet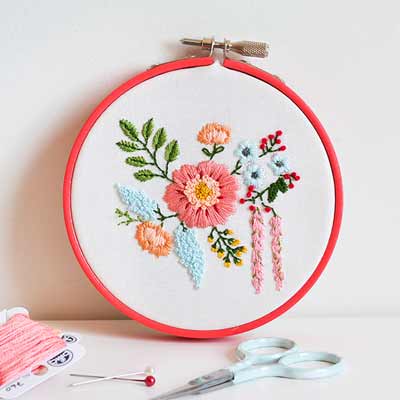 Free hand embroidery necklace patterns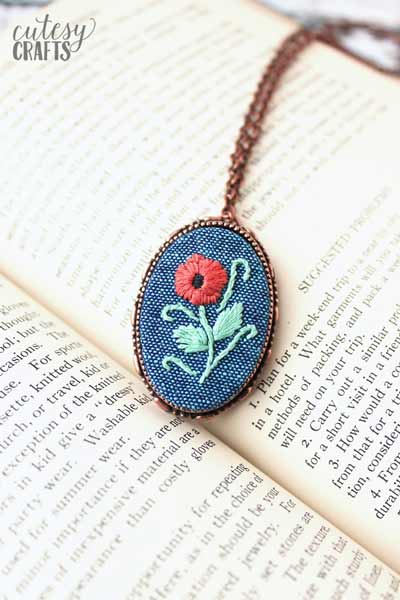 by Cutesycrafts
Fun seasons embroidery patterns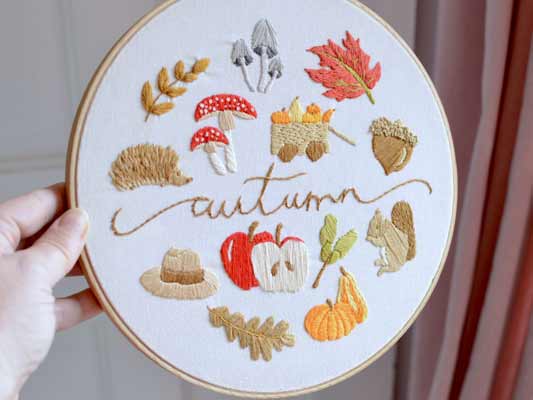 by Frenchmango
Floral unicorn embroidery pattern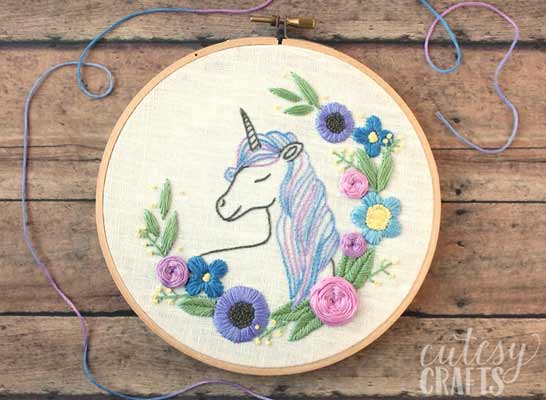 by Cutesycrafts
Mother's day embroidery design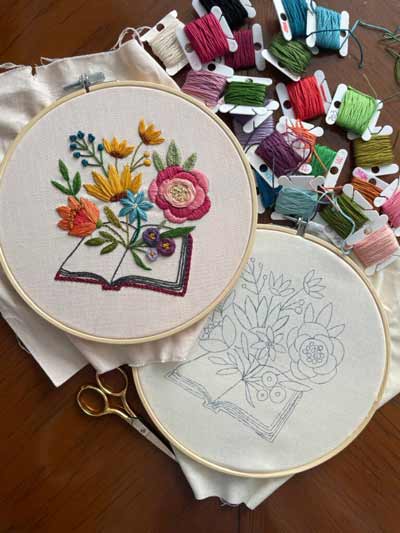 Floral heart embroidery design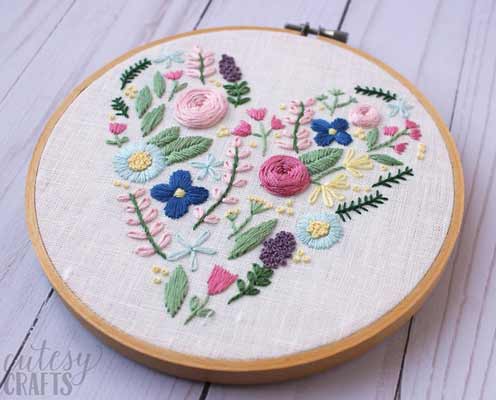 by Cutesycrafts
Family embroidery design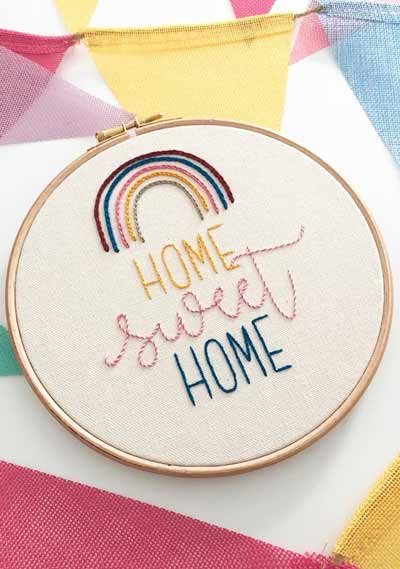 by Lovecrafts
Easy embroidery pattern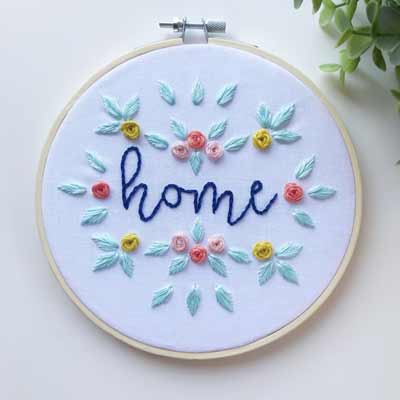 Apart from this lovely quote, this site contains hundreds of downloadable embroidery patterns. Browse and enjoy this eye candy!
by Lovecrafts
Small embroidery patterns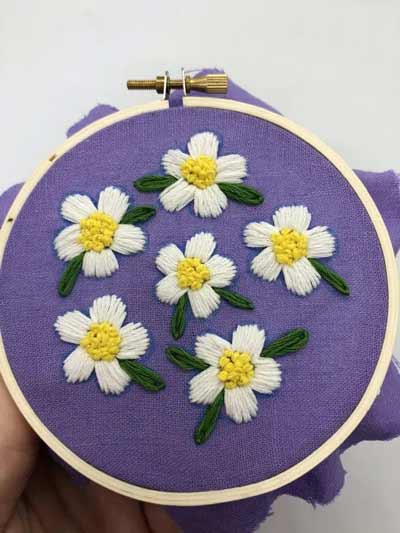 by Crewelghoul
Embroidery name designs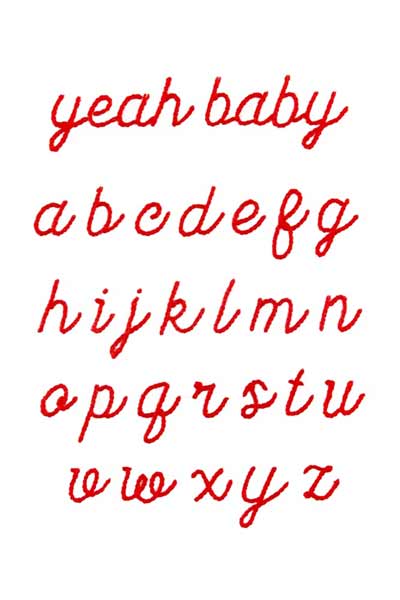 Botanical embroidery designs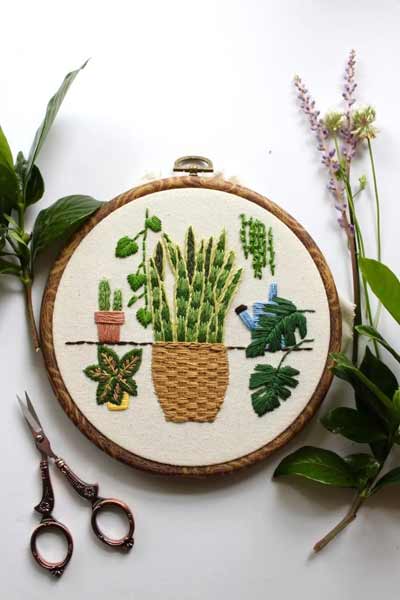 by Crewelghoul
Funny embroidery pattern – embroidered clock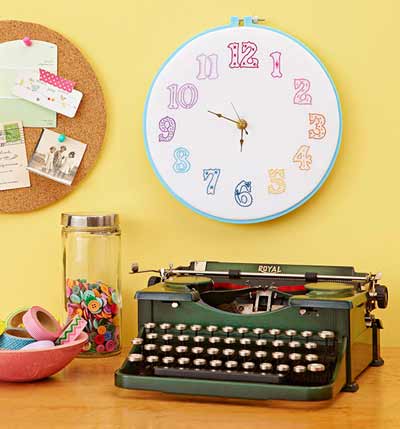 Constellation embroidery pattern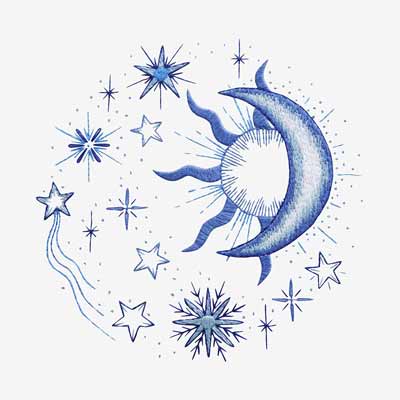 by Lovecrafts
Countryside embroidery template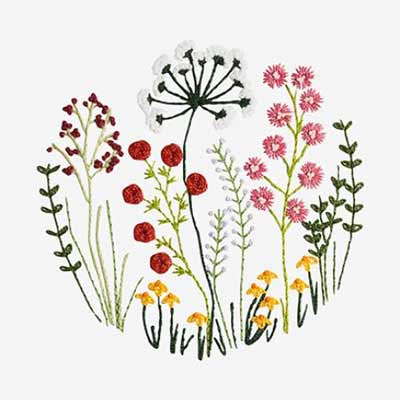 by Lovecrafts
Antique sewing machine embroidery design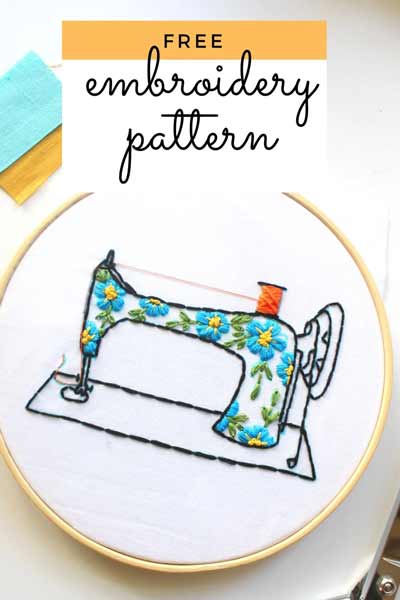 by Crewelghoul
Rainbow embroidery template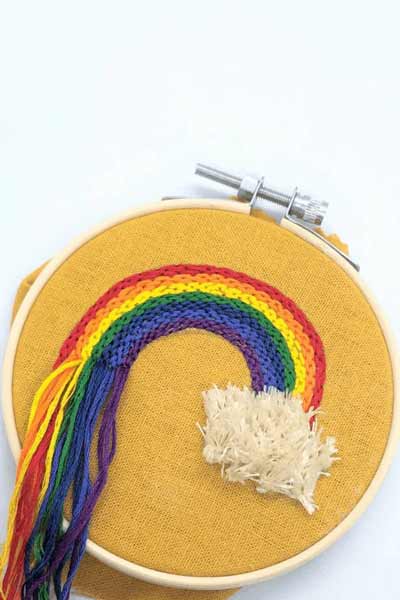 by Crewelghoul
Primrose botanical embroidery pattern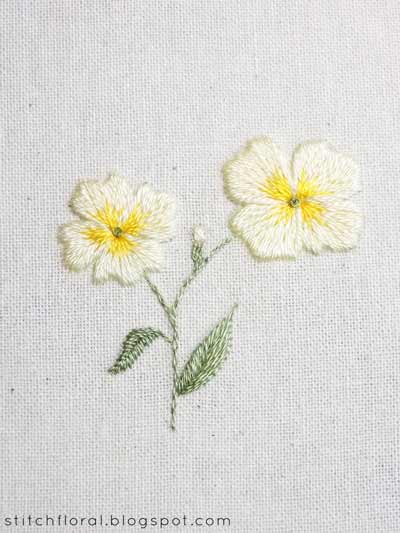 by Stitchfloral
Free cactus embroidery pattern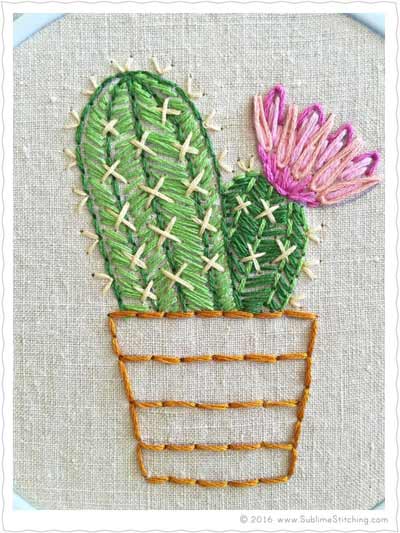 Simple eucalyptus – free succulent embroidery design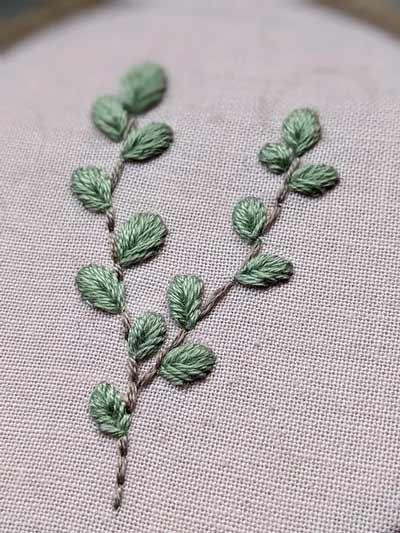 Stitch for Ukraine – embroidery with a cause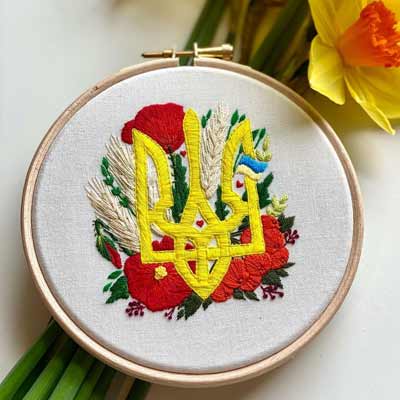 Embroidery wreath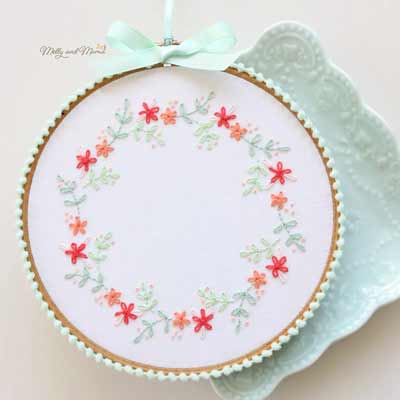 by Mollyandmama
Embroidery Pattern FAQ
What is an embroidery pattern?
What are the six basic kinds of embroidery stitches?
The basic embroidery stitches are: running stitch, backstitch, split stitch, stem stitch, satin stitch, and French knots.
If you are not sure which stitch is which, Mary Corbet of needle'n'thread has an extensive collection of videos showing all sewing and embroidery stitches HERE
How Do I Transfer an Embroidery Pattern?
I hope you enjoyed my roundup of simple printable embroidery patterns and free hand embroidery designs. Most are fun and easy so you can incorporate them quickly in your work but some of the free hand embroidery designs are so intricate that your clothes will look like they were made for red carpet fashion show.
Which one of these embroidery templates is your favorite? Which one of these free embroidery patterns are you going to stitch?