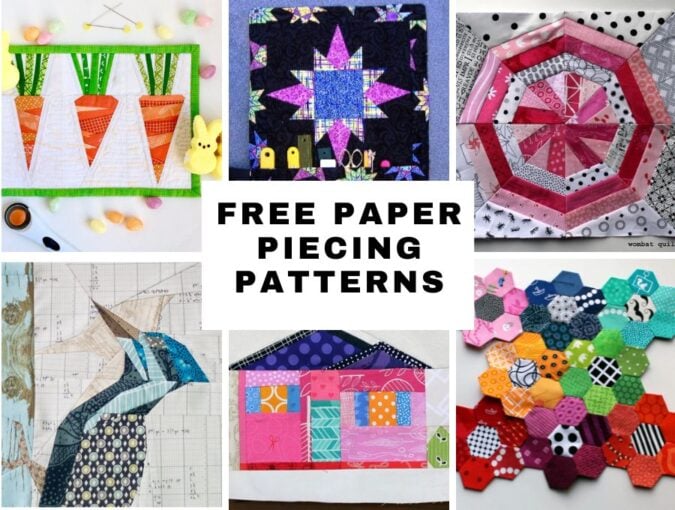 41+ Modern and Free Paper Piecing Patterns to Quilt Today
Out of all the things I have tried over the last months, foundation paper piecing is my favorite way to use up scraps! I literally spent dozens of hours to find the best templates on the web. Browse my extensive collection of printable paper piecing blocks and paper pieced quilts below. You will find free paper piecing patterns for beginners and users with lots of experience under their quilting belt. From butterflies and foxes to modern geometric paper pieced blocks, there is a template for everyone.
As usual, the link for each paper pieced block is under the image and the description. Some of the patterns and templates are in JPG format and others are in PDF format but you can download either of them on your computer. Enjoy!
What is the difference between English paper piecing (EPP) and foundation paper piecing (FPP)?
Both EPP and FPP techniques are used to make quilts or smaller quilting projects like bags and pillow covers and both are great ways to use up scraps from other projects. However Foundation piecing technique is done on a sewing machine and you can't reuse the paper templates.  English paper piecing technique allows you to reuse the paper patterns and is done by hand.
Free paper piecing patterns
Butterfly charm blocks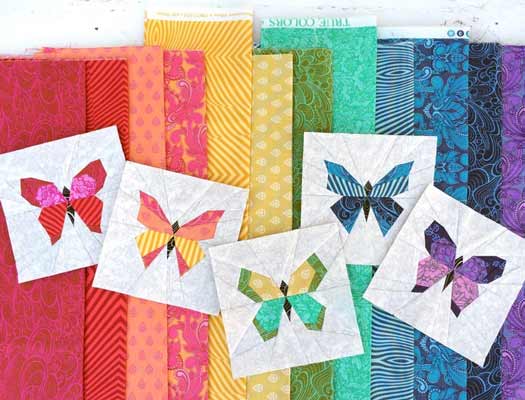 by Lillyella
Maple fox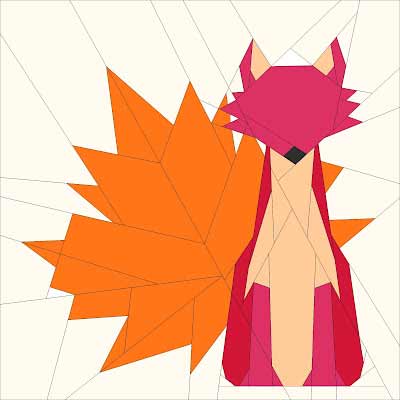 by Jednoiglec
A new quilting adventure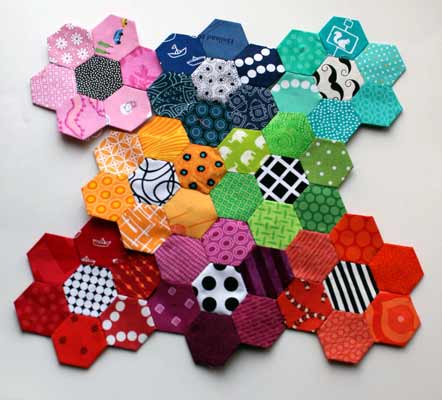 by Wombatquilts
Atlantic seas block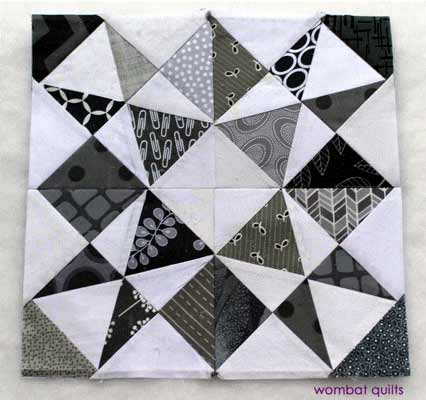 Gretchen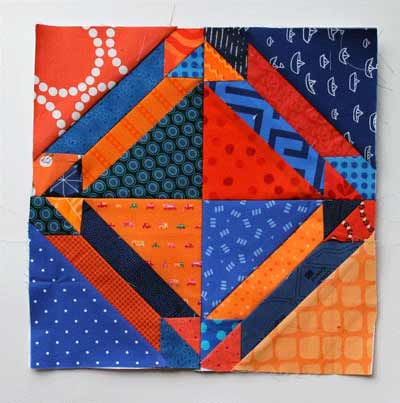 Hunter's Star
Fly foot 2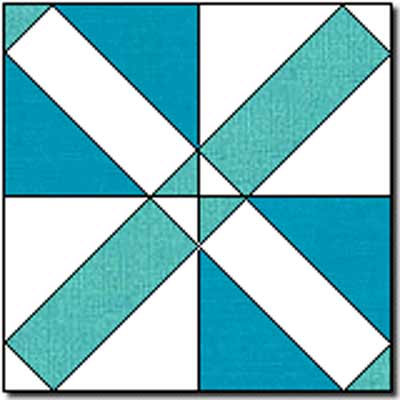 Ellen's snowball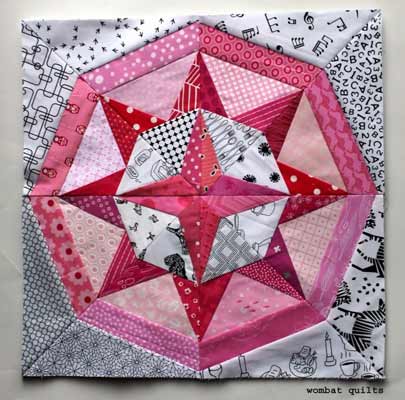 by Wombatquilts
Fireworks pinwheel block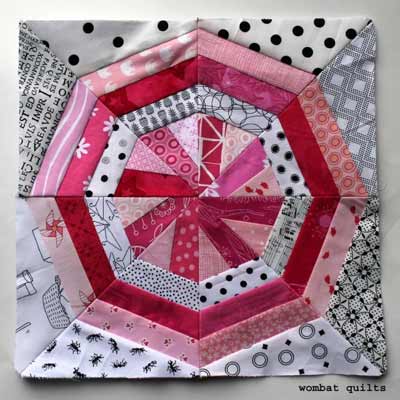 by Wombatquilts
Crest star pattern block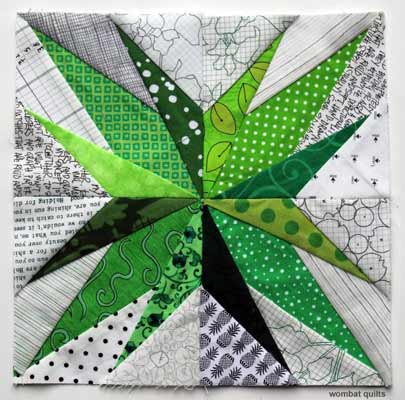 by Wombatquilts
ET phone home – the quilt block template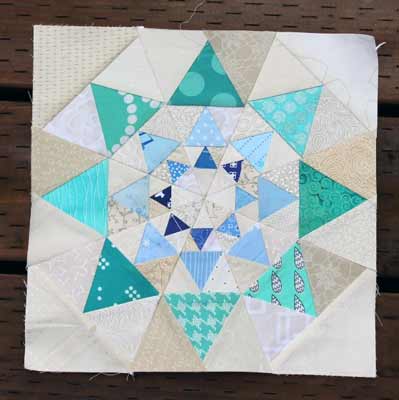 by Lilysquilts
House quilt block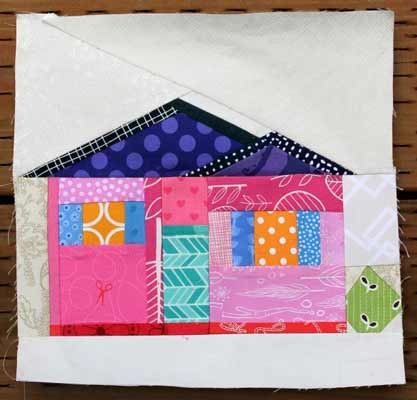 by Wombatquilts
Starry night block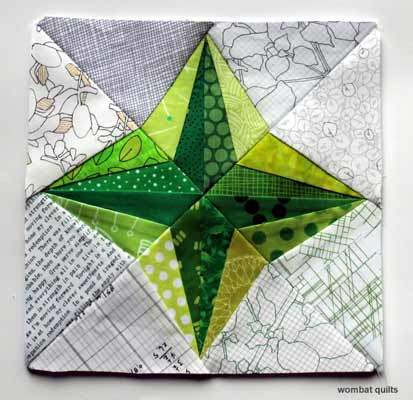 by Wombatquilts
Icky Thump block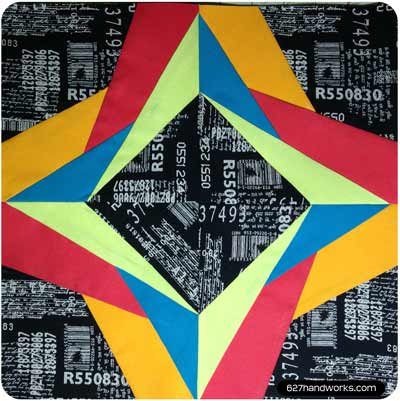 by 627handworks
Zeppelin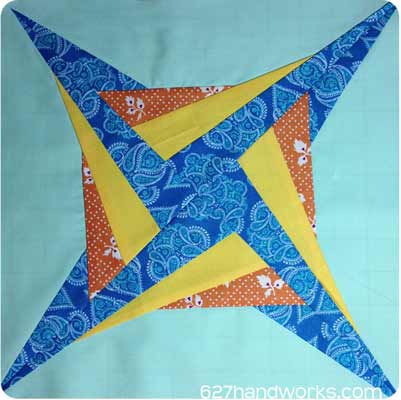 by 627handworks
Bowie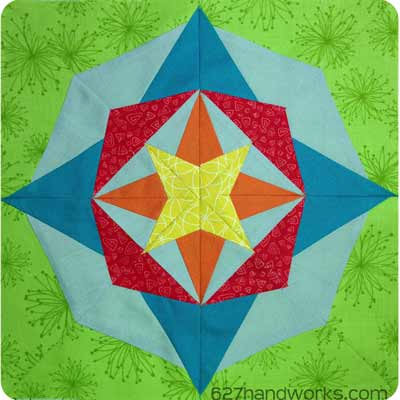 by 627handworks
Birds in the Air Quilt Block Pattern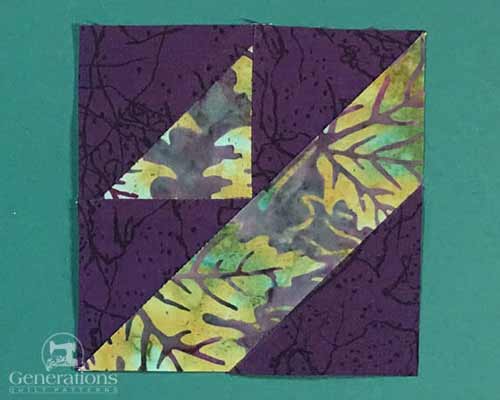 Dutchman's Puzzle Quilt Block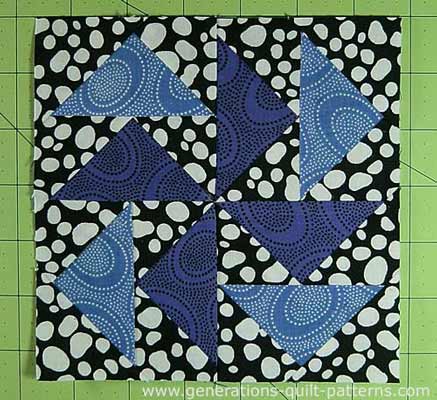 Joyce's Mystery Quilt Block Pattern
4-1/2″, 6″ and 9″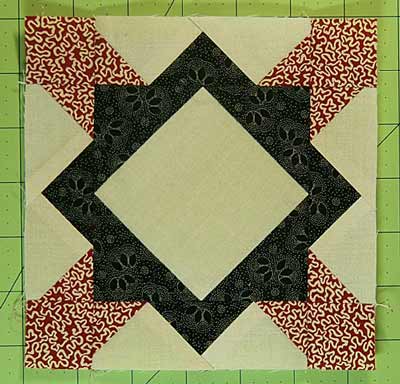 Foundation Paper Piecing Instructions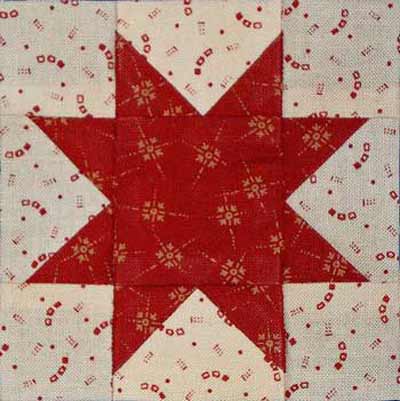 Virginia Reel Quilt Block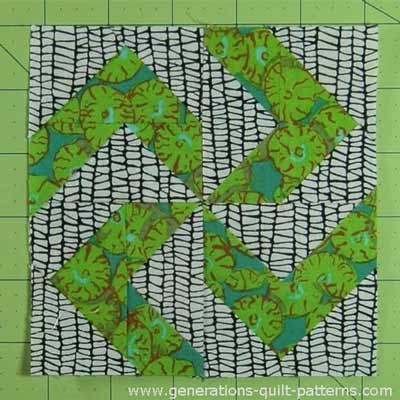 Fat Quarter Gang – Fly With Me mini quilt by I Heart Linen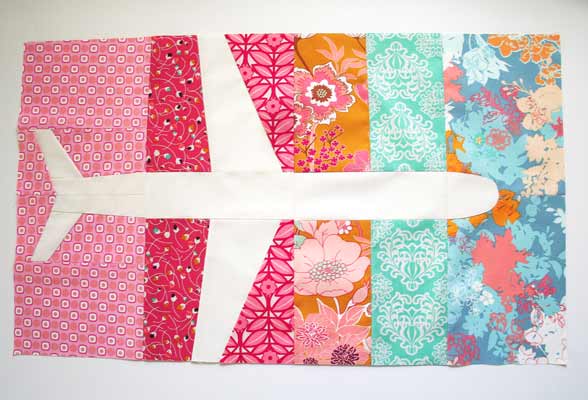 Playing with Blocks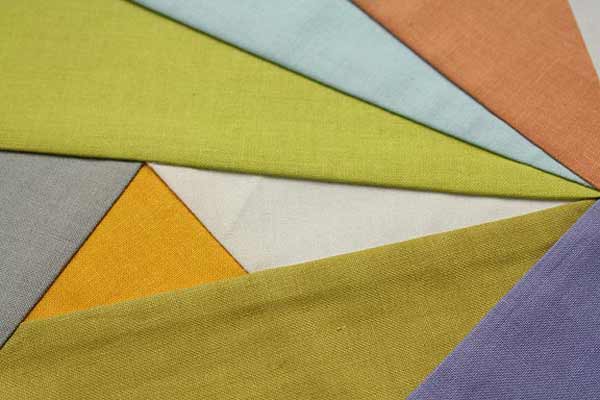 Red Herring Paper Pieced Block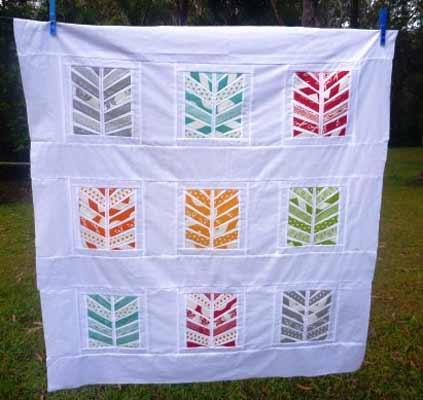 Cow Block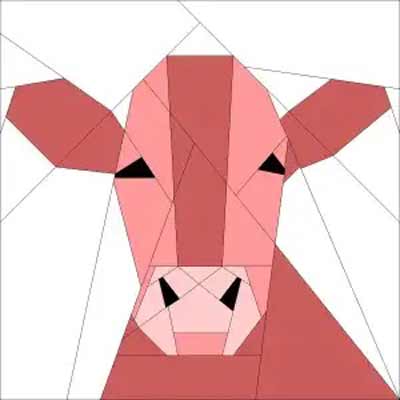 Up in the air, we fly…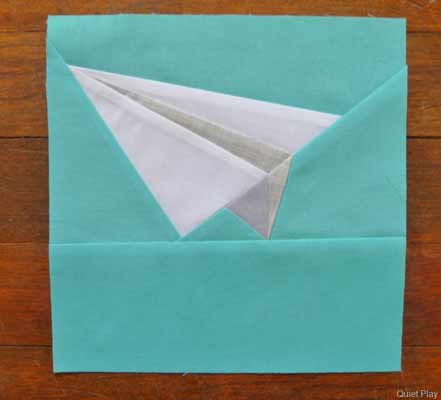 by Quietplay
The Warsaw Mermaid
by Jednoiglec
Spinning Pinwheel Block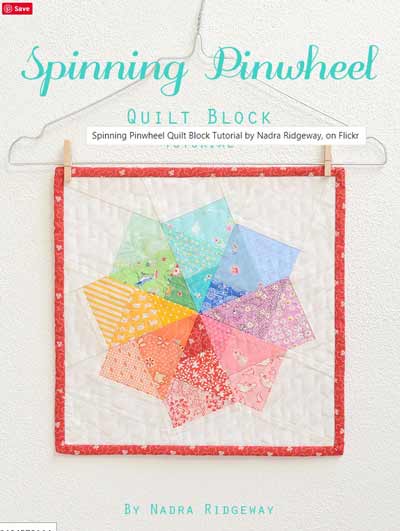 Foundation Paper Pieced Carrots Mini Quilt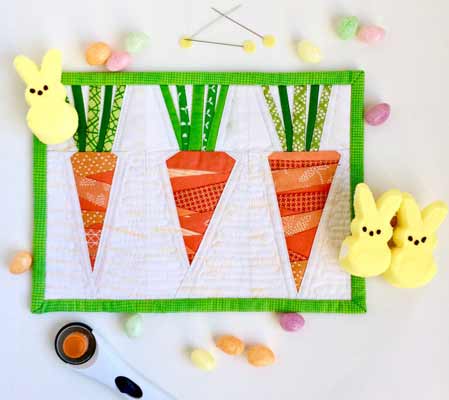 Home House Foundation Paperpiecing pattern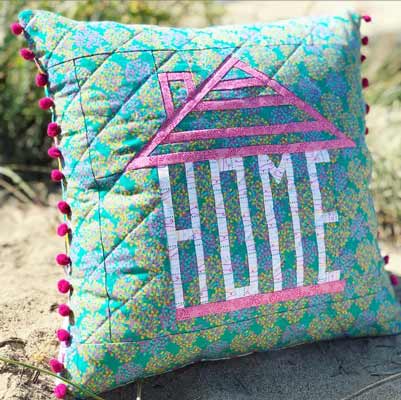 by Unicorn Harts Payhip
"Hearts and Rainbows" Foundation Paperpieced pattern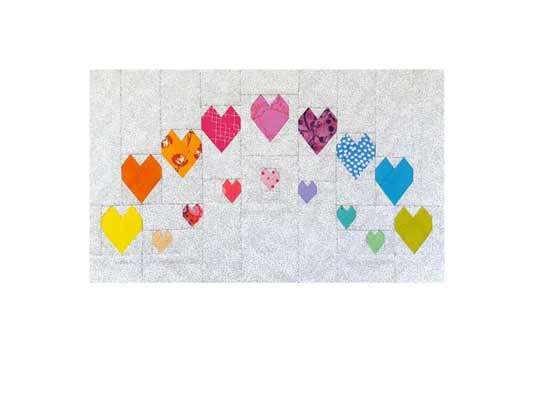 by Unicorn Harts Payhip
Candy Cat Foundation paper pieced pattern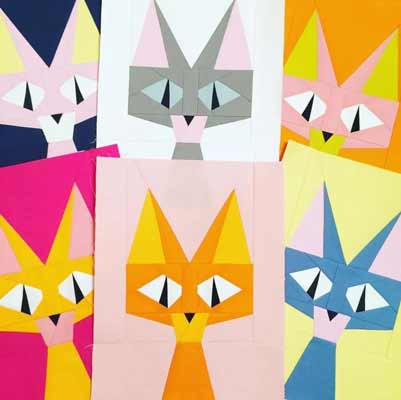 by Unicorn Harts Payhip
Beginner-Friendly Foundation Paper Piecing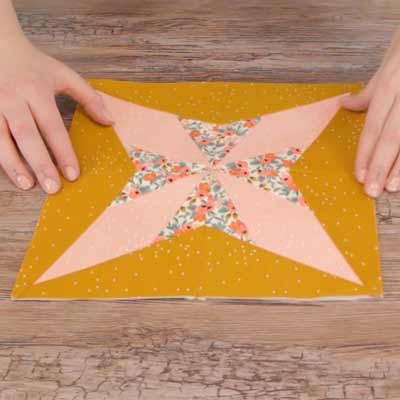 by Weallsew
Butterfly Paper Piecing Pattern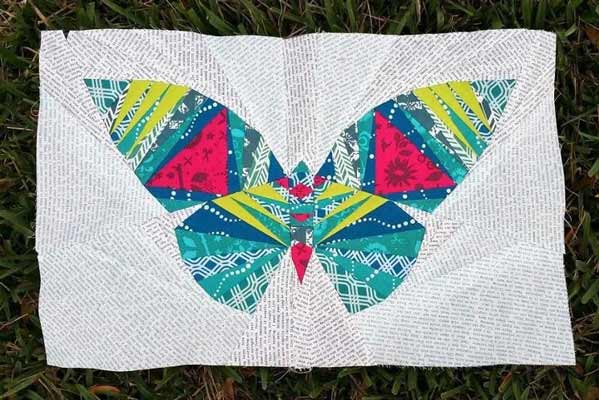 Fox quilt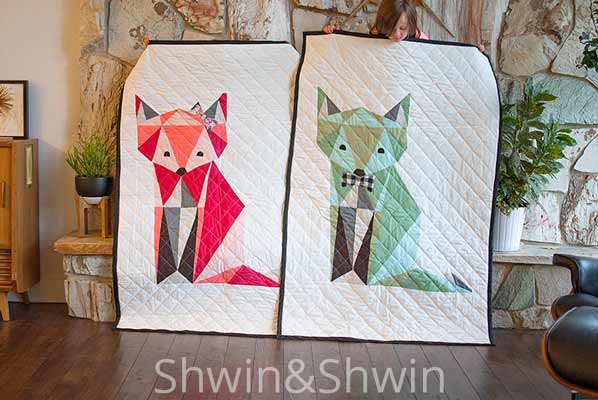 Slytherin House Crest Letters Applique Pattern
use the code FREE2019 at the checkout to get the price down to zero.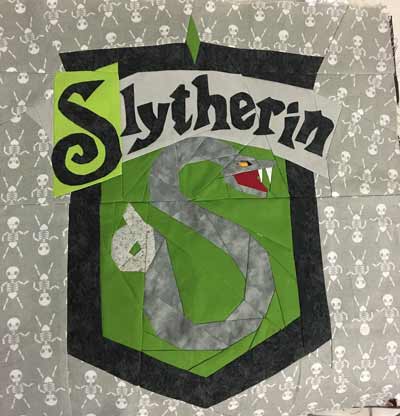 Pattern here: Pitchersboutique
more licensed designs here:Pitchersboutique
Forest woodpecker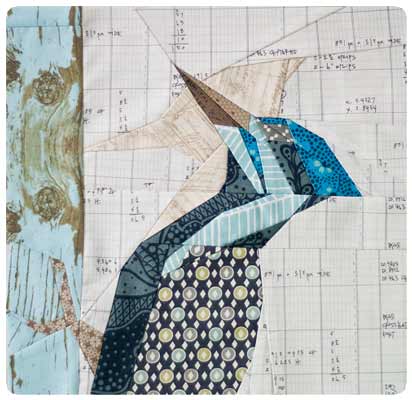 by Jednoiglec
Last minute Christmas Sampler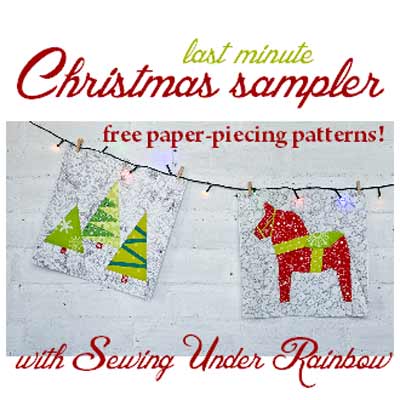 by Jednoiglec
Celebration Wreath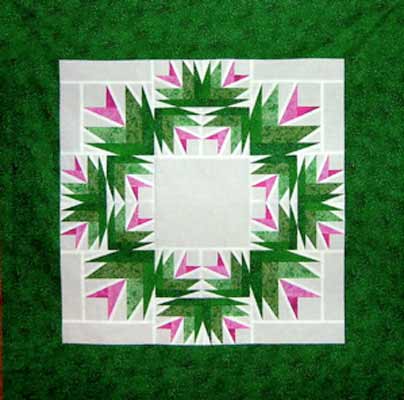 More free patterns by Carol Doak here Caroldoak
Pattern: Caroldoak
Have-A-Heart Block Designs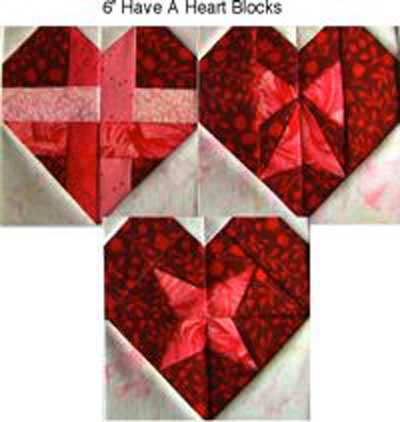 by Caroldoak
Pattern: Caroldoak
Tool Caddy for Your Paper Piecing Tools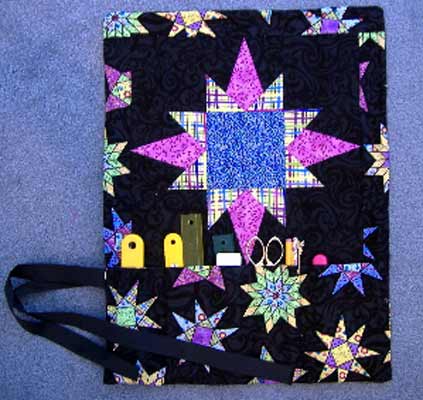 by Caroldoak
Pattern: Caroldoak
I hope you enjoyed this collection of free foundation paper piecing patterns and paper piecing quilt patterns. Pop up in the comments below to tell me which one is your favorite and which one of these free printable paper piecing templates you would like to try. I'll go first – I love butterflies, so obviously this was love from first stitch.
Get your creative juices flowing and piece one of the patterns – you can then turn it into a pouch, cushion, mug rug, wall hanging or even incorporate it in your outfits. I can easily imagine the butterflies on a bodice of a little girl's dress or on an apron bib.