2
Free Quiet Book Patterns
Quiet books are a fantastic (and quiet!) way for little ones to do some tactile play and learning. Excellent for helping to develop fine motor skills, color and number recognition and just plain fun.
You can mix and match the pages from these various patterns to create your own unique quiet book design.
People have some really clever and creative ideas for crafting quiet books! Seriously. To help you with your own book design, I've rounded up more than 30 free quiet book templates and pages for you. These are all templates for making felt quiet books.
Individual quiet book page ideas (FREE):
Barn Page with farm animal finger puppets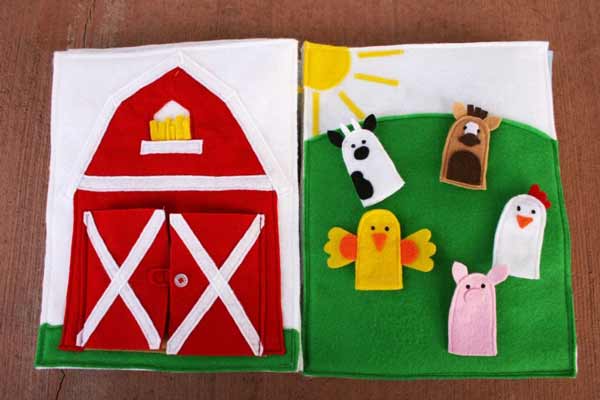 Felt safari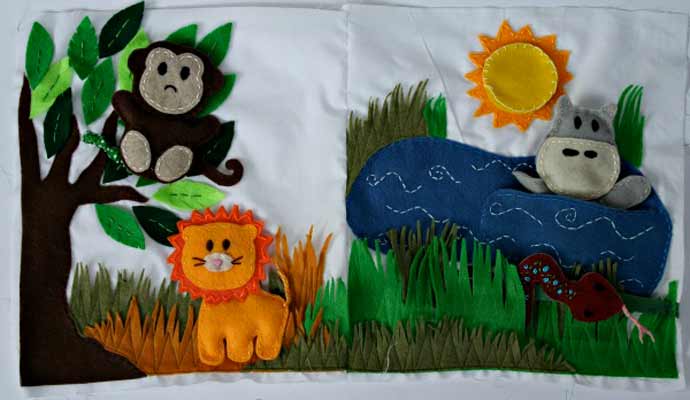 Pirate Island Tic-Tac-Toe Quiet Book Page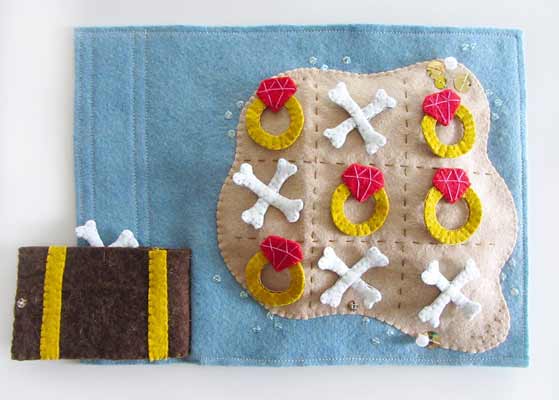 Dinosaur page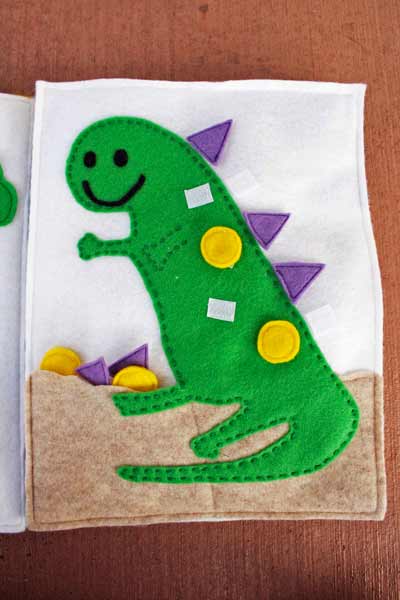 Mr.Potato head page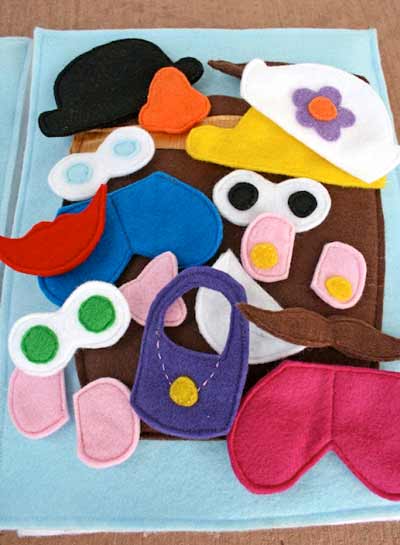 Haloween costume page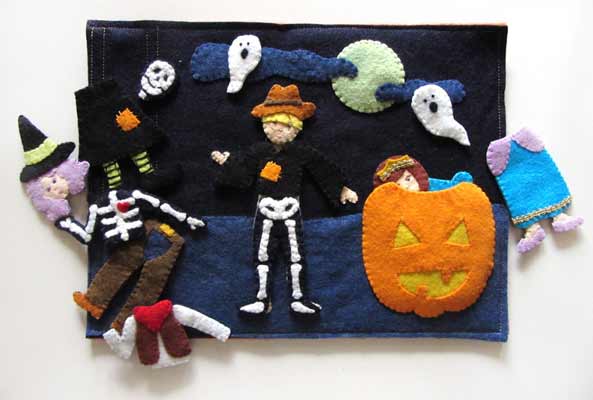 Piggy Bank Quietbook Pattern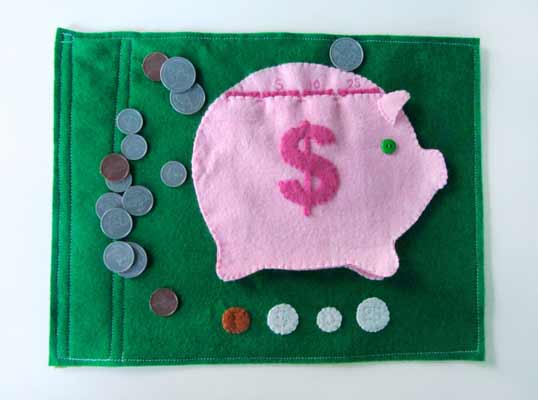 Lion quiet book page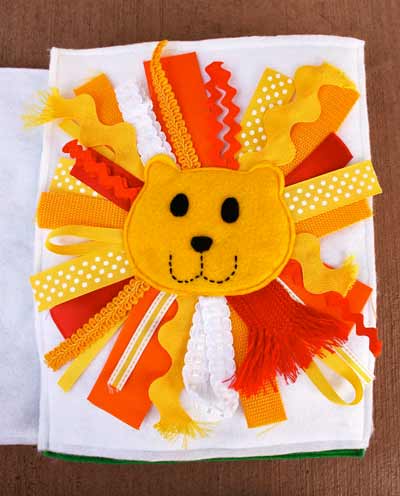 Number train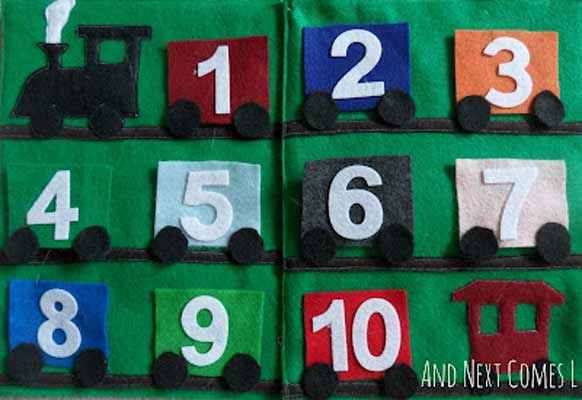 Car quiet book page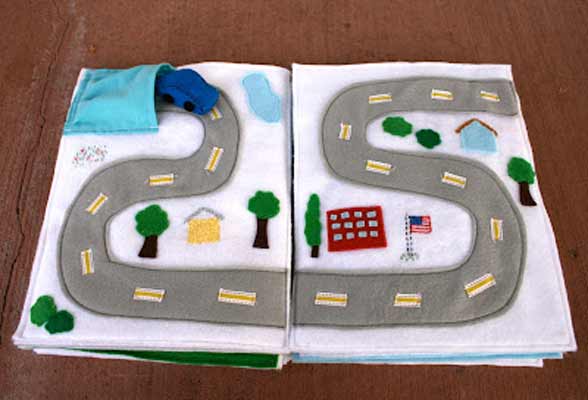 Sock Matching Quiet Book Page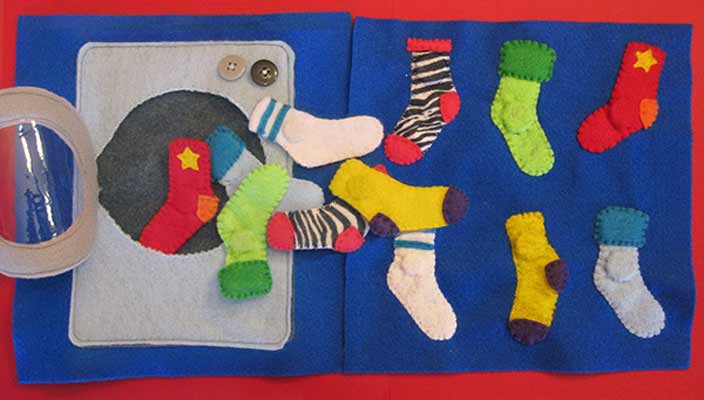 Ladybug and flowers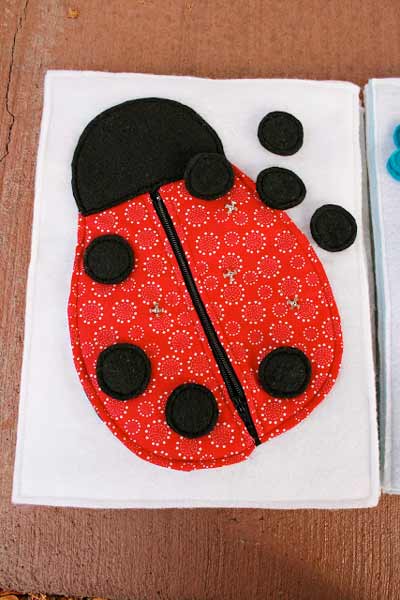 Color matching flowers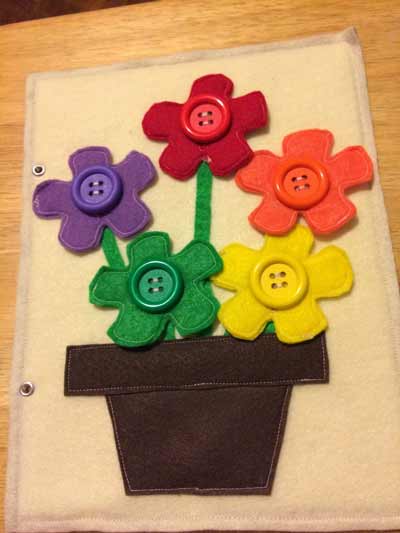 by Ftmlosingit
Let's cook breakfast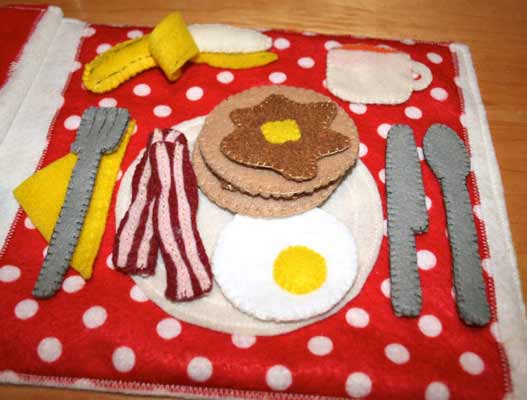 Weaving page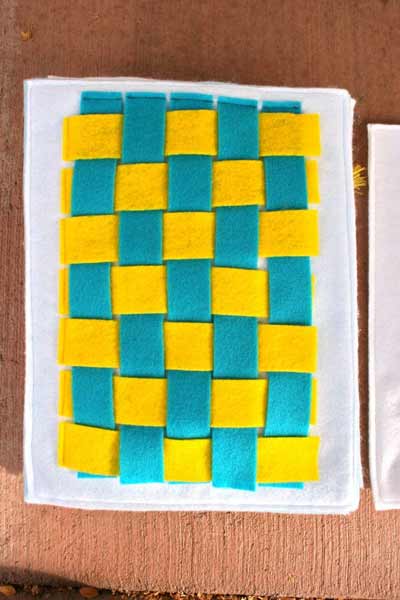 Five little monkeys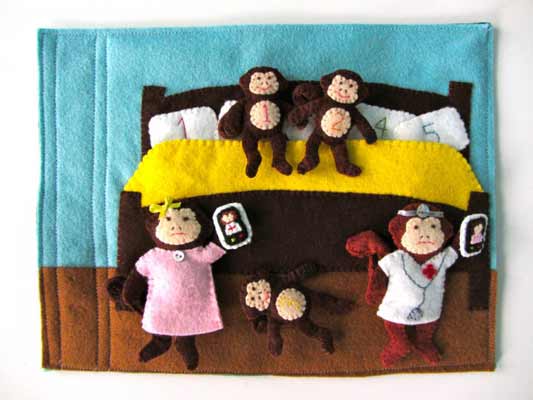 Numbers page
by Ftmlosingit
ABC QUIET BOOK PAGES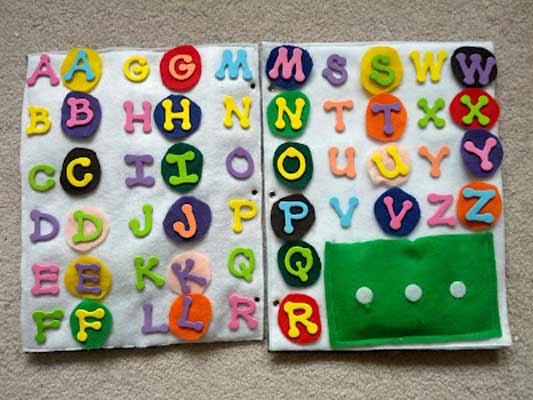 Rainbow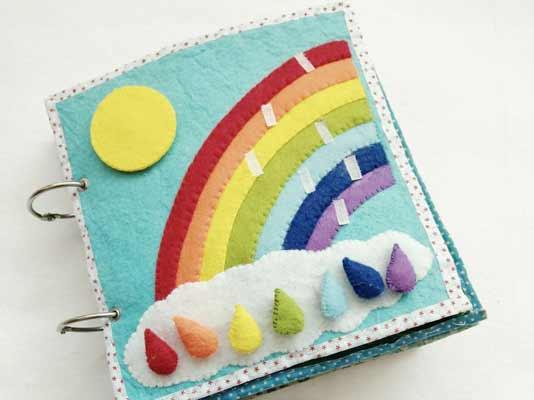 Rocket ship
Under the sea: sea creatures pages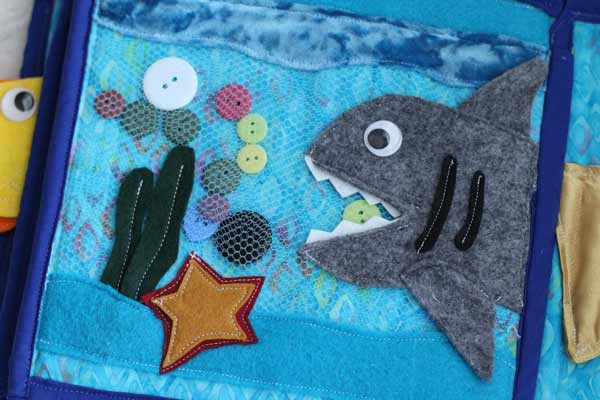 Circus train quiet book page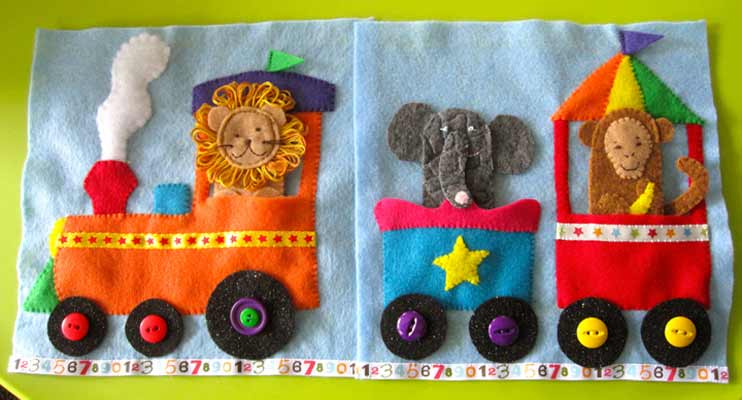 Sandcastle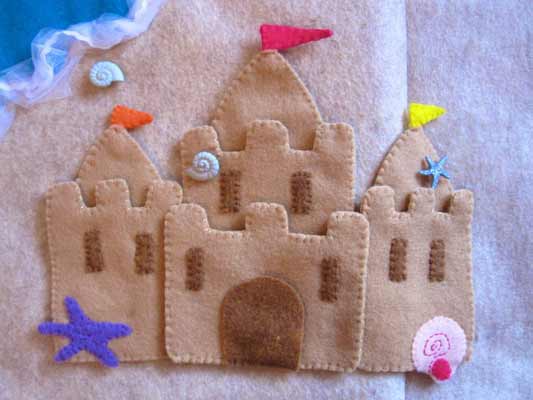 Dress me quiet book template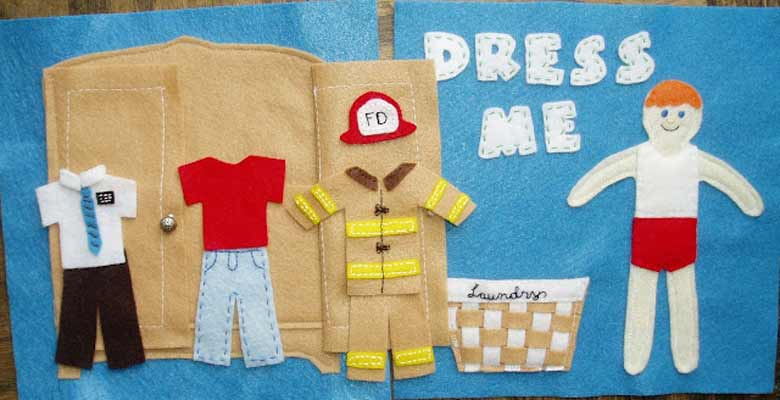 by Cutesycrafts
Icecream parlour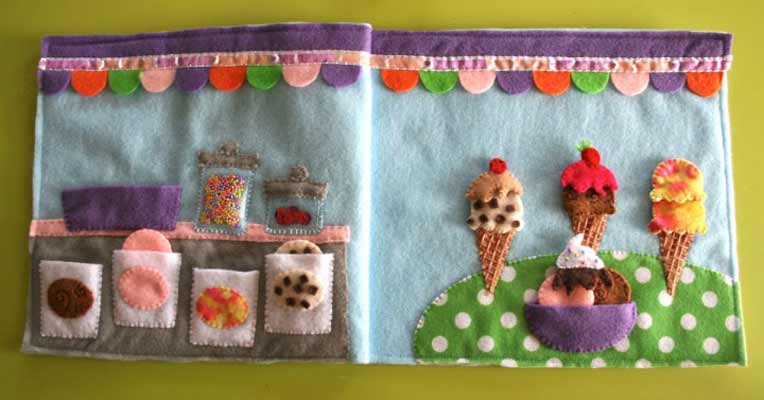 Camping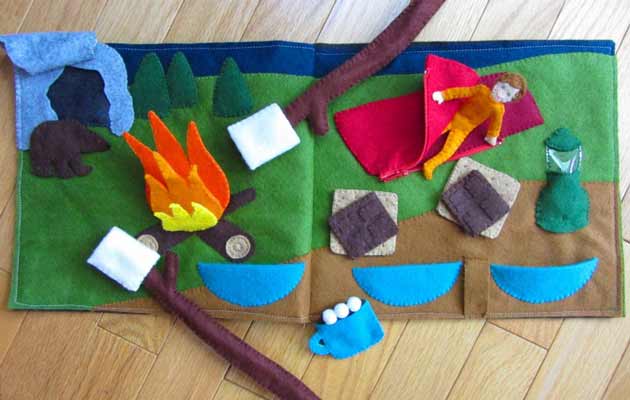 Variety of individual Quiet book pages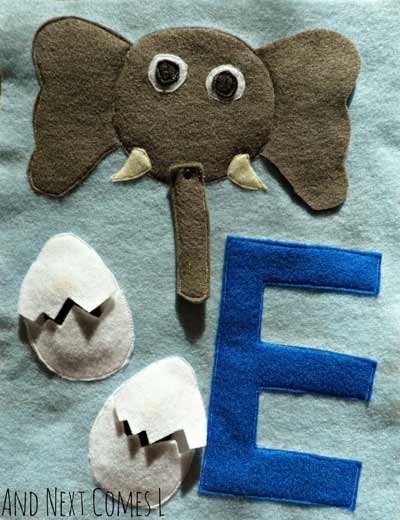 Disney princess quiet book activity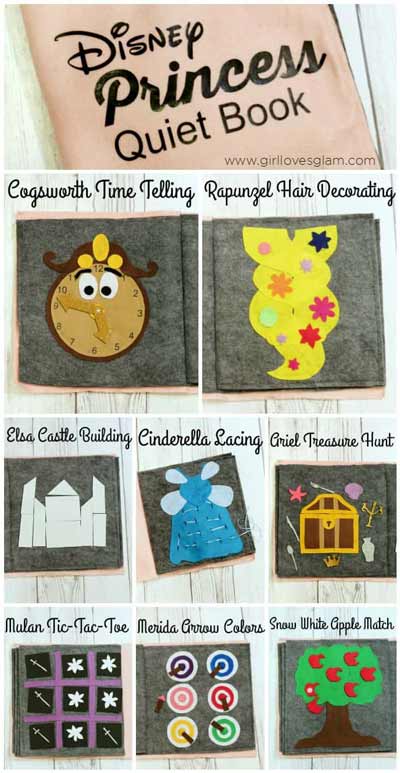 Whole quiet books (FREE):
12 Page Book Tutorial (sew-along)
Quiet book by the pilgrimlife
quiet book for girls
quiet book for boys
Quiet book template by pink lemonade
No-sew quiet books templates:
No-sew quiet book
template here: Dlaffinbabies
No sew – dry ease book: