7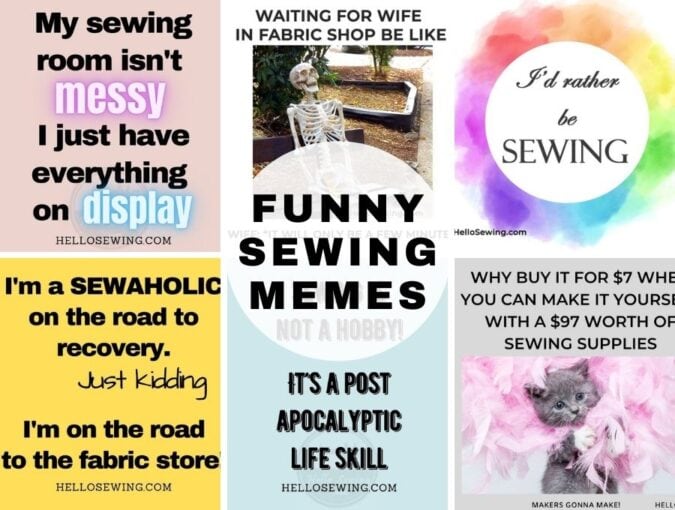 Funny Sewing Memes You Can Achingly Relate To
I love funny sewing memes. Finding a good one is like hitting the jackpot! There are so many quilting and sewing memes that literally make me laugh out loud because I can totally relate. Are you are as obsessed with sewing as I am? So, if:
your blood boils when someone tries to use your fabric scissors to cut paper
your fabric stash over taking your house;
your sewing room is always messy;
you live and breathe sewing
..then you'll surely enjoy today's roundup of my hilarious sewing memes. From fabric hoarding to thread and fabric scissors memes, these are sew funny, they totally crack me up.
Funny sewing images that will brighten your day:
Sewaholic on the road to recovery be like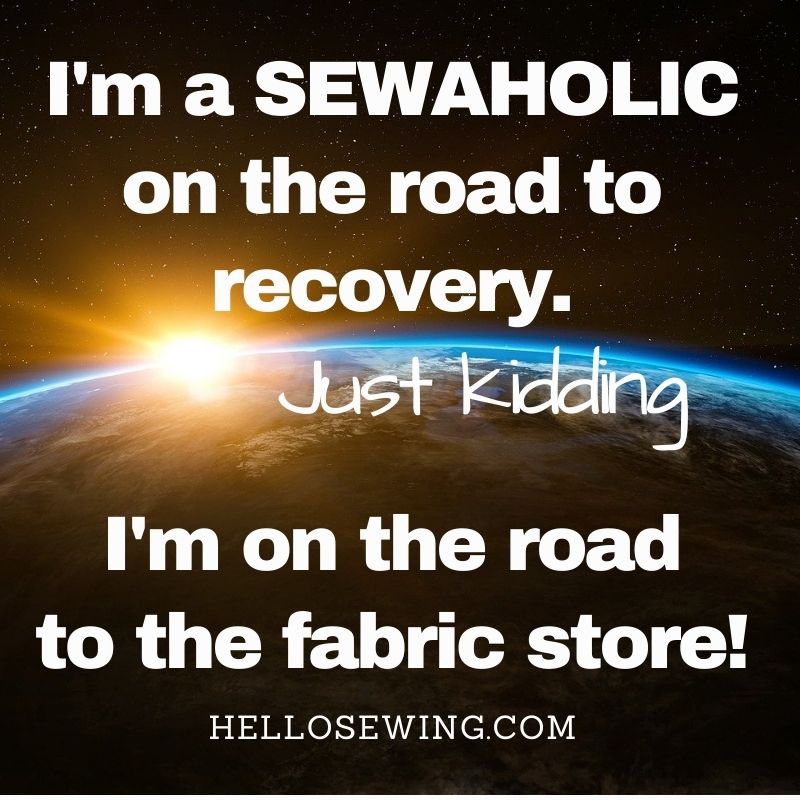 The definition of sewciopath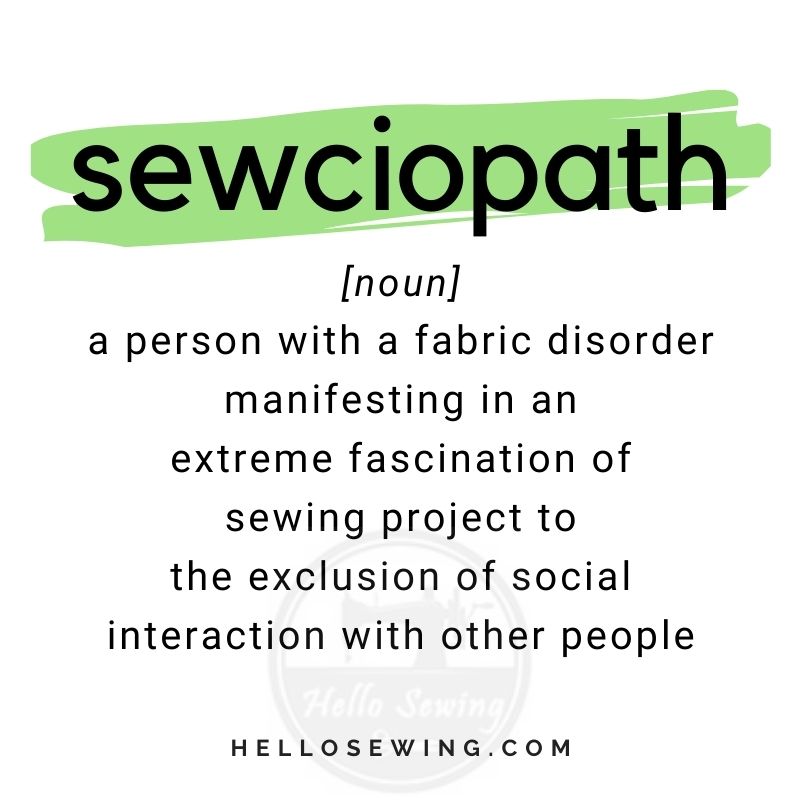 You know you are a DIYer when this happens once again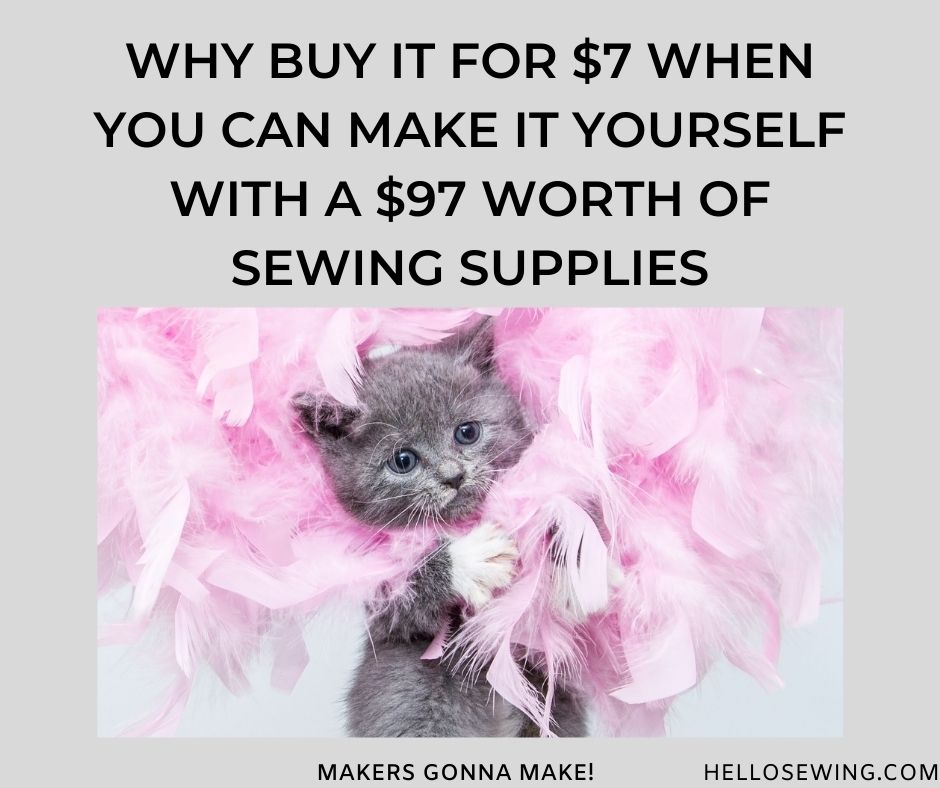 Fabric memes:
The definition of happiness for us sewists be like: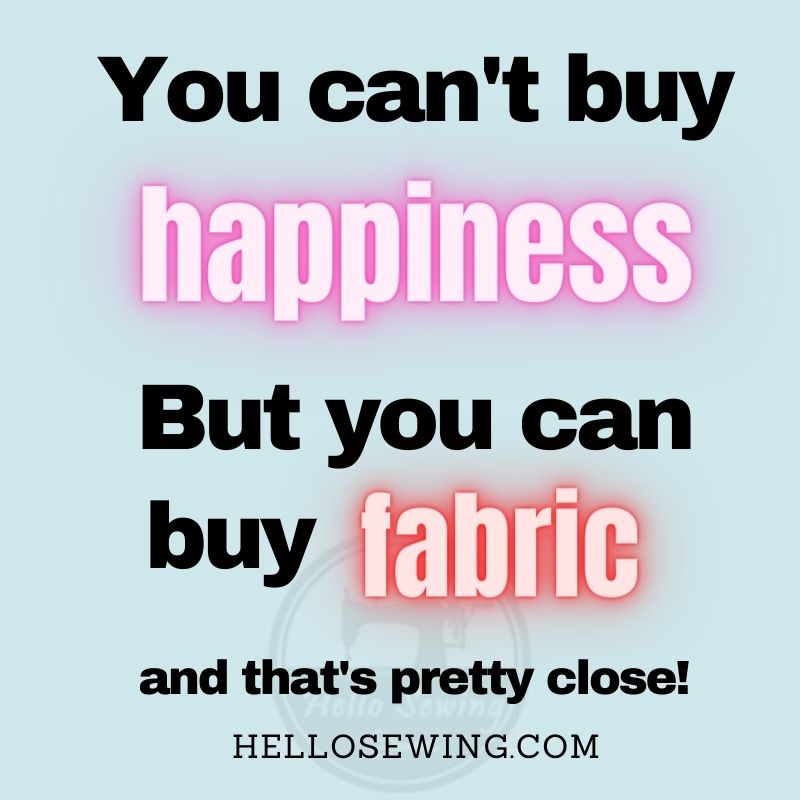 Husband waiting for wife who just popped in the fabric shop real quick to get a spool of thread be like: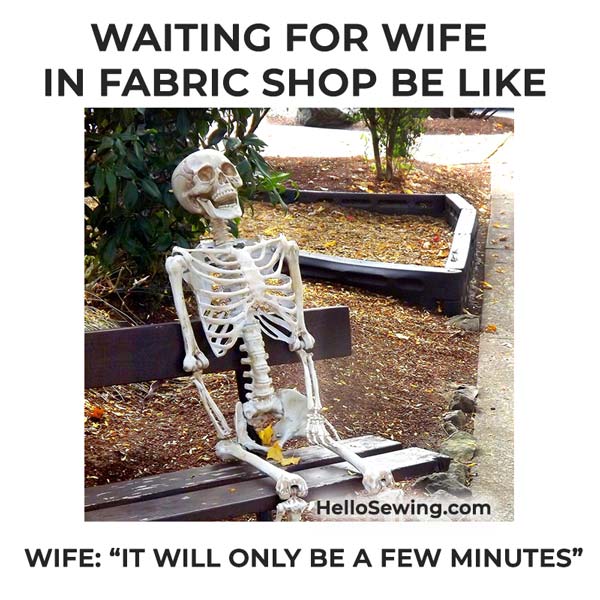 Do you buy fabric for a specific project you have in mind or you buy fabric because it's pretty, on sale, you have a coupon you need to use, it's calling your name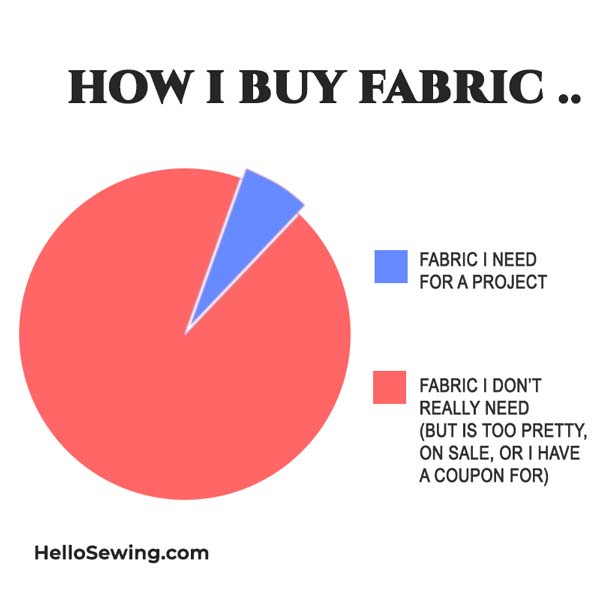 My sewing room is not messy!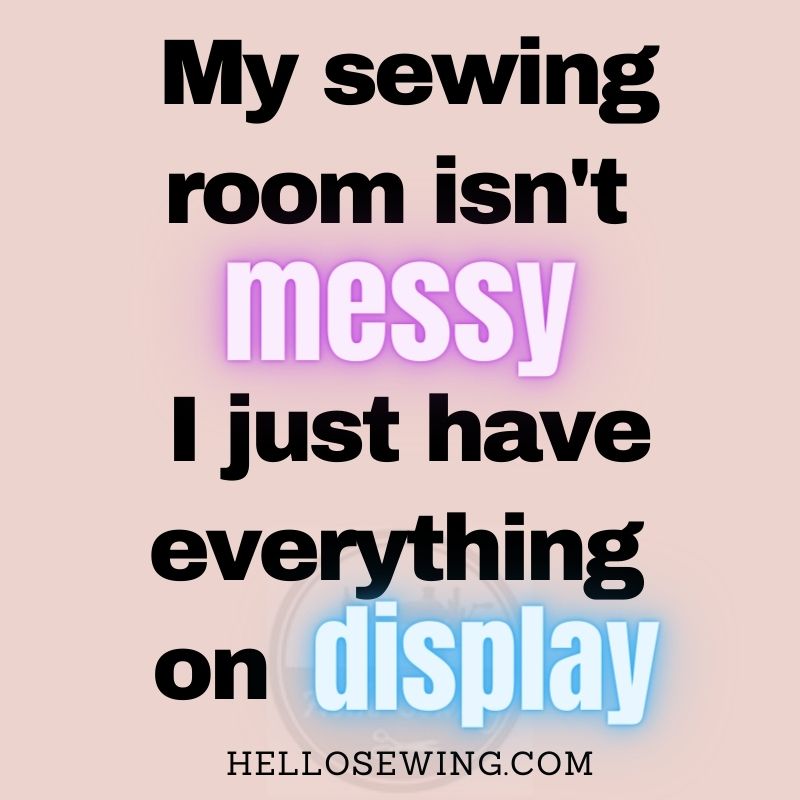 Sewing is not just a hobby..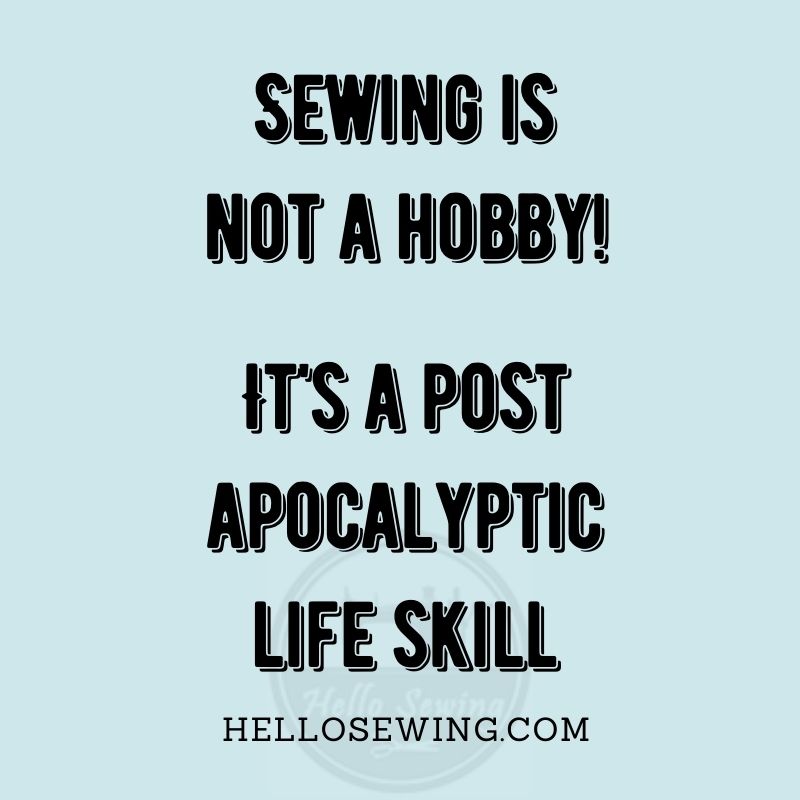 Housework can wait!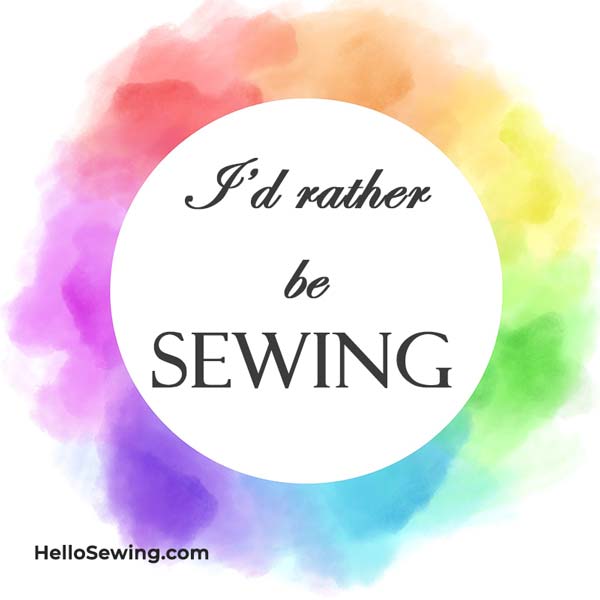 Pins and needles meme:
Life or death situation: Find it or it's going to stab you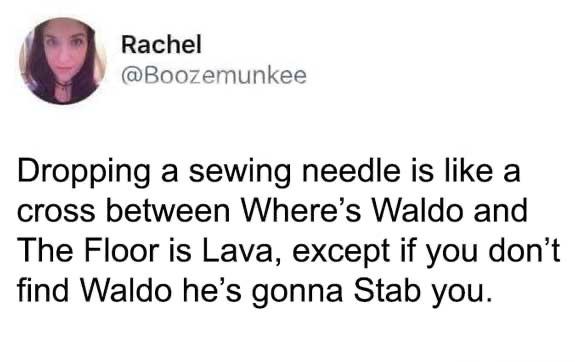 Thread meme:
When you start a new project and you have a full bobbin in matching color. Sew amazing!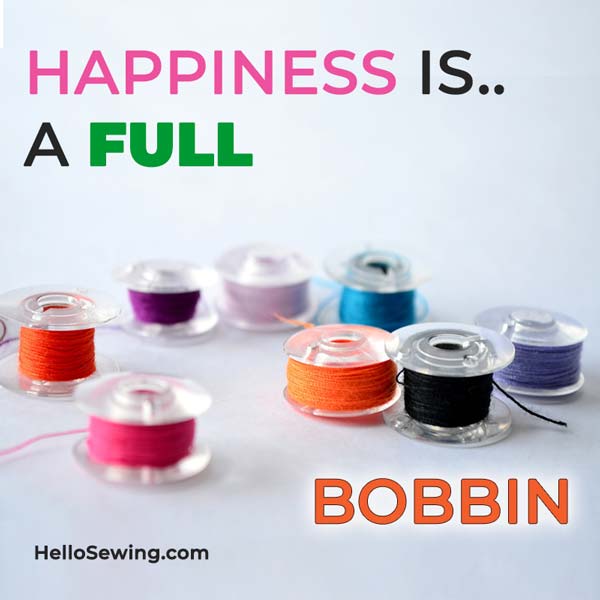 Quilting memes: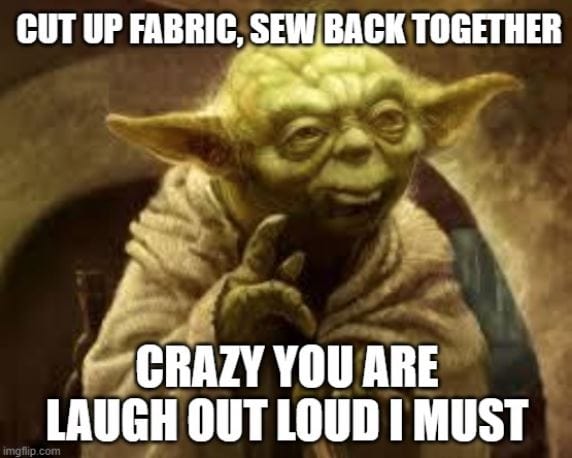 Hope you guys liked my collection of funny sewing images, I will keep it updated as I stumble across new ones.
Pin it to circle back later: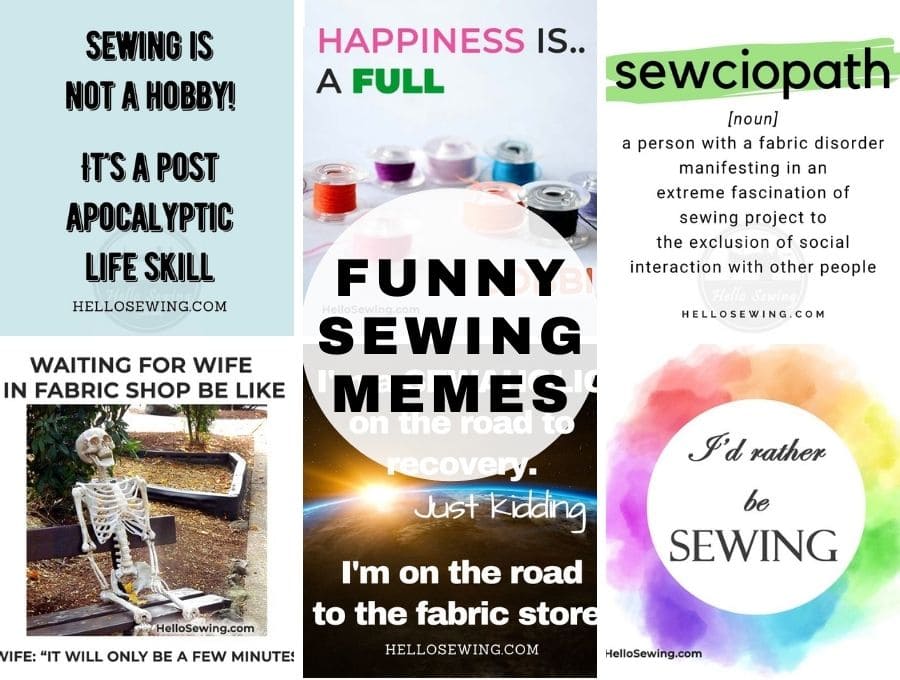 It's your turn now. Which is your favorite sewing meme? Tell me in the comments down below
Also don't forget to share the fun with your friends!