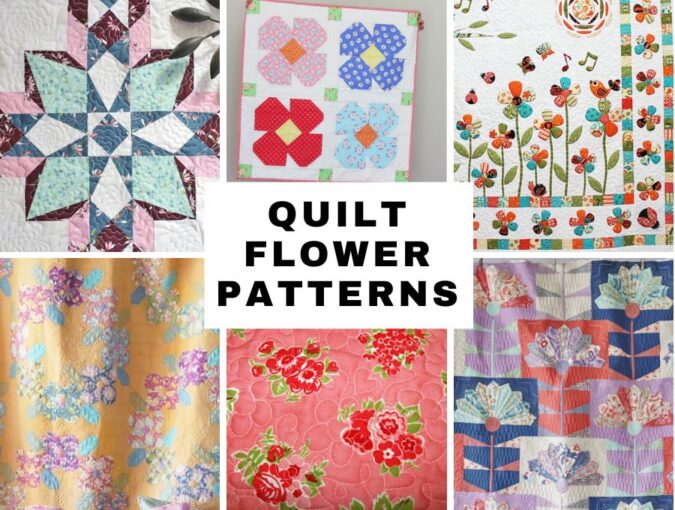 25+ Free Flower Quilt Patterns to Brighten Your Day
Who says quilting has to be complicated or time-consuming? Our free flower quilt patterns are designed to be simple and easy to follow, so you can create a beautiful quilt without all the hassle. Whether you're a seasoned quilter or just starting out, you'll love the simplicity of these patterns. And with a variety of designs to choose from, including roses, sunflowers, and more, you're sure to find a block that speaks to you. So why not take a break from the stress of everyday life and spend some time stitching up a beautiful flower quilt? Browse this collection of free quilt flower patterns and flower quilt blocks! and start enjoying the simple pleasures of quilting!
Secret garden quilt pattern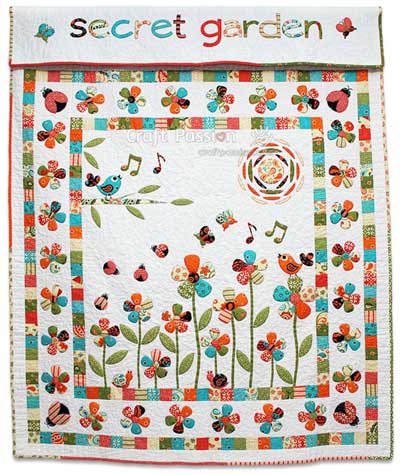 by Craftpassion
Garden life – Garden wreath quilt yellow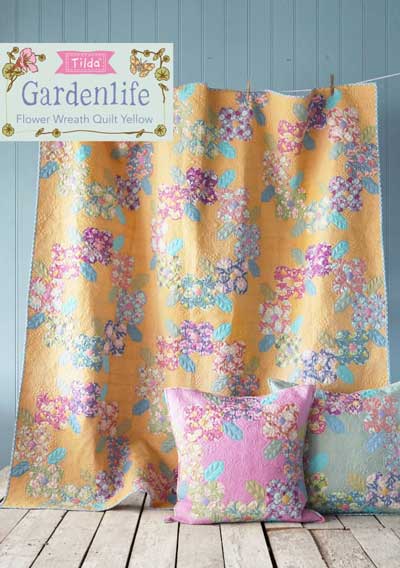 by Tildasworld
Pearl Bracelets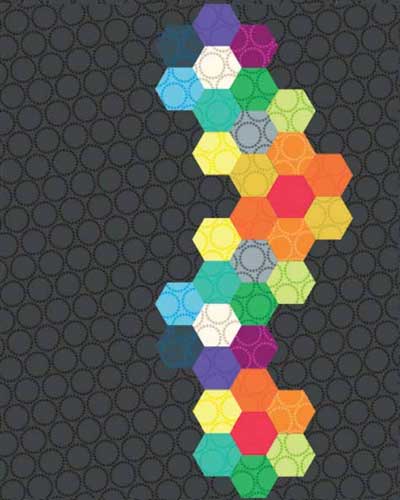 Carolina Lily Tabletop Quilt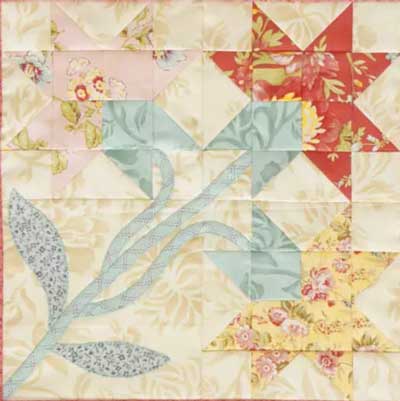 Through With Cindy Lou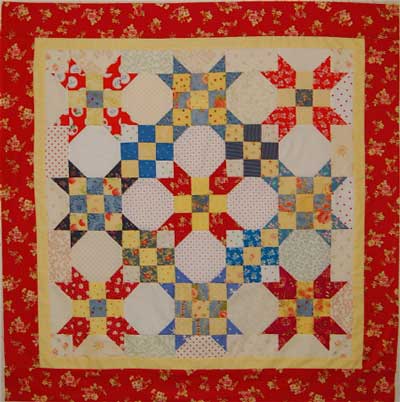 Baroque Mini Quilt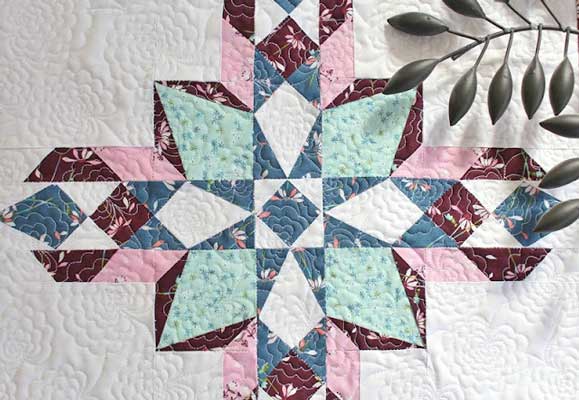 by Threadbarecreations.blogspot
Picnic fireworks quilt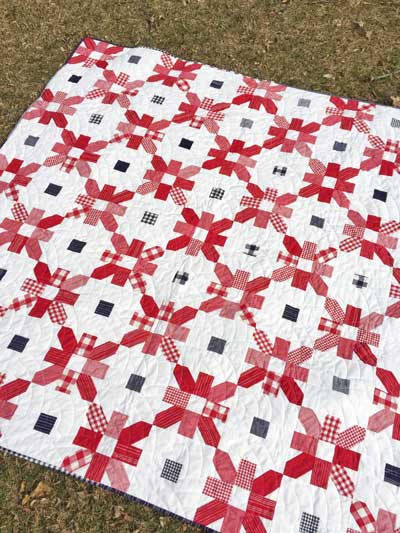 by Modafabrics
Sunflower block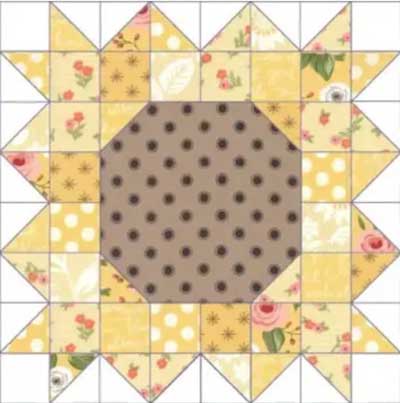 Quilter's patch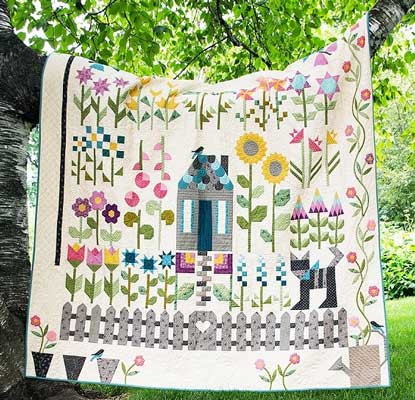 Sage Flowering Wreath Quilt
This is a paid pattern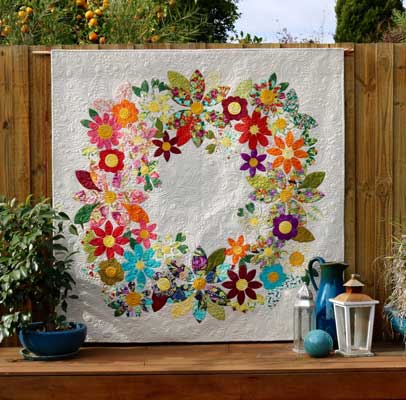 Carolina lily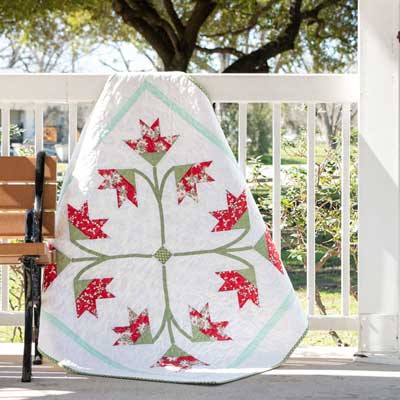 Look at this adorable vintage flower quilt!
Black eyed Susan quilt block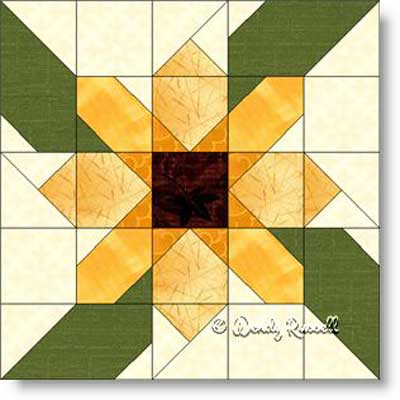 radiance bloom mini quilt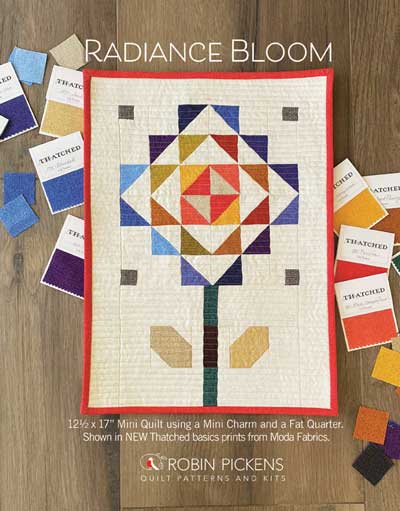 by Robinpickens
Amsterdam quilt – Sunny tulips
Finished size: 38 x 52″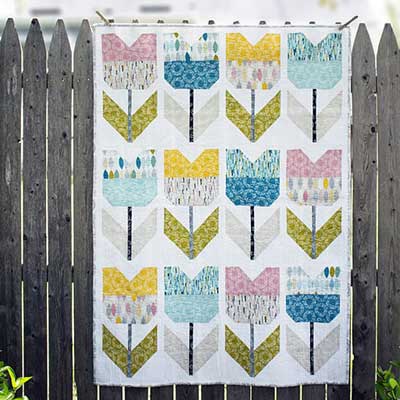 Floret quilt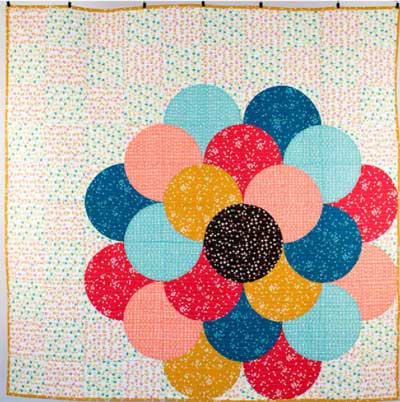 Pixelated rose
FINISHED QUILT SIZE 66″ X 78″
Finished Block Size 12″ X 12″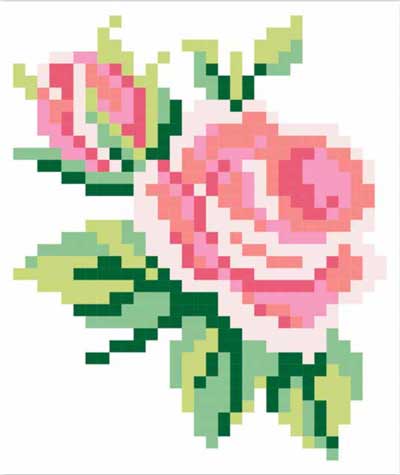 Sweet nosegay mini table topper
Finished quilt: 20-1⁄2″ square
Finished block: 6″ square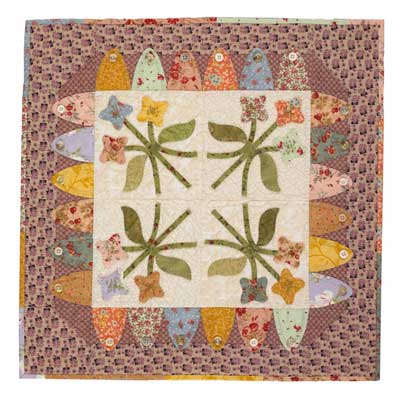 Darling Daisies Applique Quilt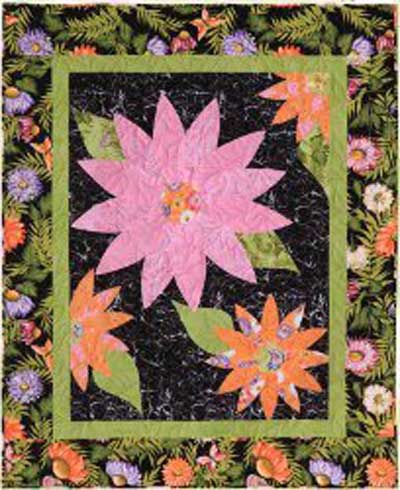 by Favequilts
Loopy Daisy and Heart Leaf – A Free Motion Quilting Tutorial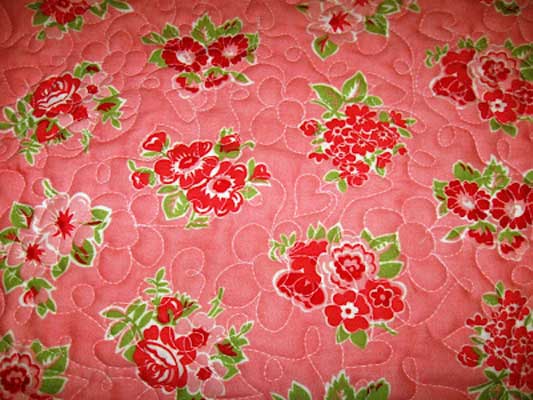 Painting flower quilt
Finished size:  80,5 x 51 inch (201,25 x 127,5 cm)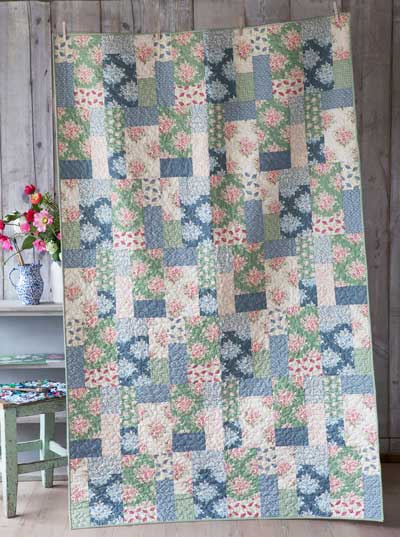 by Tildasworld
Split rail summer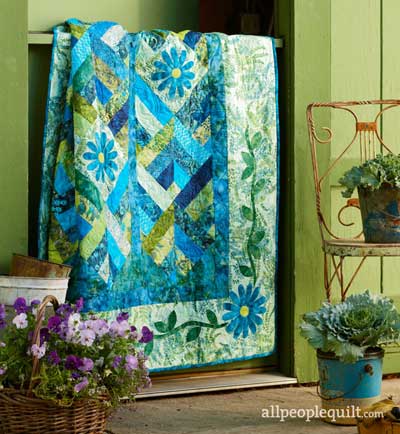 Tulip quilt block tutorial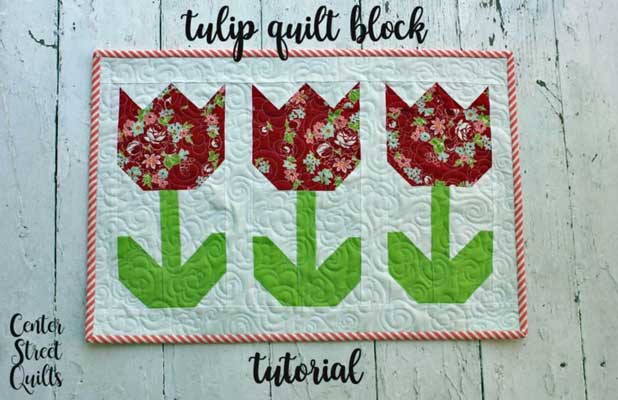 Rainbow over head quilt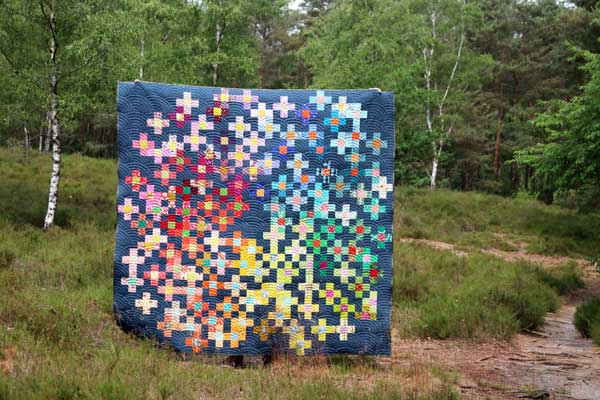 Tulip festival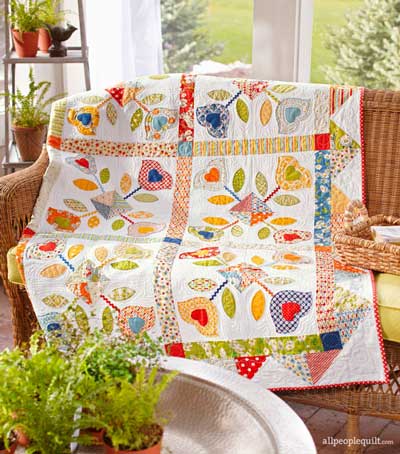 Fan flower quilt
Finished quilt size: 55in x 70in (140cm x 178cm)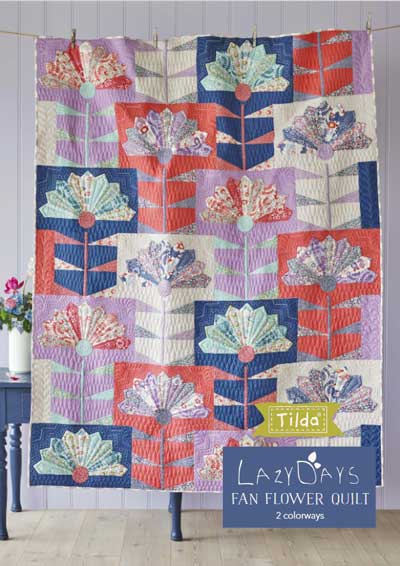 by Tildasworld
Bloomin' Blossoms Posy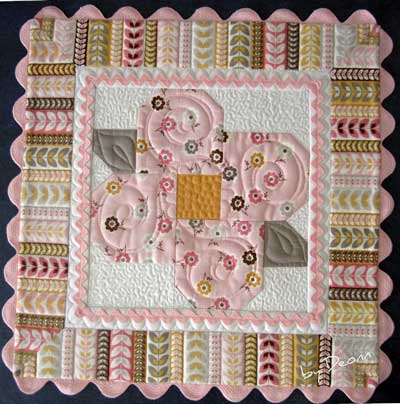 Origami flower quilt block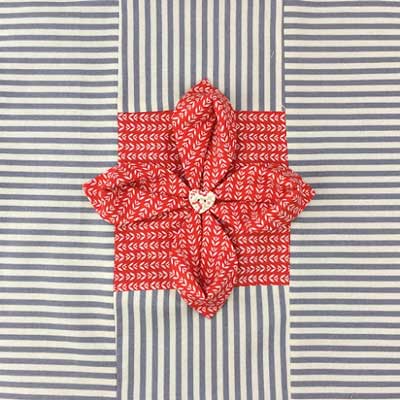 Flower table topper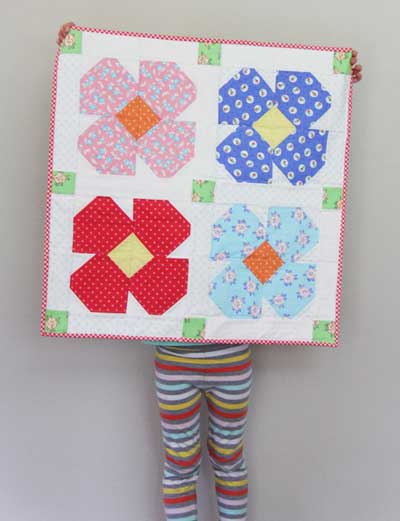 Totally tulips quilt
Spring bloom block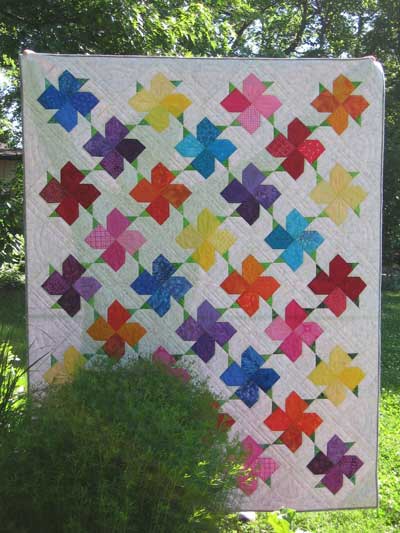 Rose garden quilt block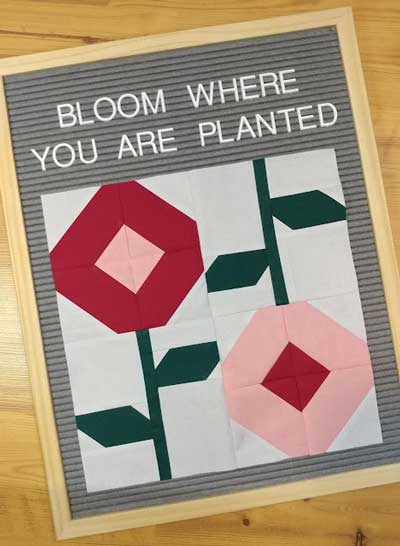 Flower bouquet quilt pattern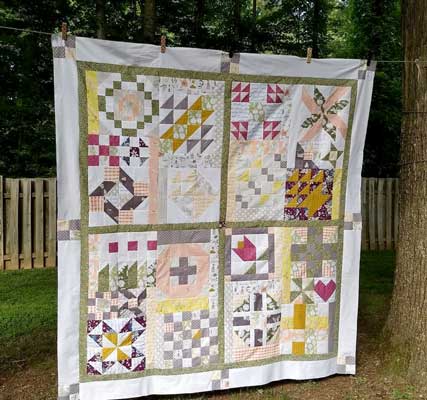 If you love the timeless charm of vintage quilts, you'll adore our free flower quilt patterns. These blocks feature delicate blooms and classic designs that will transport you back in time. From the romantic rose to the cheerful daisy, our patterns will help you create a quilt that's both beautiful and nostalgic. And with our easy-to-follow instructions, you'll be able to create a vintage-inspired masterpiece in no time. So why not add a touch of old-fashioned elegance to your home with our free flower quilt patterns?"
Looking for a fresh and modern twist on the traditional flower quilt? Our easy flower quilt patterns are just what you need! With bold colors, geometric shapes, and unexpected details, these blocks are sure to make a statement. Whether you're a fan of the minimalist look or prefer something more eclectic, we've got a pattern that will suit your style. And with our step-by-step instructions, you'll be able to create a stunning flower quilt that's as unique as you are. So why settle for a boring, old-fashioned quilt when you can make something truly modern and beautiful?
So no matter whether you appreciate the vintage patterns or if you want a modern twist, you'll find something here for you.