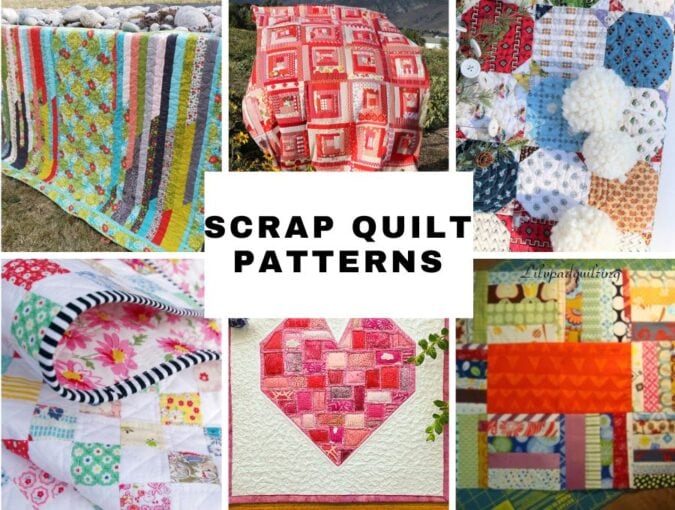 33+ Scrap Quilt Patterns: Create Something Beautiful from Your Leftover Fabric!
Quilting is a wonderful way to express your creativity and make something beautiful, but it can also generate a lot of leftover scraps. The good news is that with scrap quilting, you can put those scraps to good use and create something new and beautiful at the same time. These scrap quilt patterns are the perfect starting point, with options for every size of scrap and every skill level. Whether you're looking to create a small project or a larger quilt, you'll be able to find a pattern that suits your needs and helps you make the most of your leftover fabric. So why not take a look and see what you can create with these scrap quilt patterns?
A Scrap Quilt and Bear Paw Block Tutorial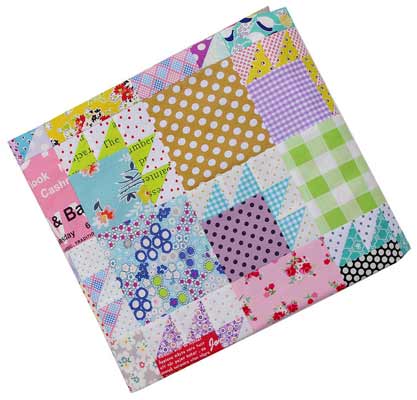 True scrappy quilt
The Haphazard Quilt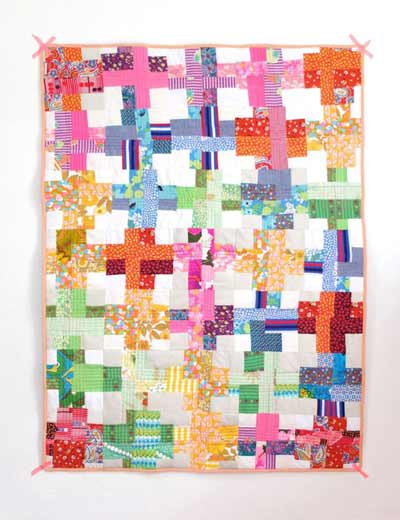 by Mypoppet
"Ticker-Tape" Heart Quilt Block made with Scraps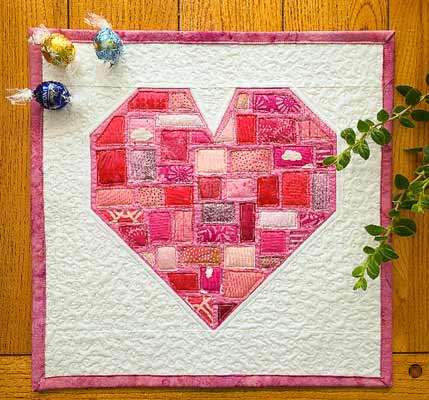 Bricks & Stepping Stones quilt pattern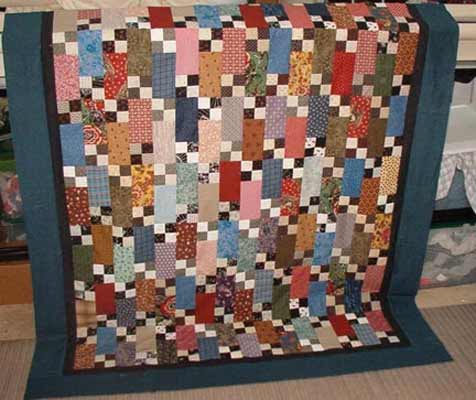 by Quiltville
From scraps to quilt blocks – 10 blocks from scraps
Easy as pie quilt pattern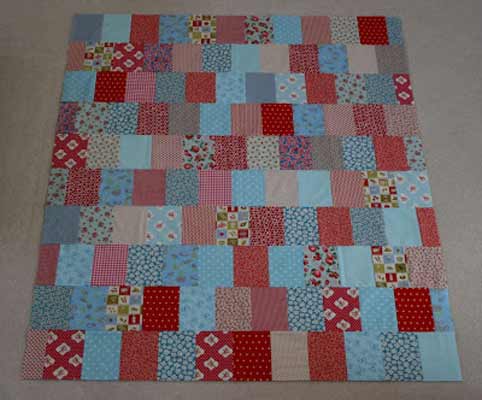 Fat Quarter Fancy Quilt Pattern using 9 Fat Quarters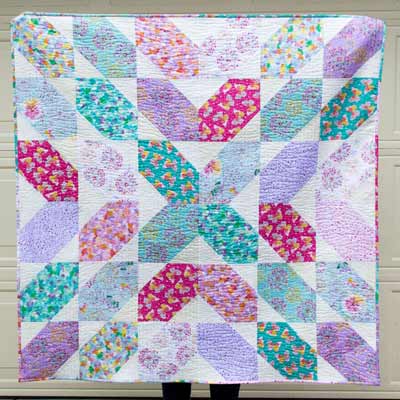 By Sewcanshe
Easy Jigsaw Puzzle Quilt Pattern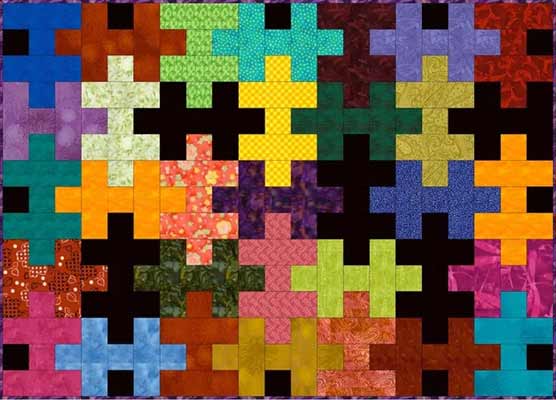 Scrap Quilt Tutorial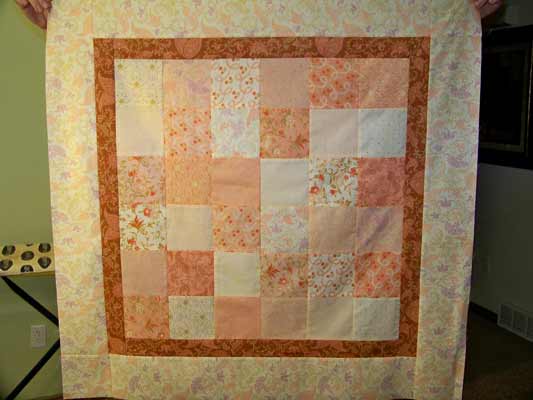 by Jandidean
Scrappy Log Cabin Quilt Block Tutorial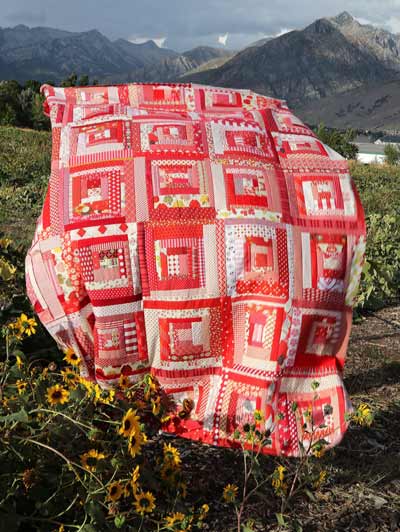 Scrappy Strips Quilt Tutorial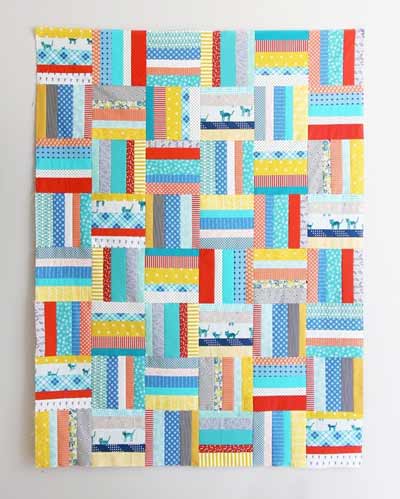 Scrappy Summer Tutorial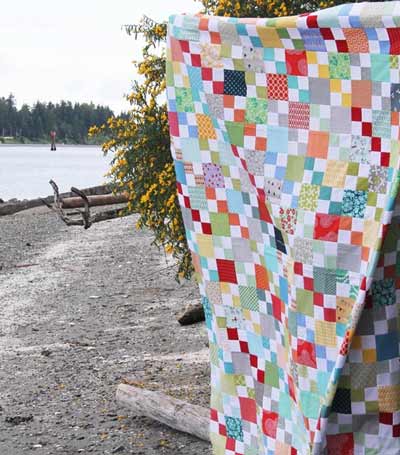 X Marks the Scrap quilt pattern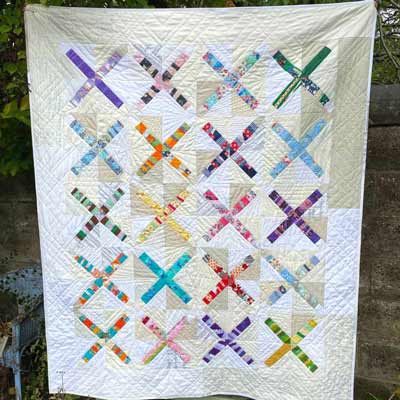 Free scrappy quilt
String Quilt Pattern and Tutorial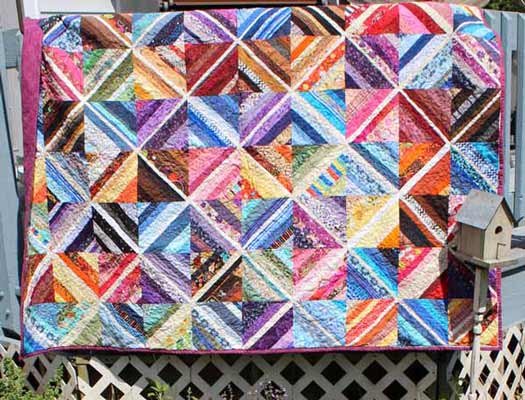 Checkerboard Quilt to turn Fabric Stash Turn Into Beautiful quilt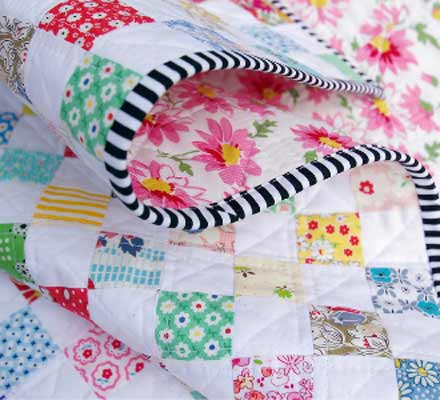 Pastel+Rails quilt pattern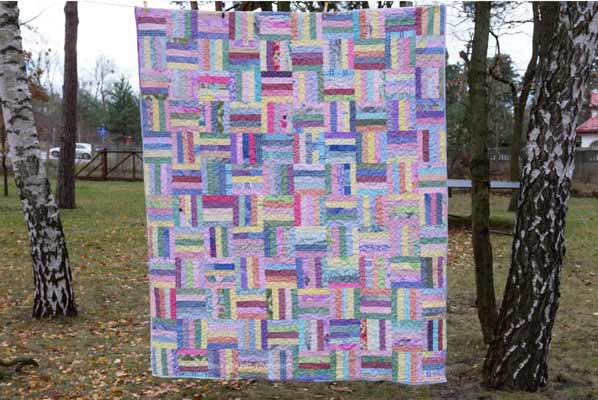 Waves Jelly Roll Quilt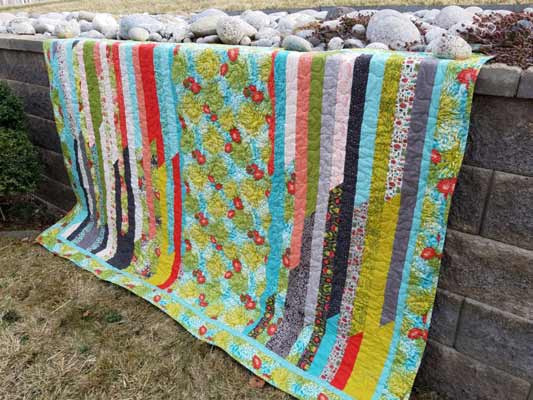 Monkey Wrench Charm Square Quilt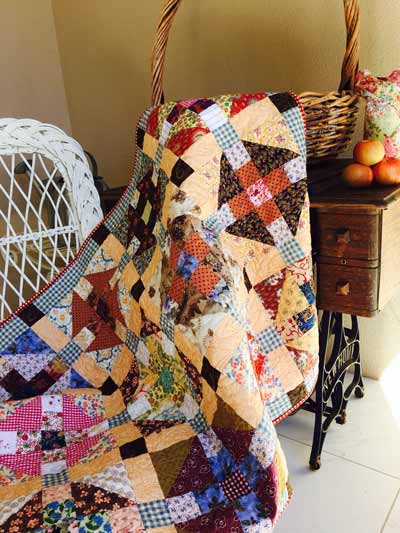 "Phone book" blocks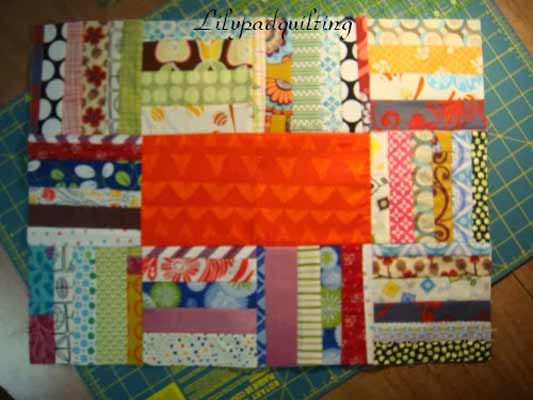 Lazy Gardener's Quilt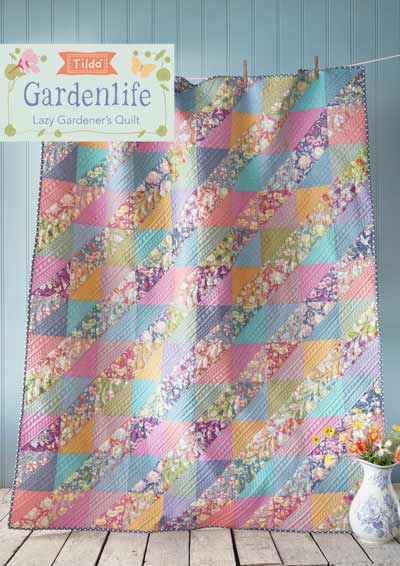 Ohio Star Quilt Block: 4-1/2″, 6″, 7-1/2″, 9″ and 12″ finished blocks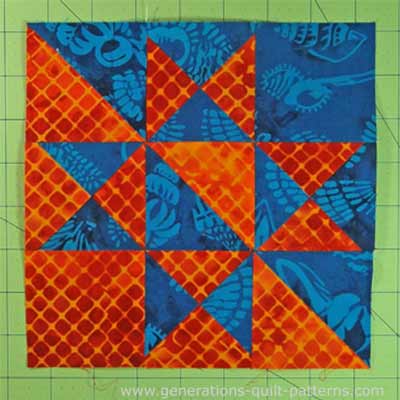 Eat your fruits and veggies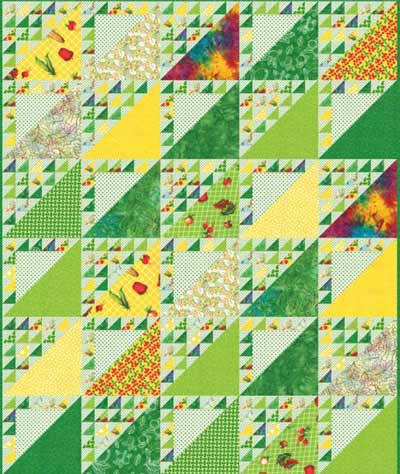 Scrappy Snowball Sew Along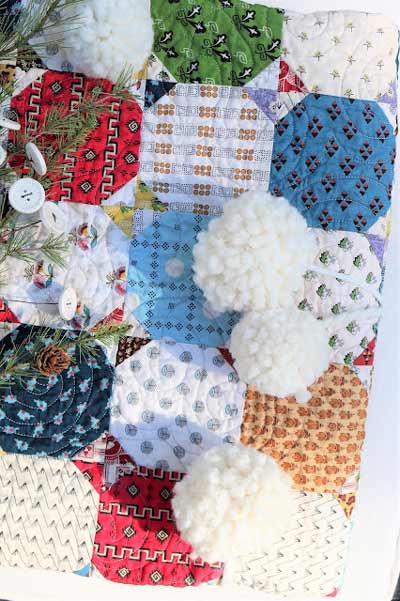 Pinwheel Quilt Pattern Tutorial for Beginners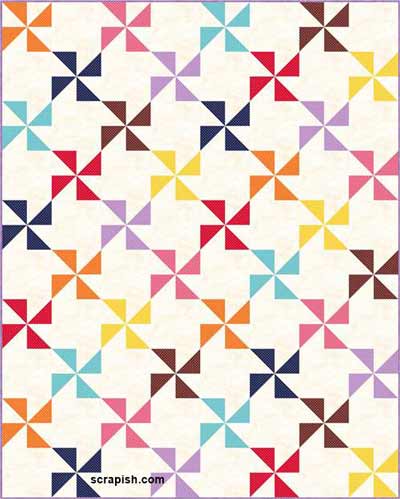 by Scrapish
Free Scrap Stash Plus Quilt pattern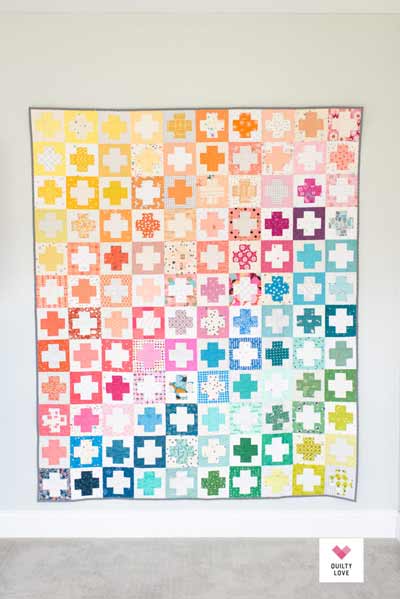 by Quiltylove
Scrappy strip quilt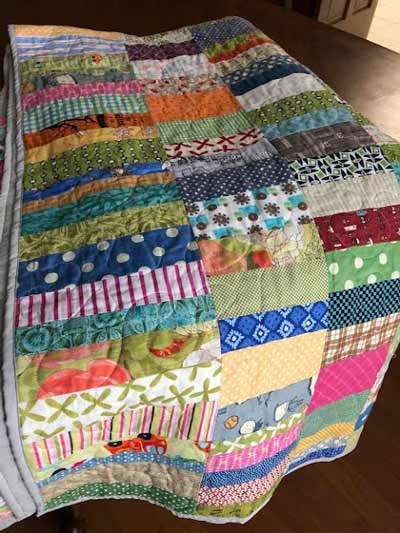 Twirling at the Disco Quilt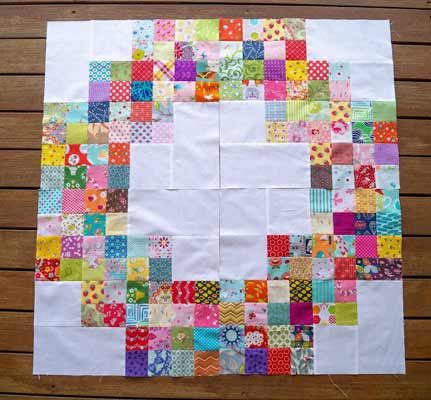 by Sameliasmum
How use up scrap fabric – crumb quilt tutorial
Easy Scrap fabric quilt block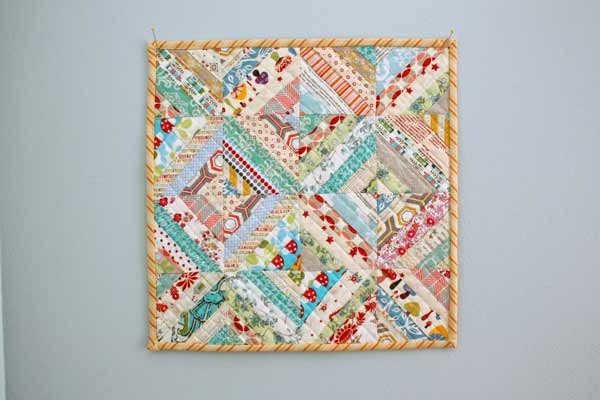 Scrap quilting has a long history, dating back to the Victorian age when upper-class women would create crazy quilts to show off their wealth and stitching skills. But today, scrap quilting is an accessible and fun way to create something new from what you already have on hand (an make a dent in your scrap pile :). These scrap quilt patterns are the perfect way to get started, with options for every skill level and every size of scrap. Whether you're a seasoned quilter or just starting out, you'll be able to find a pattern that suits your needs and helps you put your scrap pile to good use. So why not give it a go and see what you can create?
If you liked this roundup, make sure to subscribe to our insider newsletter full of sewing tips, hacks and free patterns