1
19+ Free Star Quilt Patterns and Star Blocks
Star quilts are incredibly versatile and relatively easy to piece together. Star quilts are one of the most valued gifts of the Native Americans – Lakota (Sioux) people and are given to mark important life events such as weddings, child birth, or graduation. For them it represents honor and generosity. Here you will find template for every taste and skills. We have star quilt patterns for beginner quilters as well as more advanced star quilt block patterns for those with a lot of quilting experience under their belt.
STAR QUILT PATTERNS (FREE)
Double star
Reverse Sawtooth Star Quilt Pattern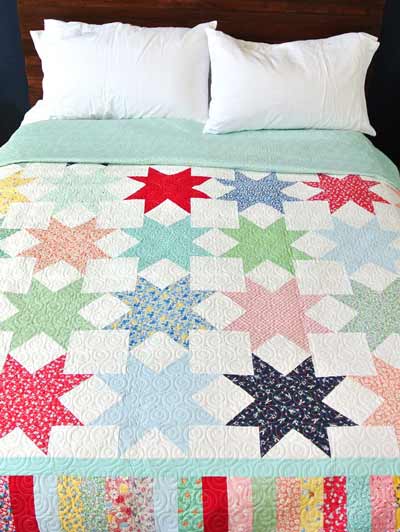 by Suzyquilts
Offset star quilt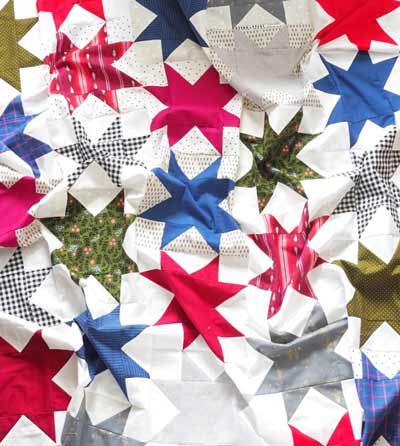 by Thencamejune
La conner stars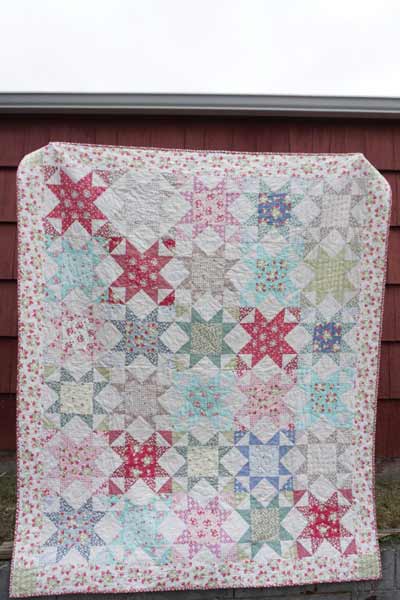 Easy Carpenter Star Quilt
Counting stars quilt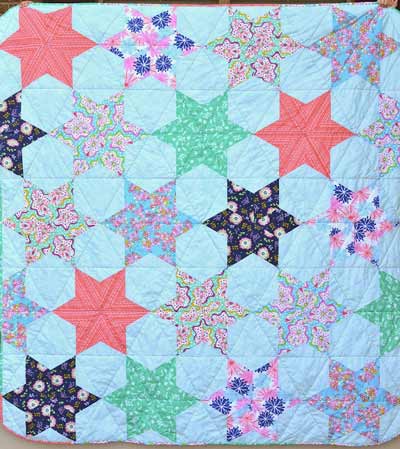 by Tearosehome
Pint size baby quilt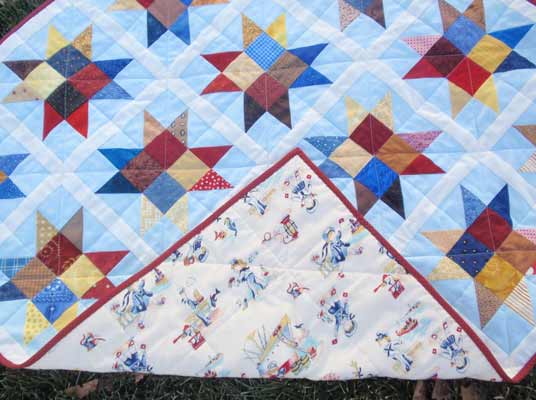 Giant star baby quilt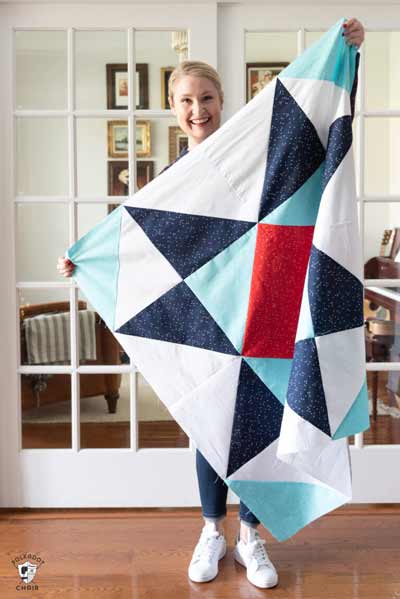 Scrap jar stars
by Gigisthimble
Free cathedral stars quilt pattern
Scrappy Hunter's Star
Farmhouse Star Quilt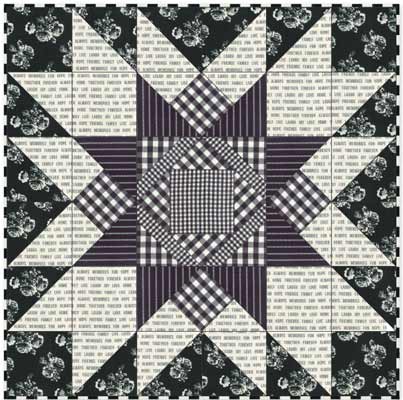 by Crochetandquilt.whatsnanamaking
Glowing Lone Star Quilt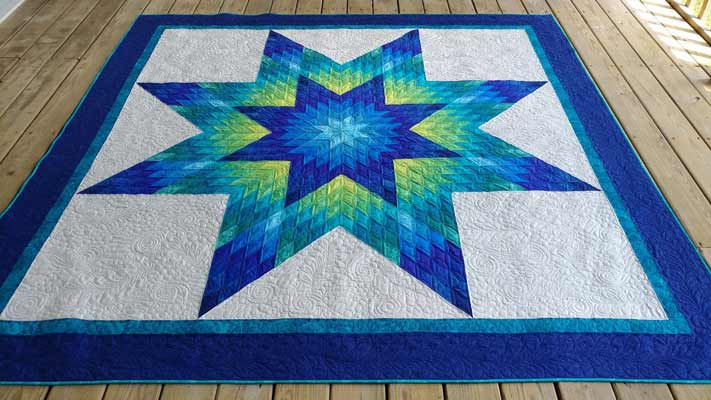 Faux Feathered Star Quilt Pattern
Finished size: 40.5×40.5"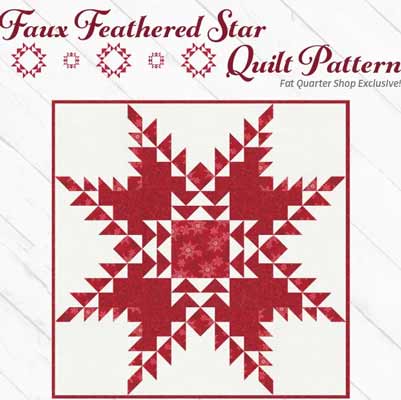 Spring Joyful Barn Star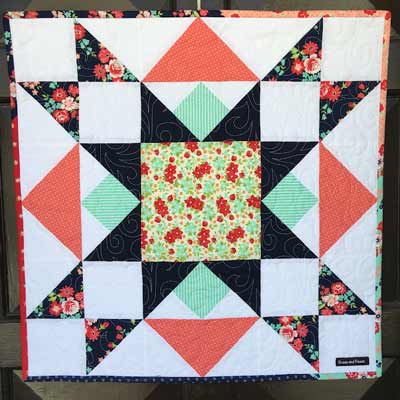 Star cluster mini quilt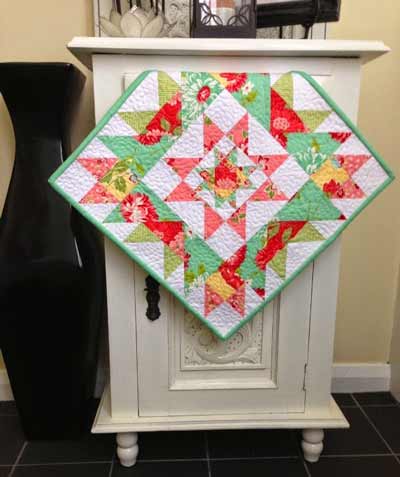 Star blocks patterns
Lone star block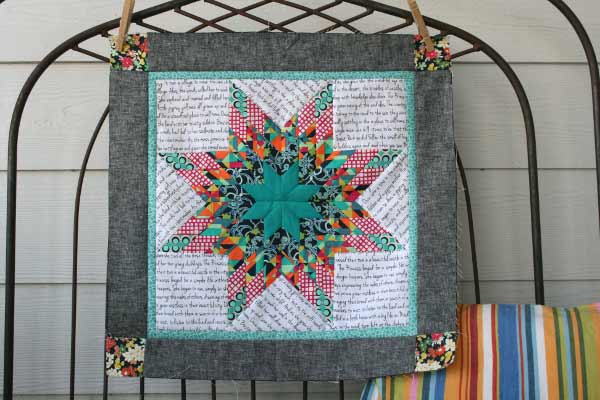 Lemoyne star quilt block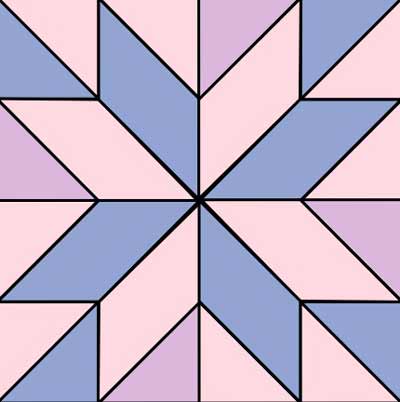 Star spangled block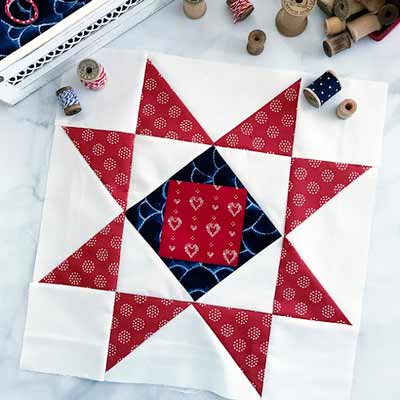 So which of these free star quilt block patterns and free star quilt patterns you want to attempt? Are you going for fast and easy or for a more elaborate and eye-catching style? Let me know in the comments below.