2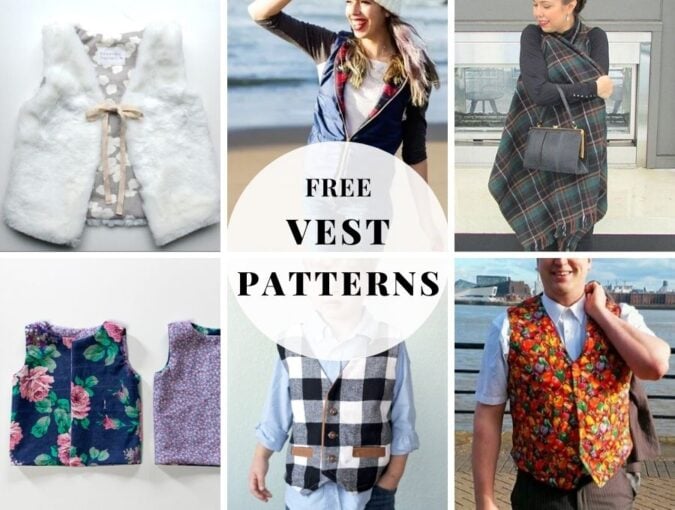 15+ Vest Sewing Patterns for the Whole Family
Why don't you make yourself a vest to keep you cozy during the cold days? A vest sewing pattern is a perfect project to hone your sewing skills as there are no countless steps, tricky darts or elaborate sleeves to add. I've spent way too many hours that I'd like to admit to find the best (and FREE) vest patterns for everyone in the family – men, boys, women and girls. Check them out below.
Free Vest patterns for men, boys, women and girls
Each vest sewing pattern is linked under the image. Make sure to click through to get the vest (waistcoat) pattern on it's designer's site.
Easy faux fur vest according to your measurements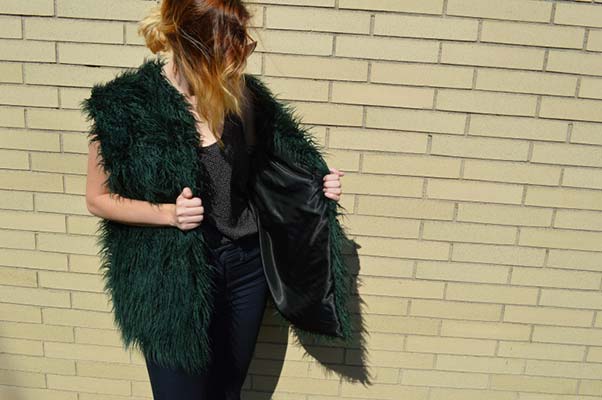 Add a dash of luxury to your outfit combination with this faux fur vest! The vest is simple to sew and looks great, especially if you choose similar colored fur and lining. To make this one, you just need to cut out a rectangular faux fur piece, cut the sleeve openings, the collar, and make an opening along the center. This open vest goes great with both casual and more classy occasions.
by Moodfabrics
Puffer vest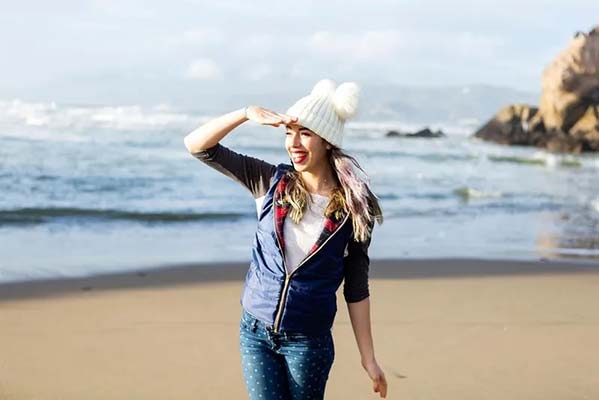 Next up is a neat casual style puffer vest that's ideal for weather that requires layers of clothing. The vest is lined, comfortable, with a zipper closure along its middle. The shoulders are slightly clipped so that they aren't completely rectangular, but more triangular, giving the vest a beautiful custom-made appeal.
by Brit + co
Easy blanket vest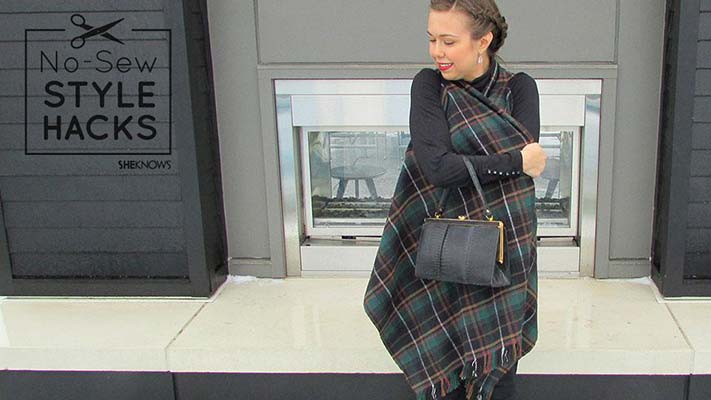 Here comes a practical upcycling project, the easy blanket vest! This one is extremely simple so it takes only ten minutes or so to finish. It's a vest made out of a large scarf that you can wear open or wrap around yourself if you prefer the closed look.
by Sheknows
Fleece vest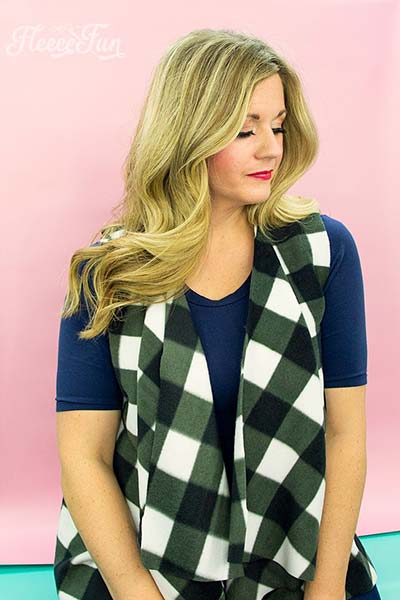 For those occasions when you don't have your sewing tools available but still want to give a quick project a go, comes this pretty fleece vest! It's an open vest with narrow shoulders and a curved front hem. You can make it with just the fleece vest pattern, scissors, and some hot glue, but you can also sew with a sewing machine if you prefer.
by Fleecefun
Minky vest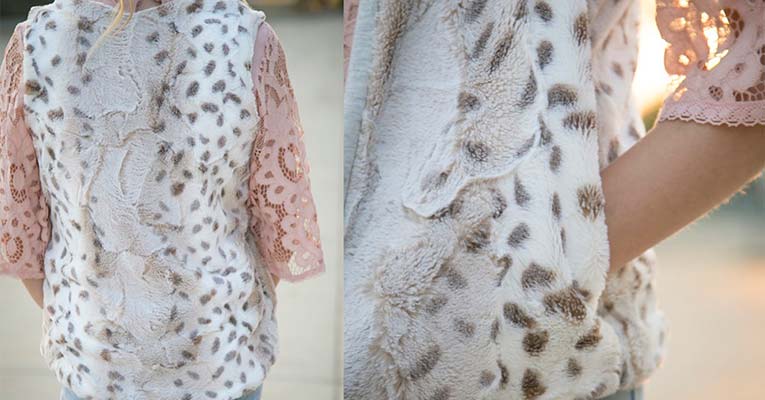 It's time to surprise your little girl with this adorable minky vest! This is a pattern for kids that they love because it's comfortable and it looks great. The vest is open, with a contrasting lining, a flat bottom hem, and straight sleeve openings. It's simple to sew so be sure to make it for your daughter!
Zippered vest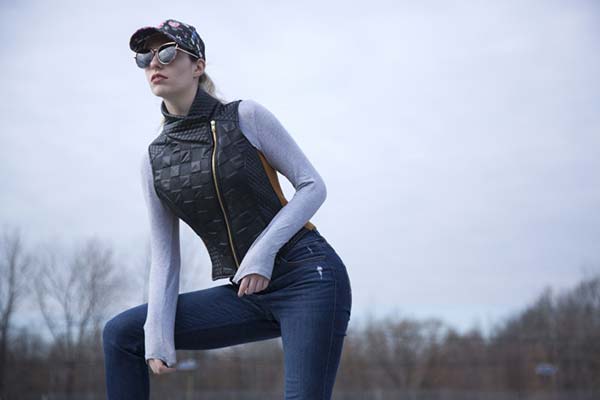 Get ready for an extremely stylish vest because here comes the zippered vest pattern! This vest is perfect for those transitional periods but when you see it finished, you'll want to wear it the whole year-round. The vest is fitted, with a lovely diagonal zipper and a beautiful overlap collar.
by Moodfabrics
Mens' vest patterns 
Vest makes the man
according to your measurements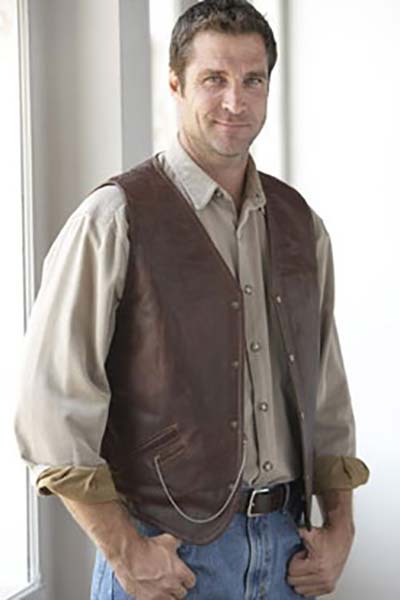 The first pattern in this category is an old-school one, the classic vest that makes a man! This lined leather vest has a shallow curve at the back and a deep one at the front. It also has one front pocket and snaps instead of buttons along the opening so that you can wear the vest closed or open.
by Wkdesigner
Reversible vest for men or boys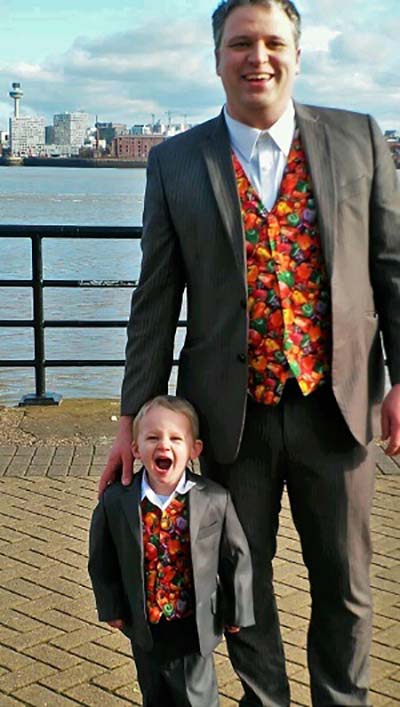 Make your son and your husband the most adorable matching set of vests with this reversible vest pattern! The vest is a simple one with buttons at the front opening and pointy corners at the front bottom hem. The best part about it is that it's reversible, so it's as if you make two vests for the workload of just one.
Double fronted hunting vest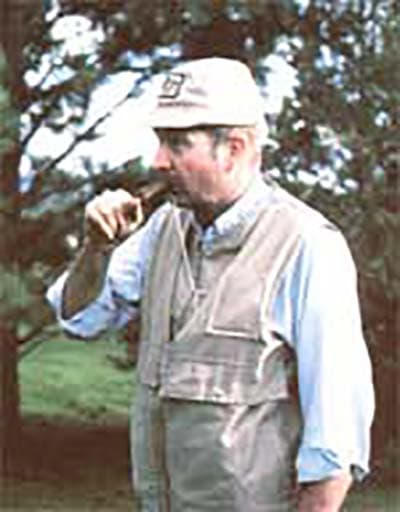 For all the lads who enjoy hunting, here comes a useful hunting vest pattern. This vest is all about practicality, with a design that's ideal for storing all kinds of hunting supplies on you. It has a double front so that it can incorporate many pockets. One front has large pockets with flaps, for items like bait, first aid, gloves, and similar. The other front has smaller pockets for ammo and animal calls. The back of the vest has reinforced loops for a large pouch and a water flask.
KIDS VESTS patterns
Classic boys's vest or waistcoat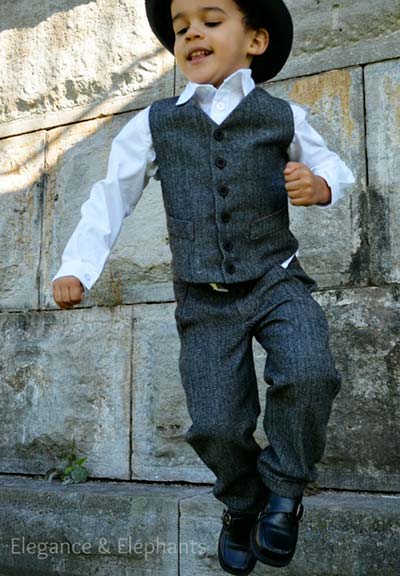 The last category in this list is the kids vests category. The first pattern here is the boys' vest. This one looks amazing with a matching pair of pants, it instantly turns your little guy into a little gentleman. The vest is lined, has three buttons along the front opening, two front pockets, and reinforced ties at the back.
Easy kid's vest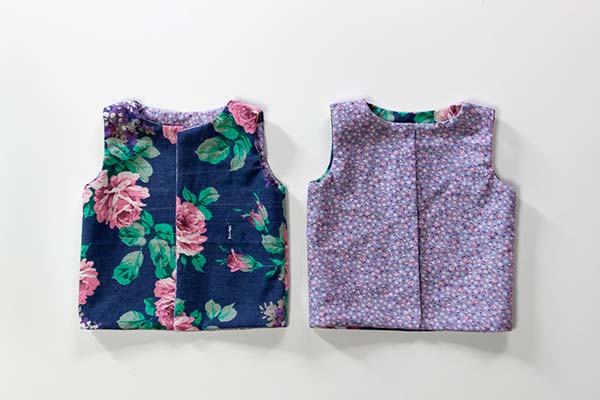 The next pattern is the easy kid's vest. It's a simple vest without a curved front or back and with no buttons. You can make this lined vest in two different ways, but the end product looks the same, so it's all about your preference in sewing.
by Sarkirsten
Boys vest pattern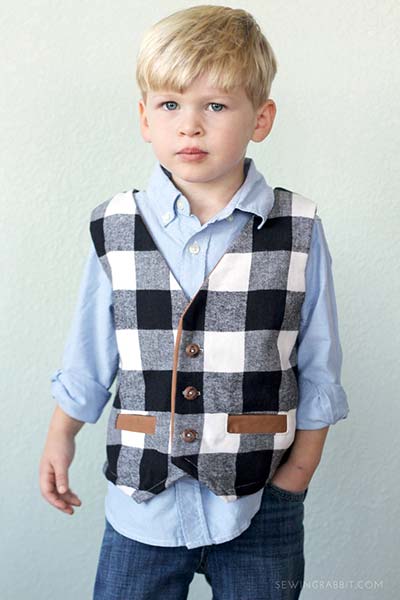 Here's another stylish boys vest that can turn your boy into a miniature model in a flash. This lined vest has two front pockets and three buttons at the front opening. The front bottom hem has two downward-facing triangles that go over the waist or belt. Use contrasting fabric for the pockets to give the vest an additional dash of style.
by Mesewcrazy
Faux fur girl's vest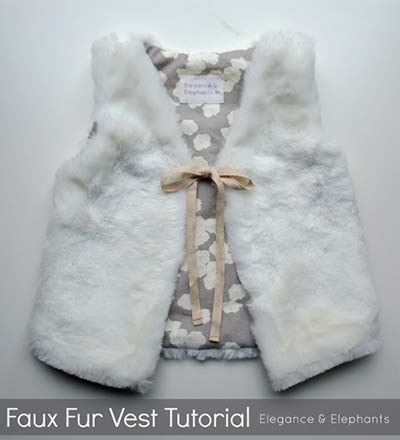 Now it's time for the girls, so here comes a faux fur girl's vest! This vest is reversible, with one side made of fur and the other made of the fabric of your choice. It's an open vest, but it has adorable ribbon ties at the top on the front so that your girl can wear it half-closed as well.
Kids hooded vest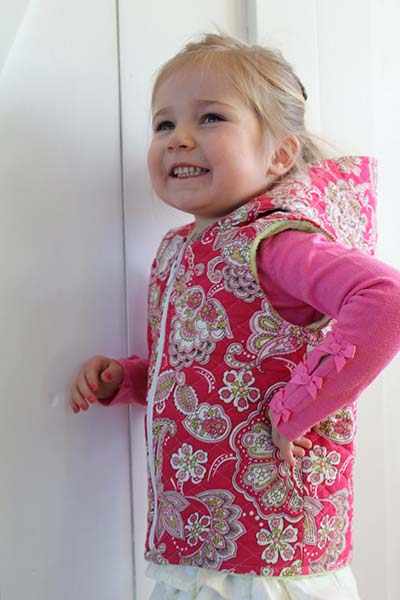 The last pattern on our list is a hooded kids vest pattern. This is a casual vest that's ideal for the transitional periods because it's comfortable and warm, but not too thick or bulky. It has a contrasting lining a hood, and a zipper at the front to keep it tightly closed even on windier days.
Did you enjoy reading this roundup of free vest sewing patterns? Do you have a favorite or few? Tell us your thoughts in the comments below. When you finish with that, be sure to subscribe to our mailing list to receive notifications about our newest articles and tutorials that might interest you. Have fun sewing all these easy and stylish vests!