1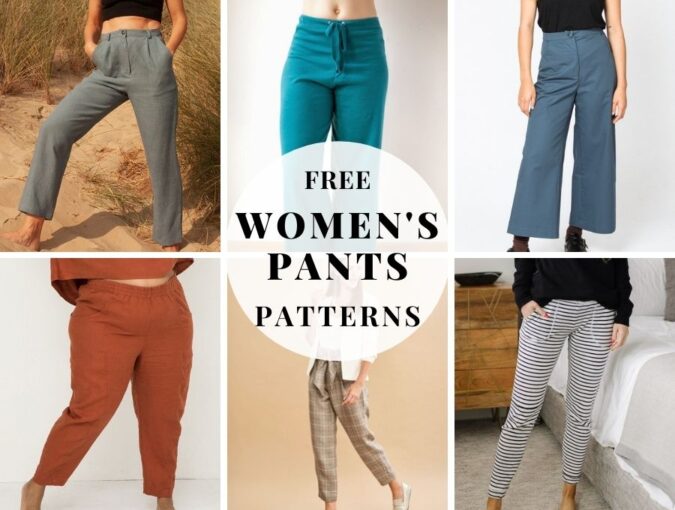 17+ Free Sewing Patterns for Women's Pants
Want to sew your own pants but don't know how? Here is a list of easy, comfy and free sewing patterns for pants – anything from elastic waist, drawstring, pull on and wide leg pants to cargo pants and joggers. Pants are probably the most versatile item in most people's wardrobes, and many types of pants (other than tailored pants and jeans) are actually fairly easy to sew. Check out this list of free sewing patterns for women's pants that you can use to do just that.
Pull on pants patterns
Wide leg cullotes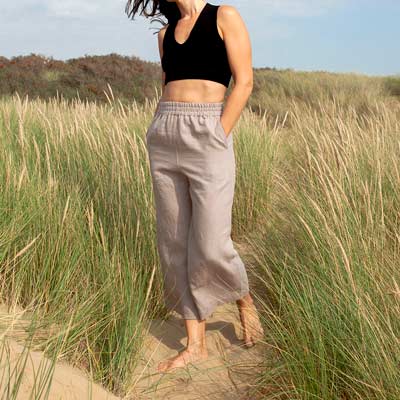 by FabricsStore
Work pants with elastic waist – Clyde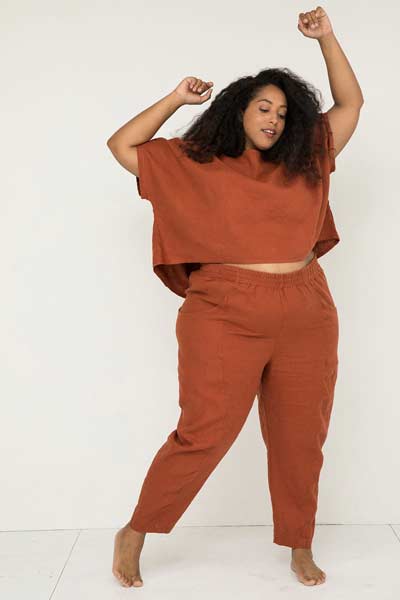 Choose "Free" from the dropdown menu or pay what you want to support the designer.
Basic yoga pants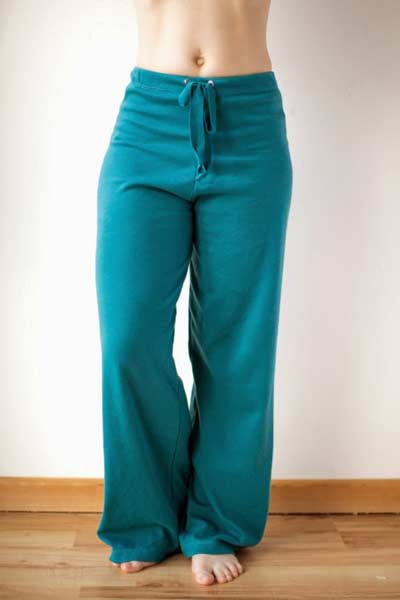 by Birchfabrics
Make your own pants pattern from your fave trousers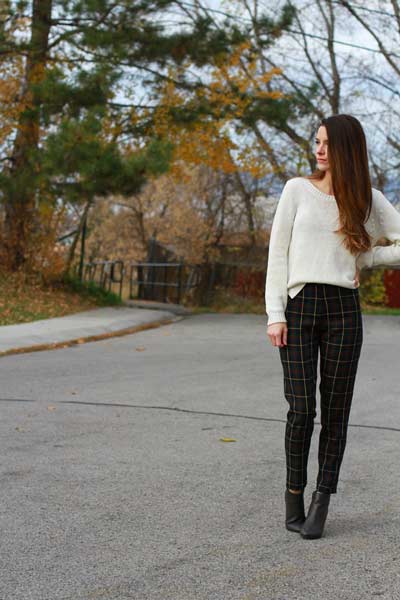 Drawstring pants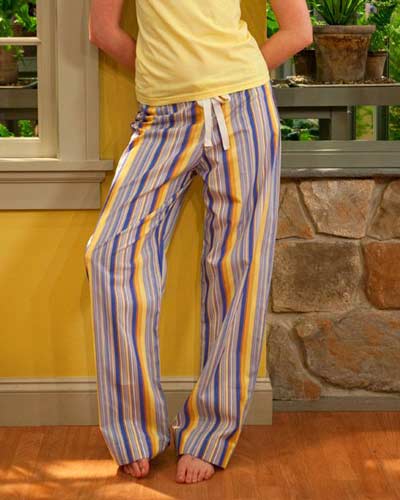 Harem sweatpants
Brya pants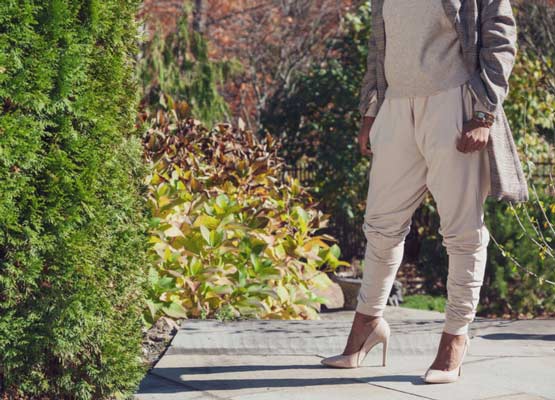 by Moodfabrics
Formal work pants and trousers
Formal work pants with zipper fly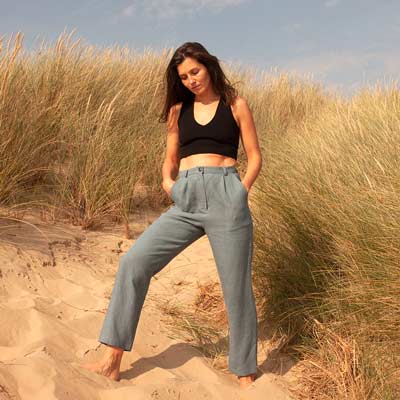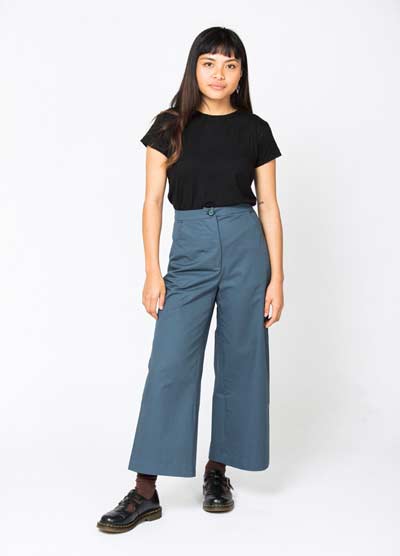 Paperback pants with zip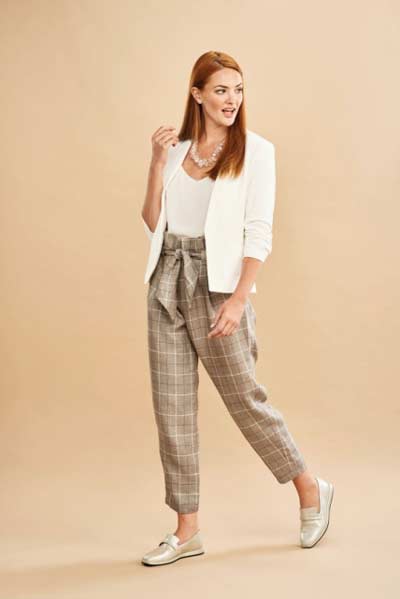 by Sewmag
Legging sewing patterns
Classic joggers or yoggers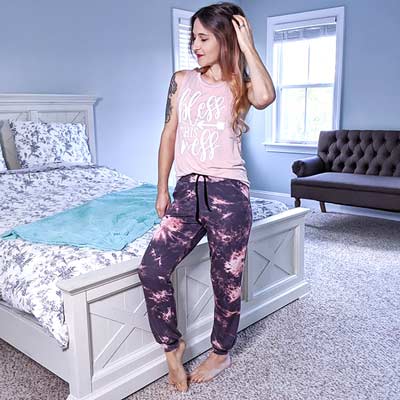 Leggings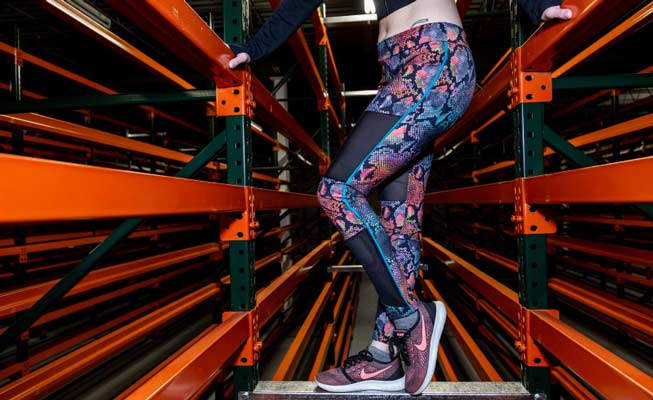 by Moodfabrics
Loungewear
Comfy lounge pants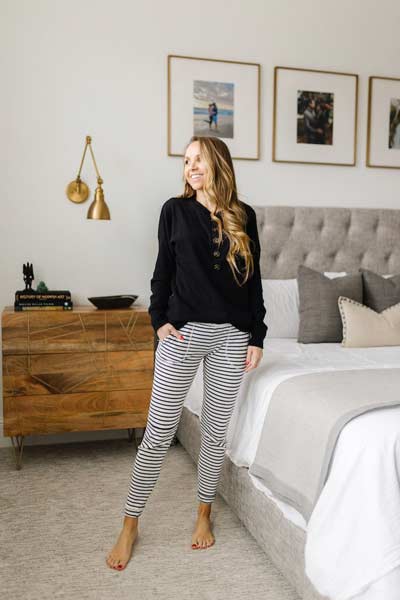 by Merricksart
Knit lounge pants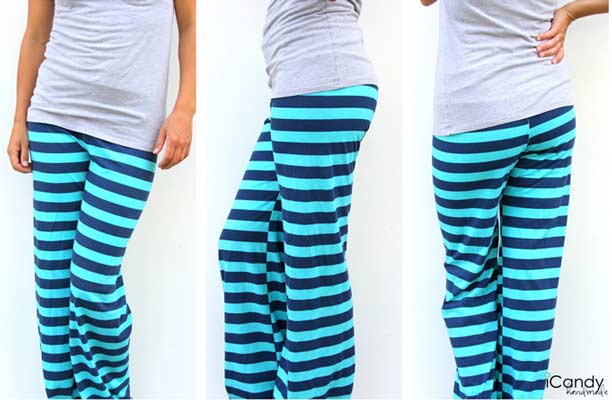 Pull on pajama pants patterns
Unisex classic pajama bottoms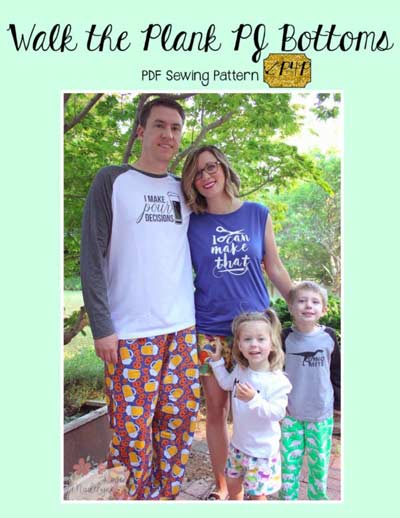 Shirred pajama pants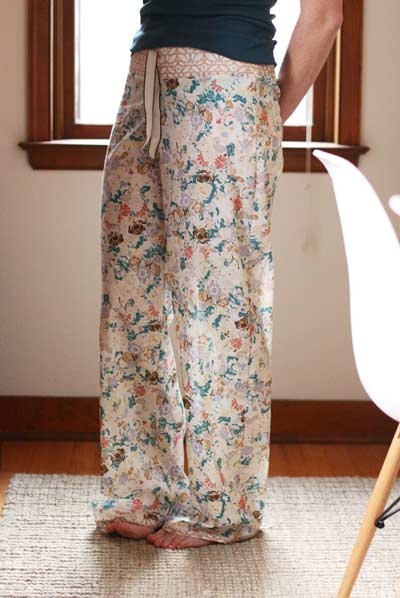 by Noodle-head
Girl's pants pattern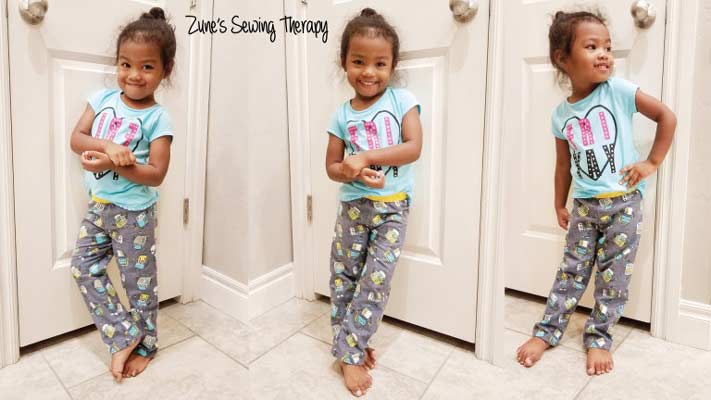 I hope you find this collection of free pants patterns helpful. Which pants sewing pattern you want to try? Which is your favorite? Have a favorite pattern that is not listed here? Drop a comment and let us know.