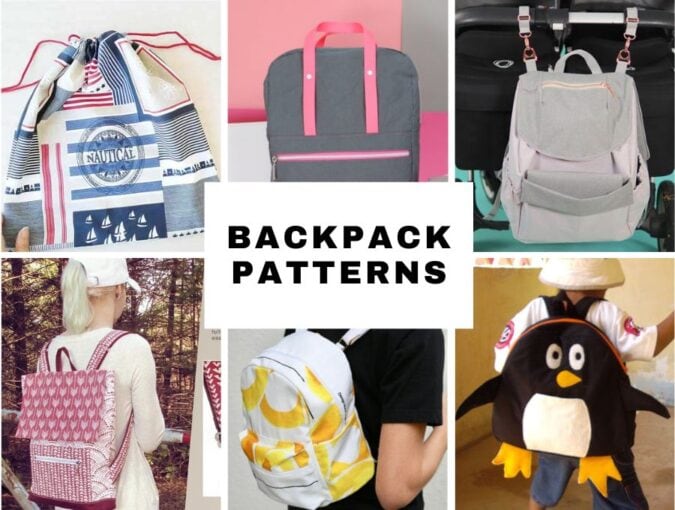 32+ Free Backpack Patterns to Sew
Tired of boring, mass-produced backpacks? Me too. That's why I've put together a collection of free backpack sewing patterns that are anything but ordinary. From bold prints to unique shapes, these patterns will help you create a backpack that's as one-of-a-kind as you are.
Backpacks aren't just for school anymore. With this collection of free backpack patterns, you can sew a backpack that's perfect for any occasion. Whether you're hitting the trails or just running errands, these patterns have got you covered. So why settle for a boring store-bought backpack when you can create something truly special
Free backpack patterns for adults
Leather Rolltop Backpack pattern / Rucksack (Free PDF Download)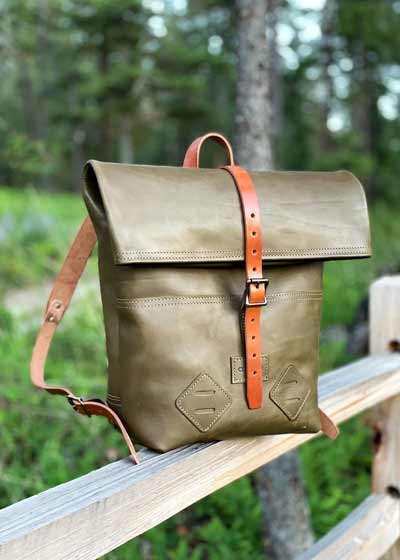 Lightweight Day Pack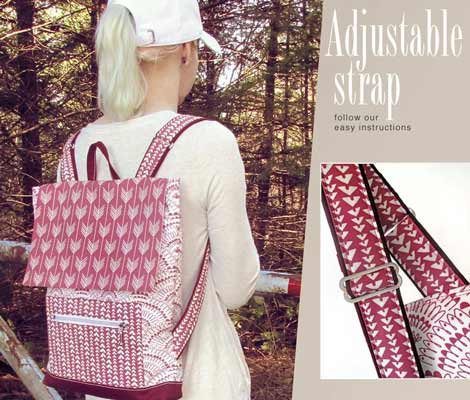 by Sew4home
Making a Leather backpack
Leather women's backpack
Simple Backpack Pattern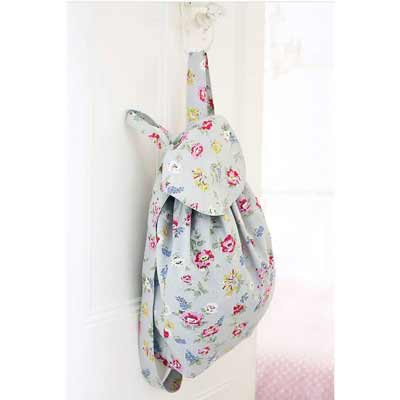 by Prima
The easiest rectangular backpack
Easy DIY Drawstring backpack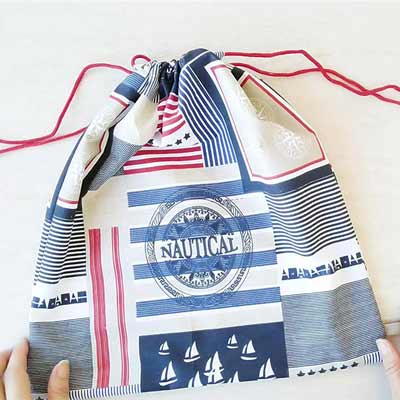 by Hellosewing
Talvi homemade backpack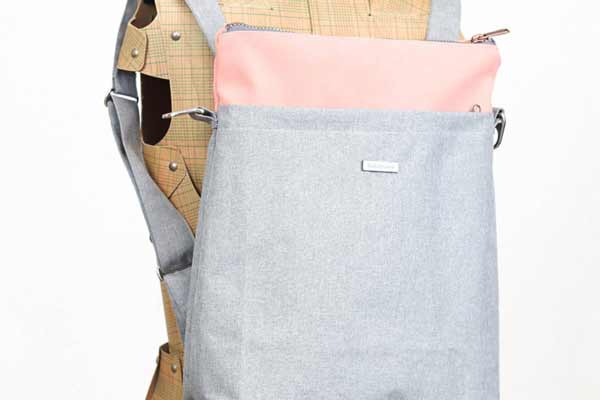 Wanderlust rucksack – free sewing pattern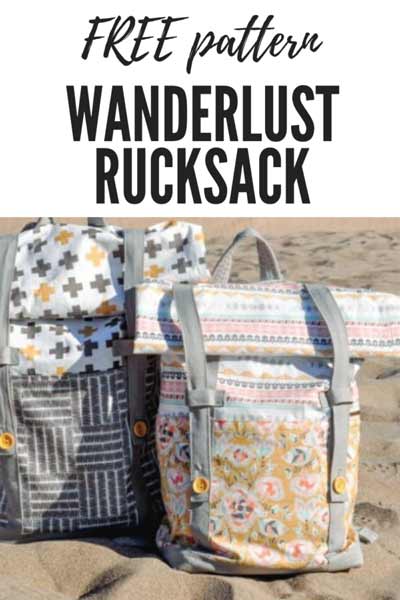 Easy Tote Backpack
Convertible backpack purse pattern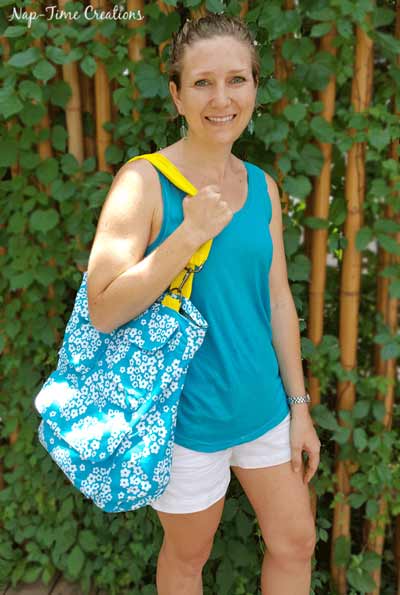 DIY backpack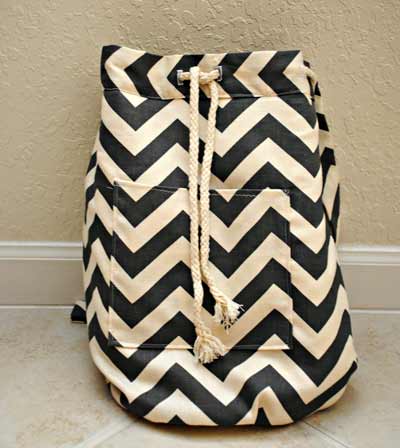 Summer rucksack pattern

Oilskin laptop backpack pattern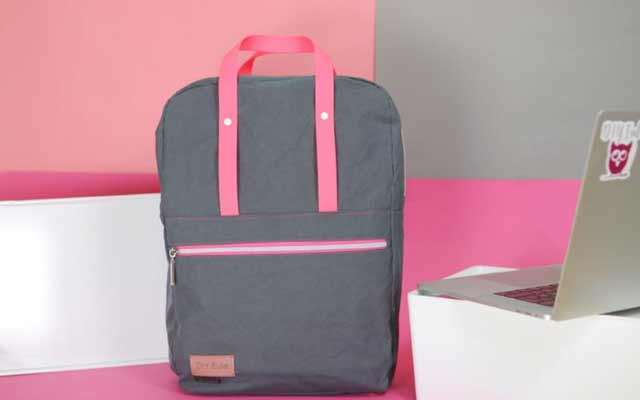 Diaper backpack with free pattern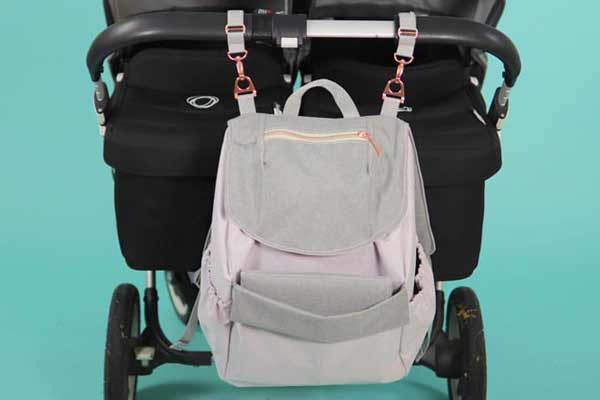 Small Backpack Pattern – For Small Budgets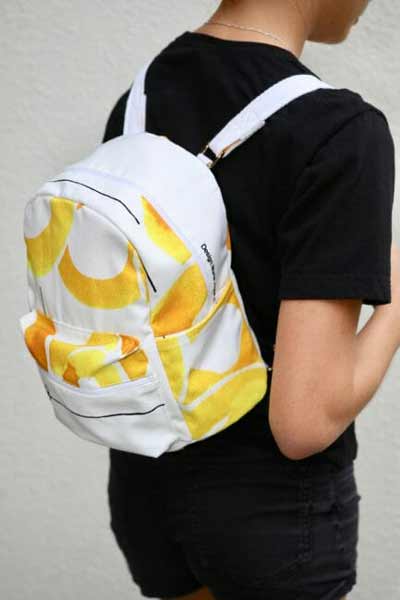 by So-sew-easy
Chloe's backpack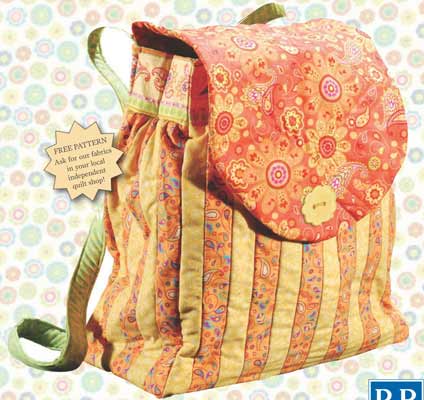 by PBTex on Webarchive Pbtex
Walkabout Daypack pattern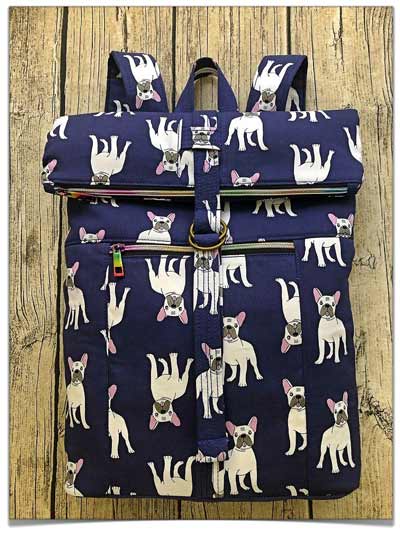 by Huffncuffs
Large backpack with buckle and front pocket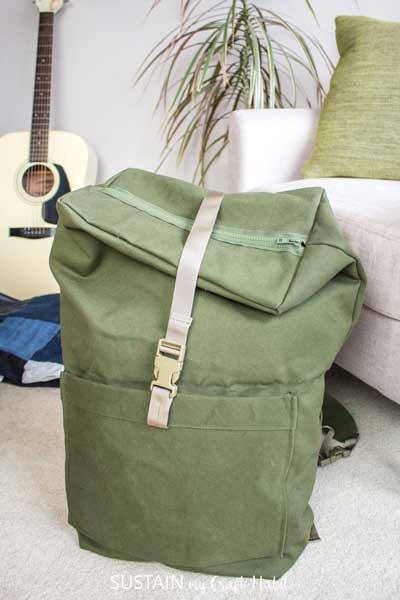 Small backpack patterns for kids
Bitty Boy Bean Bags and Backpack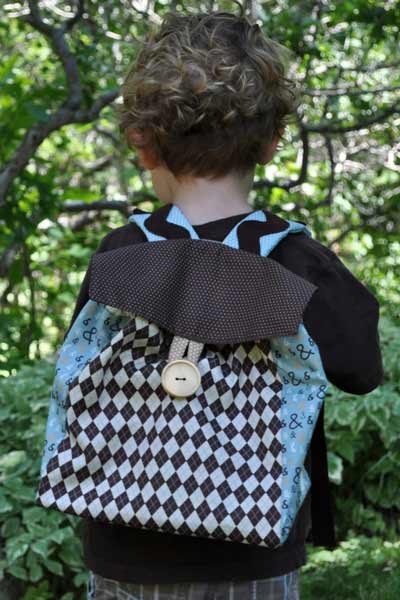 by Modafabrics
Old School Backpack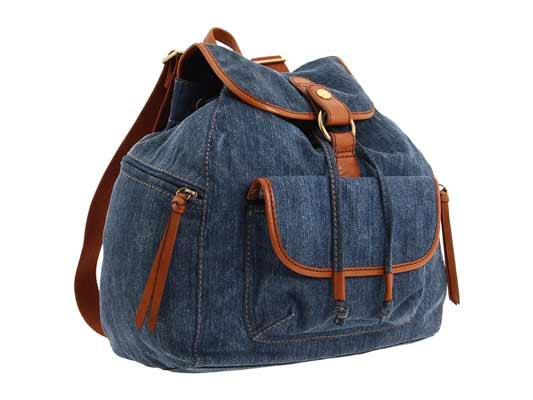 by Bagntell
Kid's Animal Backpack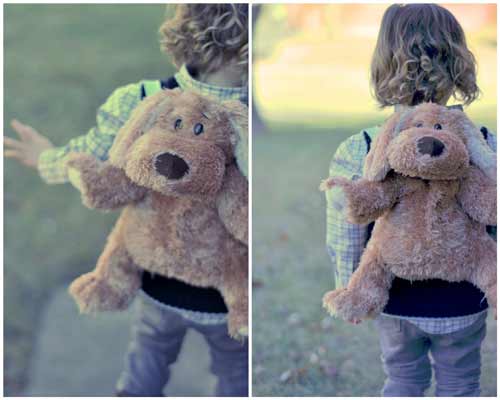 Back-to-school backpack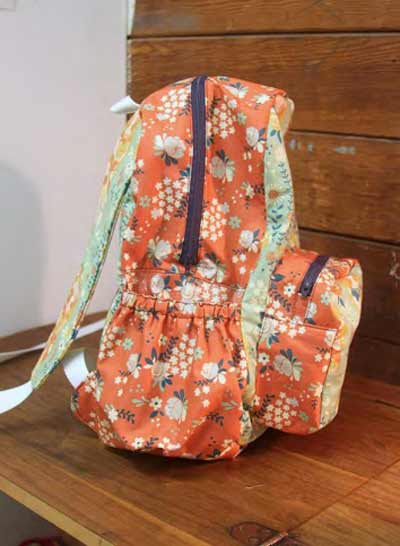 Hooded Beach Towel Backpack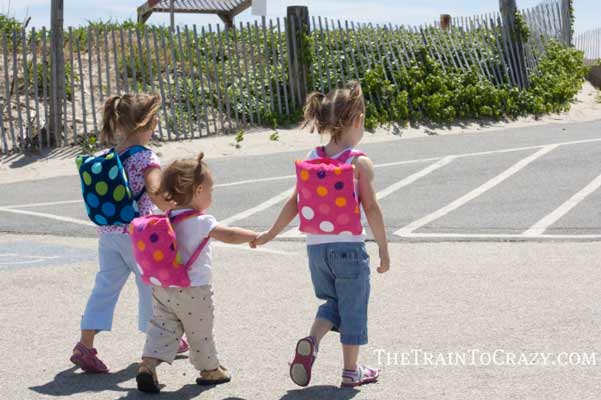 Toddler Penguin BackPack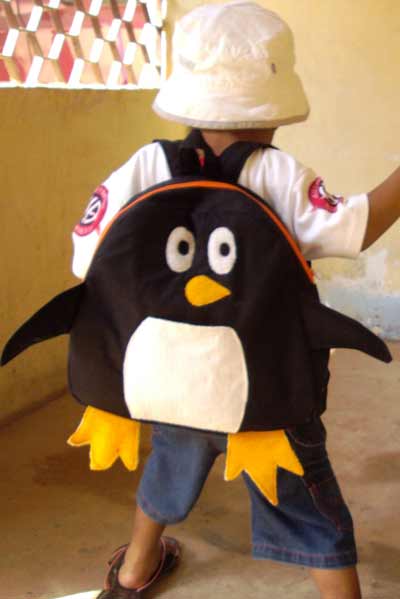 by Daffysdream
DIY School Backpack
DIY Rectangular BACKPACK for students and pre-schoolers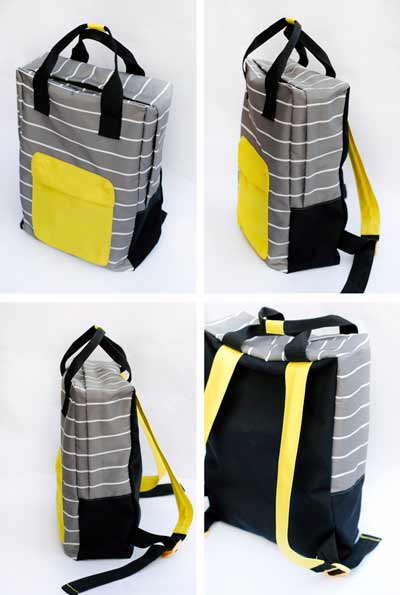 by Petit a Petit and Family on Webarchive Petitapetitandfamily
DIY Children's Backpack Sewing Tutorial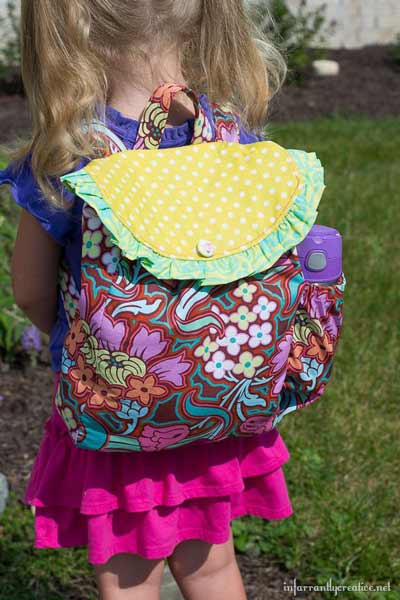 Mini Backpack Pattern /free/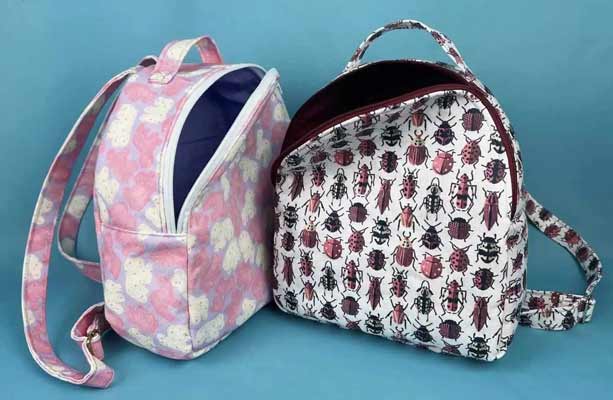 by Spoonflower
Pre-schoolers' Drawstring + Flap Backpack

by Patternpile
DIY Toddler Backpack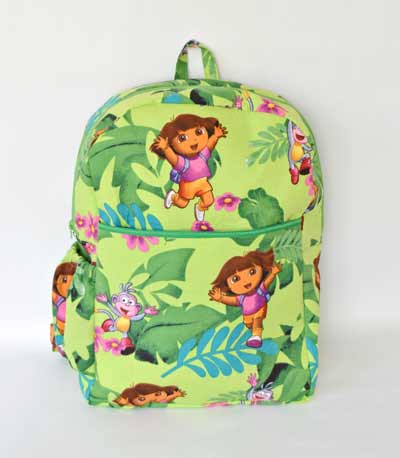 by Vikalpah
We hope this collection of backpack patterns has inspired you to get creative and start sewing. We've scoured the web to bring you the best backpack patterns out there, and we're confident you'll love what you see. Whether you're looking for a sleek and stylish design or something more functional and durable, with so many unique backpack designs to choose from, you're sure to find a backpack pattern YOU can sew that also suits your style. So grab your fabric and let's get sewing!