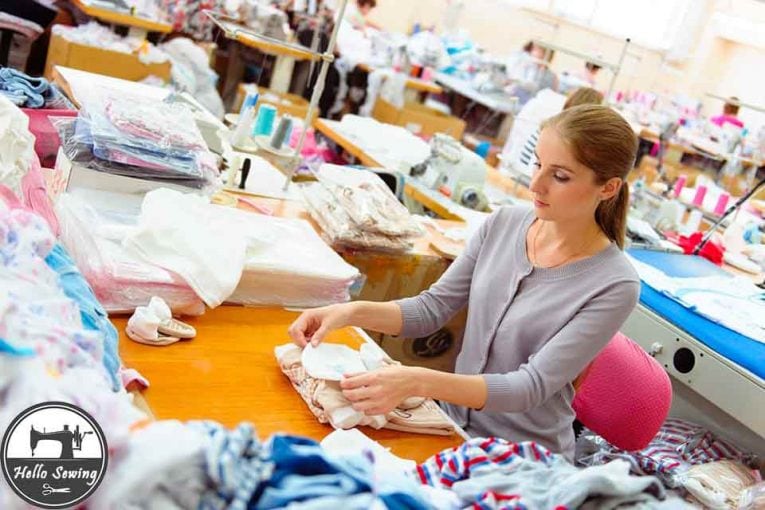 Three Ways to Master the Basics of Dressmaking When You Are an Absolute Beginner
If you are new to dressmaking and you are determined the art of making clothes by yourself, there are several rules to follow in order to ensure that you learn the basics of dressmaking and sewing so that you do not get flustered and disappointed in the process and so that you end up with good looking clothing which you are proud of.
Methods how to learn the basics of dressmaking easily and properly:
The budget friendly method for learning how to sew clothes
Take the time to watch online videos and tutorials for garment making and sewing which are available for free. Get a simple pattern and follow the instructions shown in the video in order to learn how to proceed with the pattern cutting, checking and the sewing of the fabric. This is the cheapest (even completely free) learning method, which though could be a bit complicated to follow if you are completely new to garment design, sewing and to using a sewing machine.
Buy or borrow a sewing book for beginners
Invest in an easy to read and comprehend sewing book for beginners which will guide you through the entire garment making process. Some people may feel comfortable with following written instructions and guides, but others may find this type of learning process difficult to follow and intimidating, especially if they have no experience whatsoever in garment making. People who prefer step-by-step guides with images and diagrams should look for a suitable guide for garment making which has easy to understand instructions paired with images or photos to illustrate all the stages of the sewing process.
Sign up for sewing classes
This is the most expensive option of all three methods for learning how to make clothes, but it is the best one to choose if you are a newbie or have little or no experience in dressmaking. Do some research and ask your friends or neighbors for the best local sewing classes which you can attend. Choose a sewing class of the appropriate level to match your personal experience and sewing skills because you don't want to be bored by taking a class which will teach you stuff which you are already familiar with, or even worse – feel intimidated and confused in a class which is way too advance for you either! If you are entirely new to sewing, you should go to a class for beginners where you will learn how to use the basic functions of a sewing machine, what the different parts are for, and other essential knowledge will help you make your first steps in sewing and garment making.
The best way to learn how to do something, especially to master the art of dressmaking, is to watch how somebody else is doing it and to be shown how to do it and be properly monitored and tutored through the entire process.
Sewing classes will also teach you the essentials about the different types of fabrics and garment parts. Plus, you will learn how to read and use garment patterns properly.
Most sewing classes will require that you bring your own sewing machine (we have handy buying guides with the top sewing machines for dressmaking, for beginners and even non-toy safe sewing machines for kids), so make sure that you get an appropriate machine which has all basic functions and which is comfortable and compact enough to be carried around with you.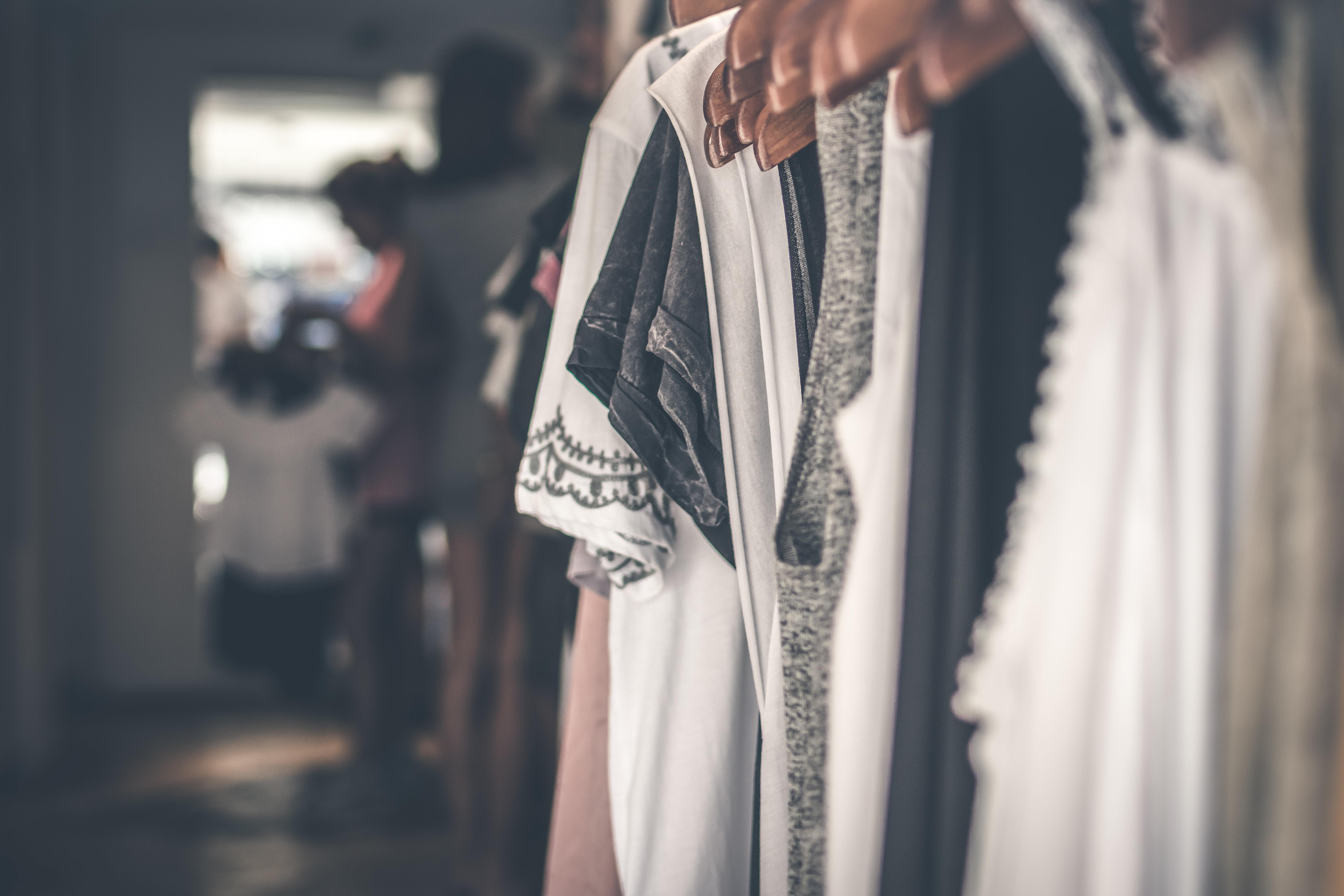 Of course, you will need to practice a lot, no matter which method for learning you choose if you want to get the hang of sewing and to proceed with sewing your own garments or other stitching projects.
It is always useful to take the time and read the detailed user manual of your sewing machine, and if it has one – watch the set up and start-up DVD it comes with when you first get a new sewing machine. Most reputable manufacturers offer online video guides for their customers as well as easy to reach phone technical support for those who have questions or need assistance for using their sewing machines.
Overall it is advisable to combine all three methods for learning in order to learn the basics of using a sewing machine and working on different projects if you want to properly learn how to make a garment on your own.
It is best to learn by reading, listening and watching, as well as by asking questions, but in order to really get started and get comfortable with sewing and making different kinds of clothing or home décor items you need to take the time and have the patience to practice.
Start with basic, simple sewing projects for beginners or such as these for kids, then move on to simple dress patterns and then slowly work yourself up towards more complicated ones, so that you make sure that you master the stitching basics and so that you do not end up disappointed and annoyed with yourself by not being able to make a perfect shirt or skirt on the second day of your sewing practice.
Remember, learning the sewing basics requires perseverance, patience and time, but you may be sure that once you start getting comfortable with the sewing process – the only way is up and pretty soon you will be making the clothes you have always dreamt of sewing on your own!