4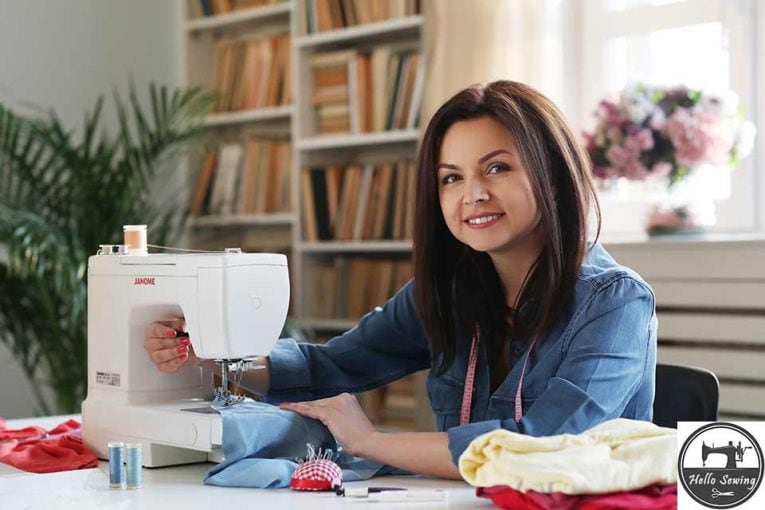 Secrets of a Casual Seamstress: 6 Invaluable Tips for Sewing your Own Clothes
You have always envied people who can sew their own clothes and are actually good at it? Why not try making a garment yourself?
If you think that you are not talented or skilled enough to do so – think twice. In actuality – everybody can learn how to sew a piece of clothing, as long as they have the determination, patience and perseverance to learn the basics and give dress making a chance! Just read this easy to understand guide "How to sew clothes for beginners?"
True, you may not end up with a perfect shirt or skirt when you first take up sewing, but in time, and with some practice and experience – you will get there!
The important thing is to be patient and try not to get too frustrated and give up in the process.
If you give your new hobby time and sufficient attention you will soon see actual evidence of your improving stitching skills. The pleasure and satisfaction of being able to make custom made clothing for you, your family or friends is incredible, so the effort and time spent will pay back pretty soon! Plus making your own clothes is popular again! The thing is, if not done right homemade clothes get to the back of the wardrobe to stay there for ages. don't do that. Read this guide and learn how simple it is to make homemade clothing look exclusive and fashionable.
So, here are some tips on getting started and learning the art of sewing clothes by your own:
6 tips how to sew your own clothes that look fantastic:
(a guide for beginners)
Make sure you have the basic sewing tools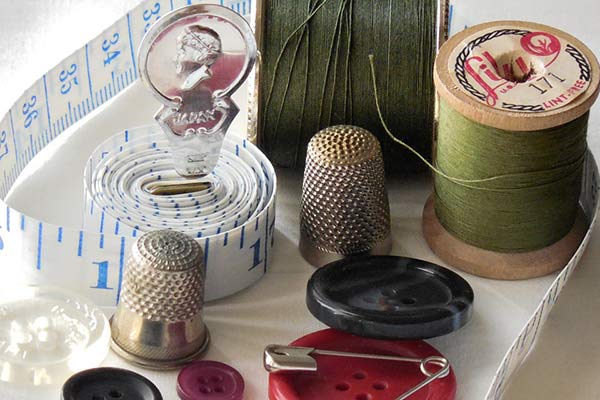 Decide on the types of garments you need to make in order to establish what types of fabrics, threads and other sewing materials you will need. Also, based on the type of clothing you are interested in making, as well as on your skill level – you can choose the most appropriate sewing machine and other sewing tools to fit your needs.
Pick the best sewing machine for making clothes
There is such a wide variety of models and makes on the market, that you can get a bit flustered when searching for the perfect sewing machine for making clothes. Just check our guide here hellosewing.com/best-sewing-machine-making-clothes-guide/ – and you will find not only the simplest machines with only the basic stitching functions for newbies, but also professional range machines which can be used for making top quality clothes and be used by professional tailors too.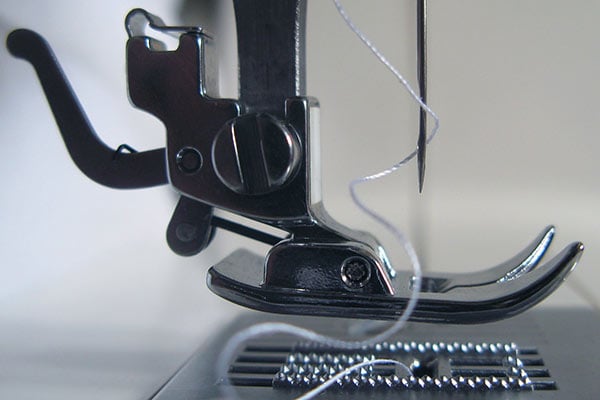 So, when you are planning to purchase a sewing machine for yourself, make sure that you take into consideration the types of clothes and fabrics which you are going to work with most often.
If you want to sew jeans and other denim projects, or work with thicker fabrics and multiple fabric layers, you should think about getting a heavy duty machine which can seamlessly and safely handle thick fabrics or multiple fabric layers. If you want to sew leather jackets and make your own leather purse you should opt for a machine which has a powerful motor and is fitted with a leather needle.
There are other machines which are more suitable for working with thin, delicate or stretchy and kit fabrics, so make sure you find the one which will serve you best and make your sewing job much easier and better.
Find good quality patterns for your garments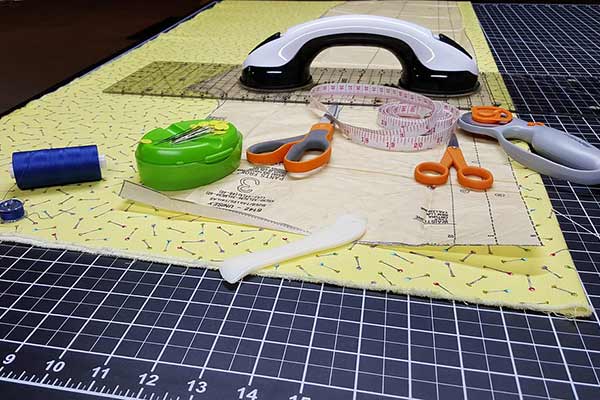 You will need design patterns to make your own clothes, so it is a good idea to invest in a detailed garment book with various patterns which you can use and which you can customize for your dress making projects. Find a book which included a step-by-step sewing guide as well as one which will help you through the process of garment making. You can also watch online instructional videos or download one of the hundreds of patterns which are available (some for free) online as well. We have great free sewing patterns collections on Hello Sewing, just check them out.
Start small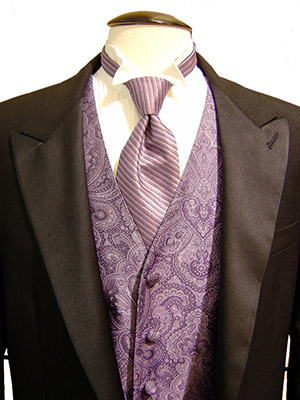 Don't jump straight into a complicated dressmaking project such as sewing a tux or a prom dress at first. Instead – start out with a small and simpler project if you are just making your first steps in dress making.
How to make your own clothes from scratch:
You can start by making an apron or a baby bib at first, and when you are happy with the results and feel more confident move forward and sew a night shirt or pajamas before proceeding to make a dress or a pair of pants. This is essential not only for learning the basics and to start getting the hang of the process of sewing, but also to keep you from getting frustrated and disappointed by the process and by the end result, which can put you off from sewing altogether.
Don't splurge out for the most expensive fabrics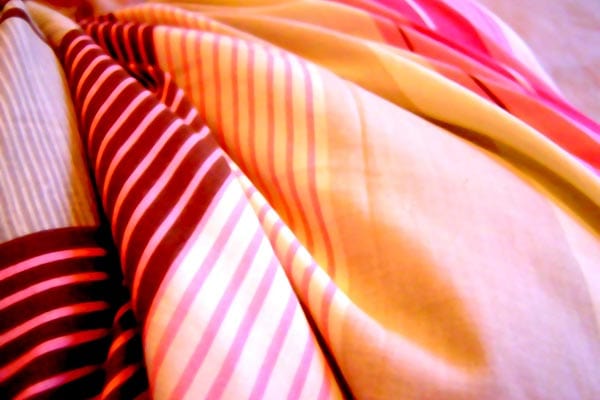 You don't want to ruin an expensive fabric while you are still learning how to properly cut and sew a garment, right?
Start out with inexpensive fabrics such as muslin for practice. You can use it as a test for your design before you proceed with cutting and sewing the actual fabric for your garment.
Patience is key
Sewing and garment making can be a complicated process, especially when you learn to sew clothes as an absolute beginner. You may be faced with some difficulties and frustrating moments while you are getting the hang of it, so remember to be patient. Learning how to become a good dressmaker can take some time and quite a bit of experience. Start slow, be persistent and practice as much as possible, and soon you will be amazed at the high quality of the garments you end up making and wearing proudly!
How to sew clothes for beginners in a nutshell:
Overall, if you follow these essential tips when entering the wonderful world of garment making, you will most probably progress steadily and swiftly ahead and will soon find that you feel confident enough and prepared to handle more complicated projects. Sewing and dress making is an excellent hobby which can be quite useful and which will help you make beautiful custom made garments for you and your family or friends, as well as mend, alter or complete all other kinds of projects.