2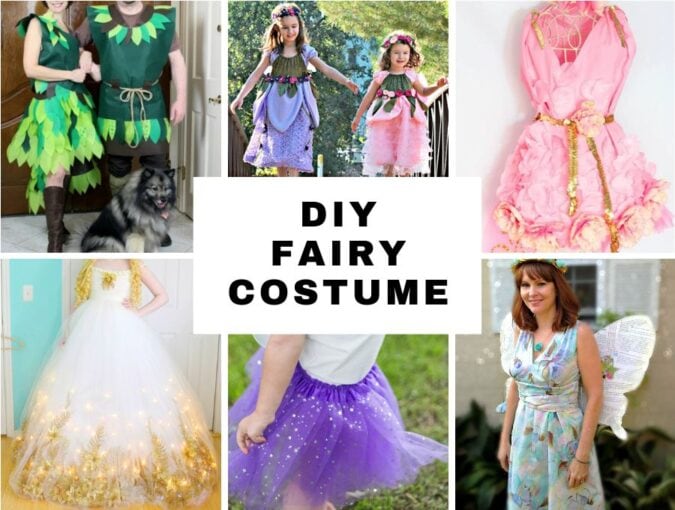 17+ Easy DIY Fairy Costume Ideas for Kids and Adults
If you want to dress like a fairy (or has a kid that loves dressing up!), this collection with DIY fairy costume ideas is just for you! You will find costumes for adults and kids. No matter whether you sew or you don't, we have great fairy costume ideas for anyone.
At the end you will also find an easy way to make fairy wings to complete your handmade fairy costume!
DIY Fairy costumes for kids
Fairy tutu dress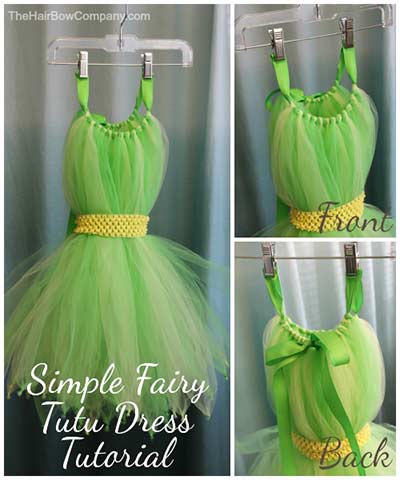 Rainbow fairy costume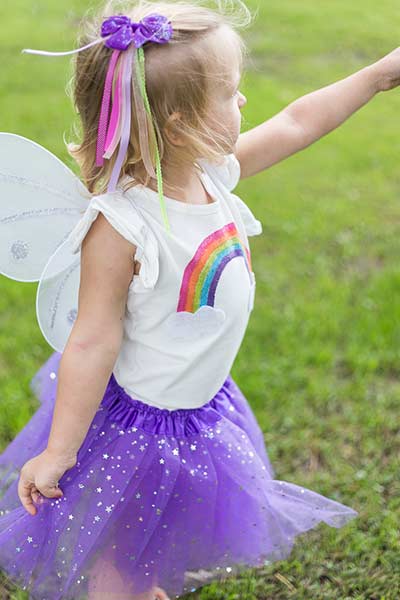 Kid Fairy Costume DIY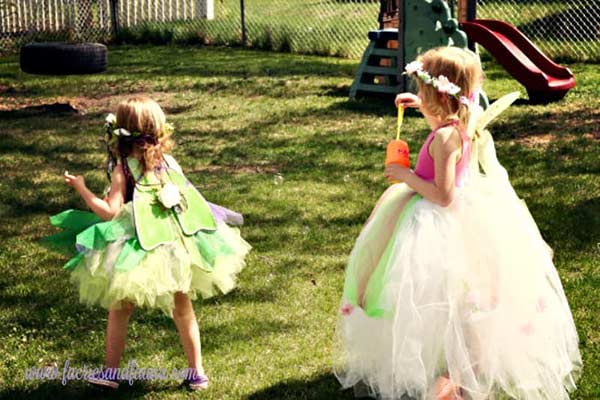 DIY Toddler Tinkerbell fairy costume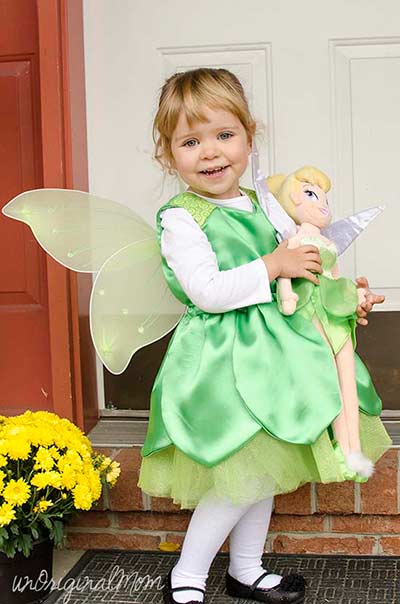 DIY Fairy Skirt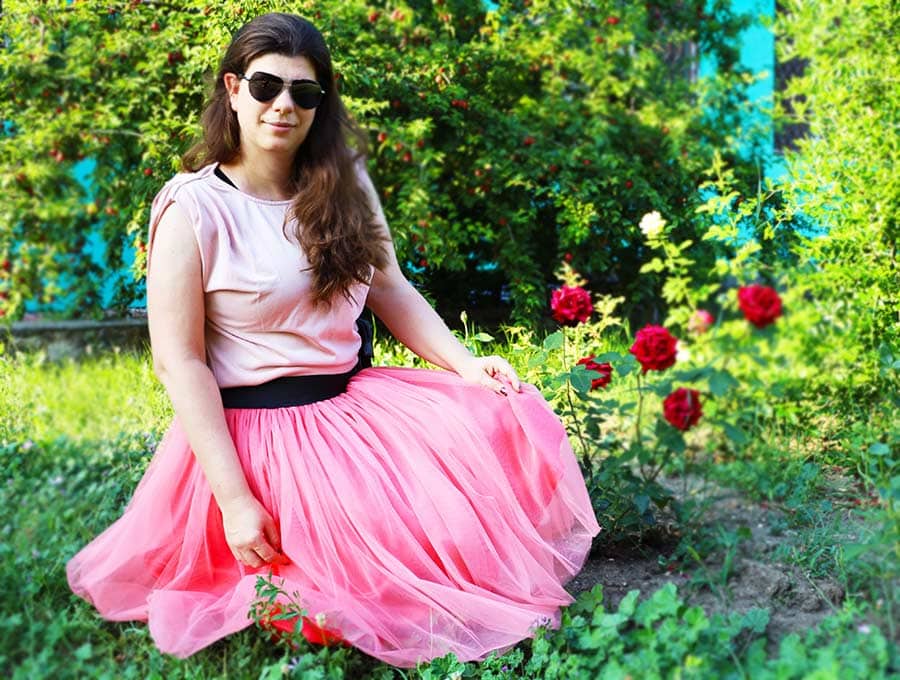 by Hellosewing
(no-sew) DIY fairy tutu for fairies and princesses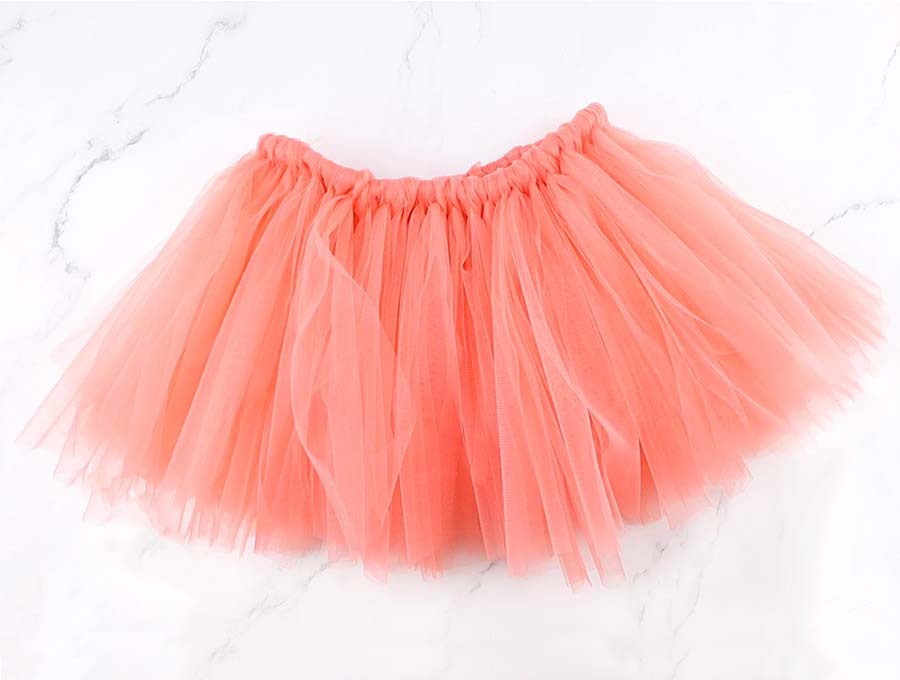 by Hellosewing
Woodland fairy costume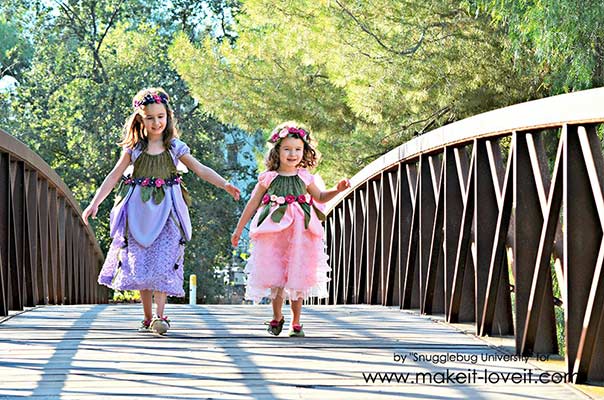 DIY Pet Fairy Costume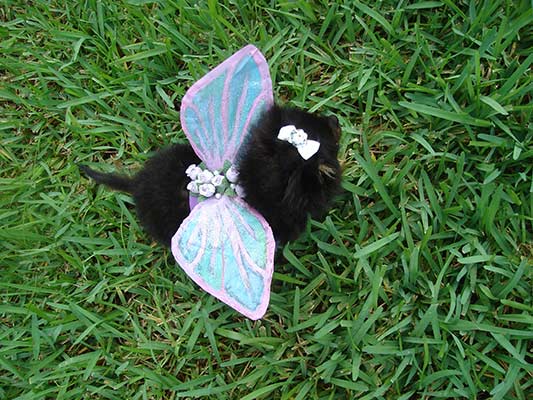 No-Sew DIY Fairy Costume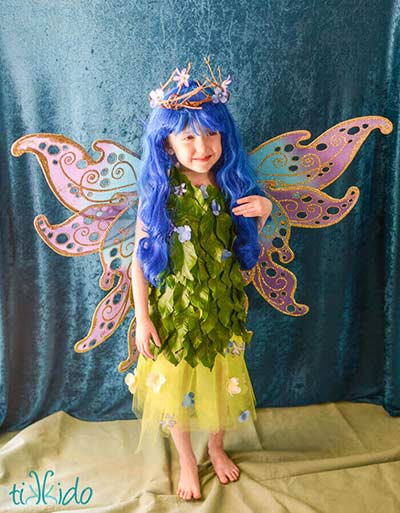 by Tikkido
No-sew fairy costume out of pillowcase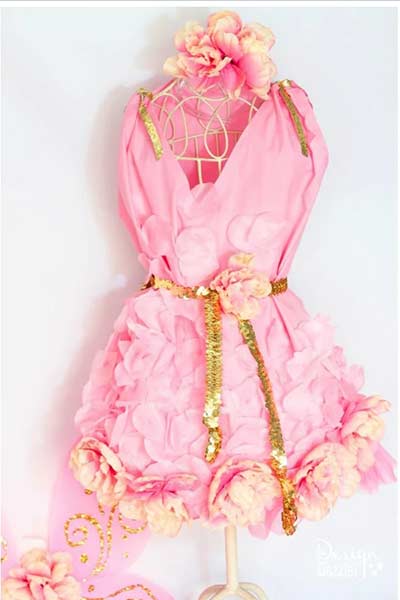 by Designdazzle
DIY Fairy costumes for adults
Renaissance fairy costume
No sew fairy costume: DIY Greek goddess
DIY fairy wings
DIY book fairy costume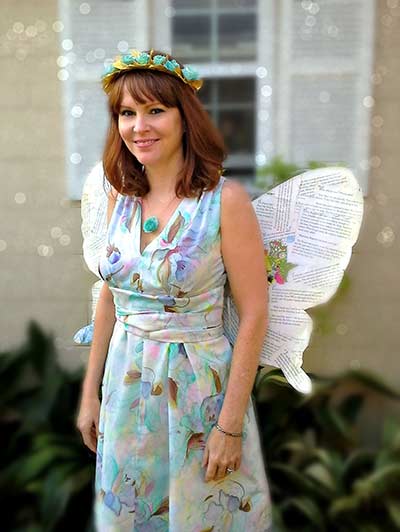 DIY Fairy Dress With LED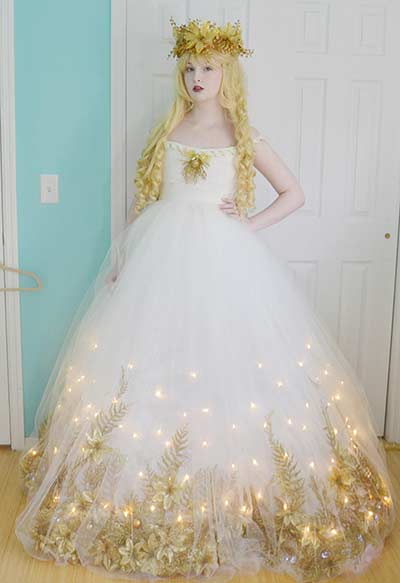 Woodland fairy costume for couples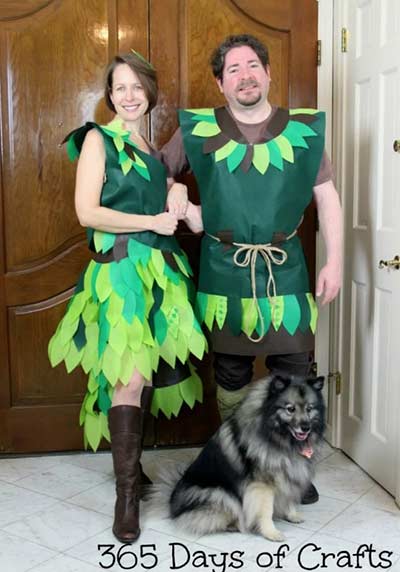 Cellophane Fairy Wings for cosplay
I hope you liked my favorite DIY fairy costume ideas for kids and adults. I think I'm going to stitch a fairy tutu and a set of wings for my niece. How about you? What costume/s are you going to make this Halloween?