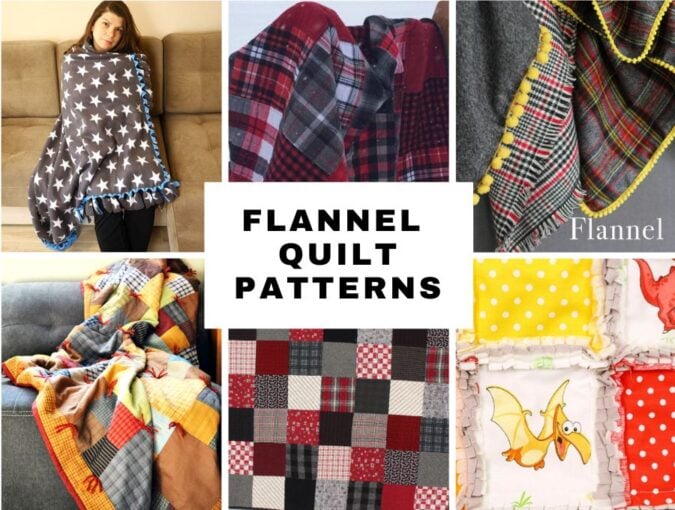 21+ Flannel Quilt Patterns for Warm and Cozy Winter Nights
There's nothing like a warm flannel quilt for relaxing after long winter day. Do you want to be nice and cozy this winter (and many winters to come) snuggling under a gorgeous quilt? Then try one of these gorgeous flannel quilt patterns. Choose flannels in darker, brown and blue prints to make a great quilt to for the guys in your life. Choose more vibrant or feminine colors if you are making it for your mom, daughter, sister, or bestie. If you decide to make this for a family, I would ask for the color scheme in their bedroom and try to match it. As always if you are making this as a gift, always ask the recipient first for their color and pattern preferences before you start. These flannel quilts are gorgeous, but they are not everyone's cup of tea and they are a TON of work.
Tips for quilting flannel
Use a 1/2 inch seam allowance. Flannel tends to fray more easily than quilting cotton, so the extra seam allowance helps prevent fraying over time and washings.
Wash flannel fabrics before cutting to preshrink them. Different flannels can shrink at different rates, so washing first helps ensure your pieces won't change size after construction.
Cut binding strips on the crosswise grain for maximum stability. The crosswise grain is less stretchy than the lengthwise grain.
Flannel is a bit stretchier than quilting cotton but doesn't necessarily need to be cut on the bias. Straight cuts work well.
Consider using a walking foot when quilting, as flannel's bulk can be harder to maneuver than quilting cotton. Or try stipple quilting, which also works well for flannel.
Sizing the blocks: to get the size you want, cut the blocks 1" bigger to account for 1/2″seam allowance. For example if you want 6.5" finished blocks, cut them 7.5". You can usually get 10 blocks of this size out of a half-yard.
Popular flannel fabrics include Kaufman Mammoth, JoAnn's Platitudes line, and Hancocks of Paducah brands. These hold their shape well. Avoid flannels that may pill more easily over time like The Snuggle line.
Simple Patchwork Flannel Quilt and Flannel Sewing Tips
Learn to sew a simple patchwork flannel quilt with additional tips for successfully sewing with flannel
Comfy Cozy – Flannel Quilt Pattern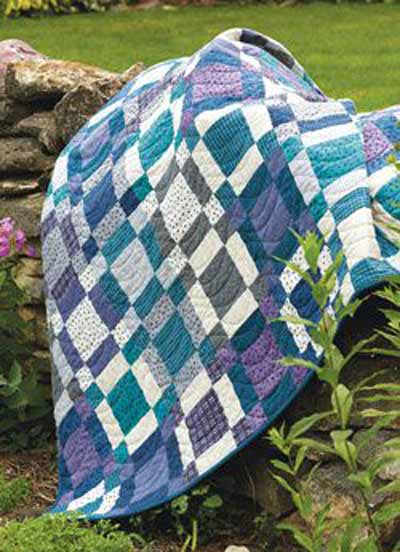 Finished Size: 68″ × 76½"
Finished Blocks: 72 (8½") blocks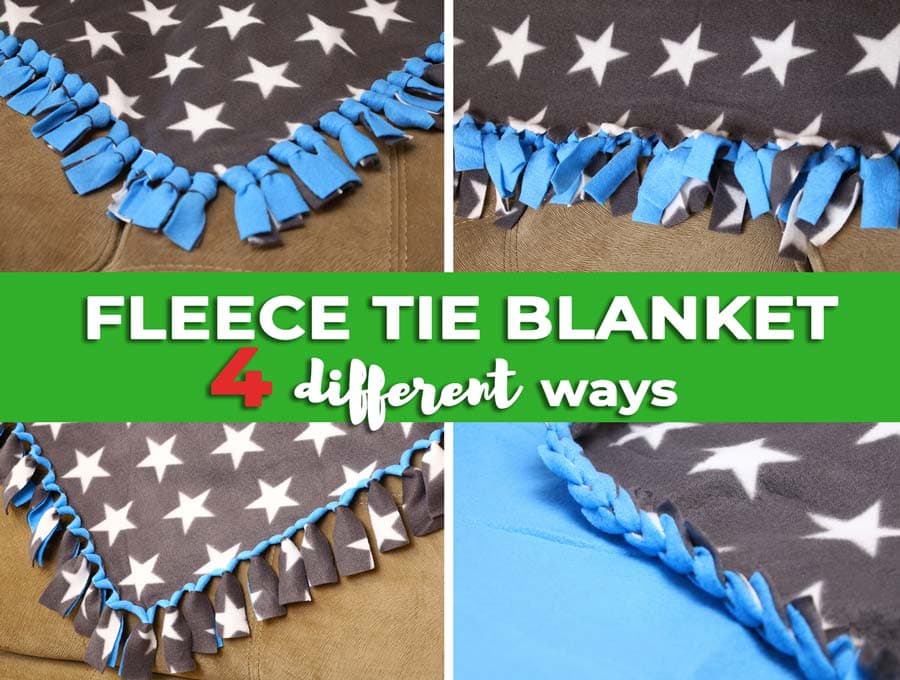 Cold nights call for easy comfort. A flannel quilt provides simplicity and style. While some opt for bulky fleece but the lighter flannel fabric allows warmth without weight.
This design needs only a few quick steps. Pair two prints of your choice, pin the edges in place. Cut away the excess and tie it all together. Your work is done but the coziness has just begun.
Curl up with a good book or cup of tea as the chill sets in. Appreciate the ease of creation that brings such enjoyment. No complex patterns or late nights sewing – just relax knowing a homey quilt was yours with little fuss.
As boots and sweaters come out of storage, grab your flannel wrap. Cocoon in its softness no matter the season. Simple pleasures often provide the deepest comfort.
by Hellosewing
Simple squares flannel quilt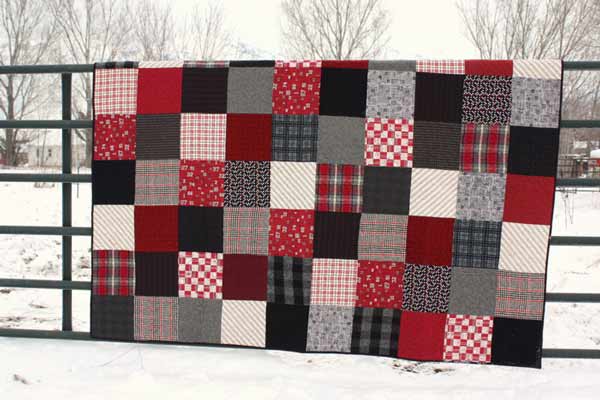 Easy rag quilt with cotton and flannel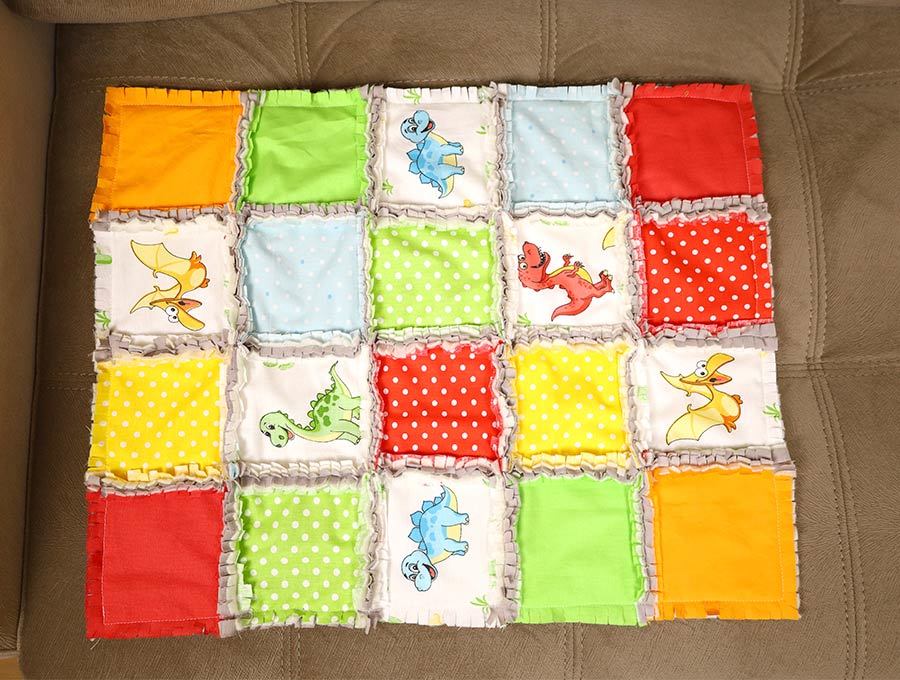 by Hellosewing
Rainbow Mammoth Flannel Pattern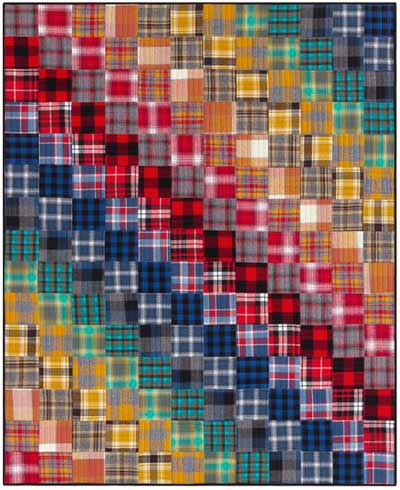 Quilt size: 54″ x 67 1/2″
The make-it-over-the-weekend hand tied flannel quilt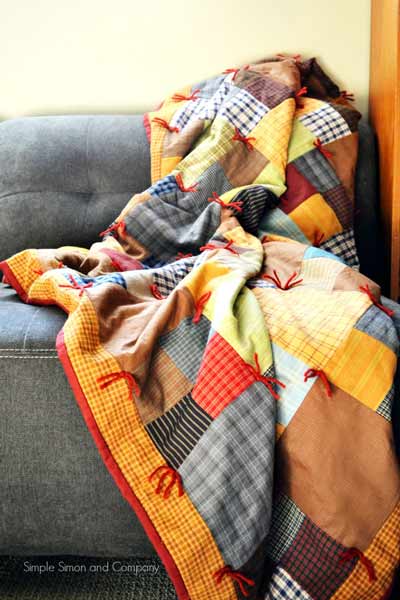 Easy peasy flannel throw blankets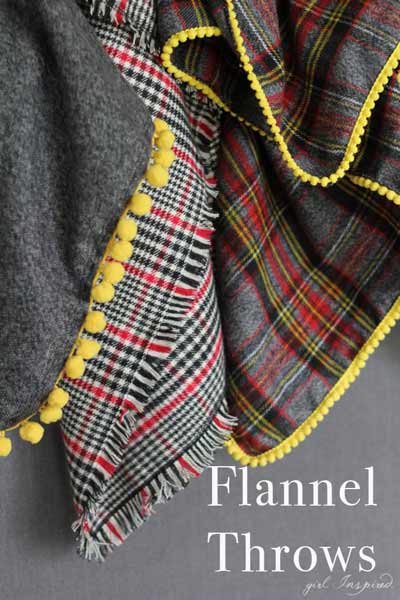 Cozy Corners – Free Layer Cake Flannel Quilt Pattern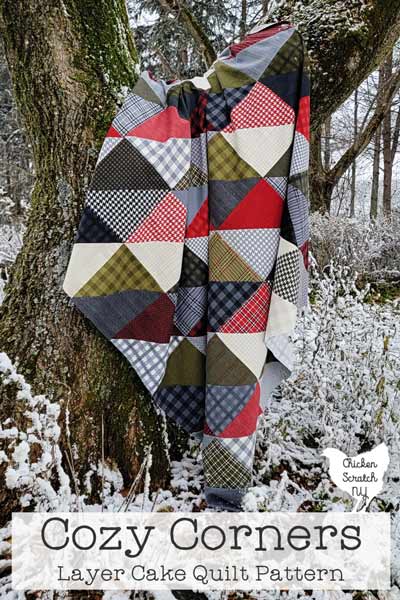 Quilt size: 54 x 63"
Reel Time Picnic Quilt Pattern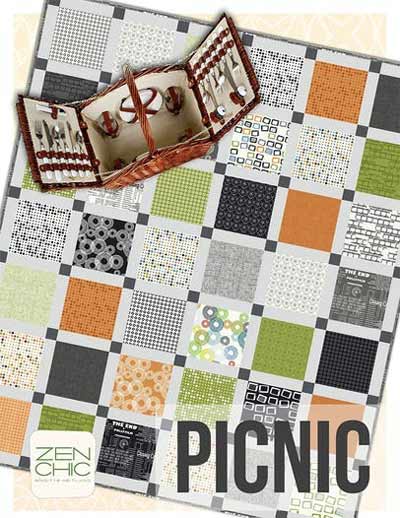 Finished size: 72″ x 83.5″
Lazy Logs Flannel Baby Quilt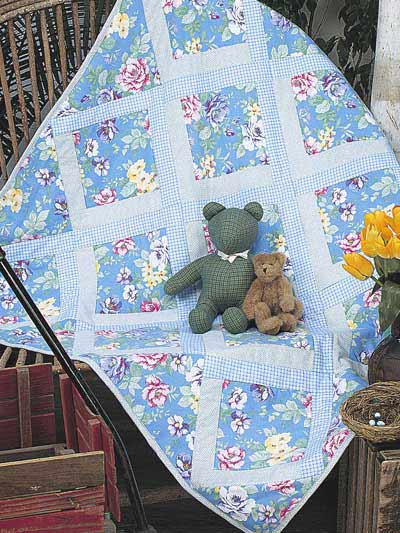 Size: 51 x 51"
Hunter's den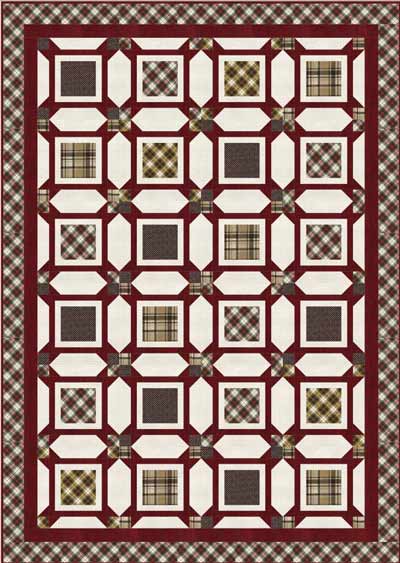 Finished quilt size: 59″ x 83¼"
Autumn glow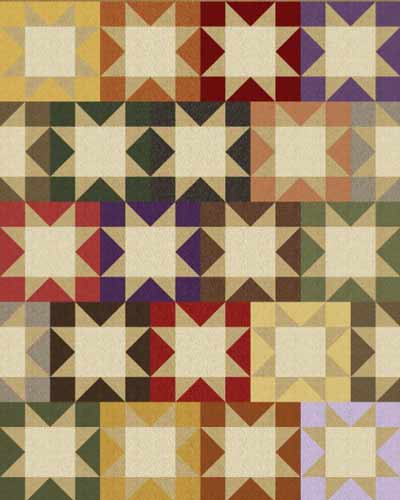 size: 48 x 60
by Benartex
Blueberries and cream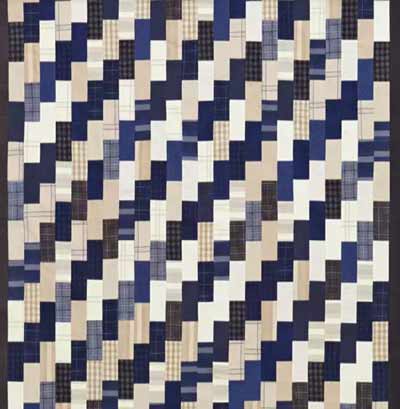 Plaid stars wall quilt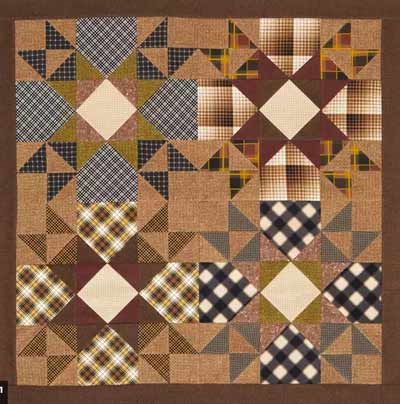 Road Home Snuggler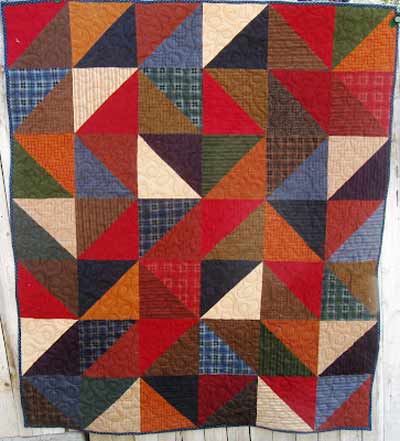 Quilt size: 57″ x 63 1/2″
On the fly flannel quilt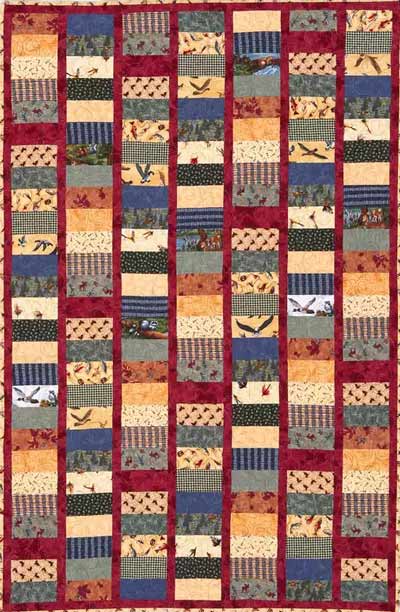 Finished quilt: 47×70″
Woolen Flannel fans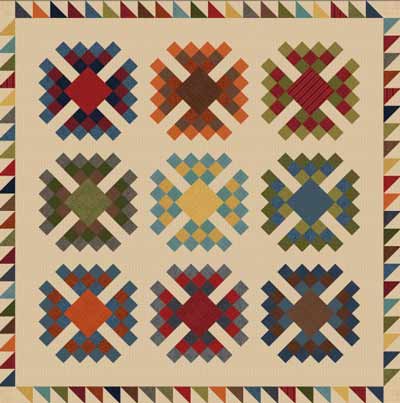 Finished quilt size 69″ x 69″
Midnight flowers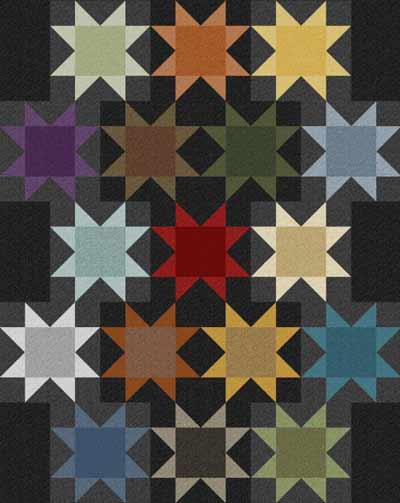 Finished size: 48 x 60"
by Benartex
Outer space flannel quilt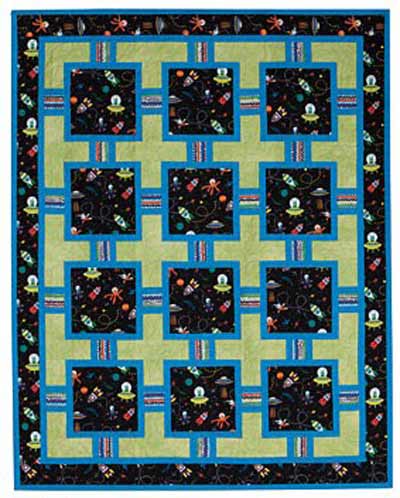 Size: 58 1/2″ x 73 1/2″
Lumberjack cozy flannel quilt pattern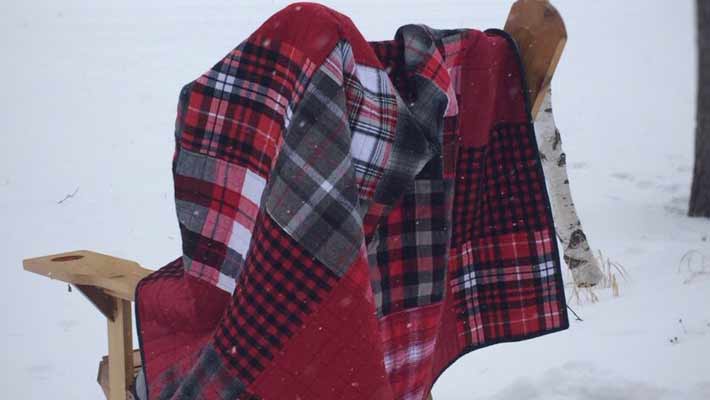 The finished quilt measures 66 ½" x 76"
Nothing says "cozy" like curling up under a warm, soft flannel quilt. In this roundup, we've selected free and easy quilt patterns that celebrate everything we love about these comforting fabrics. From traditional block designs to modern pieced looks, there is a layout here for every skill level. Plus, the fuzzy texture of flannel makes these quilts a dream to snuggle with on chilly nights.
I hope you liked my collection of flannel quilt patterns! As always I would love you to pop in the comments below and tell me which are your favorites! Until next time