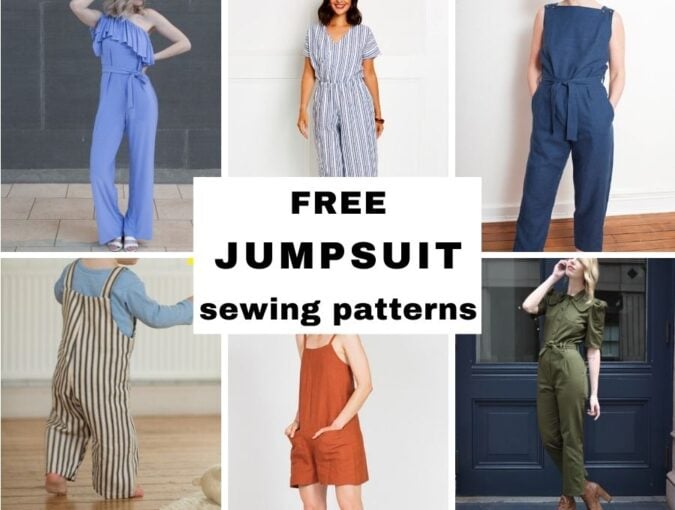 25+ Free Jumpsuit Sewing Patterns (Rompers, Overalls, Dungarees and Playsuits)
Jumpsuits and rompers are all the rage right now! Even though I am not completely sold on the one-piece clothing aspect, plenty of people rock jumpsuits and rompers and look really comfy and stylish. So I decided to bring you a collection of Timeless Jumpsuits for stylish women and cute children – from timeless to vintage, from comfortable one-pieces to formal models. Among other things you will find options such as elasticated waist, sashes, gathers, wrap front, zippered sides and so on if you are up for a small sewing challenge. Browse all the jumpsuit sewing patterns below to see which one is the right for you (or your kid)!
As always to get the pattern or tutorial, click through the link under each image. Happy stitching!
Free Overalls and Jumpsuit Patterns to Sew
Luna jumpsuit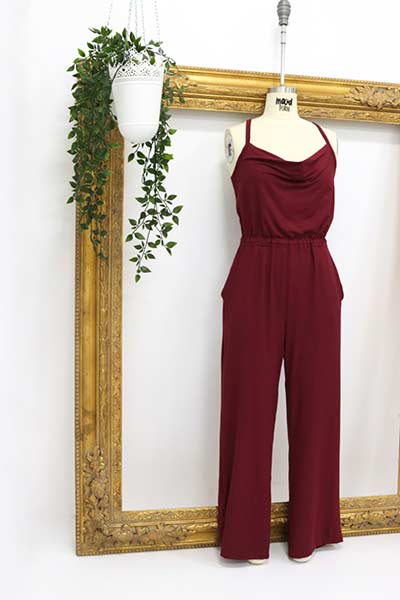 by Mood fabrics
Valley jumpsuit
Sizes 32-45 (B cup) and 46-68 (D cup)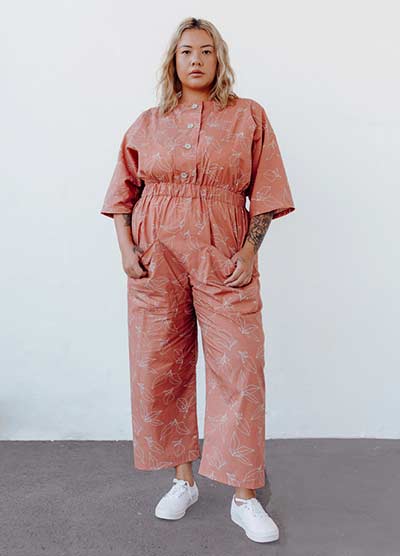 Morina Jumpsuit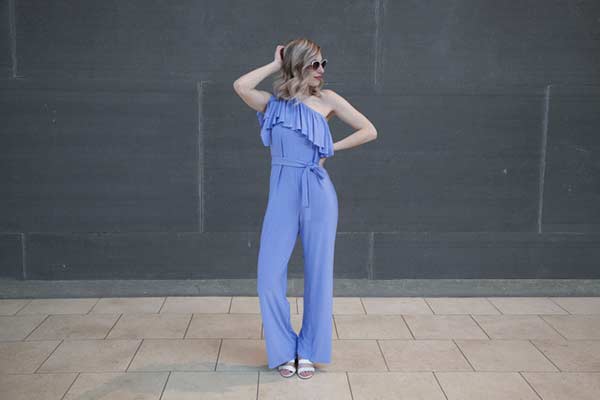 by Moodfabrics
British sewing bee jumpsuit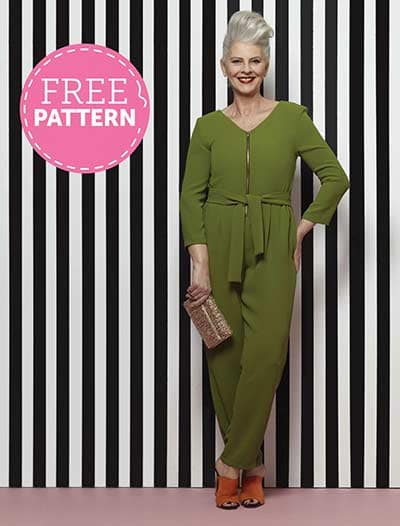 by Craftworld
Forrest jumpsuit
Sizes: 2-30
Recommended fabric: heavyweight linen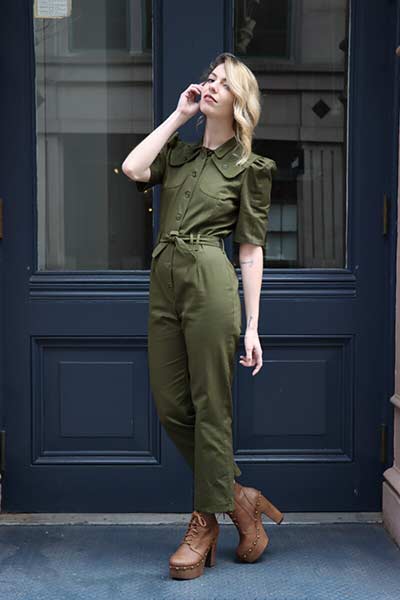 by Moodfabrics
Stylish jumpsuit
sizes: A to K
recommended fabric: chambray, cotton or linen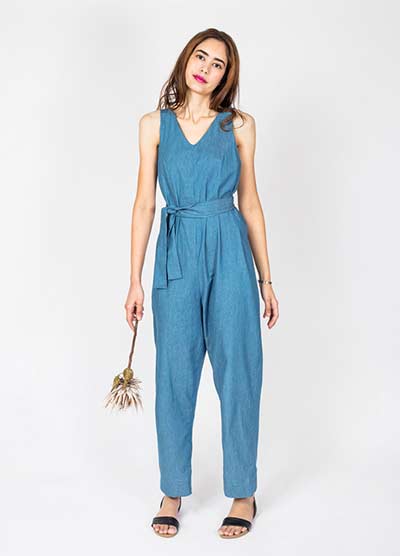 Oversized dungaree overall – draft your own pattern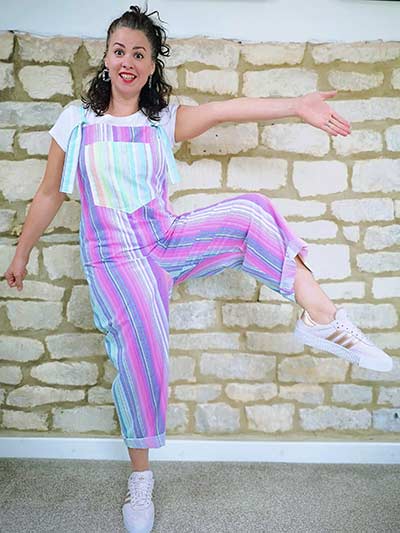 All at sea jumpsuit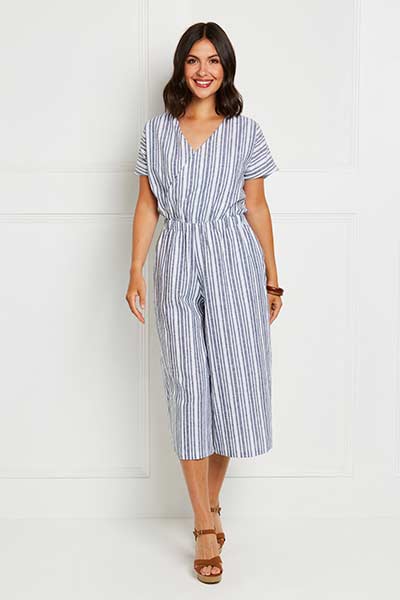 by Craftworld – you need to register  on their website (it's free) to get the pattern
Palm jumpsuit
Sizes: 2-30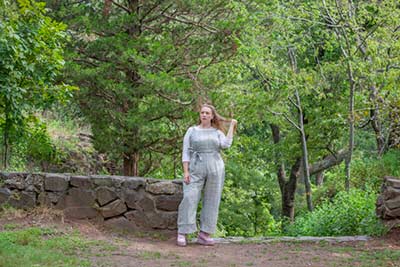 by Mood fabrics
Meadow jumpsuit with wrap front
Sizes: 2-30
Fabrics: ponte, foil knits or a stretch suiting!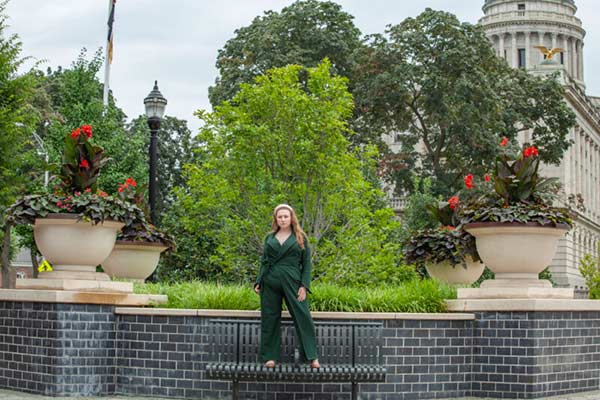 by Moodfabrics
Dana linen jumpsuit
Sizes: 0/2 to 12/14, 16/18 to 28/30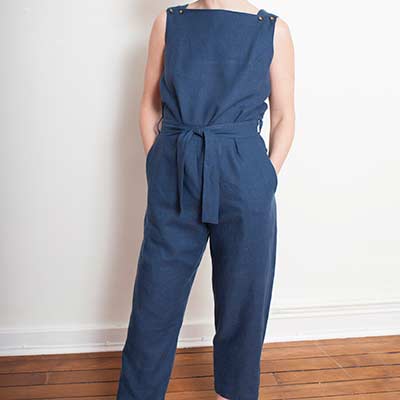 Celine — Pull On Jumpsuit Pattern
Sizes: 0/2 to 12/14, 16/18 to 28/30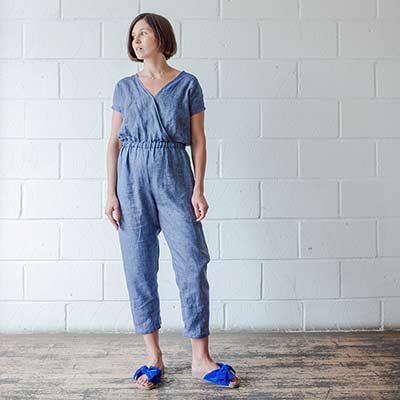 Poplar overall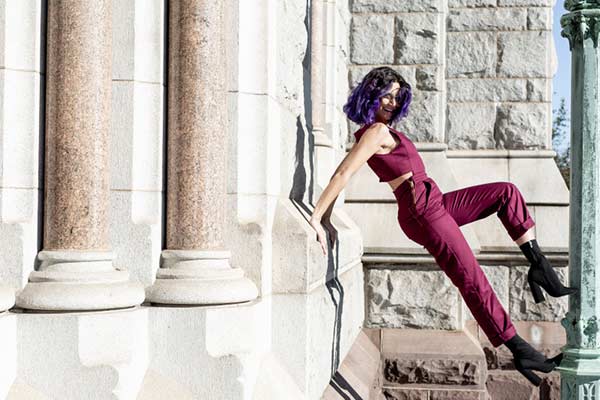 by Moodfabrics
Strapless playsuit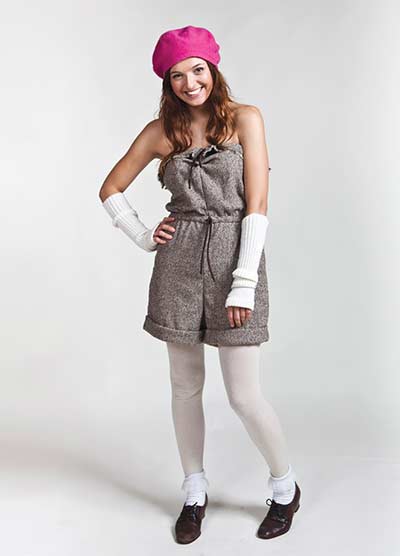 Short playsuit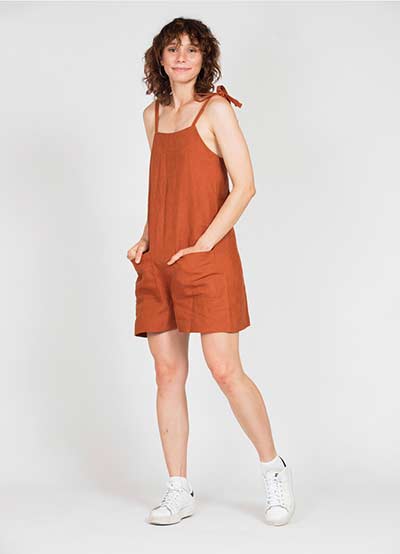 Cloe — Linen Jumpsuit Pattern with back zipper
Linen work overall
Sizes: US6-8 (UK10-12)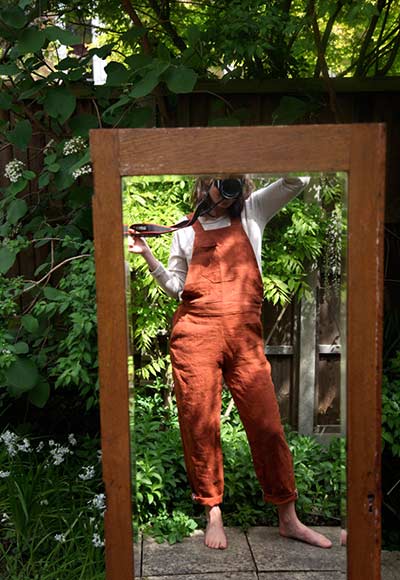 Kids jumpsuit and romper patterns
Unisex romper suit
Size: 9-12 months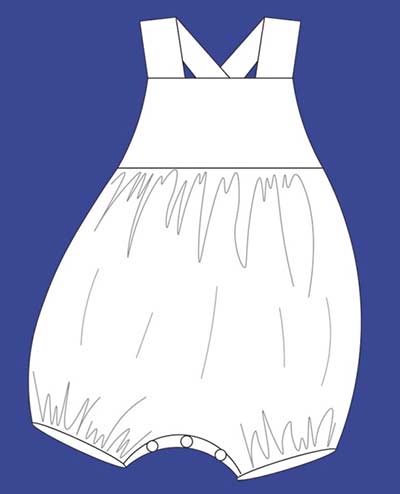 Toddler Jumpsuit pattern
Size: 2T-3T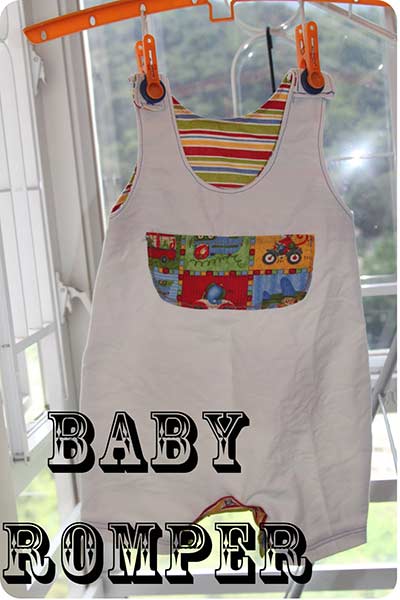 Adorable Kids' Dungarees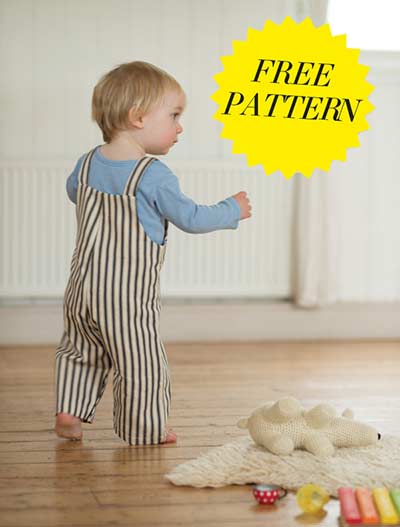 by Craftworld – you need to register  on their website (it's free) to get the pattern