1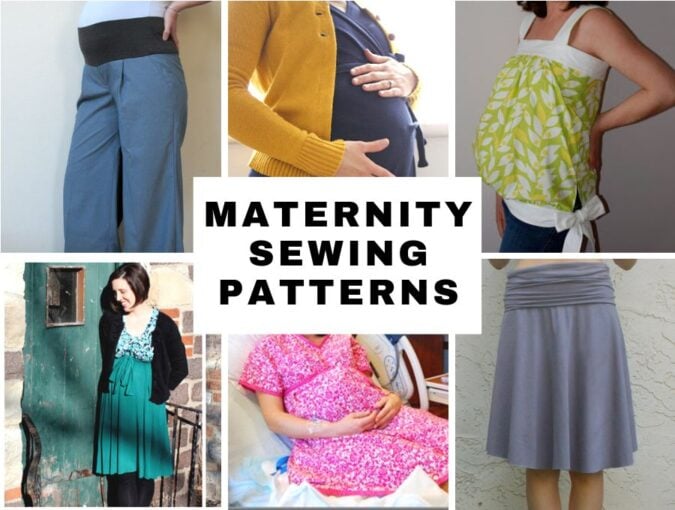 30+ Maternity Sewing Patterns (FREE) – Dresses, Tops and Pants, and Everything You Might Need
Pregnancy means trying to stay comfortable and cute at all times. However, finding comfy items that can be dressed up and down might be a challenge the choice is limited. Searching for maternity sewing patterns is also a lot of hassle, so I decided to gather the best (and FREE) maternity patterns at one place – everything from maternity dresses patterns, maternity shorts and pants as well as maternity tops patterns. We have some accessories you might find useful like the belly band (a heaven-sent) and a maternity hospital gown to keep you comfy at the hospital. Most of the maternity friendly patterns I assembled here are something you will wear during the pregnancy and then AFTER it, because, come on, it's challenging to find the time to sew with a new human being around.
How to modify patterns for maternity use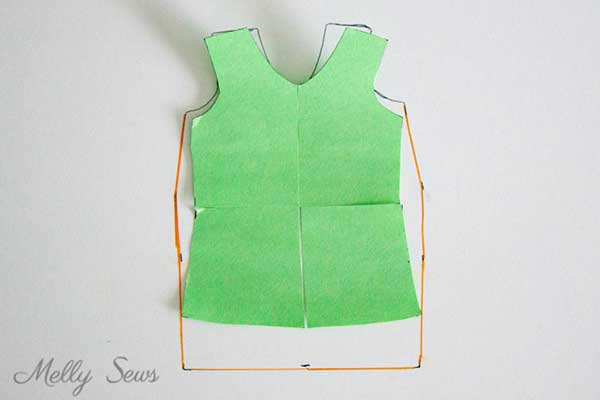 by Mellysews
DIY Maternity Jeans, Pants and shorts tutorials
How To Add Maternity Band to Jeans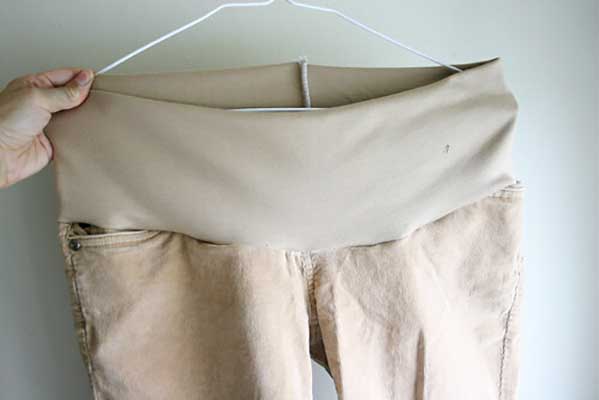 by Grosgrainfab
How to convert any pants into maternity pants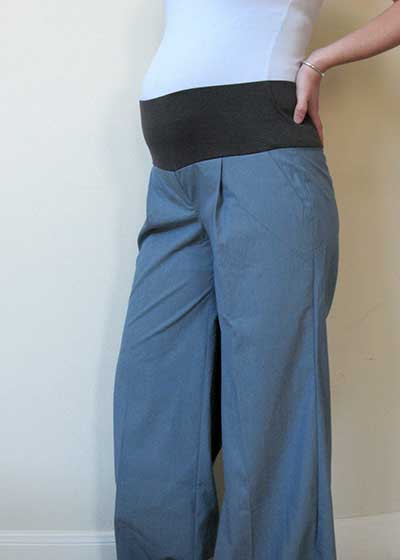 by Modestmaven
Maternity dresses and skirts patterns
DIY maternity dress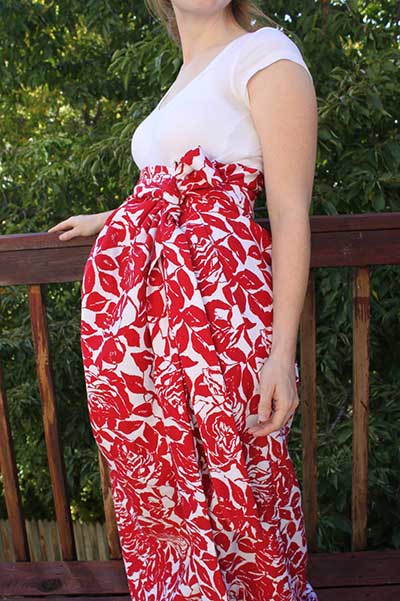 Ultra Convertible Skirt and Dress Combo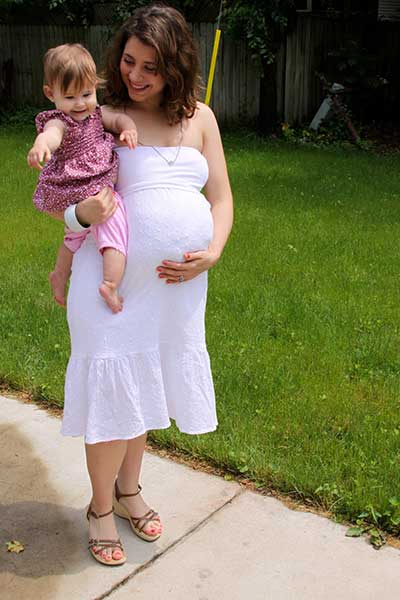 Empire waist maternity dress pattern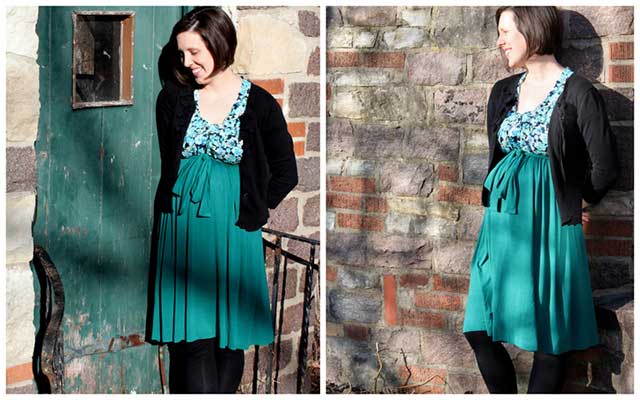 by Versusmag
DIY yoga skirt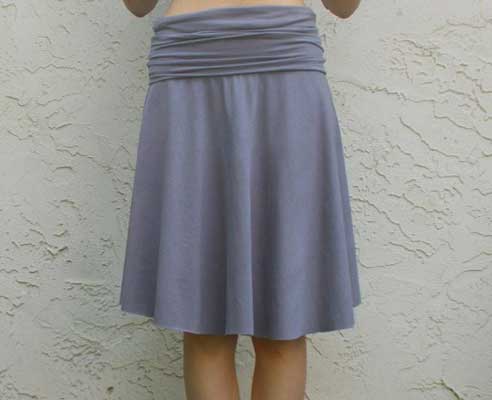 Trapeze Maternity dress sewing pattern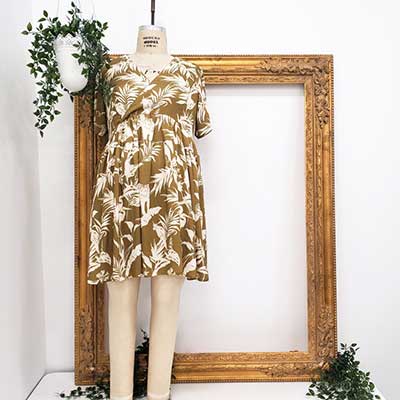 by Moodfabrics
sizes US 2- 30
Boho kimono maternity dress pattern
pattern: Sewinlove
Maternity mini skirt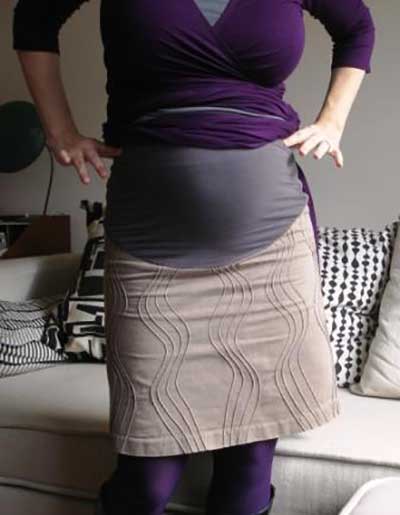 by Georgeina
Off shoulder maternity dress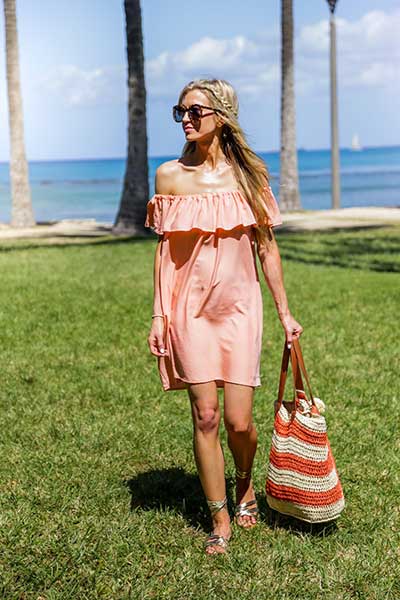 by Leannebarlow
2-in1 Knit wrap nursing or maternity dress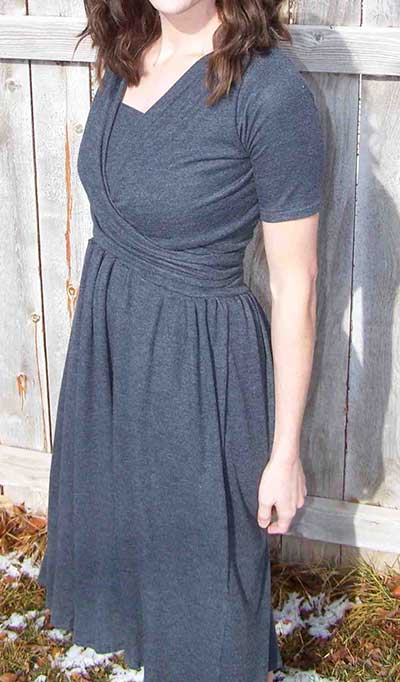 Knit flounce maternity dress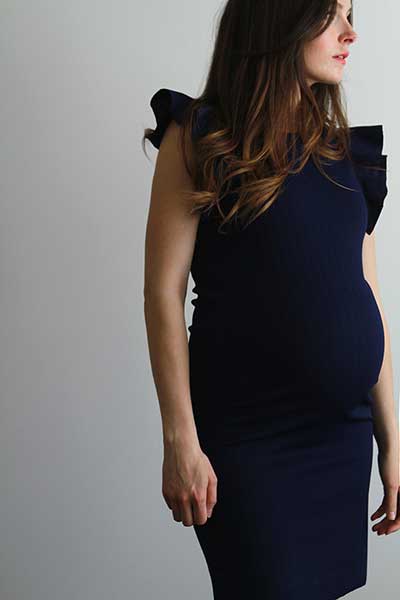 Maternity maxi dress

Maternity tops patterns
Kimono top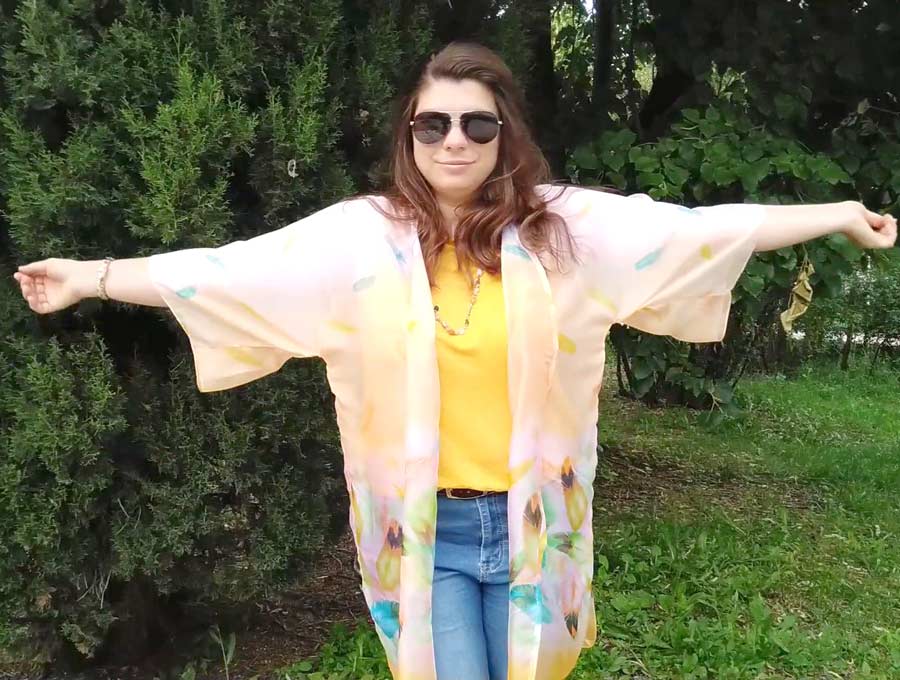 by Hellosewing
Criss-cross maternity top
Use your own t-shirt to make this gorgeous and comfy top. Make your own maternity shirt using an existing shirt and quickly drafting your own template from there.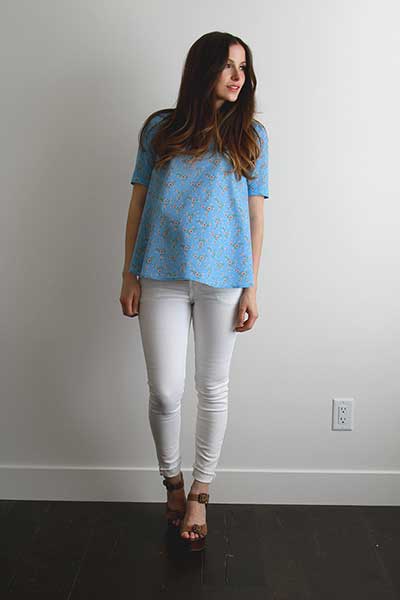 Quick and easy maternity shirt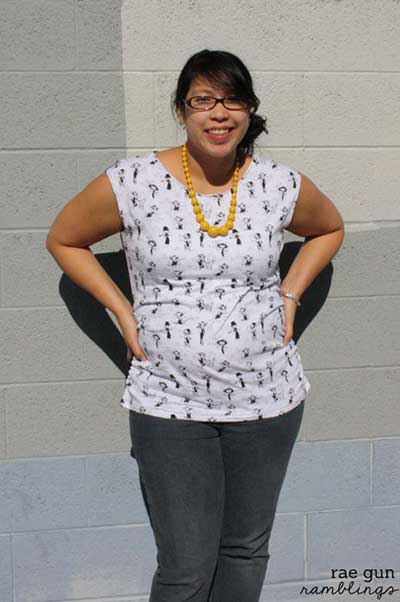 DIY maternity top with a bow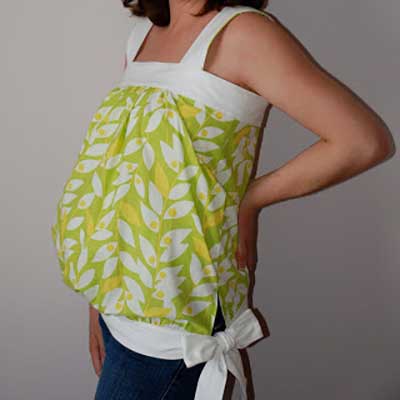 by Made-by-rae
Simple asymmetrical top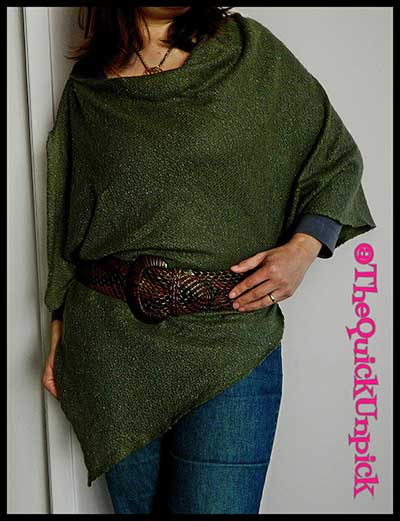 Oversized hi-low maternity sweater tutorial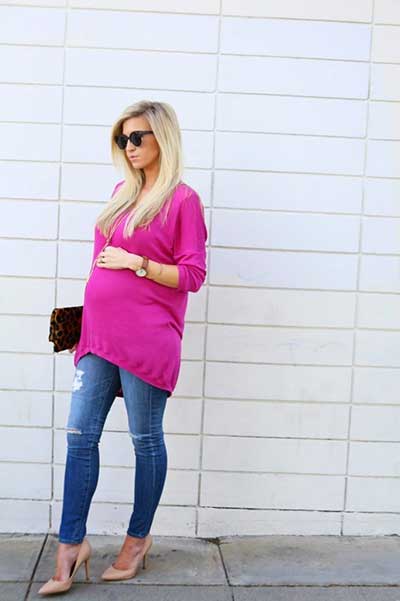 by Leannebarlow
Refashion a small sweater into maternity cardigan

by Deliacreates
Miscellaneous and maternity accessories patterns
DIY maternity hospital gown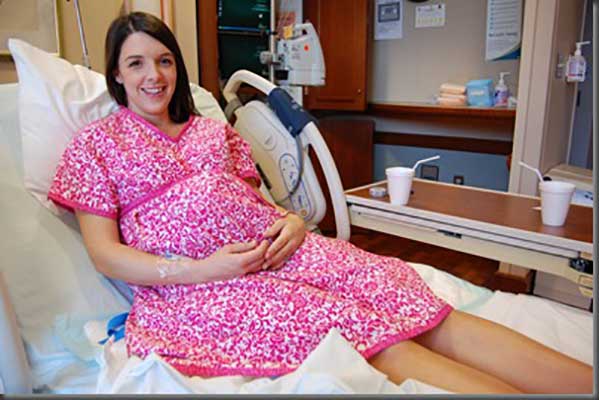 by Fixfab
Hospital gown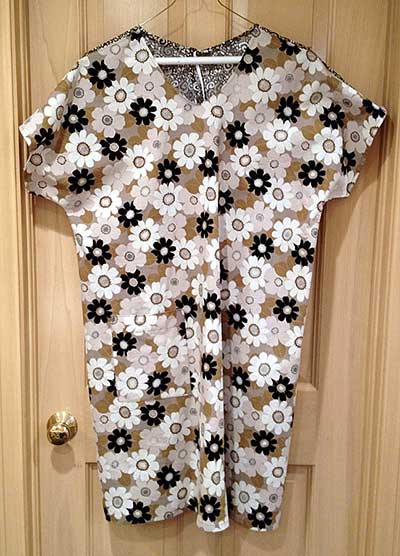 Beach cover up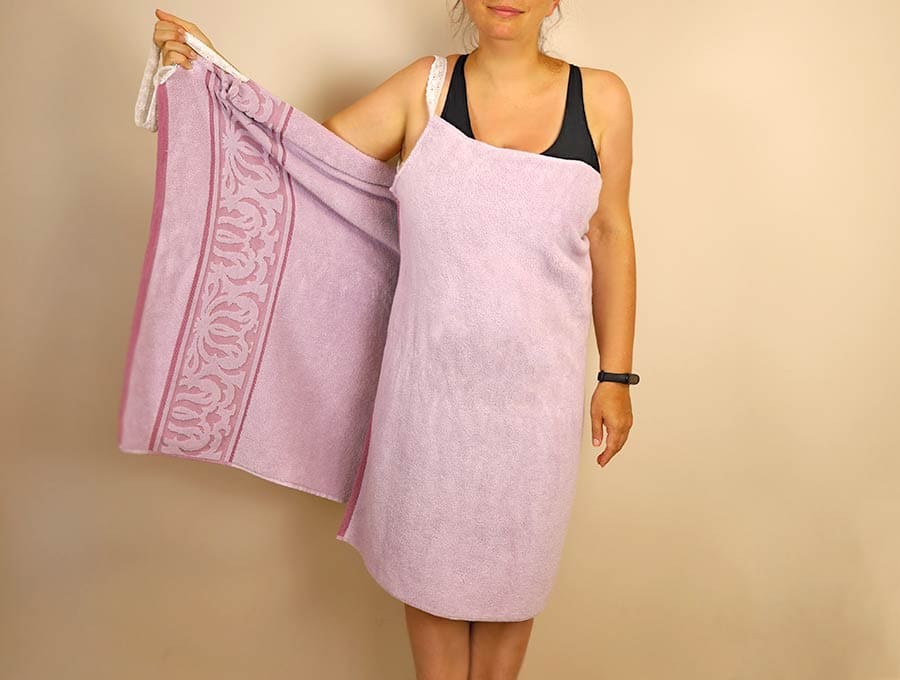 by Hellosewing
DIY belly band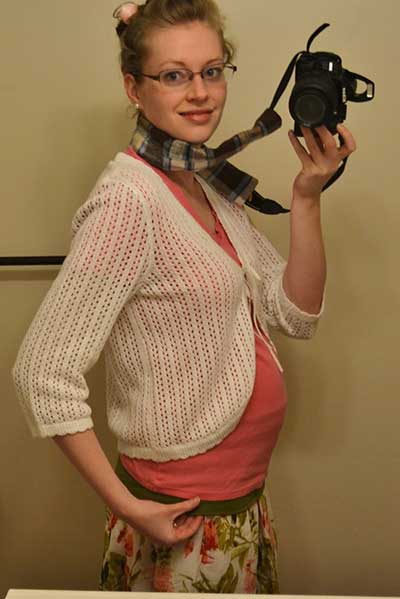 Maternity or nursing sleep bra