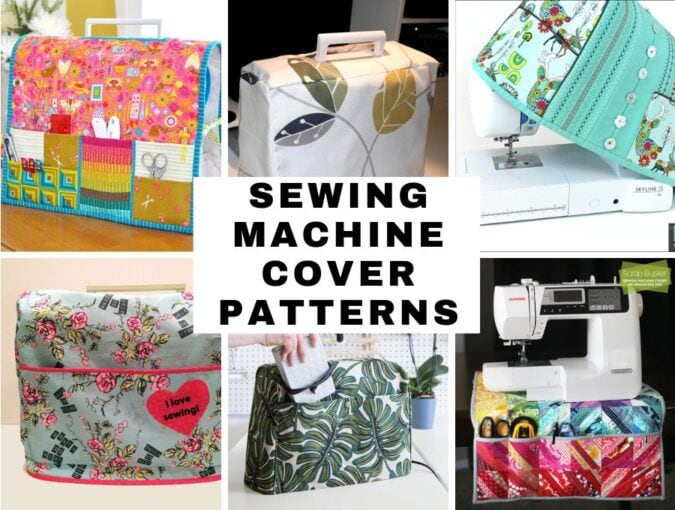 15+ Free Sewing Machine Cover Patterns and Ideas
It's very important to cover your sewing machine when you are not using it. We create so much dust with our fabric and thread when we are sewing, that we don't really need any extra everyday dust into our trusty sewing machine (or serger). It's super simple to make a cover, so go ahead and whip up one. A handmade cover is a million times better than a plastic cover. Not only it protects your machine from dust but it's such an eye candy. If you are keen to make your own, just check out this collection of free sewing machine cover patterns and pick the one to make today.
Please note that there is not a template that suits all machines a brand makes. There is no juki sewing machine cover pattern or brother sewing machine cover pattern simply because of the sheer variety of machines each brand has. If you feel lazy or prefer the simplest option, go for a cover with ties. However I believe it's best to make a custom sewing machine cover according to the measurements of your sewing machine. It's involves some simple math but everything is shown step by step, so don't worry So without further ado
Free sewing machine cover patterns
Simple Sewing machine cover pattern with handle slot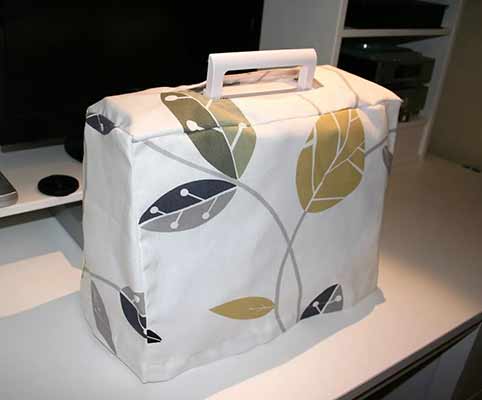 by Wagdoll
Sewing machine cover and mat with pockets and handle slot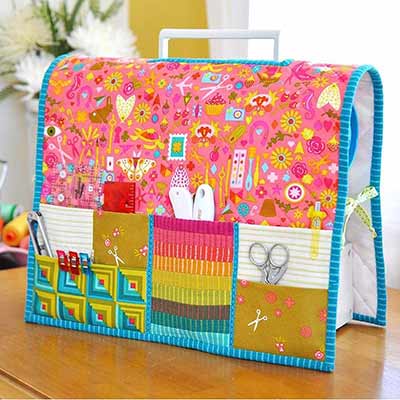 by Lillyella
Custom Sewing Machine Cover
Made to measure sewing machine cover with binding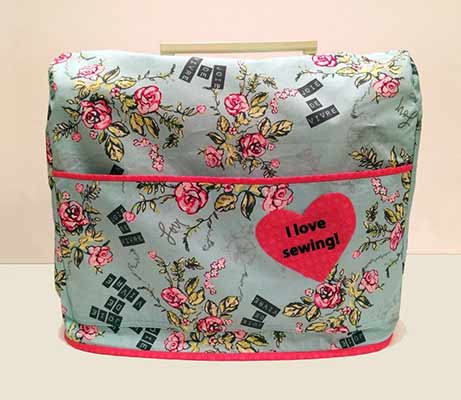 Serger or sewing machine cover pattern pdf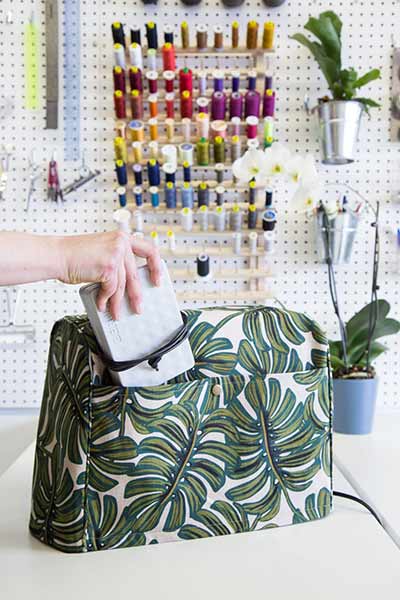 Easy quilted sewing machine cover pattern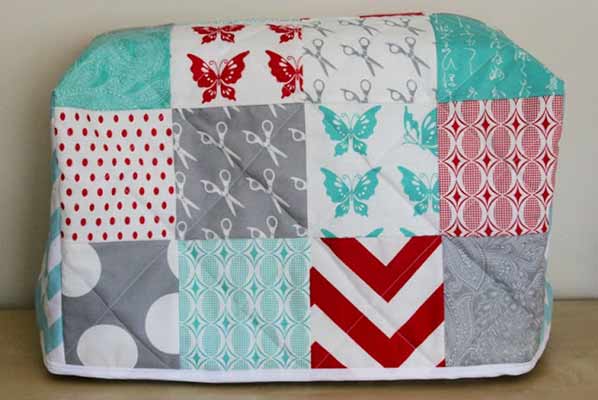 by Sewdelicious
Sewing machine dust cover with pocket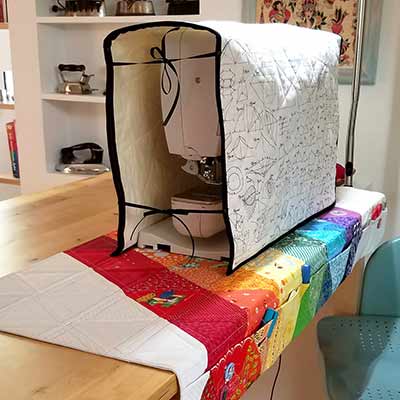 by Weallsew
Step by step video to make a custom cover for your sewing machine
The simplest cover for a machine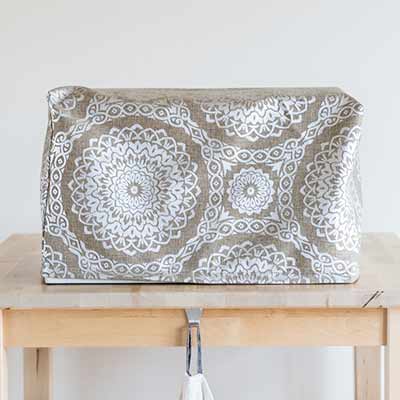 Reversible sewing machine cover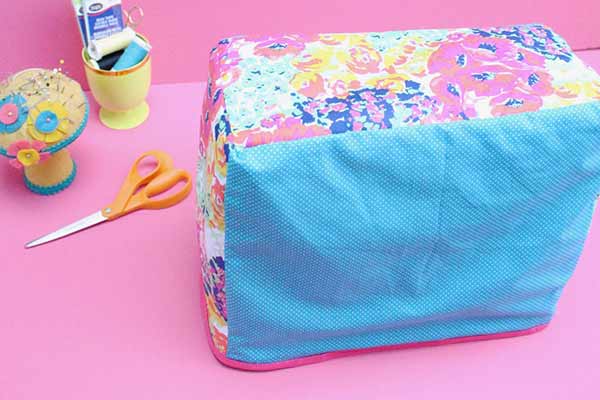 by Weallsew
Free pattern sewing machine cover with decorative stitches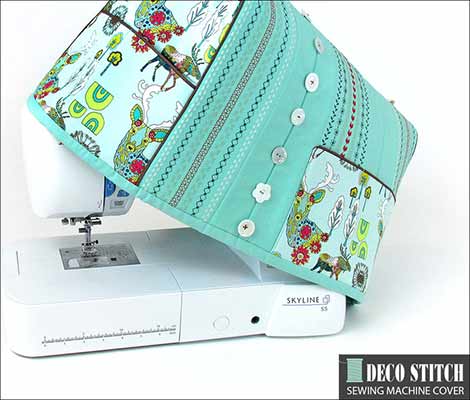 by Sew4home
Paid sewing machine cover ideas
Simplicity sewing machine cover
by Simplicity.
Scrap Buster Sewing Machine Cover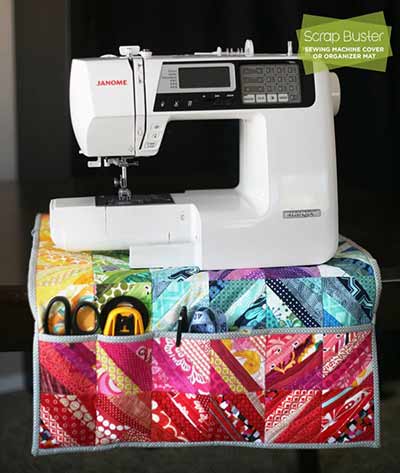 by Pileofabric
RELATED Sewing room upgrades:
Triangular pattern weights – hold your patterns in place with these cute pattern weights
Pumpkin pincushion – Bright and colorful as can be, these fabric pumpkins won't take long to make
Fabrics bins – organize your sewing room with these convenient fabric baskets
Pyramid phone holder – watch your fave sewing videos, hands-free!