3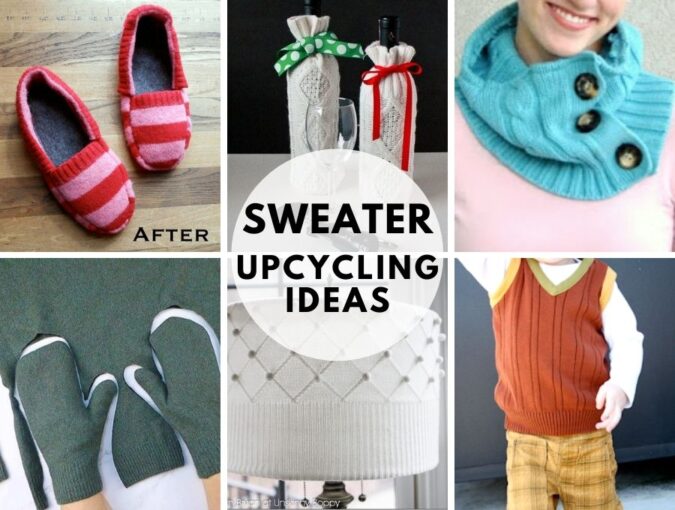 Repurpose or Upcycle Old Sweaters
Who knew that there are so many creative ways to upcycle sweaters? From creative home décor to accessories and pet beds, you can make a ton of things you can DIY reusing sweaters. No need to toss your favorite old sweaters when you can breathe new life into their cozy warmth. So if you don't want to say goodbye to that old sweater but are not sure what to do with it, here's a handy list of sweater projects to help get your creative juices flowing.
Upcycle Sweaters into Accessories
Cardigan cowl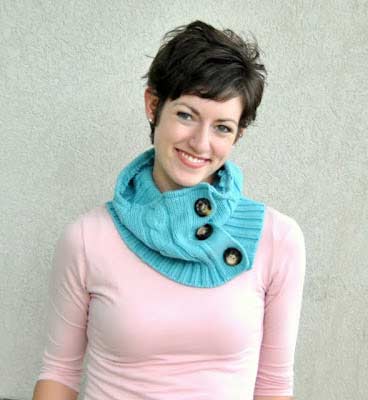 by MaybeMatilda
Make a pair of warm mittens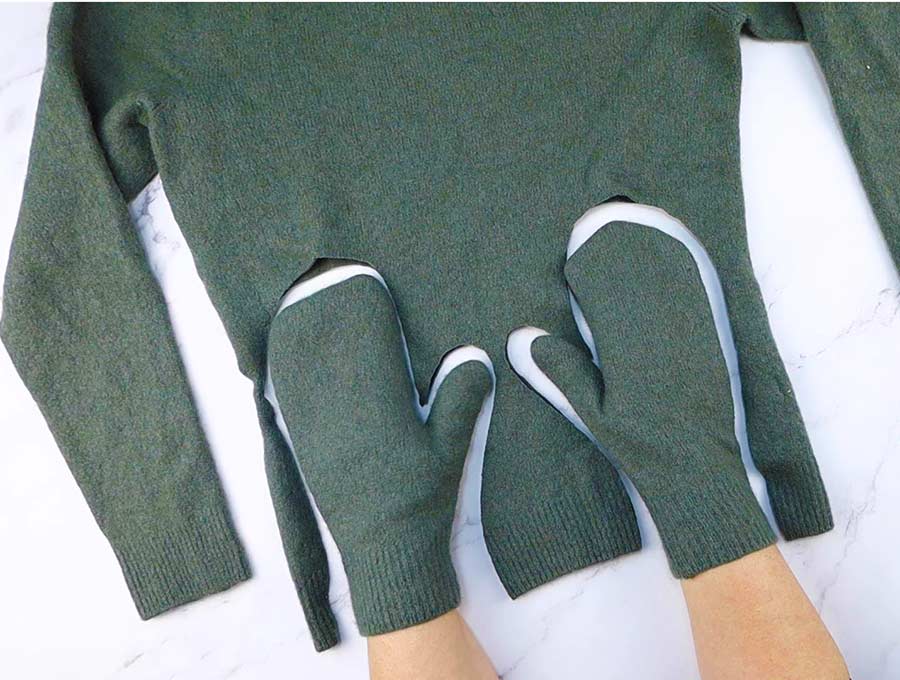 by HelloSewing
Sweater hat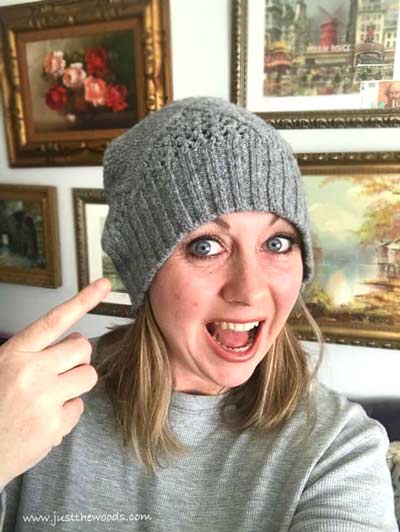 Sweater boots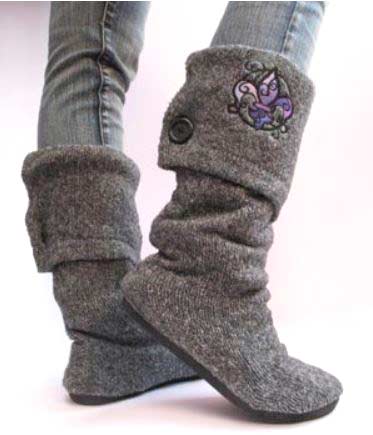 by Urbanthreads
Cozy Slippers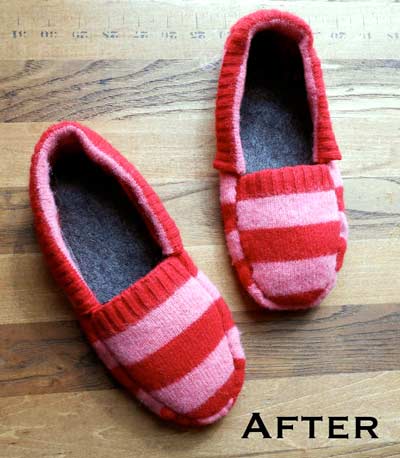 by Wecanredoit
Knit coffee cozy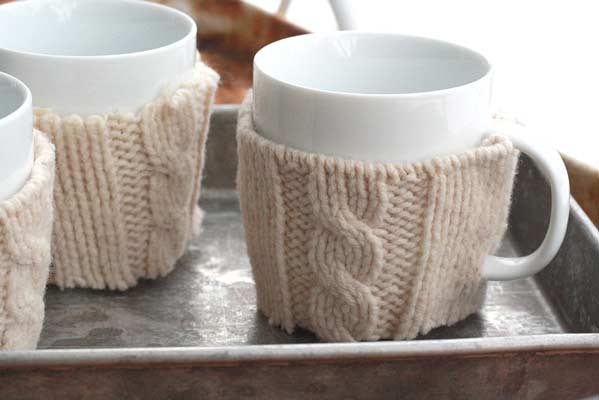 by Wenderly
Fingerless gloves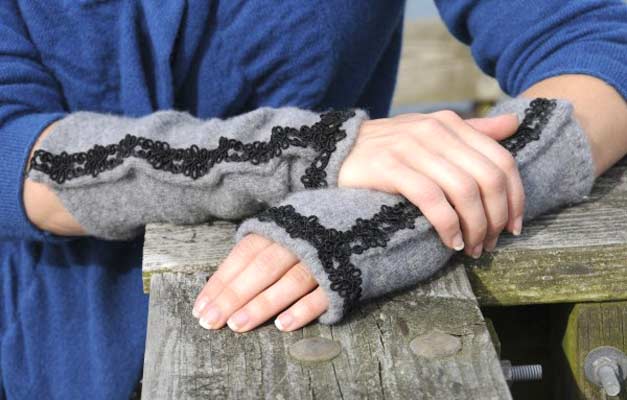 Leg warmers or Boot toppers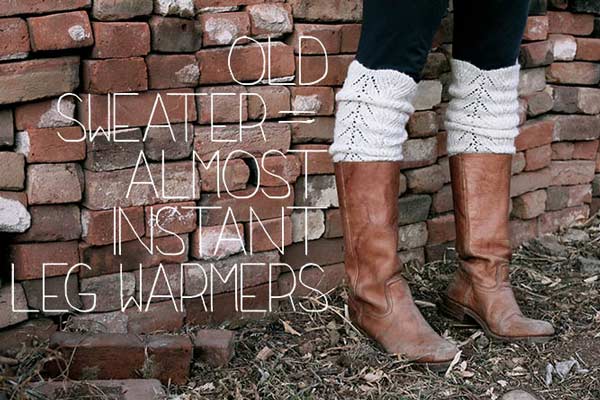 Hand warmers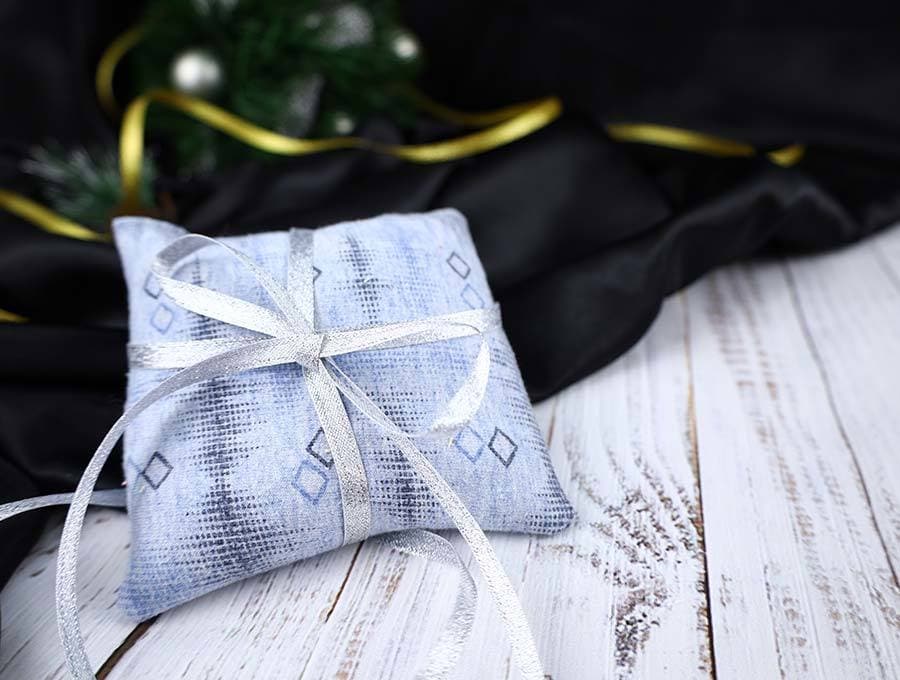 by HelloSewing
Winter Wine Bottle Wrap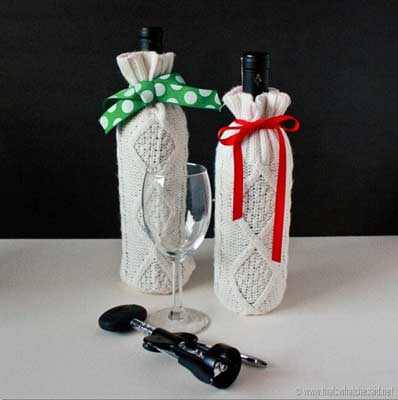 Lampshade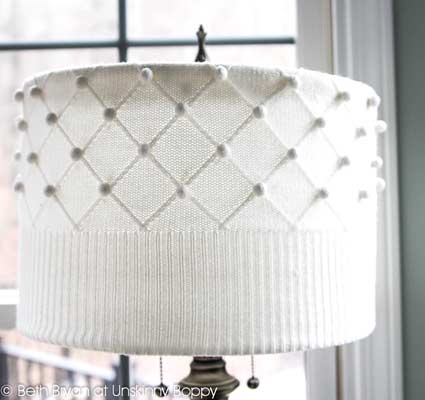 by BethBryan
Earwarmer
by HelloSewing
Upcycle a Sweater into HOME Décor
Sweater pumpkins
Sweater blanket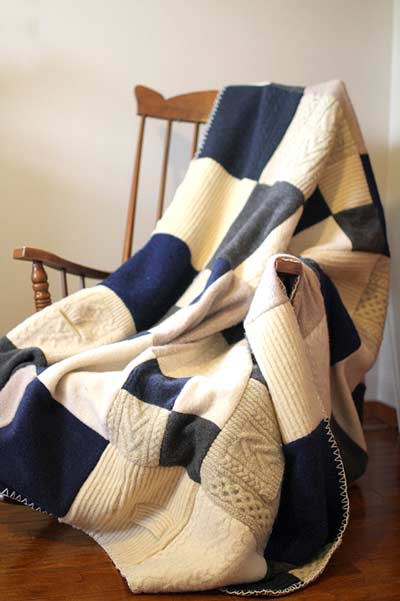 Plant pot cover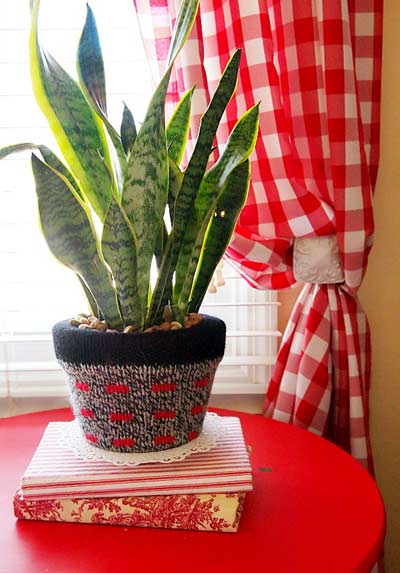 Snowman winter decoration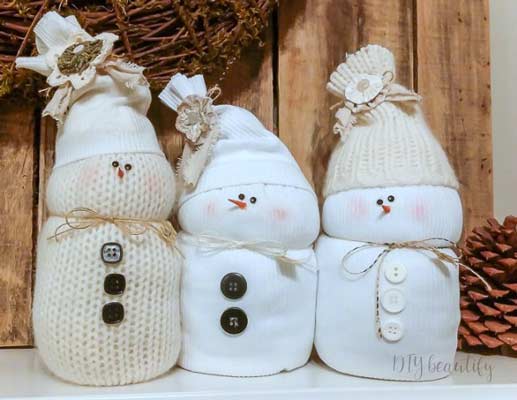 by diybeautify
Make a throw pillow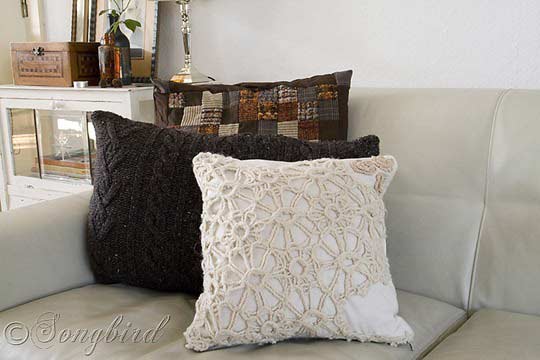 by songbirdblog
Cozy Christmas Gift Wrap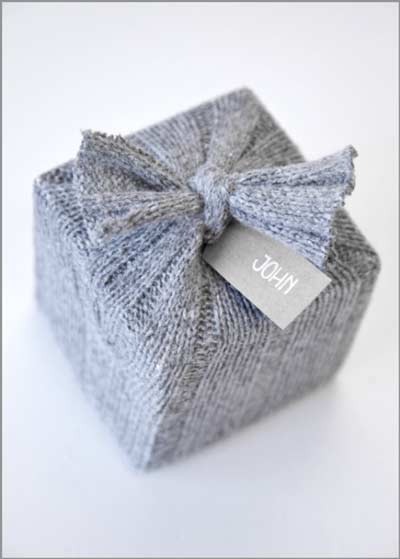 Repurpose Sweaters into Cozy Stuff for your Pets
Dog (or cat) sweater
by Wa'Ou on YT
Cat or dog bed
by tuja wellness on YT
Recycle Old Sweaters into New Clothes
Sweater skirt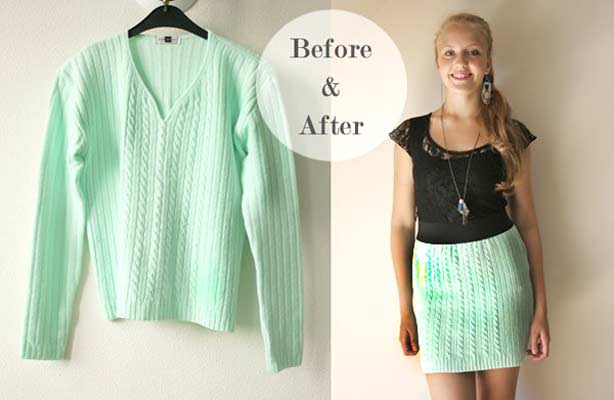 by MerricksArt
Girl's Sweater dress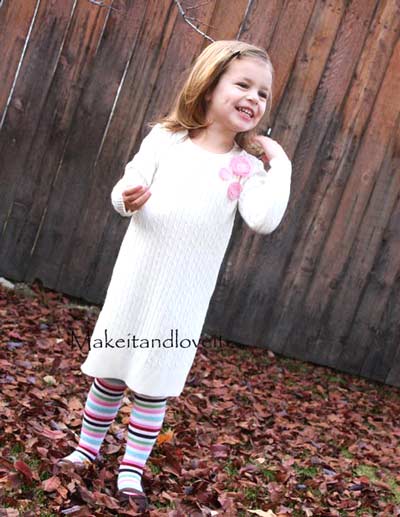 by MakeitLoveit
Boy's sweater vest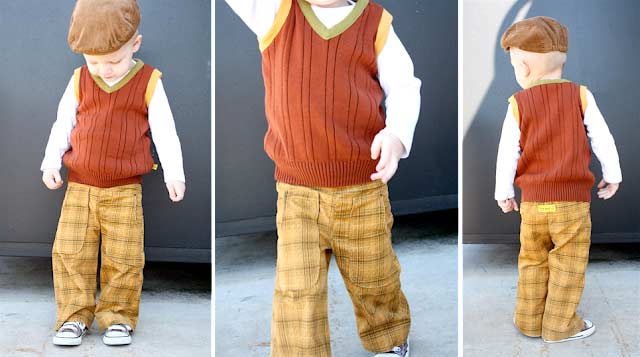 by MadeEveryday
These sweater crafts are so cute, aren't they? Do you feel inspired to repurpose sweaters? Tell me, which sweater upcycle is your favorite?
RELATED:
Upcycle jeans – 20+ genius ideas how to reuse old denim jeans