4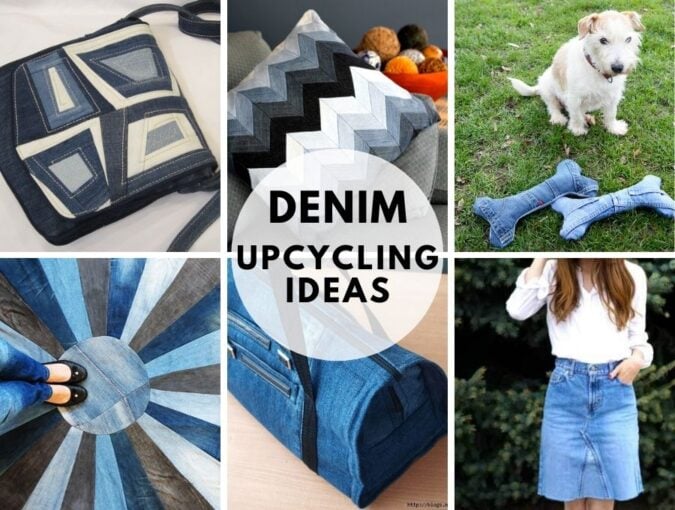 Upcycling Denim – Ideas for Reusing Old Jeans
Do you love a good upcycle? I have stacks and stacks of old t-shirts and old jeans in all sizes and colors I just can't bear to part with. But what to do with old jeans? Apart from cutting the legs to make shorts and potholders, what else can you do? I've spend last two days browsing the internet for ideas to bring you the best denim upcycling crafts and ideas. From a simple DIY dog toy to a full blow denim patchwork quilt and everything in between. I'll keep this post frequently updated, so make sure to circle back from time to time to find fresh denim upcycle ideas.
Learn how to transform old jeans into something fresh and new. Just see all the cool things you can make out of old jeans below
What to do with old jeans?
Denim throw pillows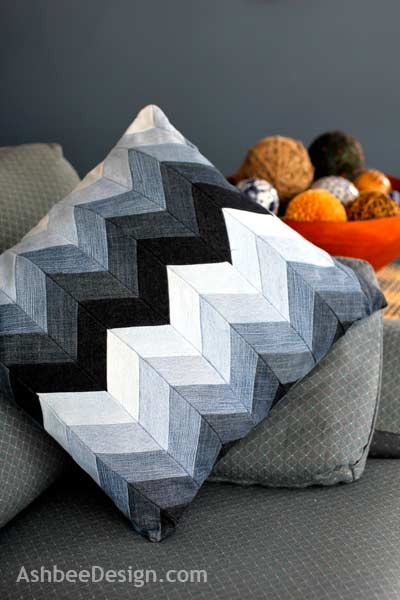 by Ashbeedesign
Upcycled denim rug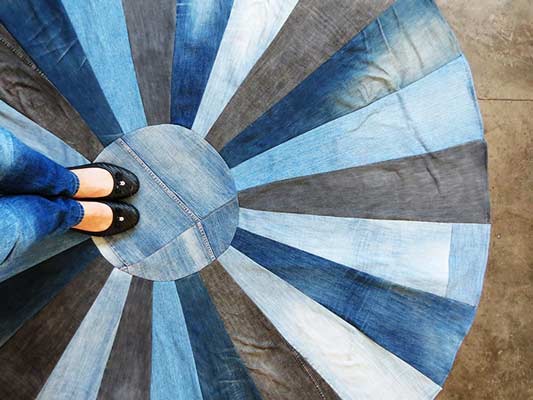 by OhOhdeco
Handbag out of old jeans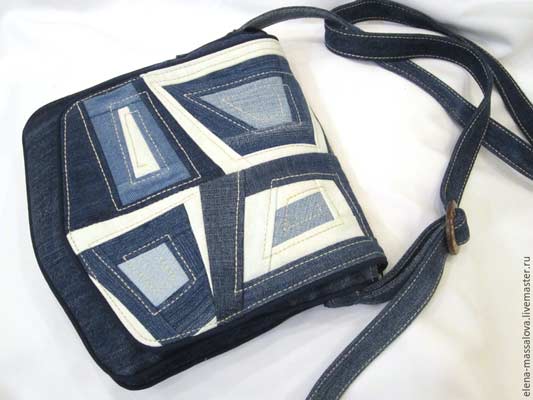 by HandMadiya
Weekend bag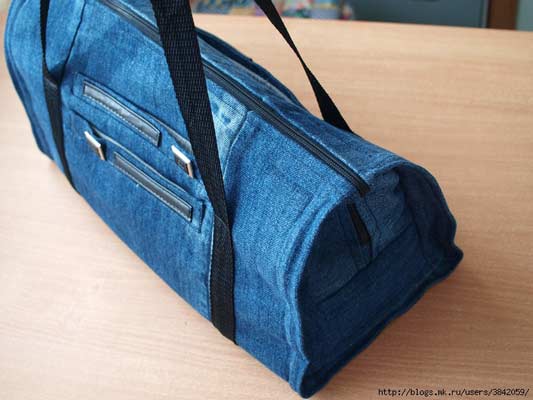 by Lika35 on LiveInternet
Sofa Organiser from Old Jeans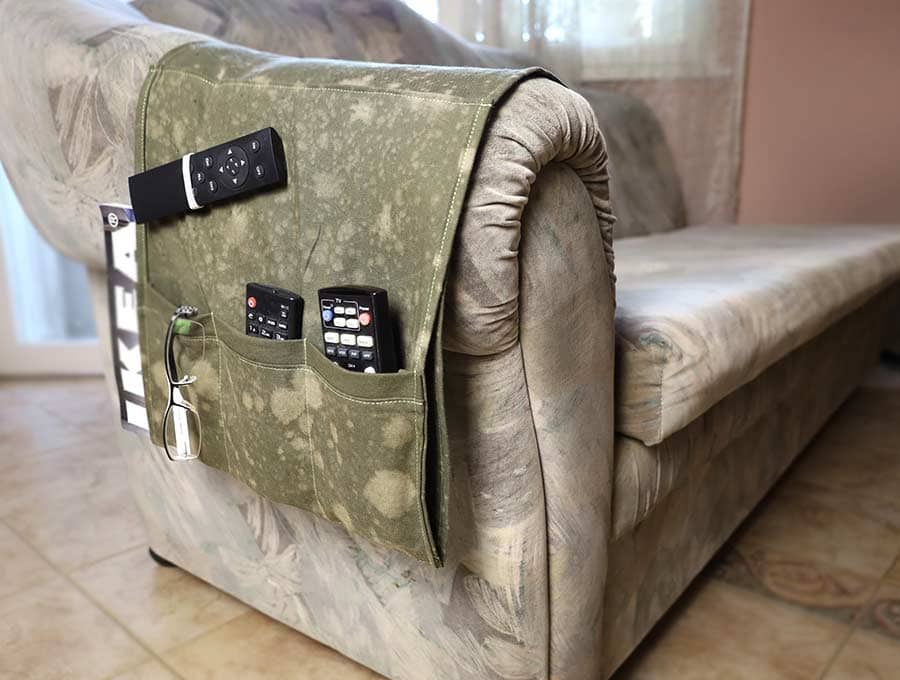 by HelloSewing
DIY Jeans to skirt refashion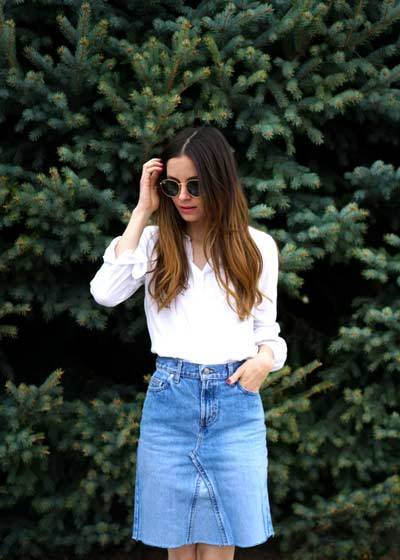 DIY denim feathers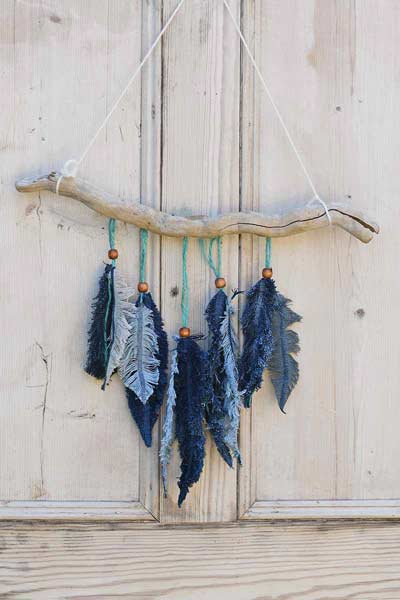 Hand warmers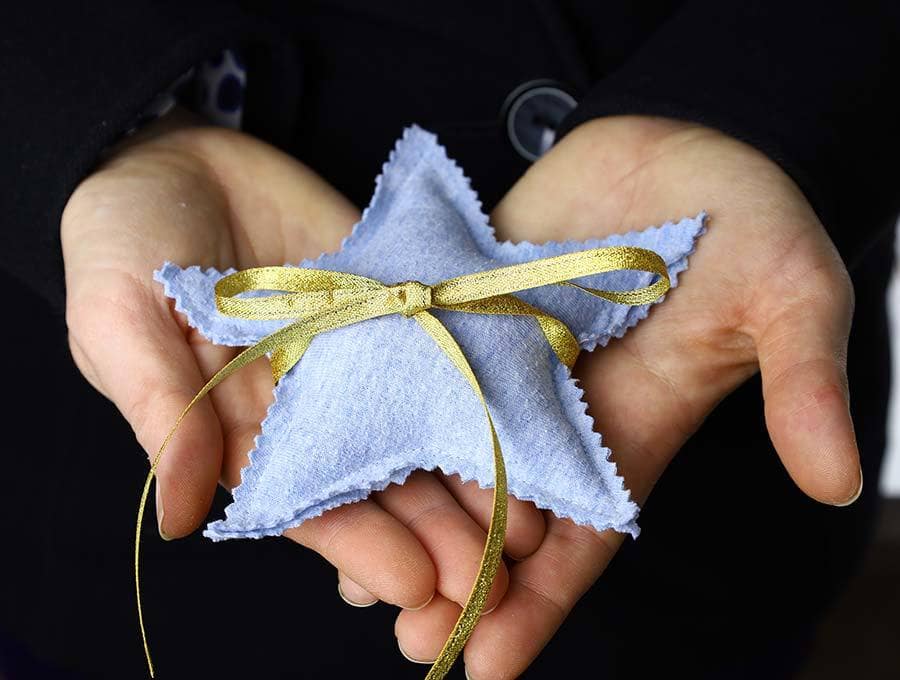 by HelloSewing
Denim stuffed animal
Reversible Hen saddle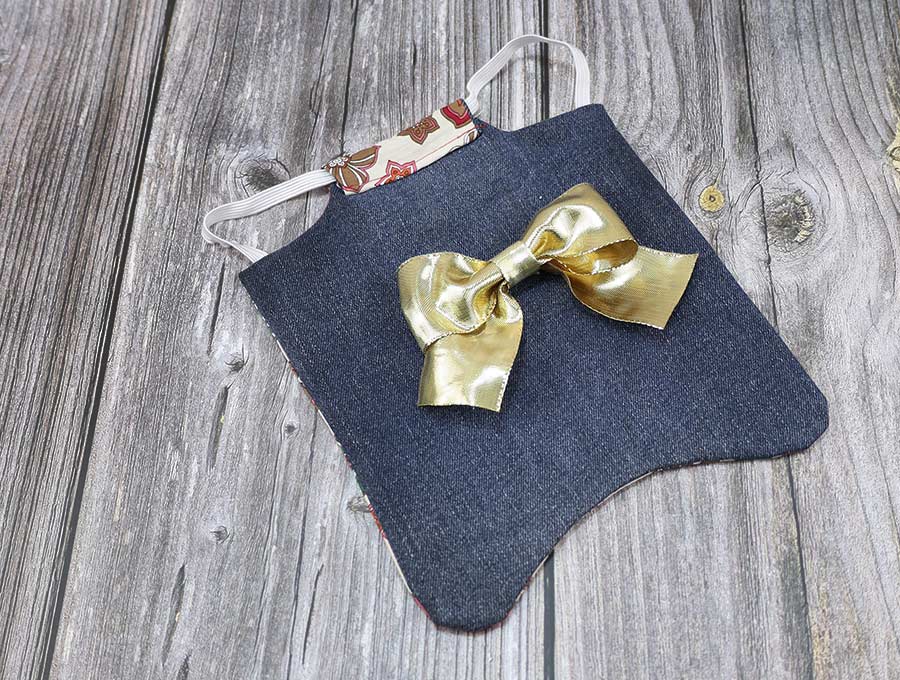 by HelloSewing
Denim dog toy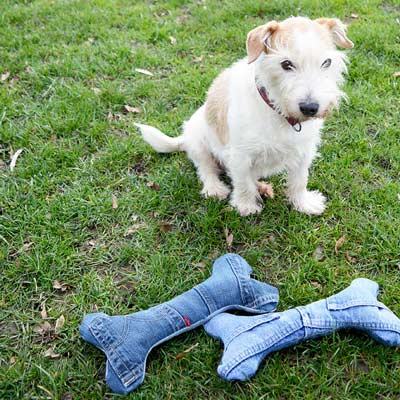 DIY Upcycled denim backpack
Upcycled Jeans Owl Doorstop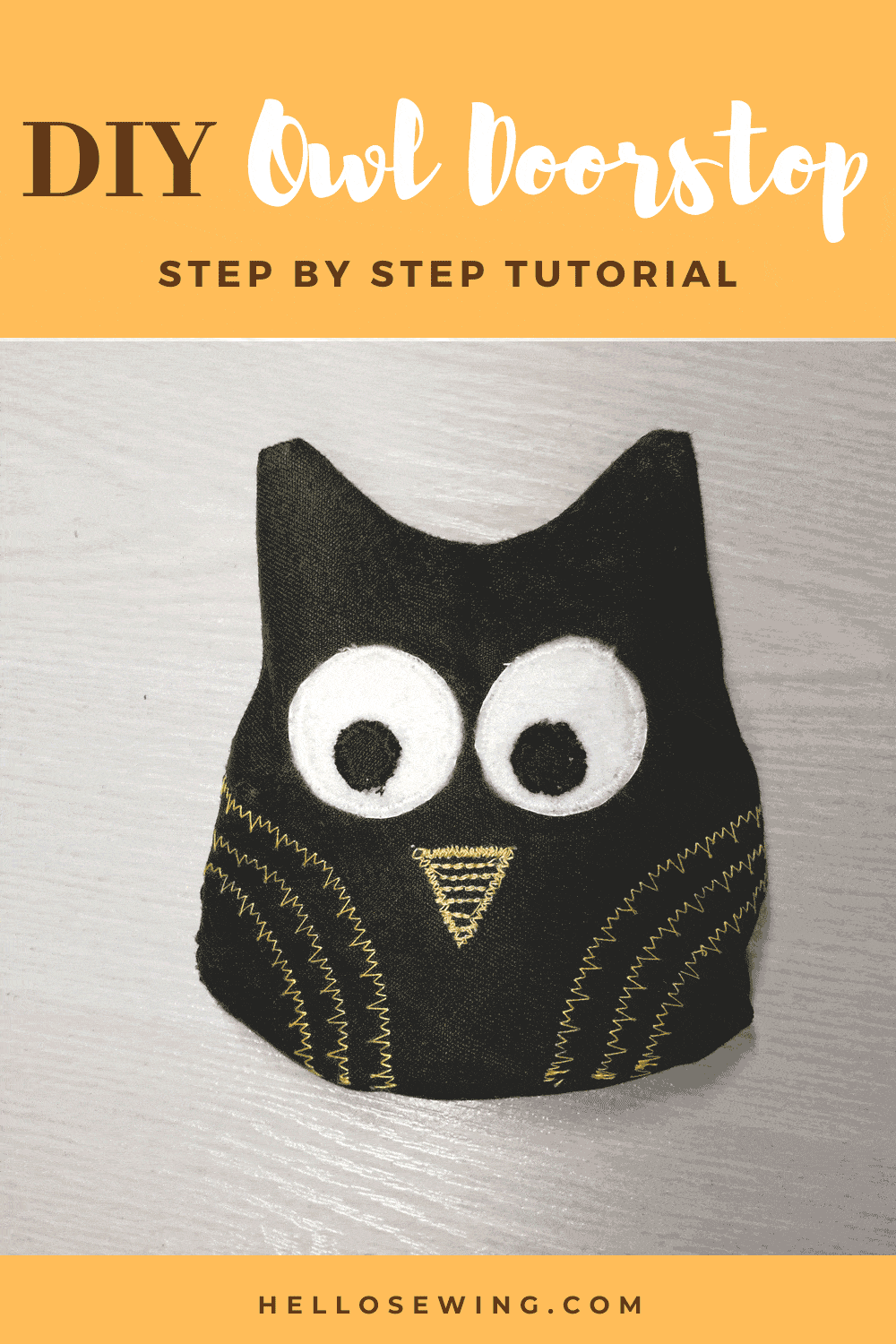 by HelloSewing
DIY Denim Bookmark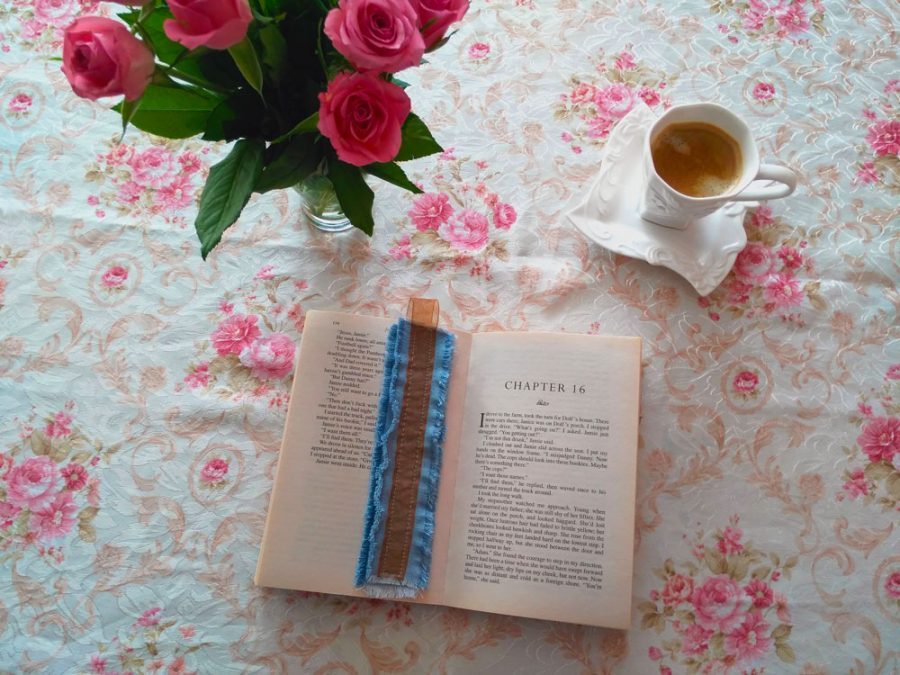 by HelloSewing
Denim sewing apron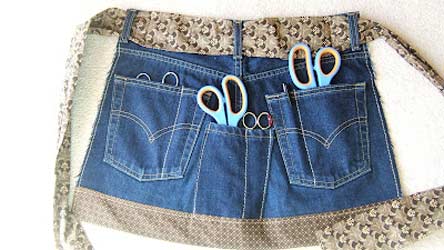 Denim patchwork quilt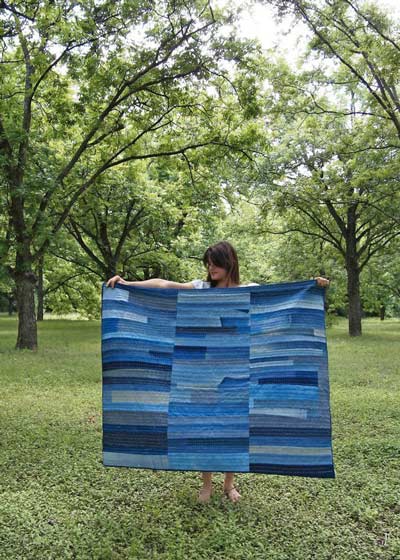 by MollyMakes for GatheredHow
I hope you liked these denim upcycling ideas. Now it's your turn! Tell me, how do you repurpose old jeans? Which is your favorite old jeans upcycle?
RELATED:
Upcycle old sweaters – 25+ Ideas to Breathe new life in your old favorite sweater