2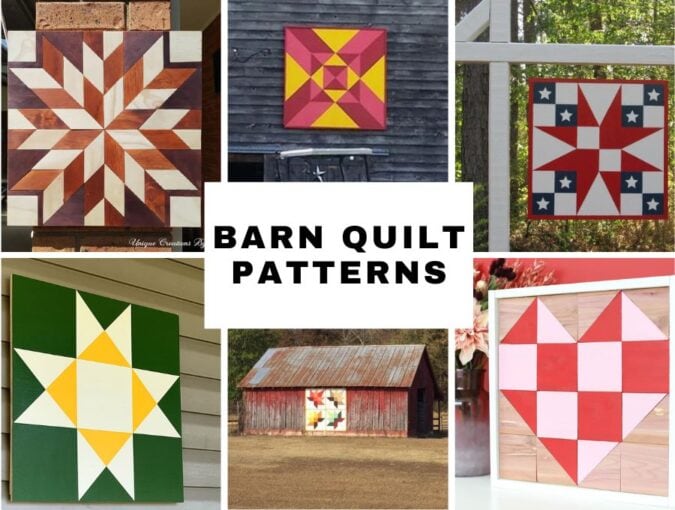 Inspiring Barn Quilt Patterns – Easy and Fun to Make
Quilters are passionate about their craft and take pride in displaying their beautiful quilts. From draping them over a couch or bed to hanging them on a wall, there are endless possibilities. Enter barn quilt patterns. Do you know what a barn quilt is? These large pieces of wood painted to look like quilt blocks have a rich history in our country. Originally used as a way to decorate farms and bring good luck, they are now a popular attraction for tourists and a fun way to draw inspiration for your next quilt.
Barn quilts are essentially large pieces of wood that are painted to look like quilt blocks. They are typically hung on the outside of a barn or home, and can range in size from a few feet to several feet in length. The tradition of barn quilts dates back over 200 years, when women would take a pattern of a quilt block that their grandmother had made and paint it onto a large piece of wood to hang on their barn. This was a way to decorate their farms and show off their family pride. Over time, as paint became more readily available, people began painting their entire barns and the tradition of barn quilts faded away.
In 2000, a woman from Ohio started a barn quilt tour to increase tourism in her state, which allowed people to visit farms and view the barn quilts that were painted to represent the families who owned them. This initiative helped to revive the tradition of barn quilts and make them a popular attraction for tourists.
You can learn more about the amazing history of barn quilts here – http://barnquiltinfo.com/history.html
Amazing barn quilt patterns to inspire you for your next quilt
Stained barn quilt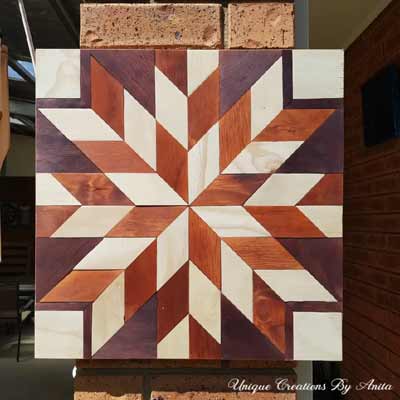 Barn star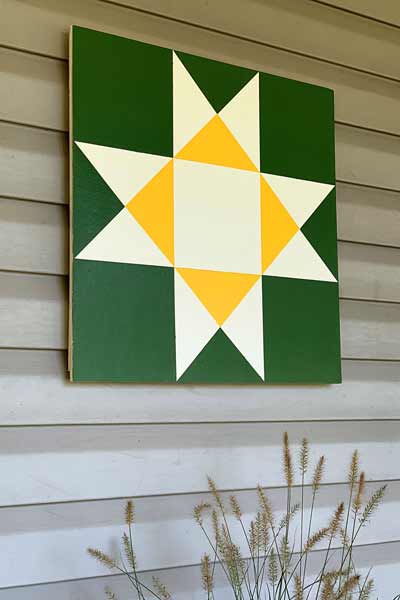 Monochrome barn quilt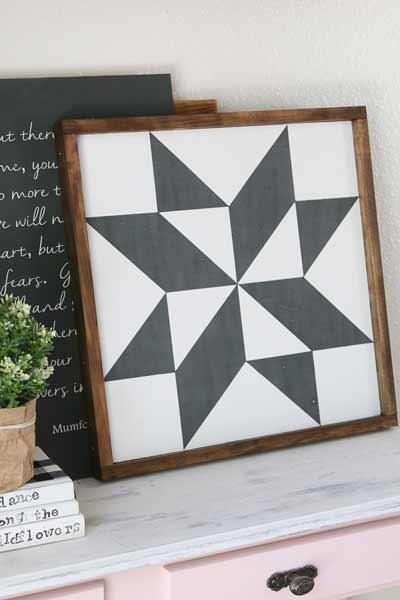 Farmhouse barn quilt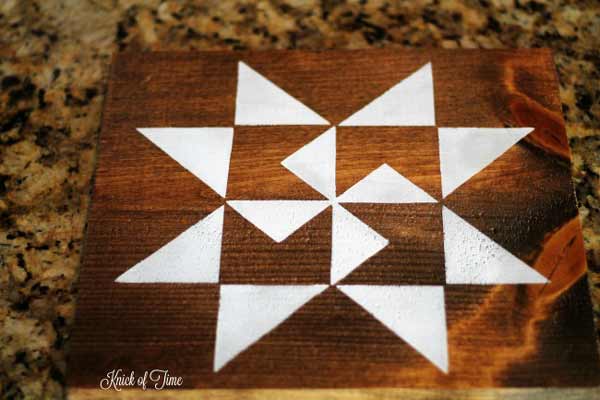 by Knickoftime
Painted blue barn quilt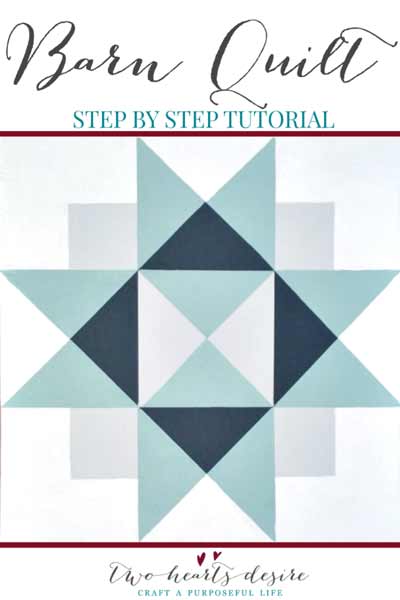 by Rwinspired
Whimsy barn quilt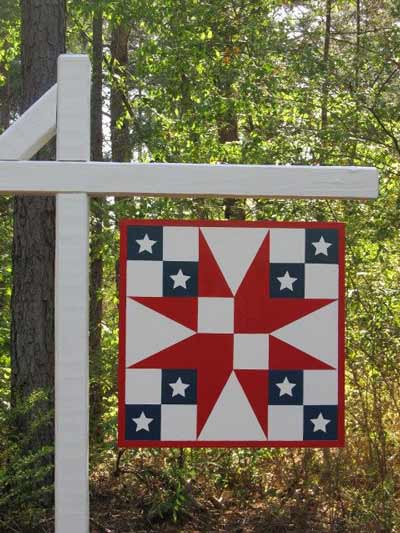 Stepping stones barn quilt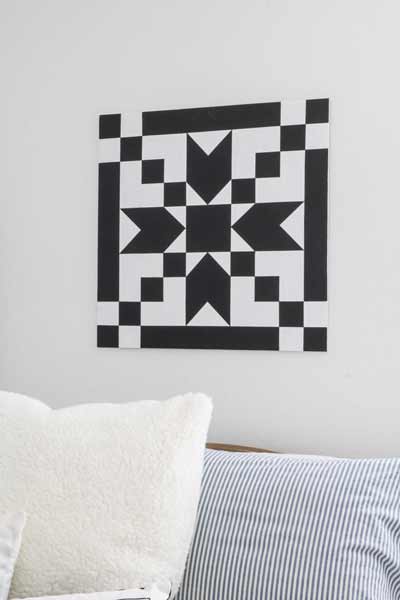 Heart barn quilt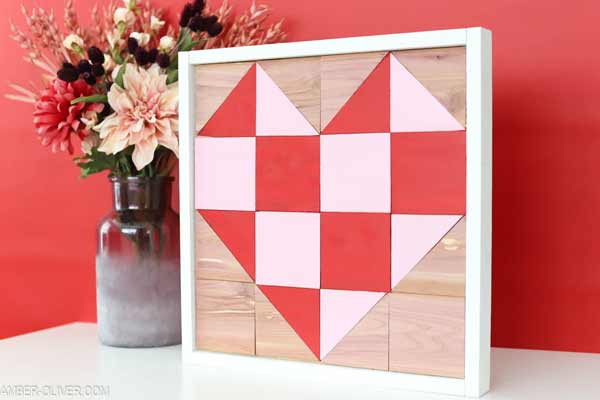 by Amber-oliver
Easy barn quilt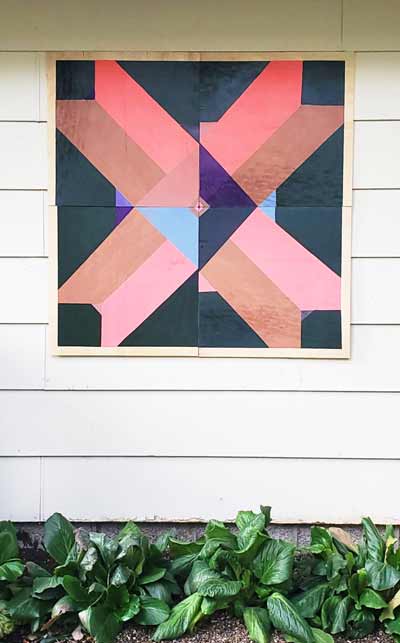 by Nelliebellie
Barn board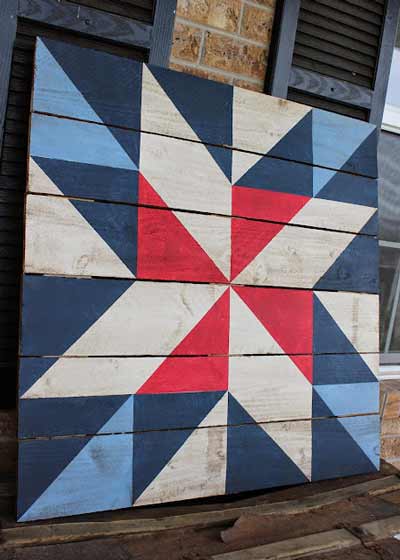 Modern barn quilt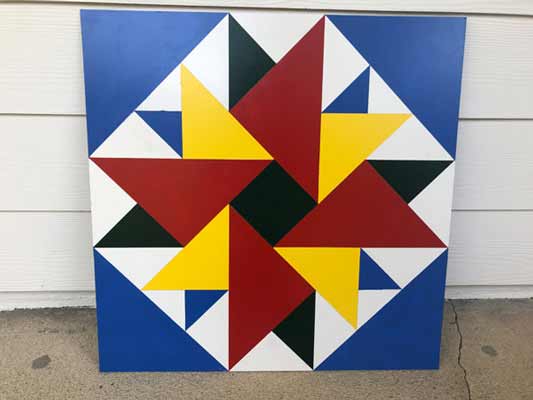 Intelocking barn quilt design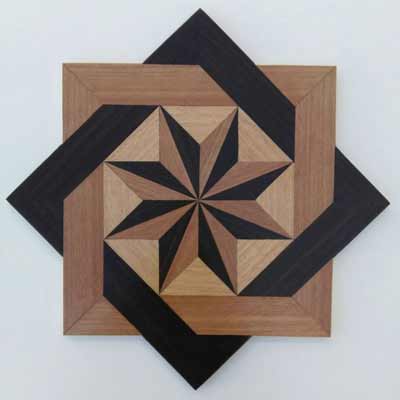 by Pinterest
Simple barn quilt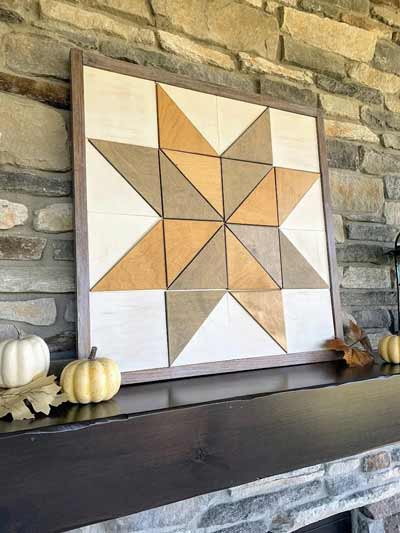 Dallas Balch Barn "Tumbling Star"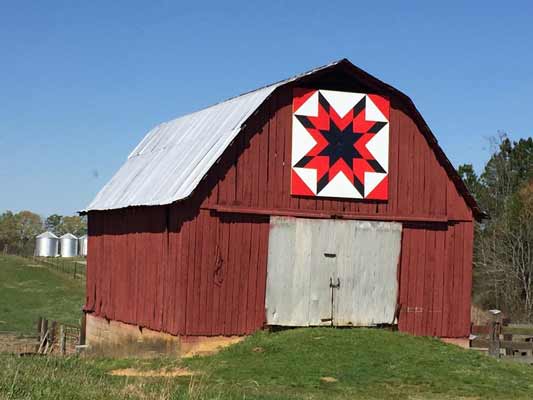 Opal Romine Barn "Maple Leaf"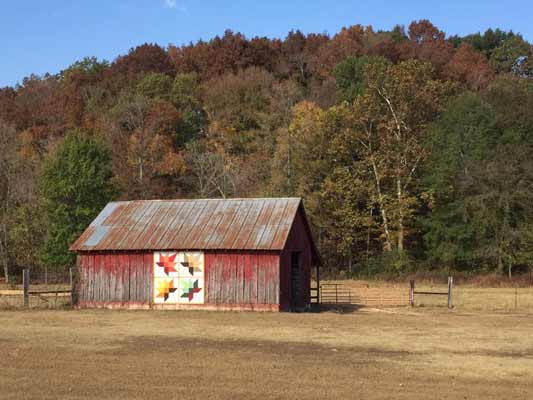 Mark & Tia Waddell Barn "Postage Stamp"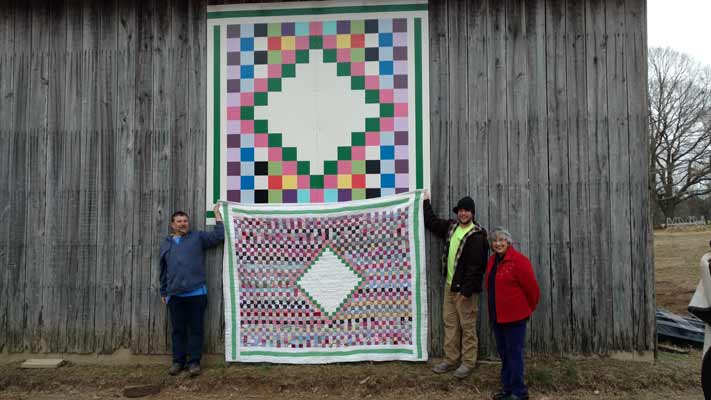 Geraldine Smith Barn "Snake Quilt"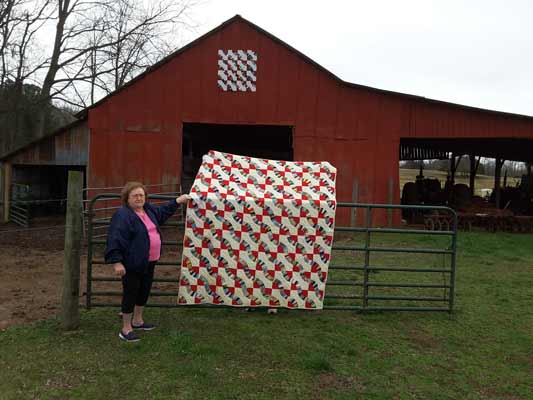 Mark & Amanda Sharp Barn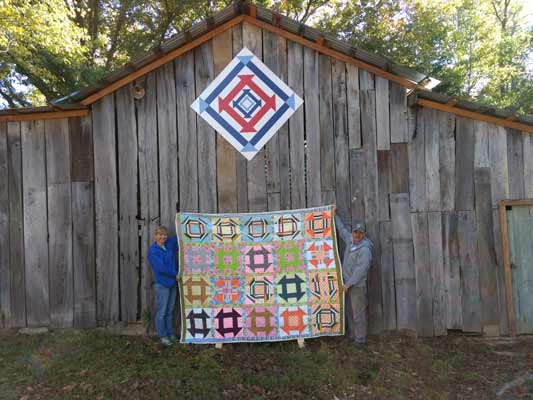 Maple leaf – Morning star barn quilt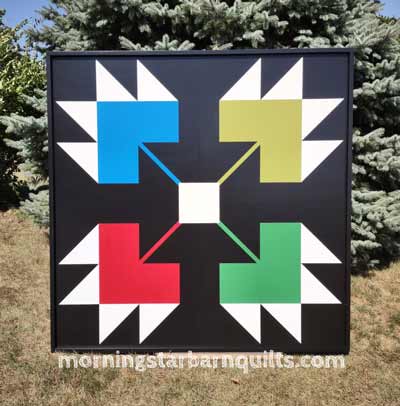 Texas Daisy Barn Quilt
by Waymarking
Spool barn quilt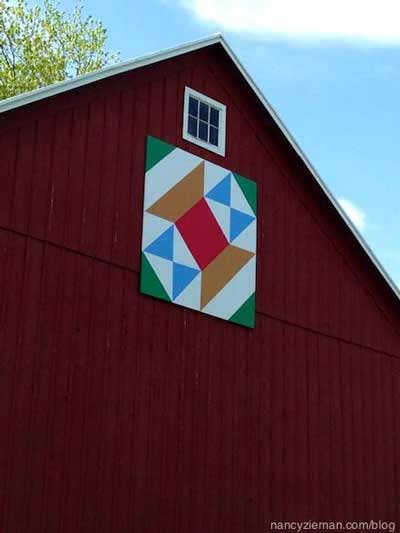 by Nancyzieman
Danforth barn quilt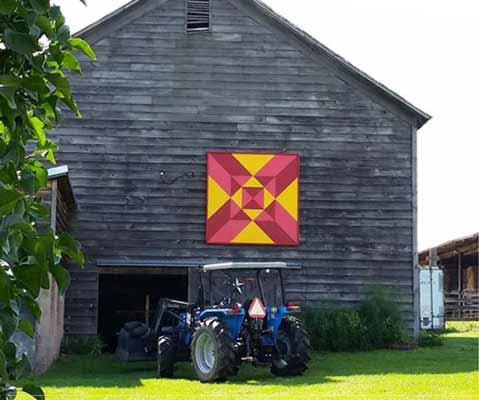 Fabric barn quilts
Barn dance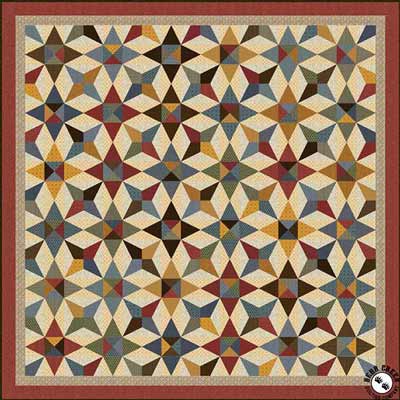 pattern (PDF): click here
Tonga landscape stripes-barn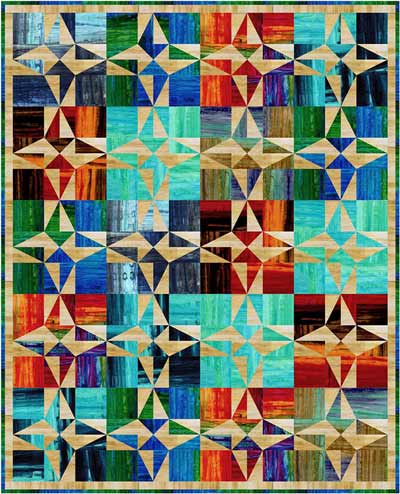 by Ttfabrics