4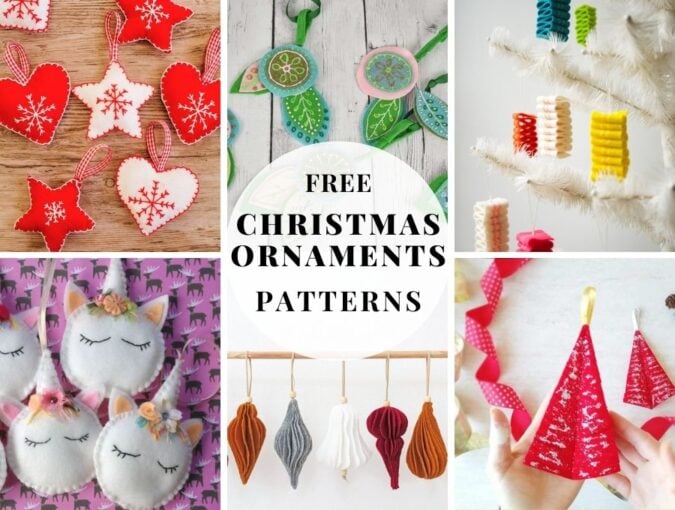 15+ DIY Felt Christmas Ornaments for Unique and Memorable Holidays
Fill your home with joy this Christmas with those adorable DIY felt Christmas ornaments. Turn your scraps of felt into gorgeous felt Christmas decorations. I scoured the web and pinterest to bring you the best and free felt ornaments patterns you can whip up quickly. Most of these are so easy, that you can get the kids involved and spend some wonderful time together crafting and laughing.
15+ Original Felt Ornaments You Can Make for Christmas
Easy Christmas tree ornament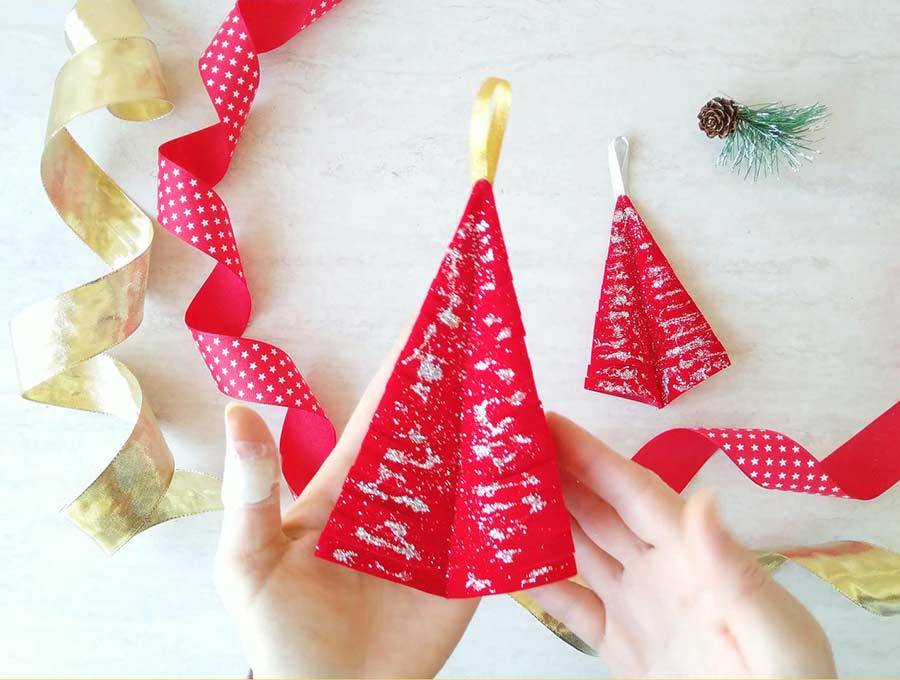 Felt Christmas Tree by HelloSewing
Ribbon candy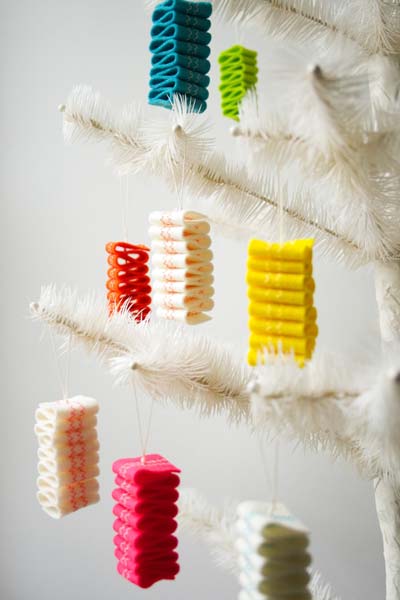 by PurlSoho
Gnome
Gnomes are said to be nature spirits that live underground, often interacting with humans in either helpful or mischievous ways.
Easy felt ornaments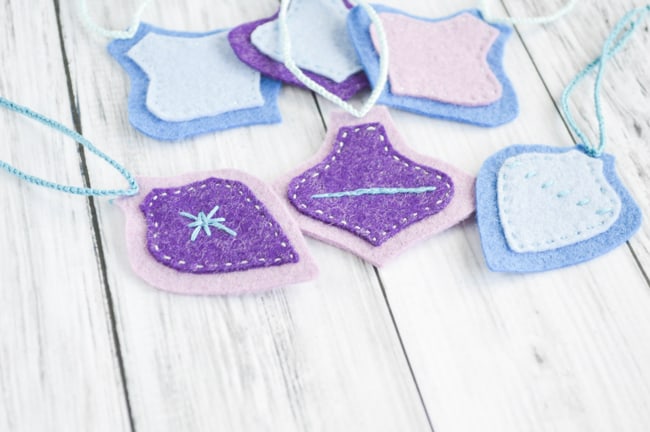 by natashalh
Twisted felt ornaments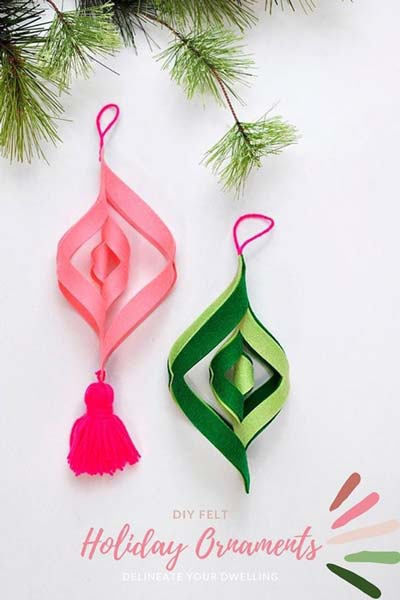 Nordic Christmas decorations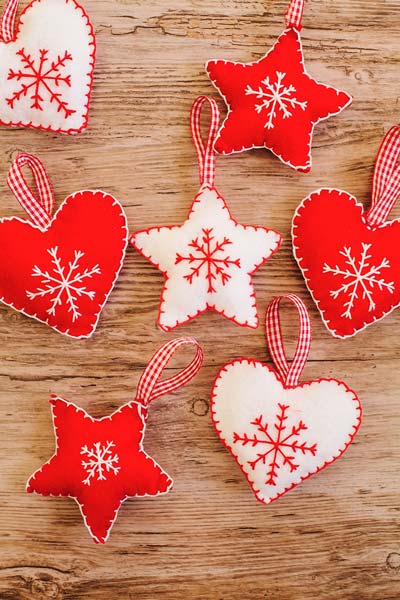 Modern felt ornaments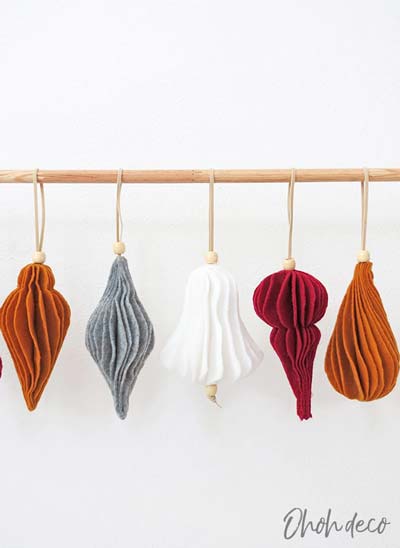 by OhOhDeco
Floral felt ornaments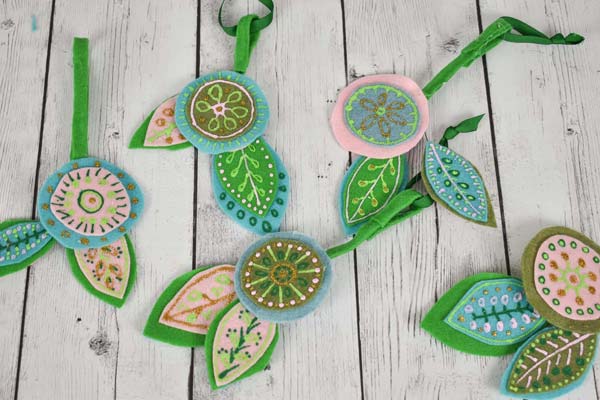 Owl ornaments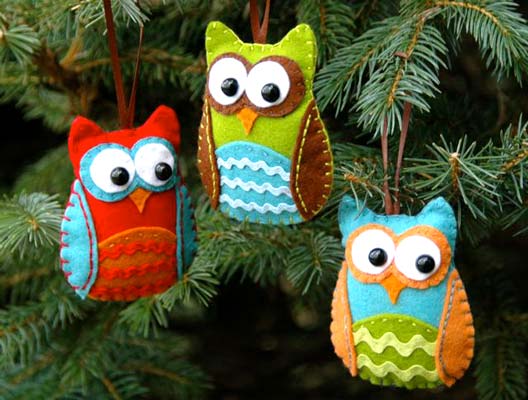 by JuicyBits
Mistletoe ornament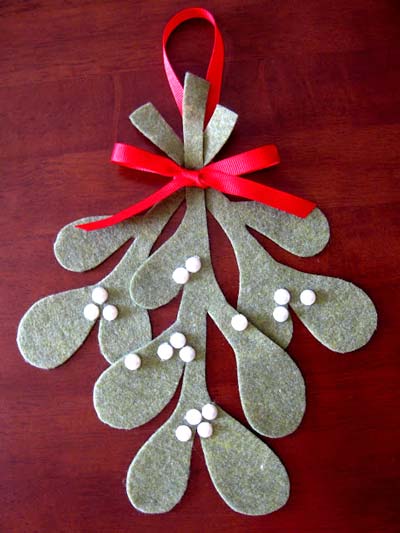 Felt flower ball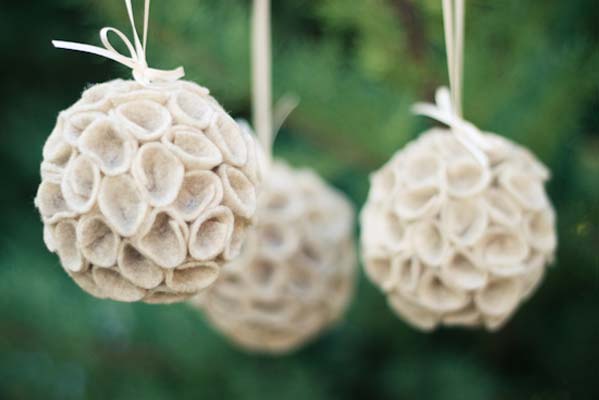 Wolf ornament or softie pattern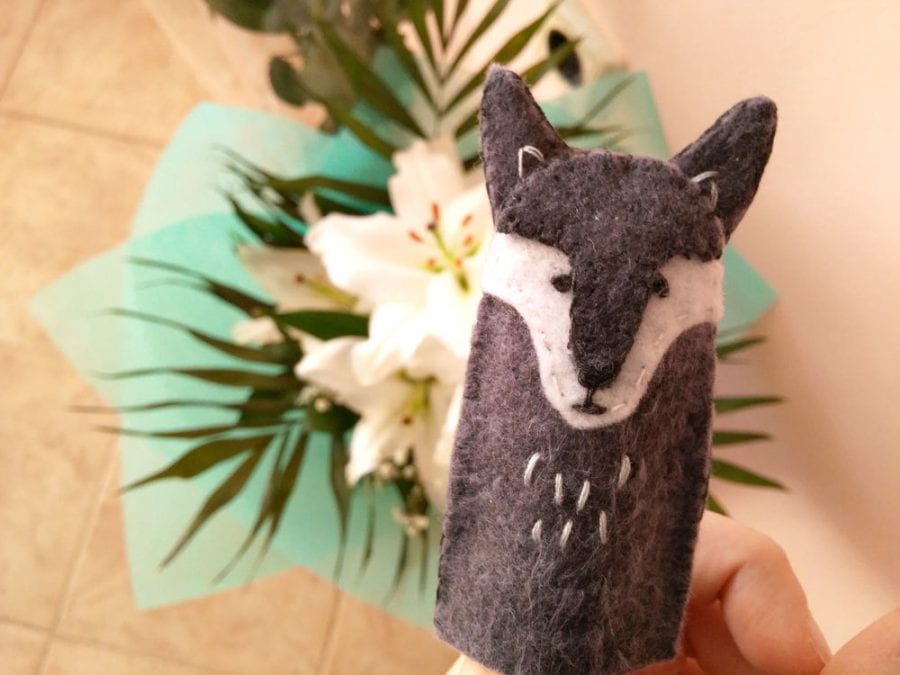 Wolf felt softie or ornament by HelloSewing
Felt Deer and fox Christmas ornaments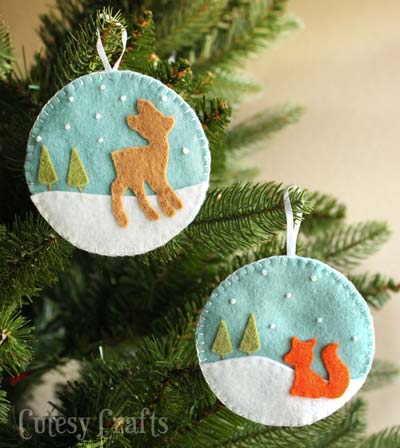 by CutesyCrafts
DIY Embroidered Felt Letter Ornaments
Felt unicorns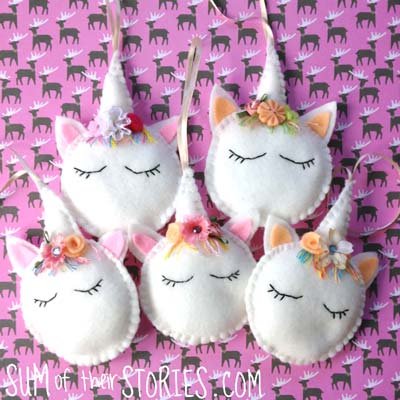 So here you have them, unique and adorable, these DIY felt Christmas ornaments are sure to make your home decor unique.
Which felt ornament pattern are you planning to get and make first? Tell me in the comments down below