9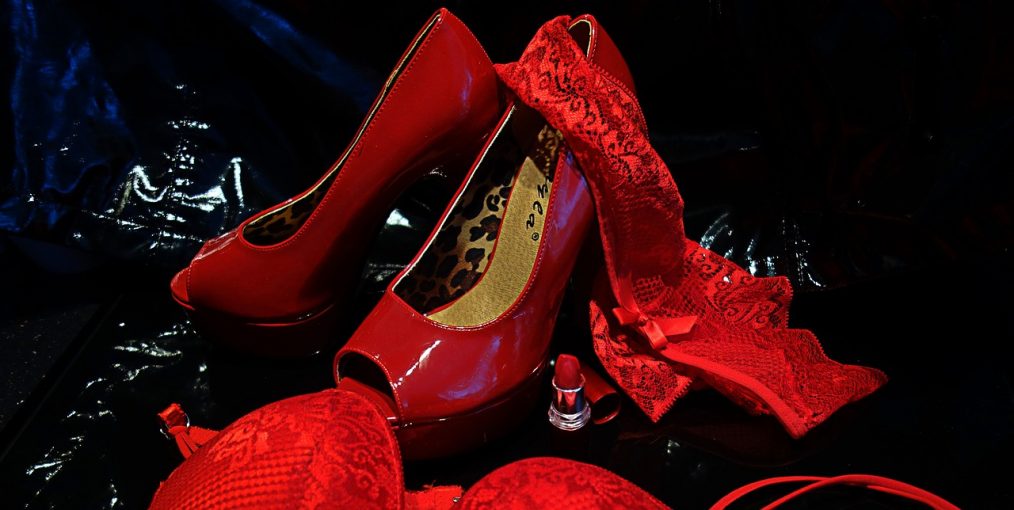 100+ Free Lingerie Sewing Patterns
Patterns, ah patterns. Skirts, dresses, tops, totes – those are everywhere. However, when it comes to lingerie – underwear, camisoles, slips, nightgowns… Free lingerie sewing patterns are incredibly hard to find online. One has to spend many hours surfing and sifting through hundreds and thousands sites to find good and FREE lingerie patterns.
I have a confession to make – I love luxurious lingerie and the way it rubs against my skin. And, as you probably know I love sewing. Those two passions fueled those many hours of searching good quality free lingerie patterns. So, here are the almost 80 patterns and tutorials I was able to find after I created the guide to choosing the best sewing machine for a clothing designer! This is a work in progress and I would love to expand the list to 100, so if you stumble upon a good and Free lingerie pattern or tutorial for beginners, please share it in the comments. Now enjoy the collection!
BRAS – free bra sewing patterns and tutorials
* The Patterns marked with asterics (*) which were not originally designed as lingerie, but with a change of fabric, adapt extremely well.