5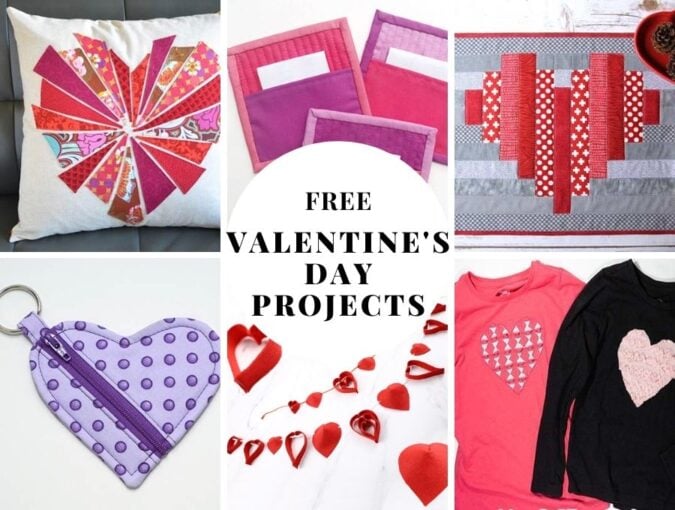 30+ Valentine's Day Sewing Projects
Share the love straight from your heart and show your chosen one how much they mean to you with some of these valentine's sewing projects!
Making a gift from scratch for your love shows your dedication to them way more than buying something from the store and giving it to them.
With the idea of igniting the flames of romance between all of you love-struck folk, we have prepared a bunch of Valentine's Day Projects to Sew for your significant other.
My Favorite Valentine's Day SEWING PROJECTS
Bursting heart pillow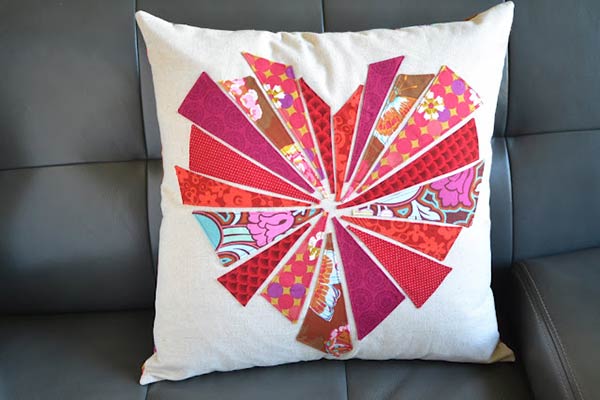 Reverse applique heart t-shirts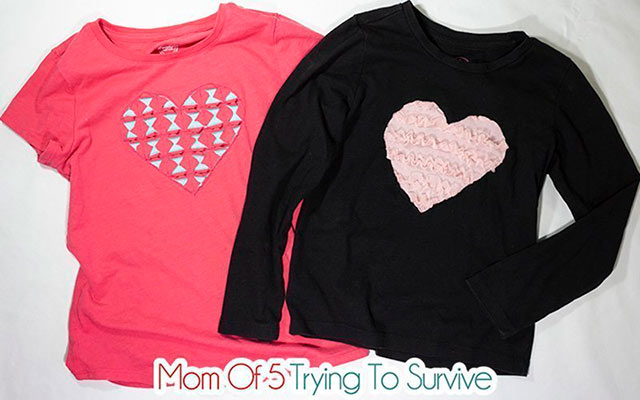 What's better than one heart shirt? Two of them. What's better than that? Two of them in one, reversible heart shirt!
Applique projects are usually easy, and so is this one. Even so, it produces a great result!
Source:Momof5tryingtosurvive
Heart mini earbud pouch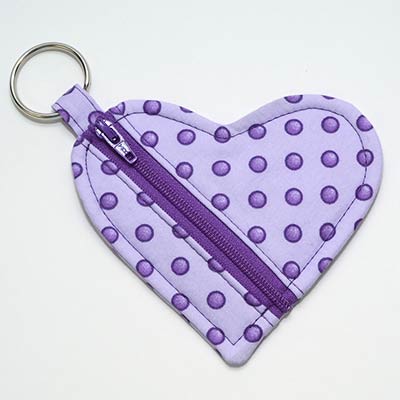 by ErinErickson
Heart hot pad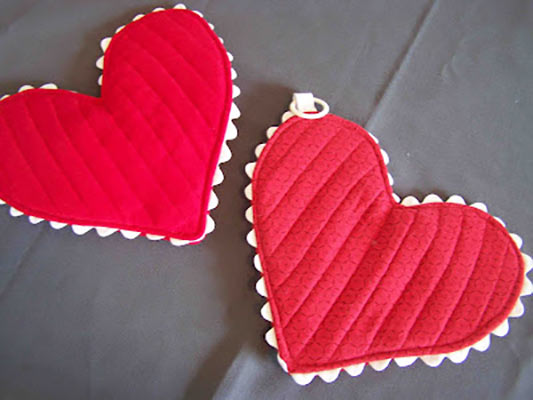 Heart bookmark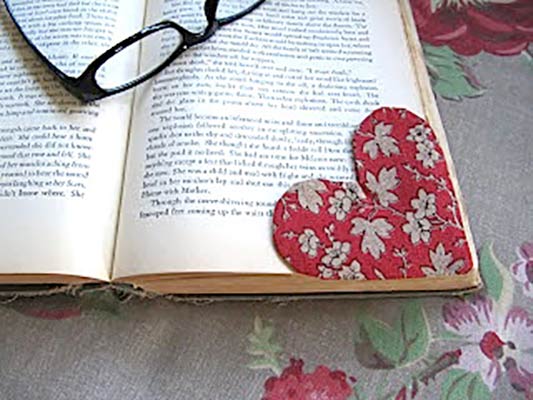 by Sewmanyways
Quick valentine table topper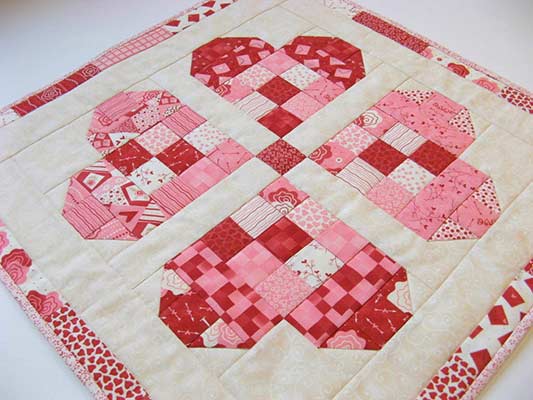 by klee2strings
Striped heart mini quilt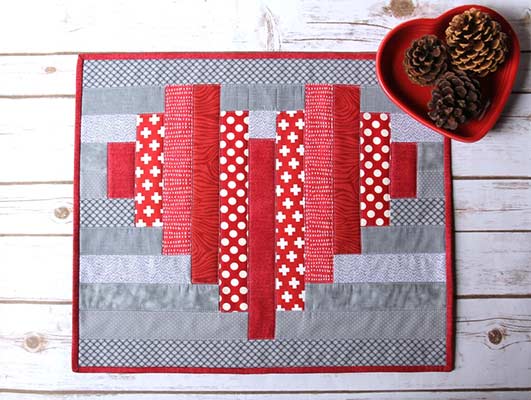 Valentine's mug rug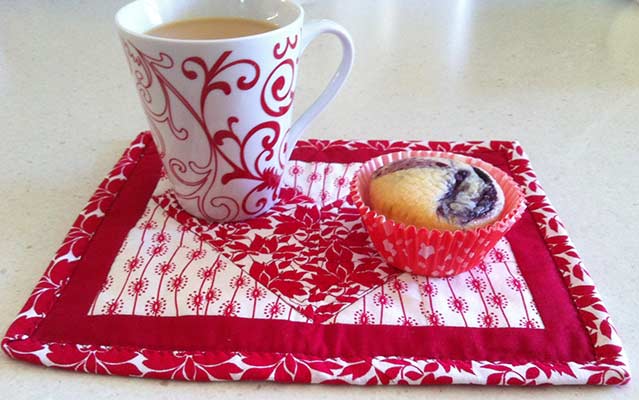 Heart pillow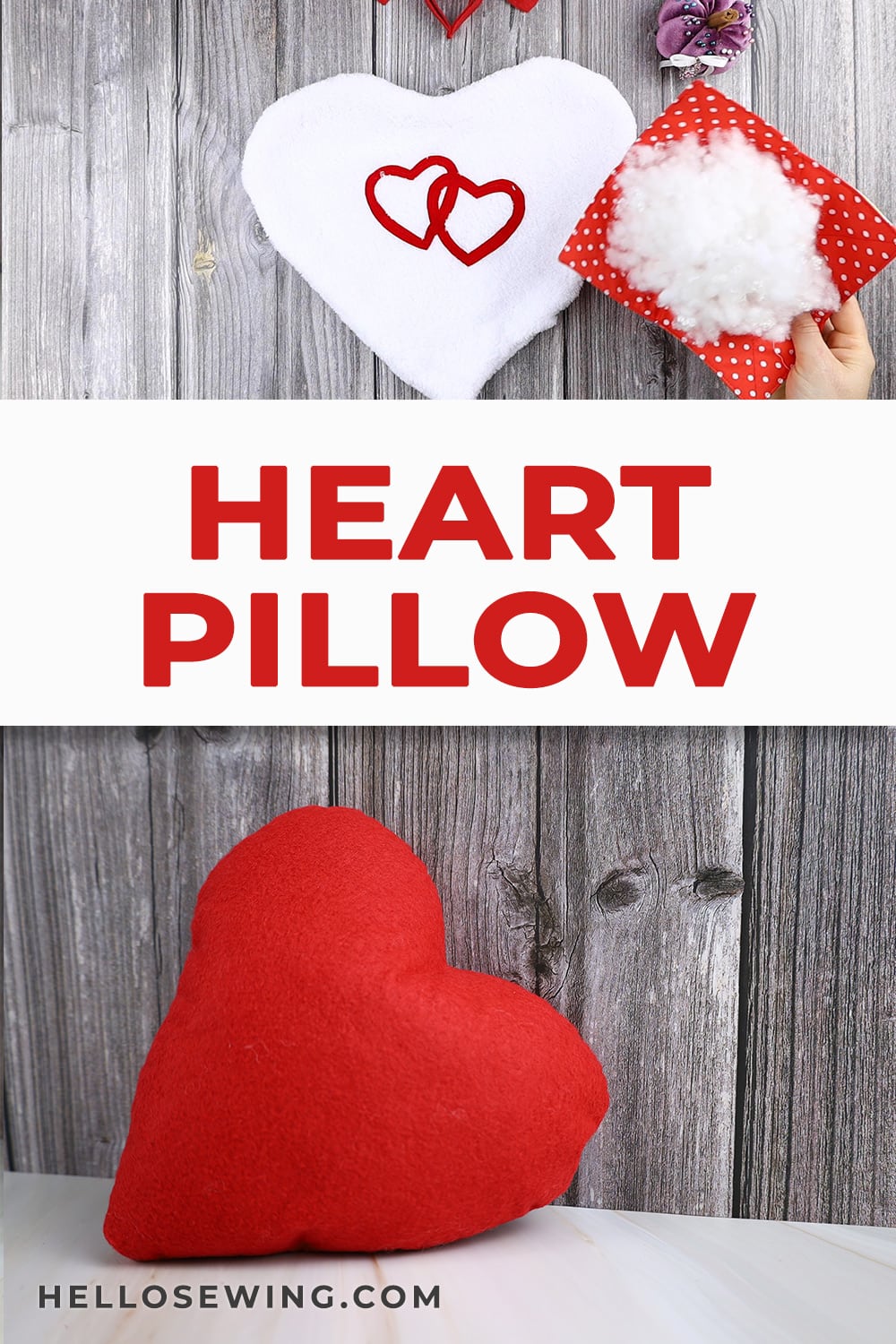 Nothing says "I love you" better than a heart pillow! This one is easy to make and doesn't take a lot of time, so it's a great starting point for all sewing beginners.
Source: Hellosewing
Hanging fabric heart garland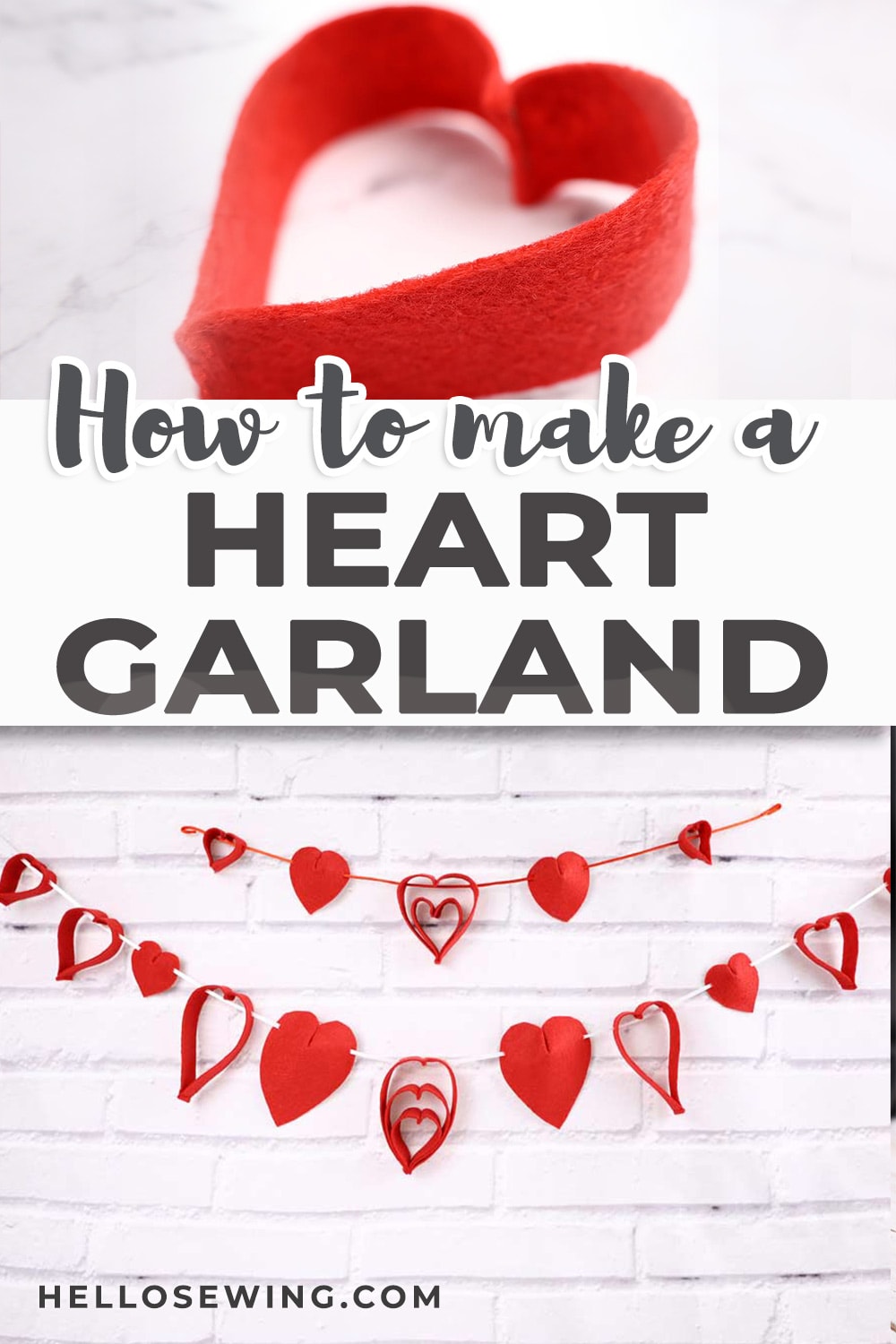 Raise the atmosphere up a notch and set a romantic mood in your home with this heart garland. You can make this in ten or twenty minutes with no sewing at all.
Source:Hellosewing
DIY hand warmers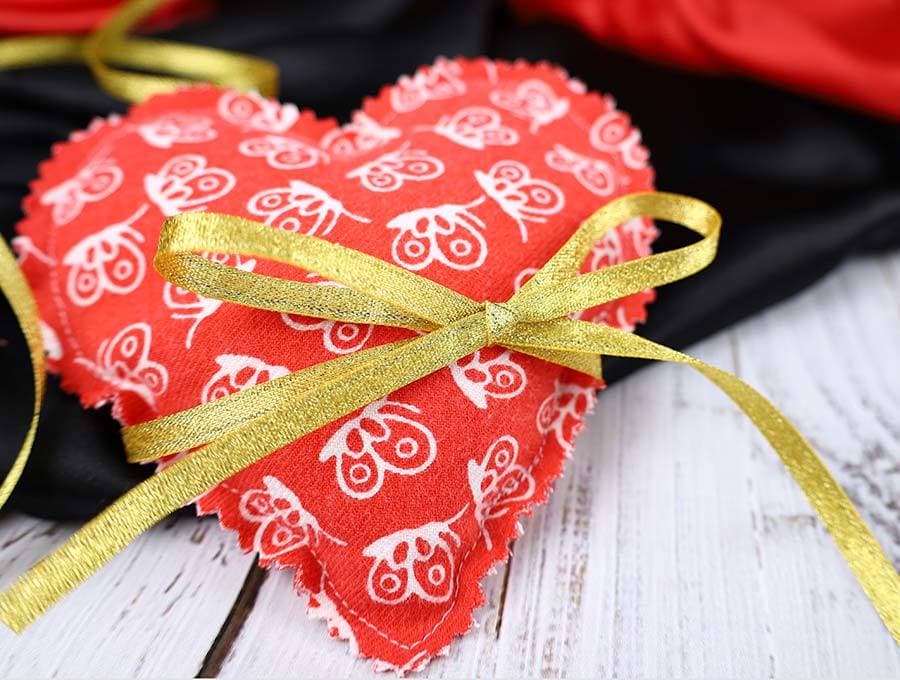 If your love has cold hands whenever they're out, these warmers will score big points with them! They are easy to make but they're super effective and can help keep even the coldest hands warm as a cup of tea!
Source:Hellosewing
Quilted heart coaster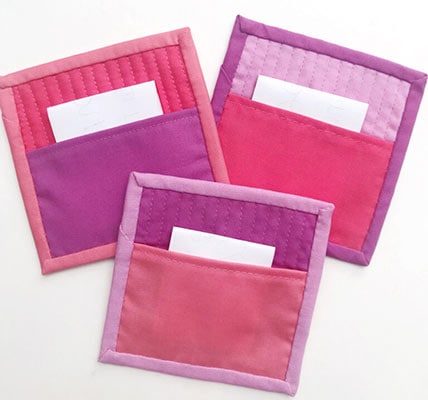 Since this project requires a bit of quilting work, it's a tad more complex, but it's still pretty simple. And the extra work is worth it because the coasters are cute and make great presents!
Source:Polkadotchair
Lingerie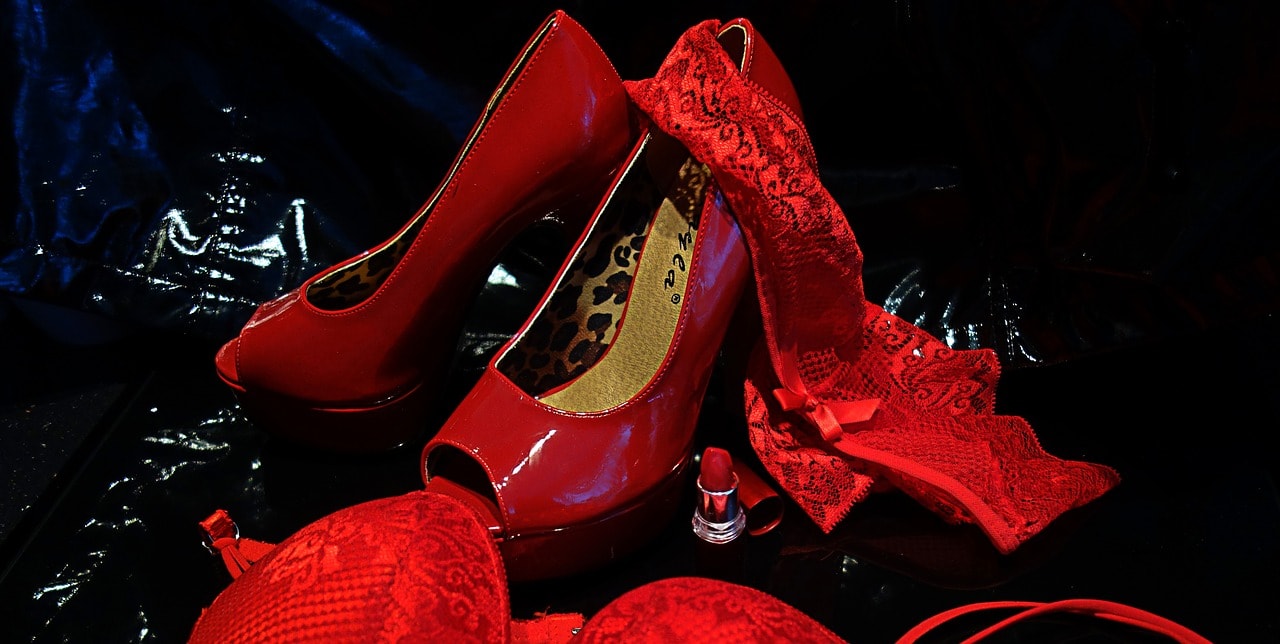 Lingerie is either quite expensive or poor quality, but this one is neither of those so be sure to make it! It's fairly simple, so don't be afraid to give it a go.
Source:HelloSewing
Valentine pot holder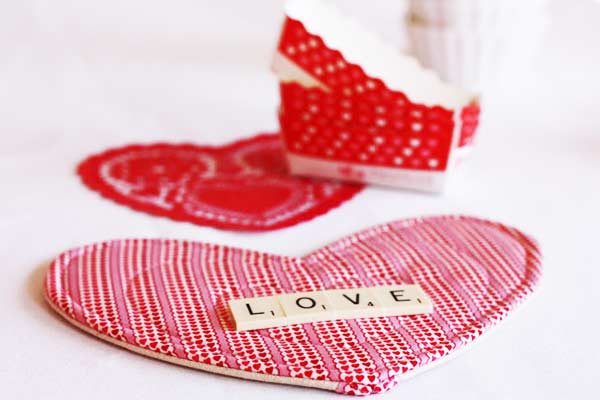 Anyone who says pot holders can't be romantic is a fool I tell you! This project proves them wrong.
If your darling enjoys cooking, they'll love this present! The best part about it is its simplicity, you can make it in about ten minutes.
Source:Aspoonfulofsugardesigns
Heart strings pillow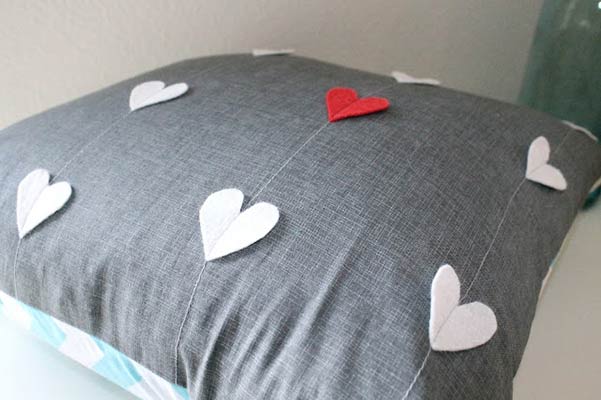 Super easy to make, yet pretty and cute, that's what this pillow is all about! It's a pillow with hearts on strings, so It's simple enough for any beginner to make.
Source:Quiltish
Gathered heart pillow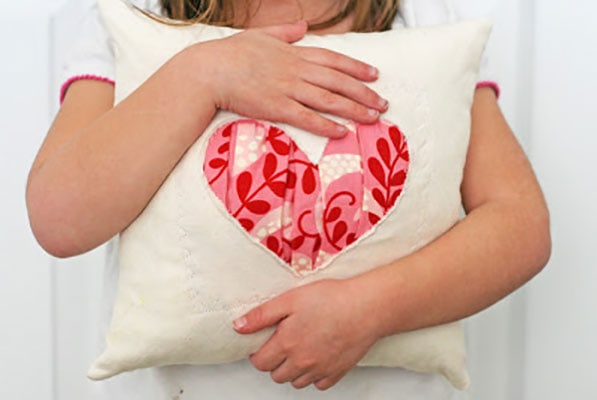 Another heart pillow but it's completely unique when compared to the previous two we mentioned. This one is stylish and classy thanks to the gathered section. Even so, it's easy to make and doesn't take long to finish.
Source:VanessaChristenson
Heart quilt block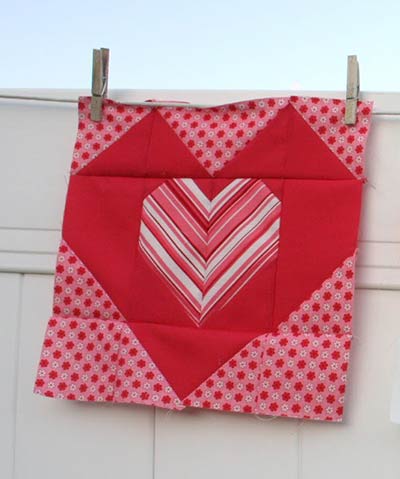 A project ideal for all romantic quilting enthusiasts, the heart quilt block. Make a bunch of these and join them tonight to make a beautiful Valentine quilt!
Source:Diaryofaquilter
Pixel heart quilts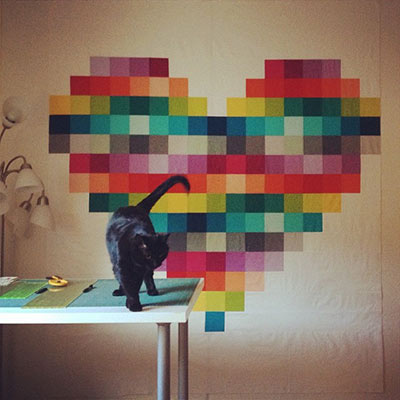 Add a romantic touch to your favorite quilt by sewing this block onto its backside. The pixelated shape is unique and creative, but also perfect for any retro gamer!
Source:Elizabethhartman
Heart keychain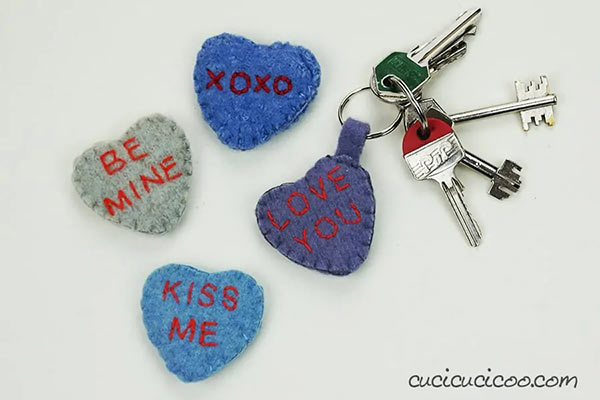 Make a gift for your loved one that they'll always have at their side, the heart keychain! It's simple and small, but it's thoughtful and cute, so be sure to make one.
Source: Cucicucicoo
Pom pom heart pillow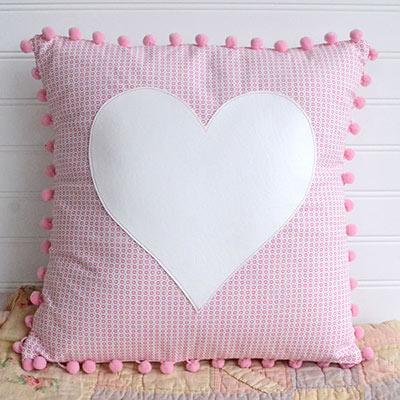 The last pillow on our list is also the fanciest one! This pom pom heart pillow is fun and easy to make, and it's super cute when finished.
Source: Orangebettie
Valentine's day gift ideas for him – The manly gifts
Fleece ear warmer headband
Sometimes it's impossible to make a man wear a hat when it's cold. But give them a headband and suddenly they're wearing it everywhere like they're in an NBA game.
This headband will keep your love's ears warm and you can finish it in about ten minutes.
Source:HelloSewing
Sweater mittens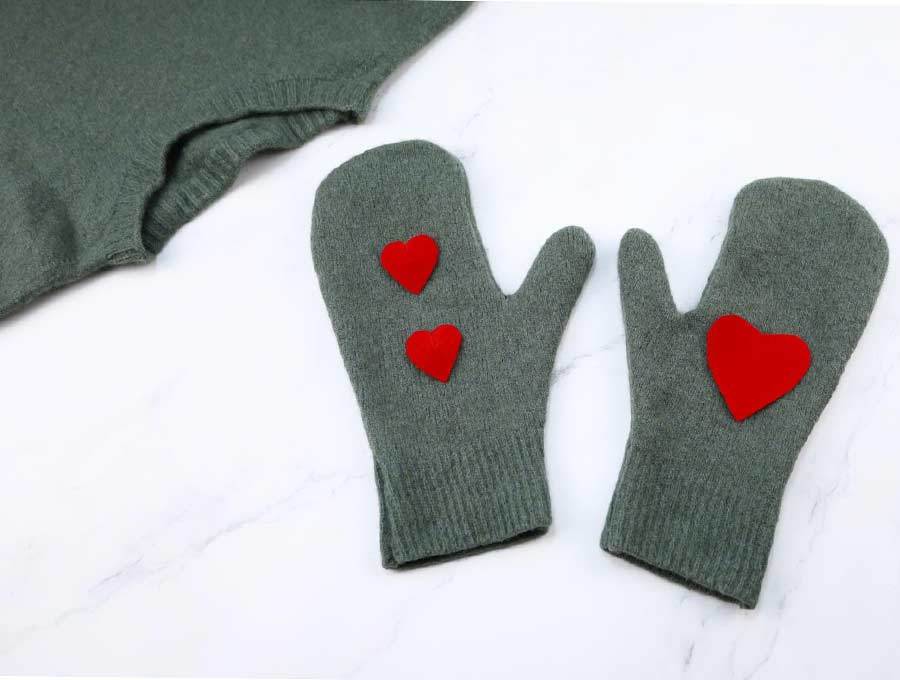 If Bernie Sanders can wear these, any man can and probably will if they get the chance. Surprise him with a pair of his own mittens that'll keep his hands warm even when it's extremely cold.
You can repurpose an old sweater for this, so be sure to give this project a go if you like sustainable sewing.
Source:HelloSewing
Bow tie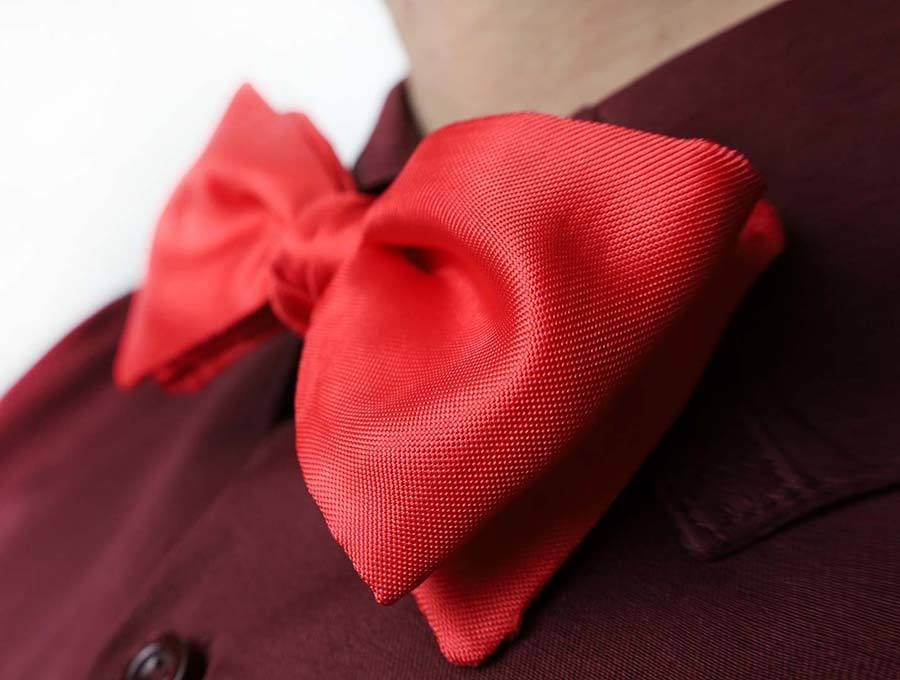 The gentleman's choice, a bow tie. Your love may not wear it very often but they'll definitely love wearing it whenever possible!
You can make a few of these in less than an hour, no sweat.
Source:HelloSewing
Beanie hat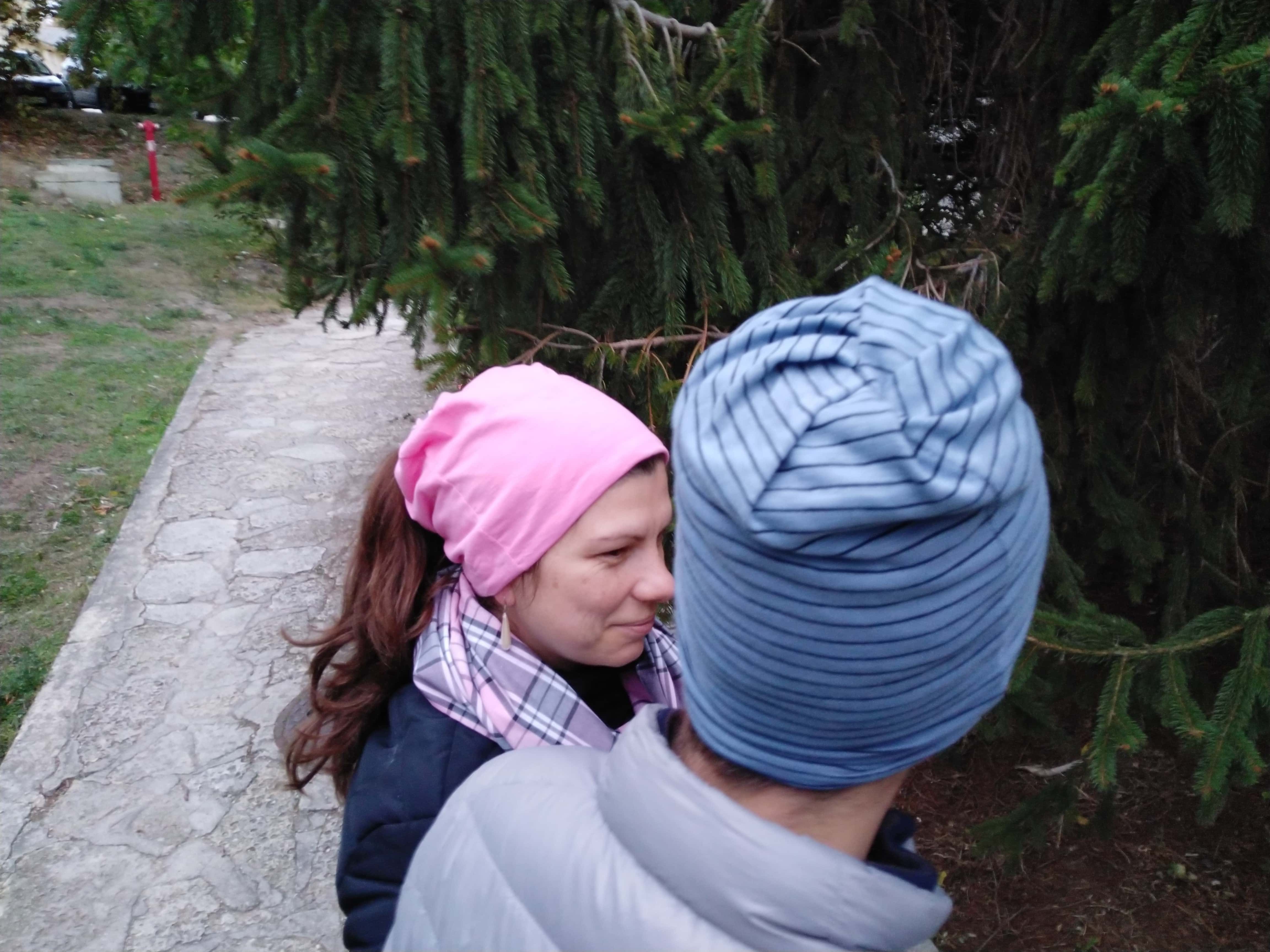 In the case your man does listen and will wear a hat when it's cold, then you must make him this beanie. It's stylish and cool, but most importantly, it's manly!
This beanie is easy to make and shouldn't take you more than half an hour to complete.
Source: HelloSewing
Cord keeper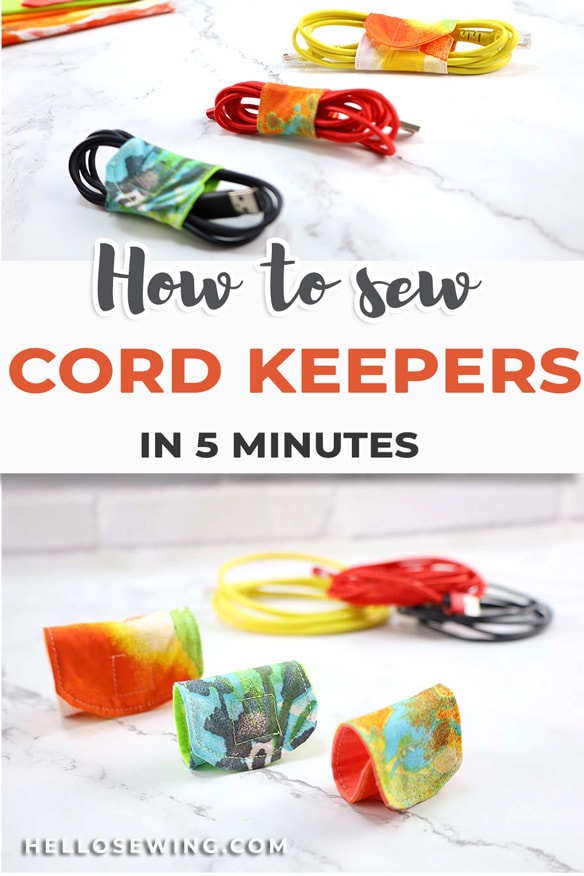 If your man always keeps his cords tangled, this is the perfect gift for him. You can make this cord keeper in a few minutes but it will save him hours of wire untangling.
Source:HelloSewing
What do you think about our list of sewing projects perfect for Valentine's Day? Which one is your favorite? Be sure to subscribe to our mailing list so that you can be up to date with our newest sewing tutorials. Go on and surprise your love with a thoughtful gift!
Wanna be friends? Click HERE and follow me on Pinterest