1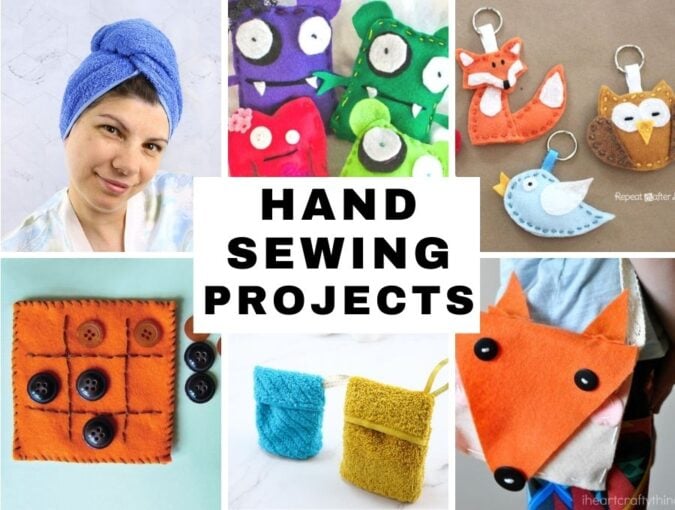 15+ Easy Hand Sewing Projects for Kids and Adults
Traveling? No sewing machine? Not a problem! There are a ton of cool sewing projects you can tackle entirely by hand. Only a needle and a thread and you can sew away for hours. It's sooo relaxing. These hand sewing projects are great for beginners and advanced sewists alike, and I've even included some projects that even kids can do. Just browse through this list for inspiration what you can do entirely by hand.
Check these out!
Easy hand sewing projects for kids
Fox purse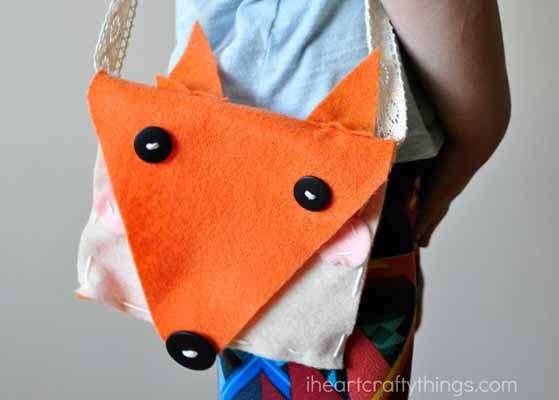 by http://iheartcraftythings.com/diy-felt-fox-purse.html
Emoji face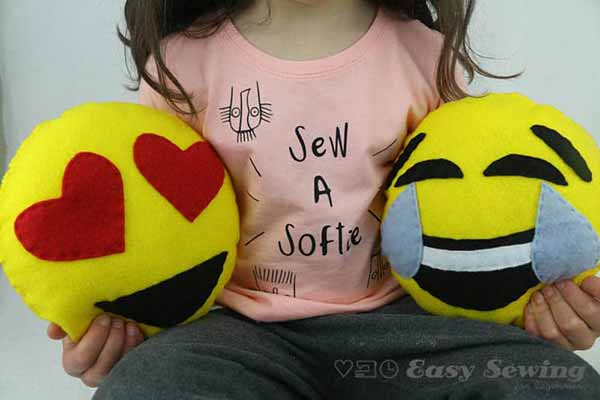 by https://www.easysewingforbeginners.com/project/diy-mini-emoji-pillow-tutorial/
Felt finger puppets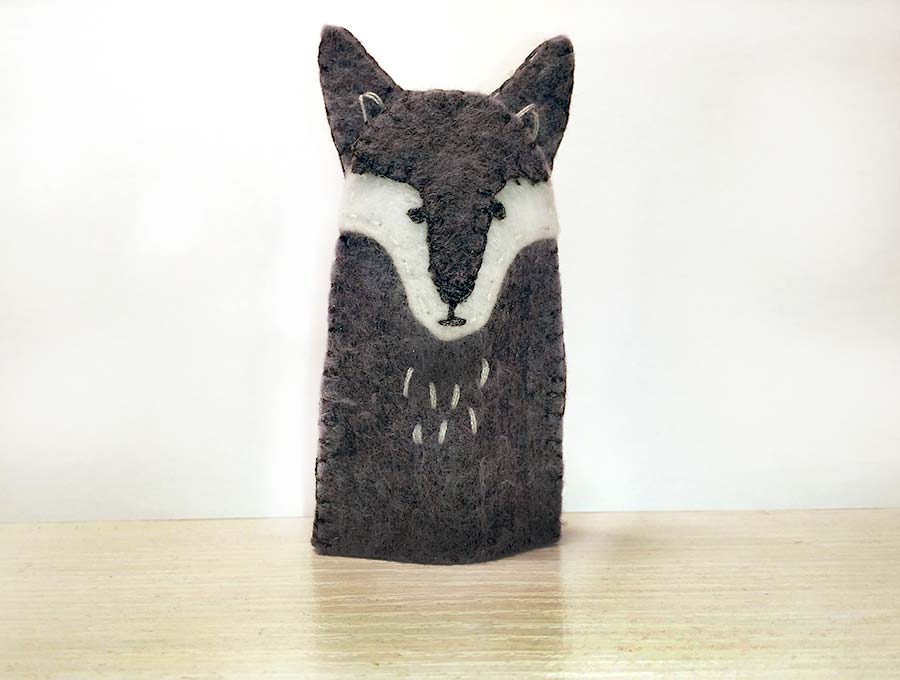 by https://hellosewing.com/felt-finger-puppets-pattern/
Felt monsters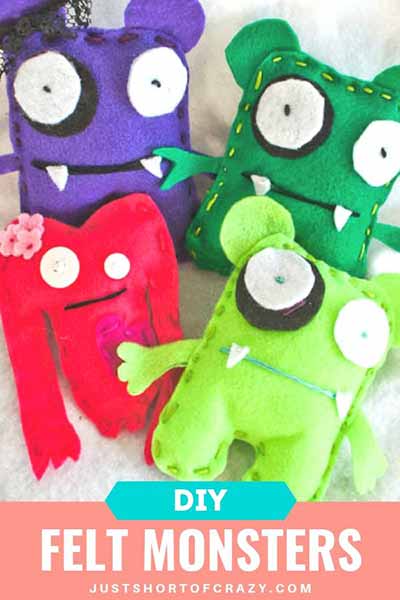 by https://www.justshortofcrazy.com/felt-monster-tutorial/
Felt forest friends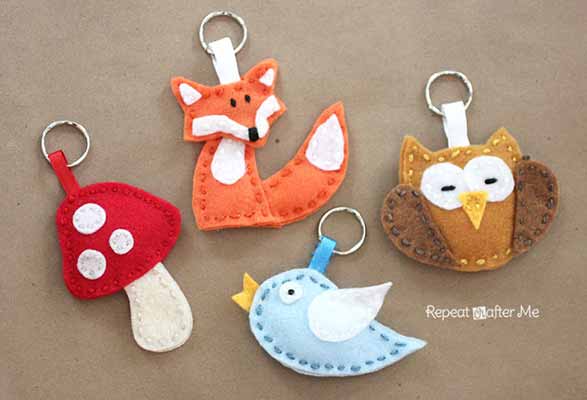 by https://www.repeatcrafterme.com/2012/10/felt-forest-friends-keychainsornaments.html
Tic tac toe game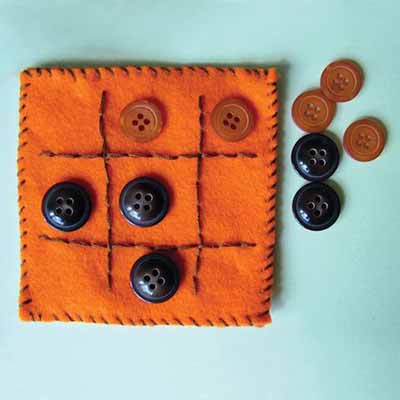 by https://resource-bank.scholastic.co.uk/content/11540
A swan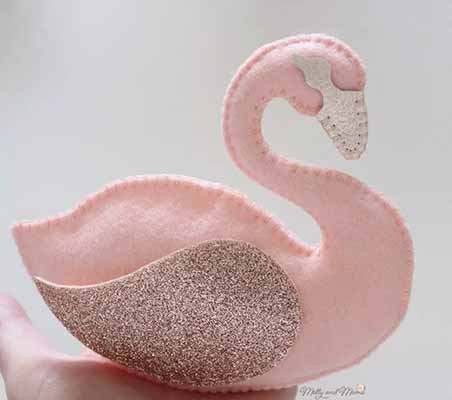 by https://www.mollyandmama.com.au/sew-a-simple-felt-swan-softie/
Squidget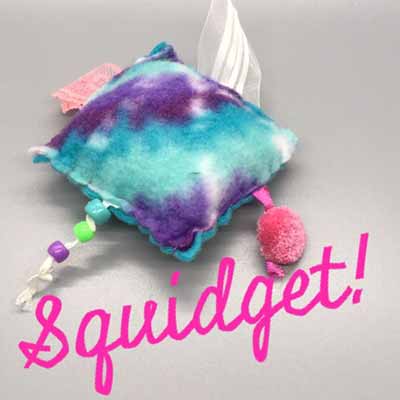 by https://sewingschool.blogspot.com/2019/07/squidget-for-sew-softie-2019.html
Easy hand sewing projects for adults
Hair towel wrap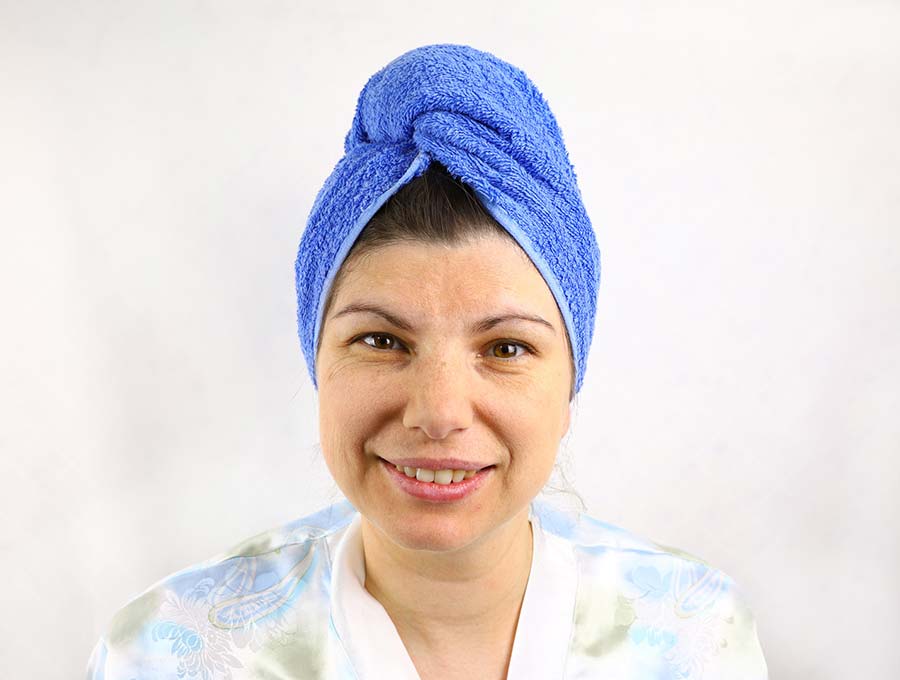 Hair towel wrap by hellosewing
Fabric coaters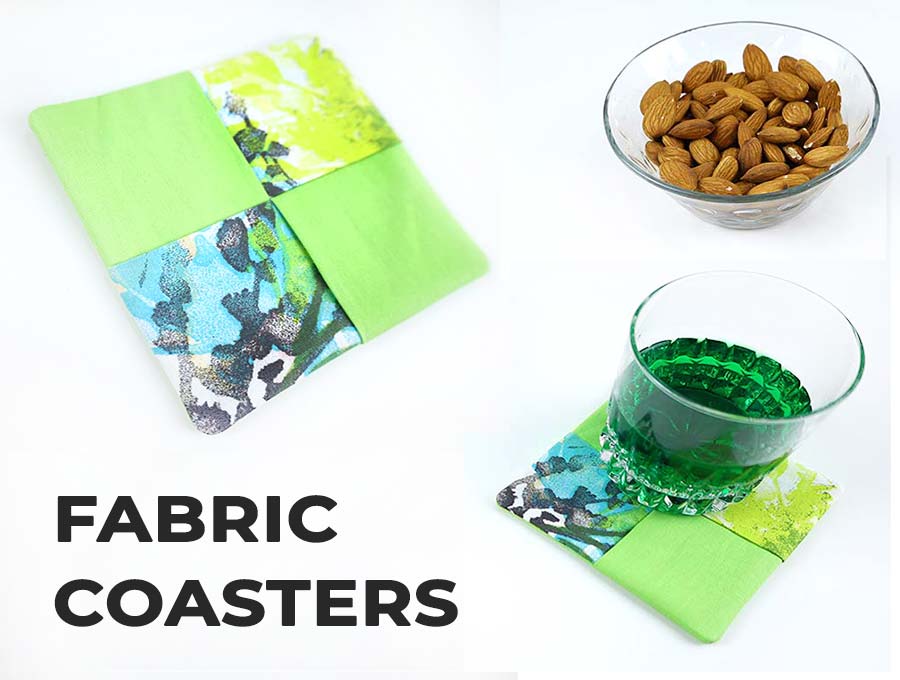 diy fabric coasters by helloSewing
Drawstring backpack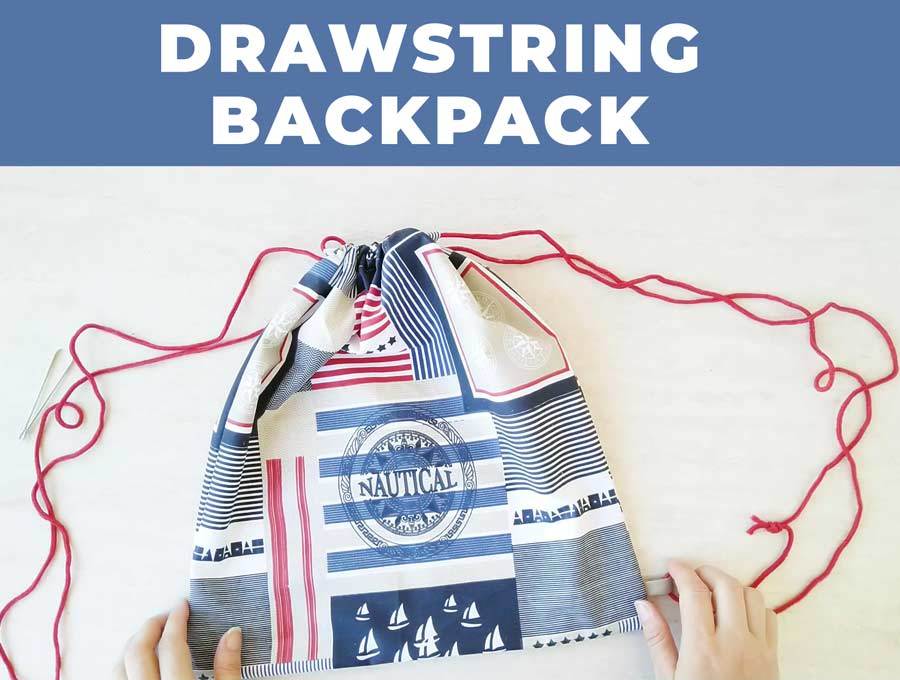 drawstring backpack tutorial by HelloSewing
Sweater mittens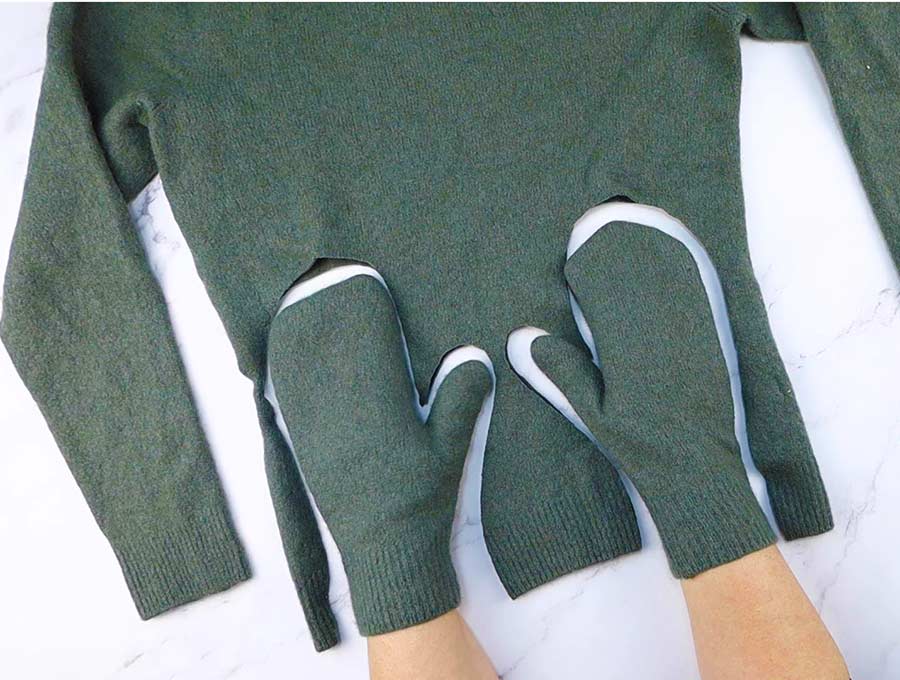 sweater mittens tutorial by HelloSewing
Soap saver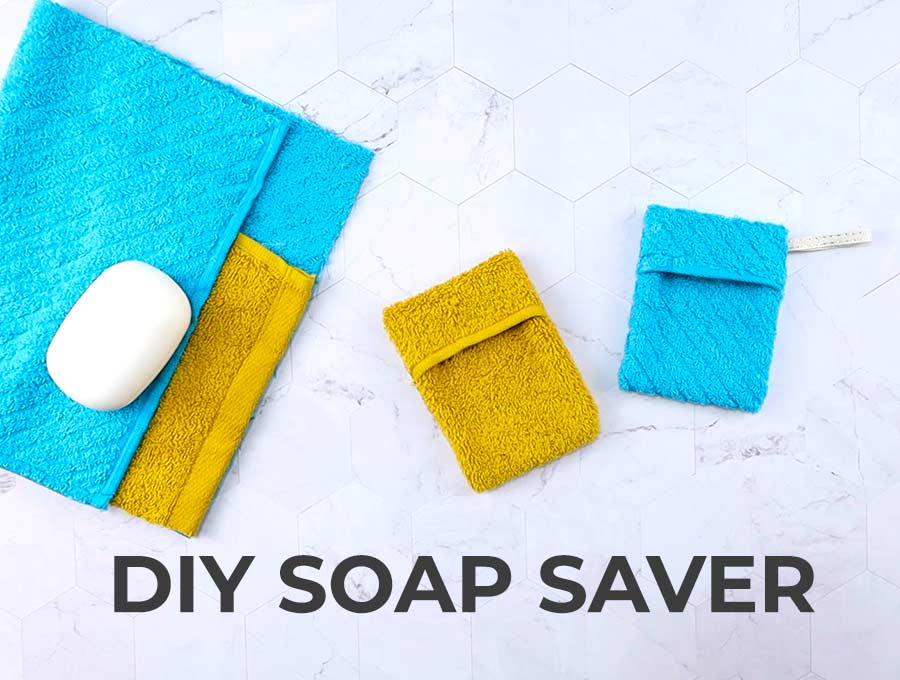 soap saver pouch tutorial by HelloSewing
Practice sampler
Practice your hand stitching with a sampler. Here are the most popular hand sewing stitches you can practice
A face mask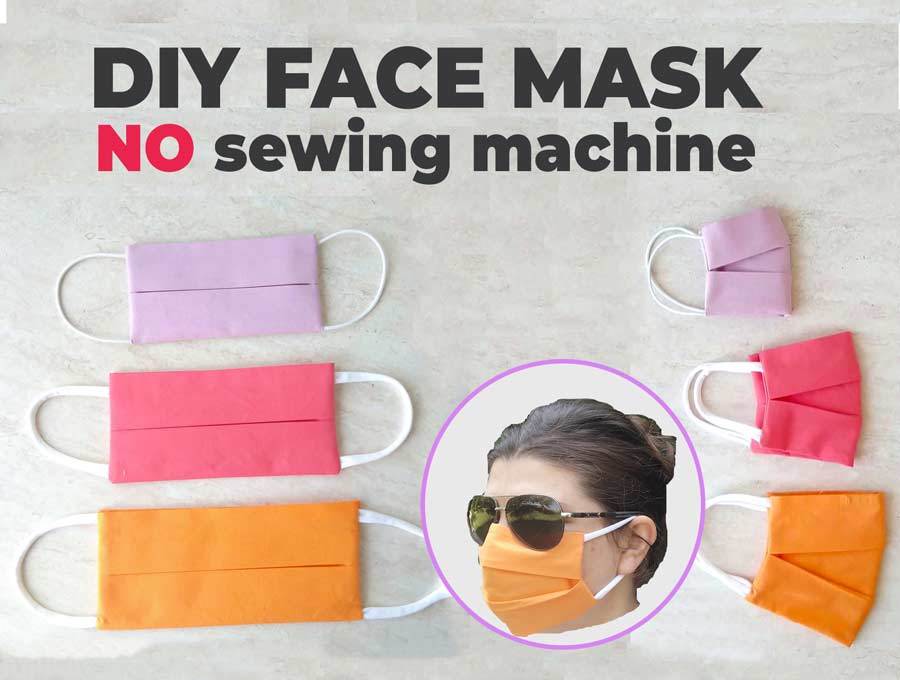 Sew a mask by hand by HelloSewing
DIY travel kit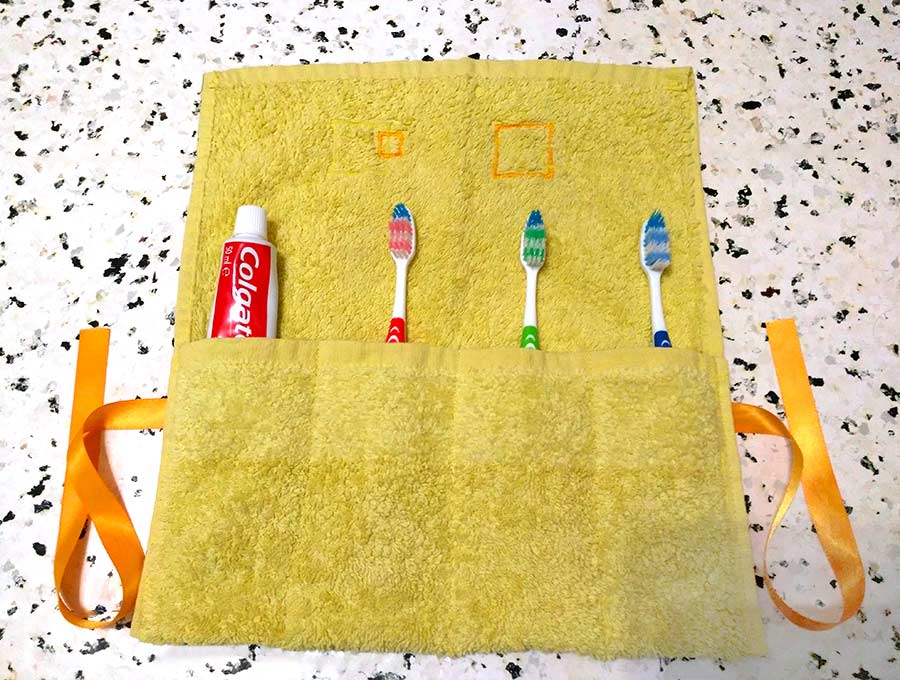 DIY travel kit tutorial by HelloSewing
Winter hat with pleats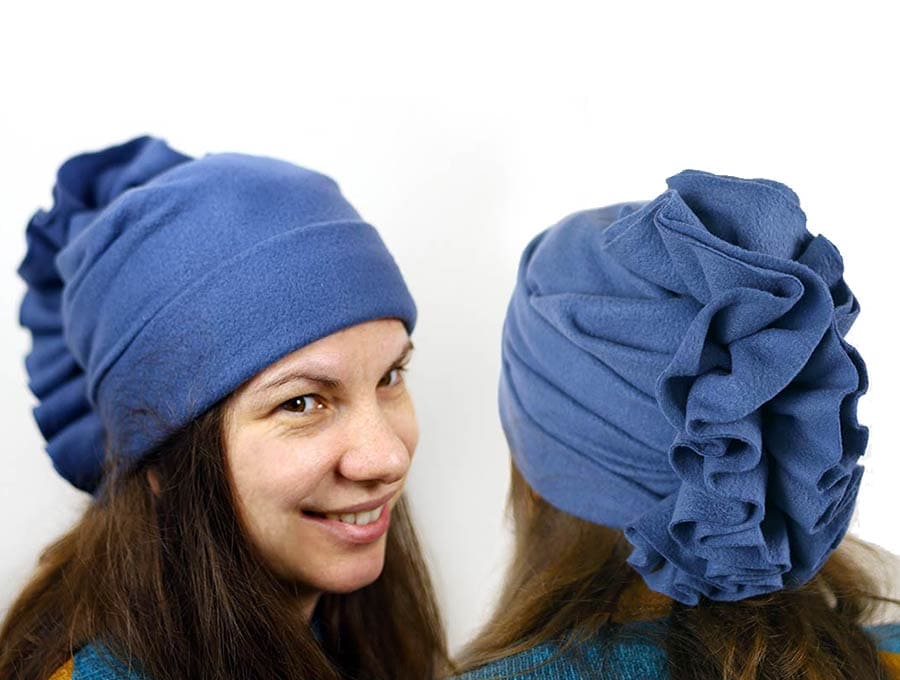 Winter hat with pleats tutorial by HelloSewing
Fleece tie blanket
Not really a sewing project, but a craft one. Just make sure to cut your strips before you go and you will have a good project to keep your hands busy for a while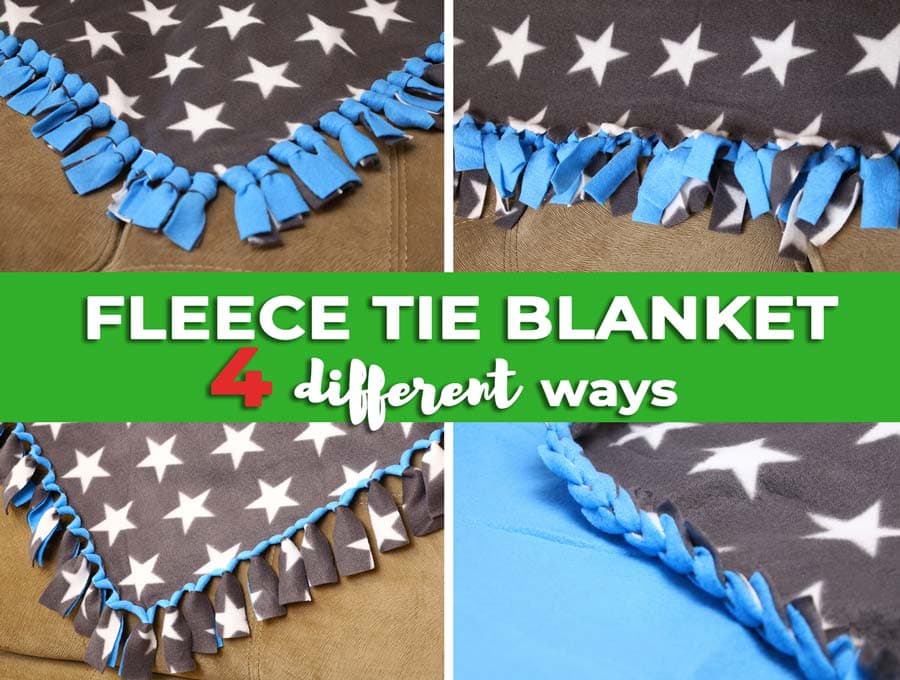 Fleece tie blanket tutorial by HelloSewing
I hope you got many ideas for projects to sew by hand.