1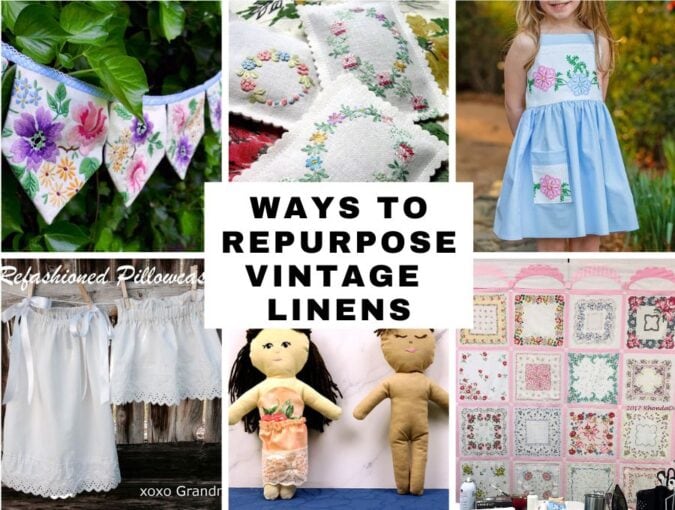 29 ways to repurpose upcycle vintage linens
Welcome to a world where vintage linens and fabrics find new purpose and charm! In this article, we're diving into the delightful art of repurposing and upcycling vintage linens as these really are timeless materials. From transforming old tablecloths into stylish napkins to crafting unique gift wraps and sustainable home decor, there's so much to explore. Join us on a journey of creativity and sustainability as we uncover the hidden potential of vintage linens and fabrics. Whether you're a seasoned crafter, an eco-conscious enthusiast, or simply seeking inspiration for your next project, these ingenious and heartwarming ideas will ignite your imagination and leave you inspired to embark on your own upcycling adventure. Let's celebrate the beauty and heritage of these cherished textiles as we breathe new life into them for modern living.
First things first:
How to clean vintage linens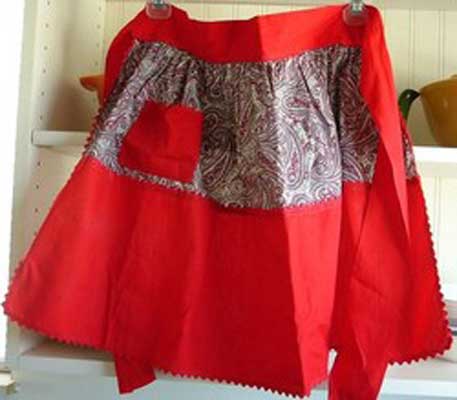 Use them as table linens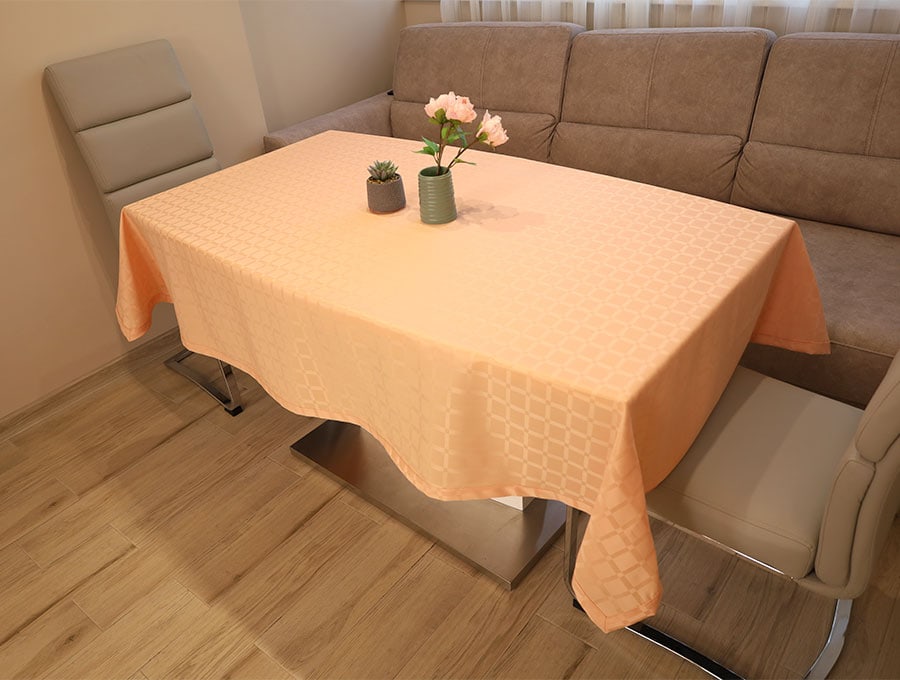 Linen tablecloths and napkins are truly special household linens. They only get better and softer with each wash, and their unique sheen and crispness after ironing are unmatched. If you're lucky enough to have inherited heritage linens from your family, it's a wonderful idea to use them and appreciate the thoughtfulness of your relatives who kept them for you. The quality of old linen is hard to come by these days.
When using old linen tablecloths, it's important to iron them to bring out their best. A steam iron on the hottest setting works wonders, and a natural linen spray can help achieve that smooth, polished look. If you like, you can even upgrade them with mitered corners for an extra touch of elegance. It's a great way to honor the tradition and history of these linens while adding a special touch to your dining table.
See tutorial how to make a table cloth with mitered corners here
Replace disposable paper napkins with linen napkins
You can find vintage linen tablecloths at thrift stores for a bargain, even if they're a bit damaged. By cutting and hemming these cloths, you can transform them into beautiful and practical napkins. A simple straight stitch along the edges will prevent fraying, giving these linens a new lease on life. Even stained or imperfect napkins can be repurposed, ensuring that no part goes to waste. With a bit of creativity and careful cutting, these antique linens can be rejuvenated and used for years to come, reducing the need for disposable paper napkins and helping to minimize waste. It's a wonderful way to give these linens a second chance and bring their beauty back to the table.
Replace your paper towel roll with linen cloths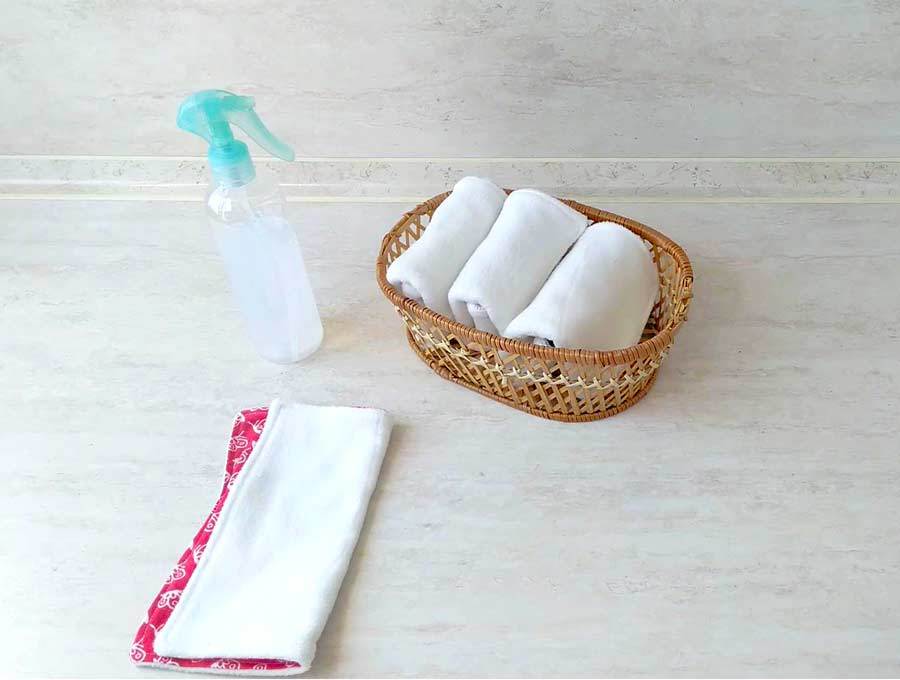 Reusable paper towels tutorial by Hellosewing
Reusable lunch bags
Use this pattern but cut it out of heavy linen canvas or damask instead of plastic.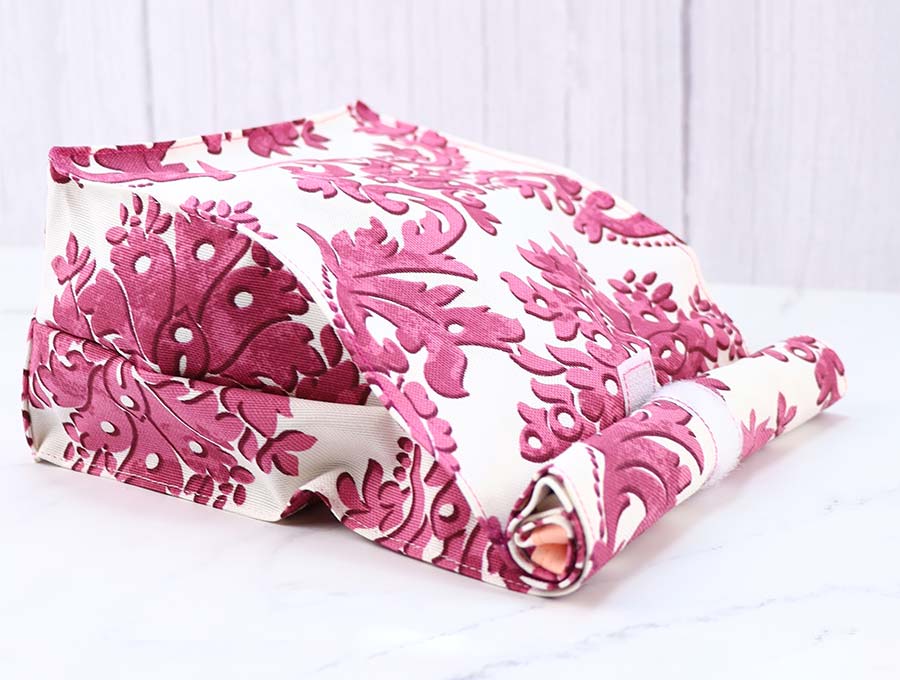 Reusable lunch bag tutorial by HelloSewing
Reusable produce bags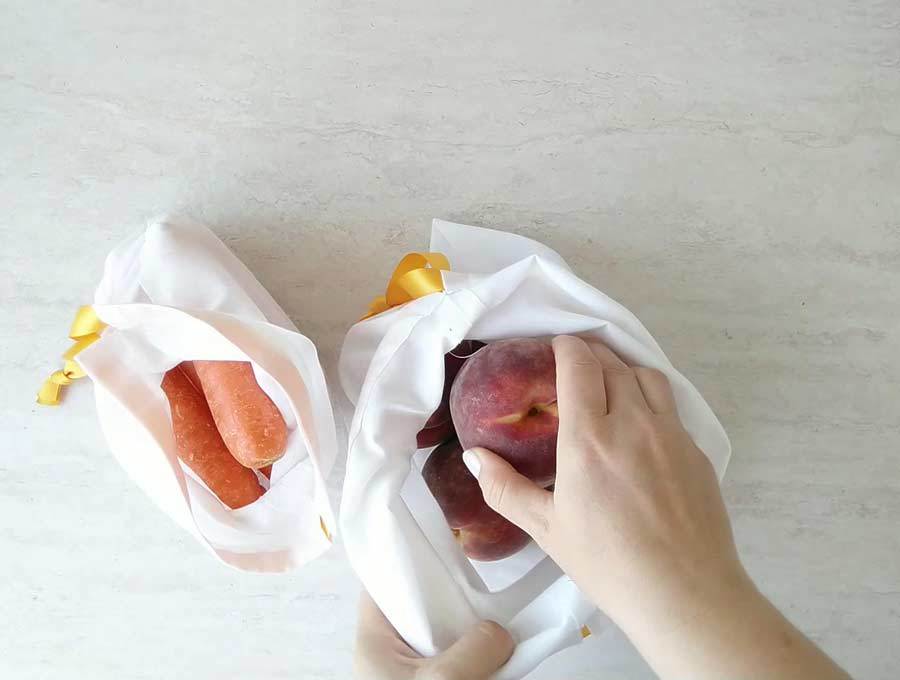 Reusable produce bags tutorial by HelloSewing
Reusable bread bag
Here's a tutorial to get you started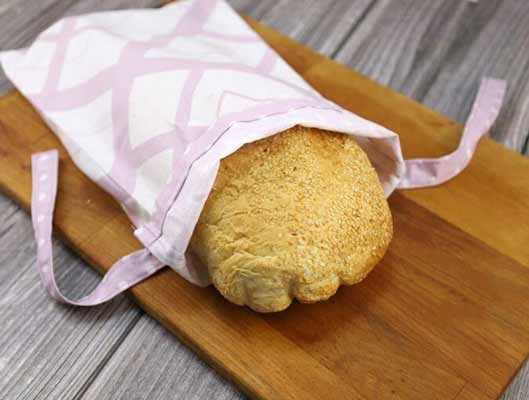 Reusable bread bag tutorial by HelloSewing
Gift wrap – use linen and ditch the disposable wrapping paper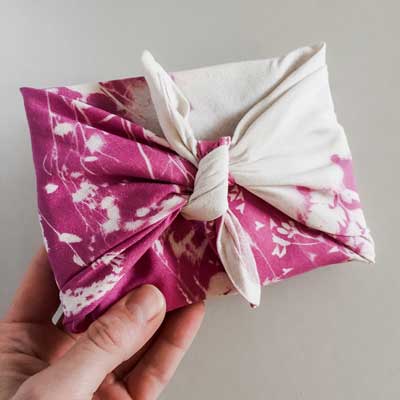 Did you know that you can use a linen napkin as gift wrap? It's a really neat idea! You can use these Furoshiki gift wrapping techniques to wrap your gifts, and your friends can use the napkin as a tea towel or a napkin afterward. And for smaller gifts, you can use cocktail napkins, or even wrap larger gifts in vintage sheets or pillowcases. It's such a unique way to give gifts, and it's eco-friendly too because the wraps can be reused again and again. I love the idea of ditching disposable wrapping paper and using these beautiful and sustainable options instead!
by Charlottekan
Make gift bags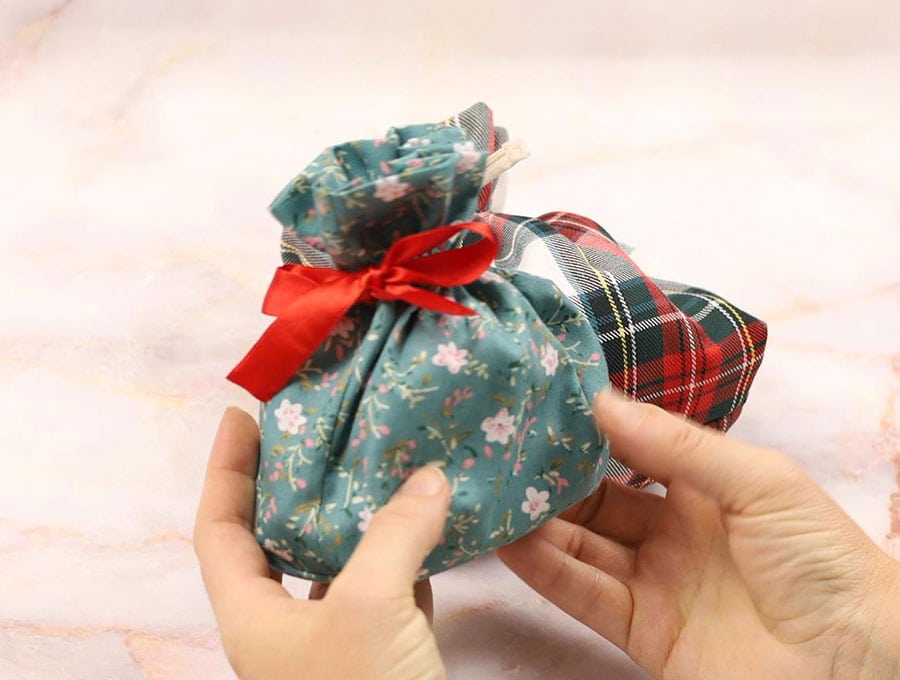 Linen's natural properties make it an excellent canvas for dyes, fabric paints, and various fabric embellishment techniques. By decorating vintage linen fabric, you can then craft unique gift bags that are not only beautiful but also reusable, serving as a sustainable and eco-friendly alternative for gift-giving. Embracing the versatility of linen, these personalized gift bags add a touch of creativity and thoughtfulness to any present, while also promoting the reuse of materials for a more sustainable approach to gift-giving.
Reusable fabric gift bags by HelloSewing
Make a rag doll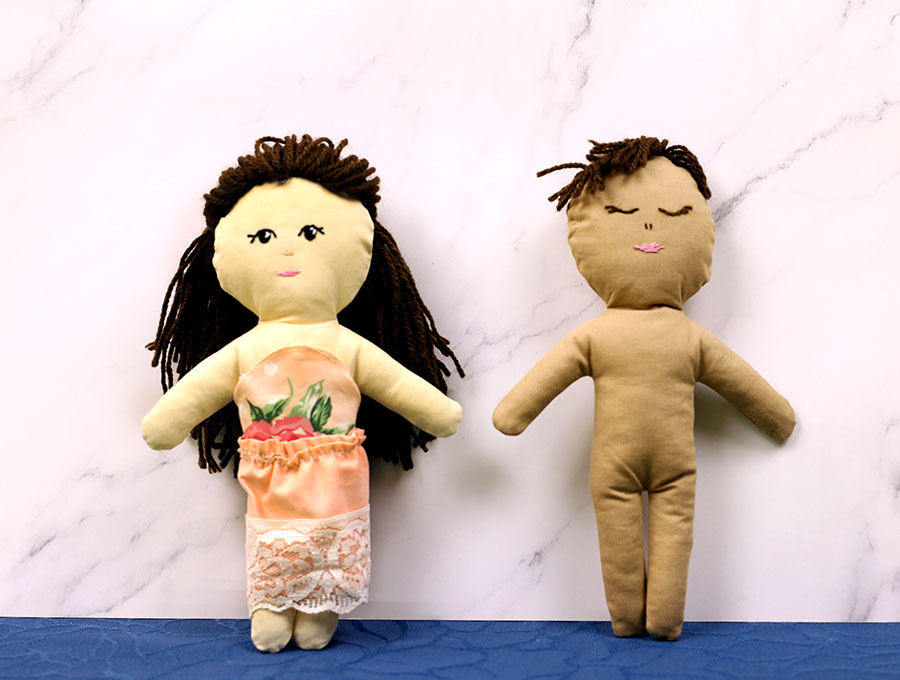 Crafting a rag doll can be a delightful project, yet finding the right flesh-toned fabric for the doll's body can be a challenge. Vintage linen often provides the perfect natural hue, and you can further enhance it by staining it with tea, coffee, or cocoa before cutting out the body shape. Use your creativity to embroider a charming face and heart, and fashion beautiful clothes from fabric scraps to adorn the doll. This unique and sustainable approach to doll-making embraces the timeless appeal of vintage linen while allowing you to infuse your creation with character and individuality.
Rag doll tutorial by HelloSewing
Make a heating pad/comfort bag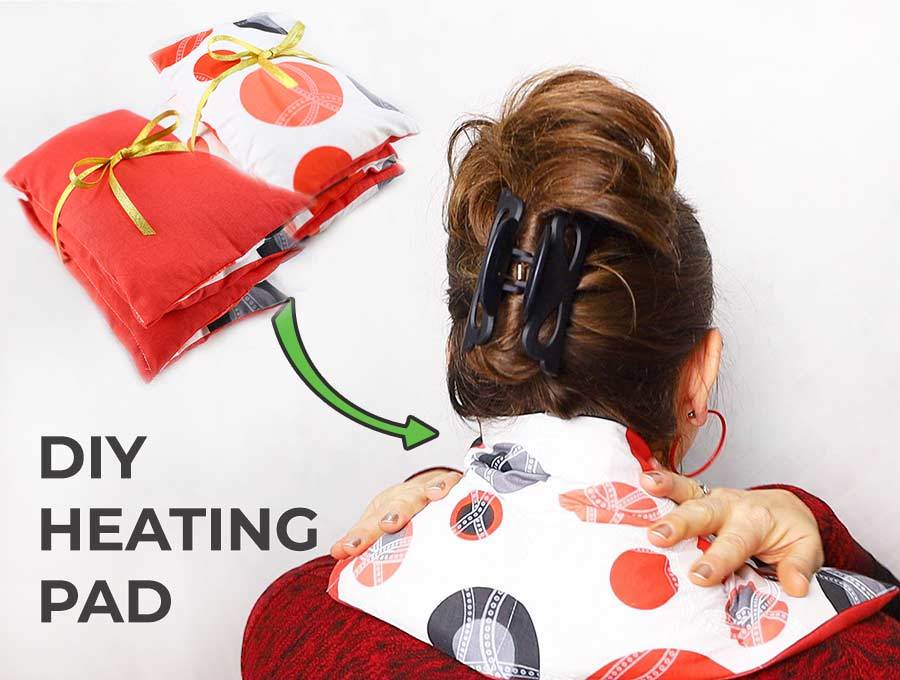 A single linen napkin provides enough material to create a versatile heating pad or comfort bag, as well as a pair of hand warmers. By folding the linen napkin along the long edge in thirds, one third can be used to fashion two hand warmers, while the remaining two-thirds can be folded in half and stitched to form a neck heating pad. Simply follow the provided directions and fill the bags with rice or flaxseed to complete the project. This sustainable and practical creation offers warmth and comfort, while allowing you to repurpose and enjoy the timeless qualities of linen.
Heat pack tutorial by HelloSewing
Make an ironing board cover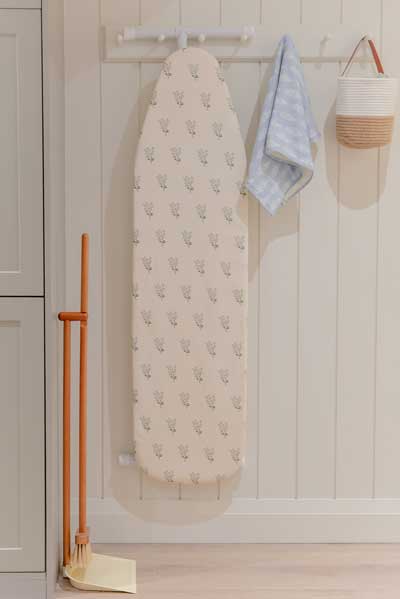 Linen serves as the perfect material for crafting an ironing board cover due to its resistance to high heat. Unlike modern ironing board covers made of cotton coated with toxic flame retardants and padded with plastic foam, linen is naturally scorch-resistant and free from harmful chemicals. To create your own linen ironing board cover, simply layer wool batting or repurpose a damaged wool blanket between two pieces of linen, adding a pocket for elastic around the outer edge. Tailor the cover to fit your ironing board, ensuring a safe and sustainable surface for all your ironing needs.
Make an apron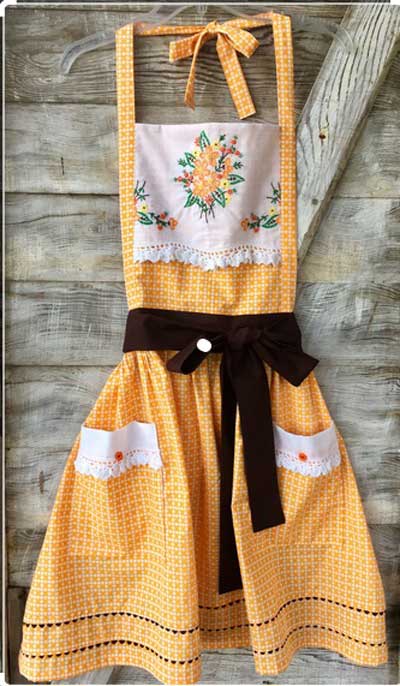 Crafting an apron from vintage tourist linens originating from Belgium, France, Holland, and Ireland adds a unique touch to your kitchen attire. These bold printed fabrics, often overlooked and unused, can be repurposed into durable and stylish gathering or harvest aprons. Hunt for these sturdy and vibrant textiles at your local thrift store or flea market, where they await transformation into a one-of-a-kind and sustainable garment.
upcycled vintage pillowcase apron by Pinterest
Kids gathering apron out of pillowcase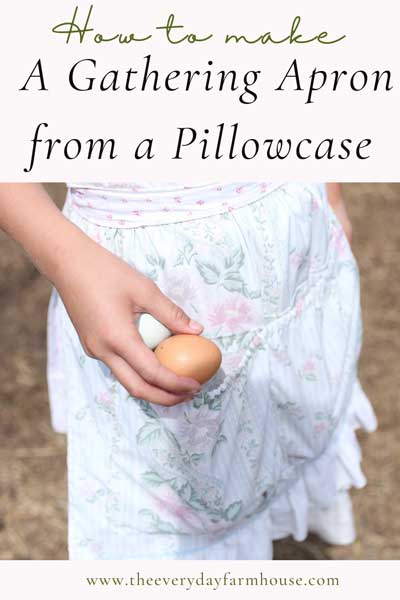 Repurposed Silverware Pockets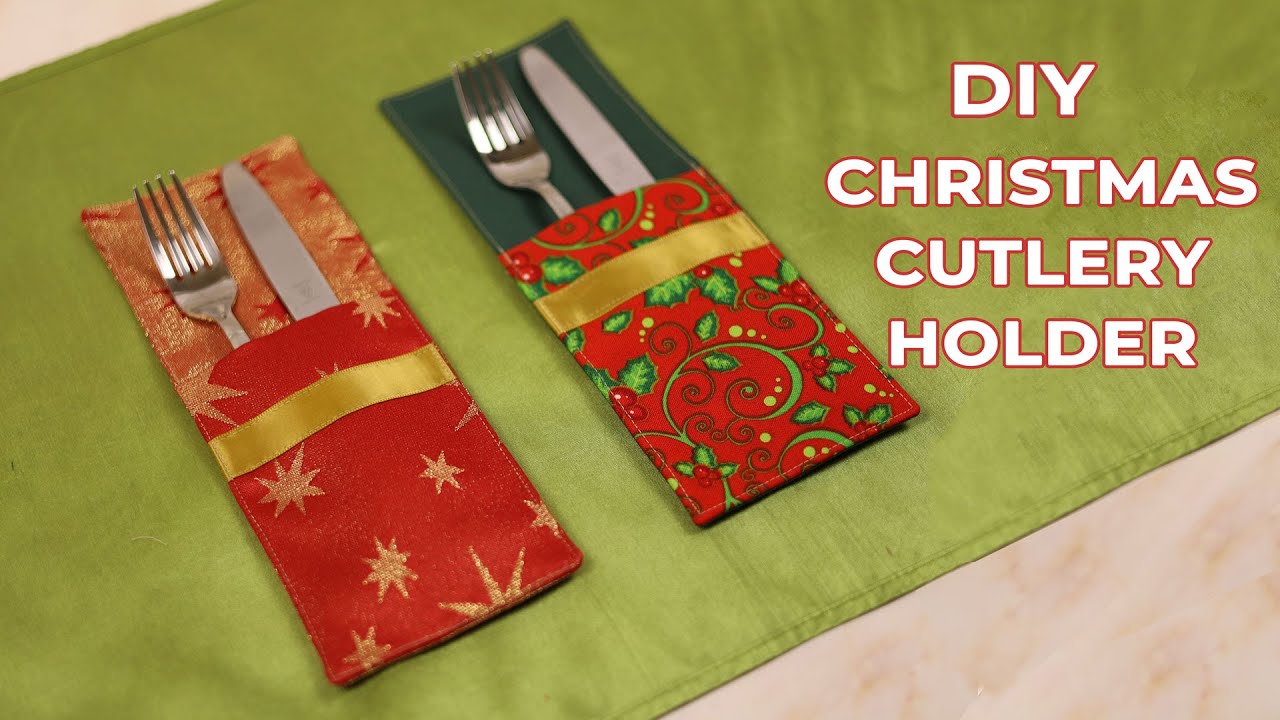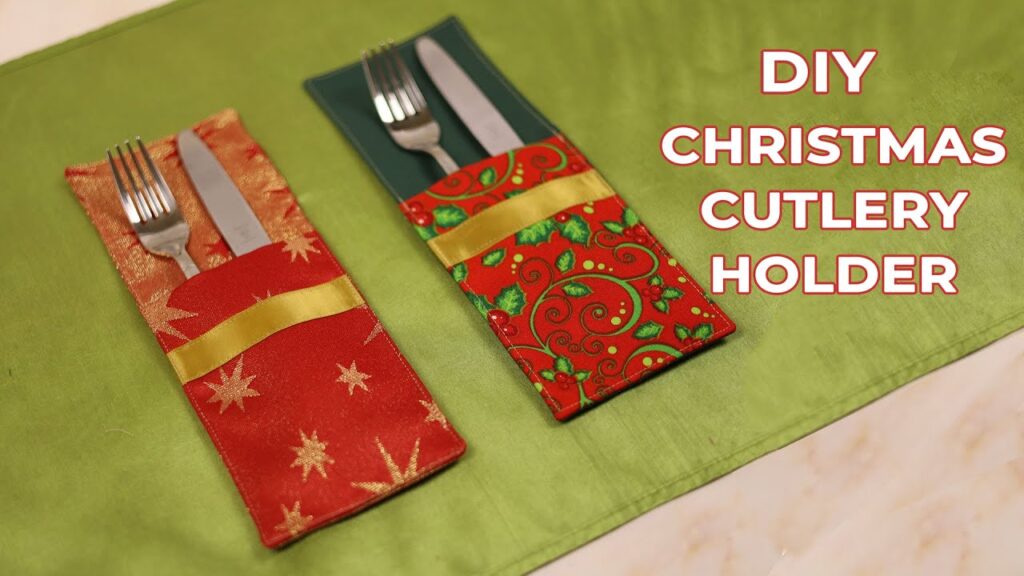 When vintage Swedish Huck towels are transformed into silverware pockets, flatware takes on an air of festivity. The art of embroidery breathes new life into these cherished textiles, adding a touch of elegance to any table setting. Discover the intricate techniques used to repurpose these towels and create unique and beautiful silverware pockets. Check out how to make these right here in my cutlery holder tutorial . Just use linen instead of Christmas fabrics
Make a vintage napkins quilt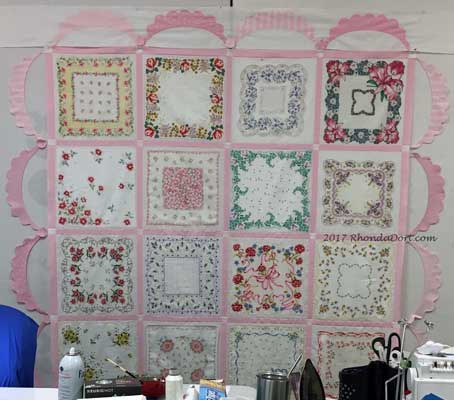 by Rhondadort
Diagonal hankie quilt with border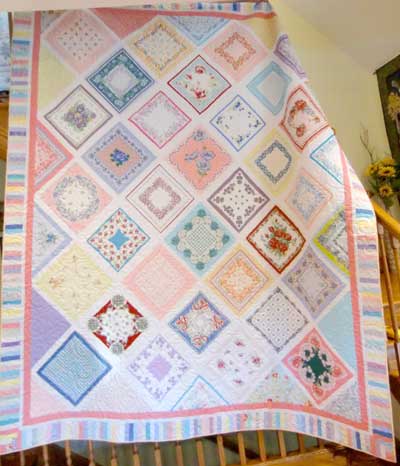 Vintage sheet cocktail napkins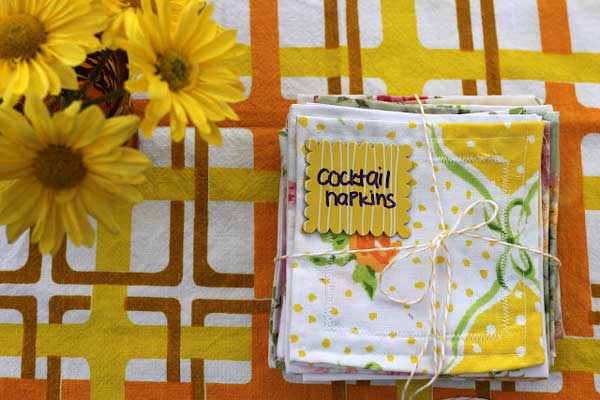 by Kojo-designs
Table runner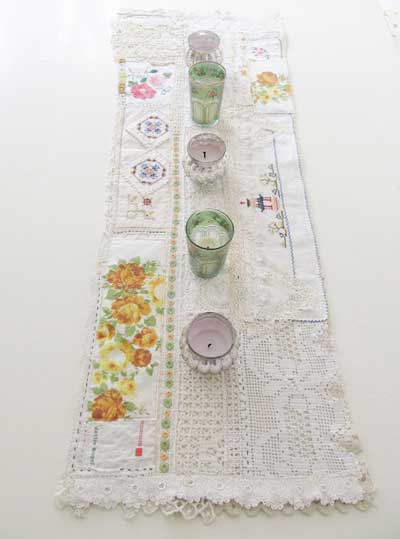 by Dottieangel
Lavender-filled sachets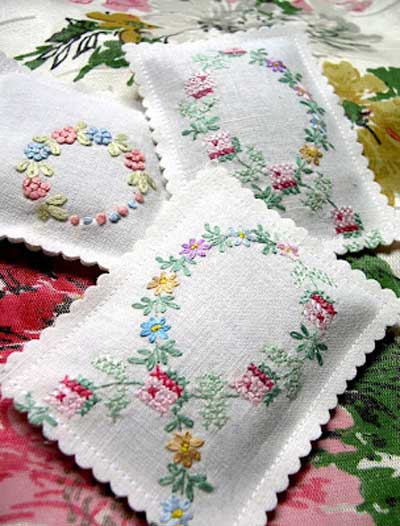 Vintage napkins burp cloths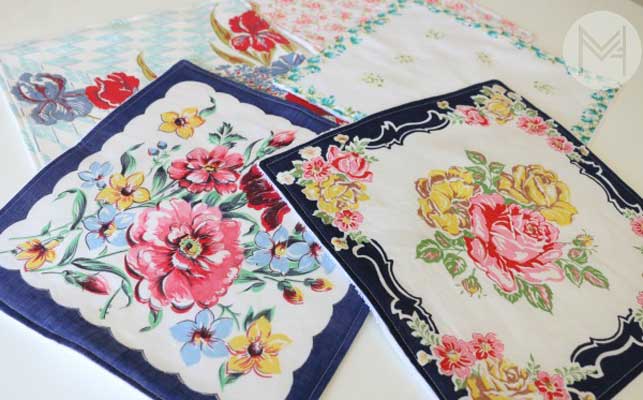 by Melaniekham
Linen envelope pouch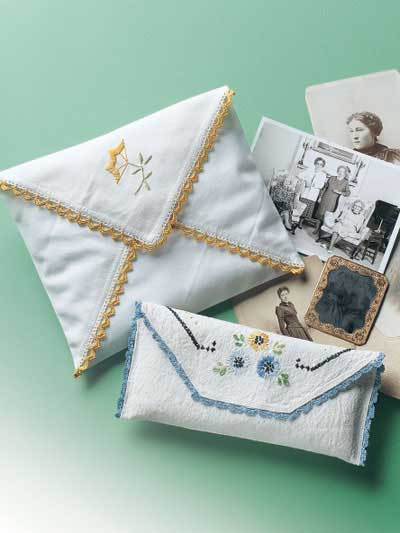 by Freepatterns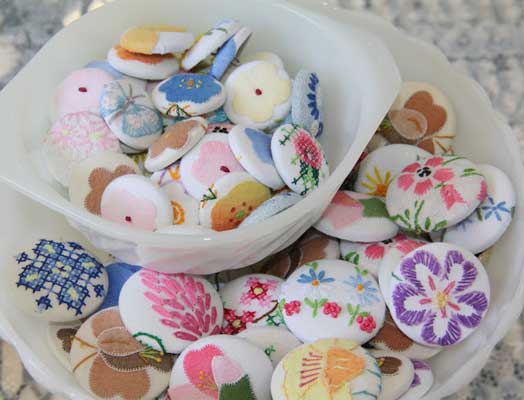 Upcycled vintage pillowcase shopping bag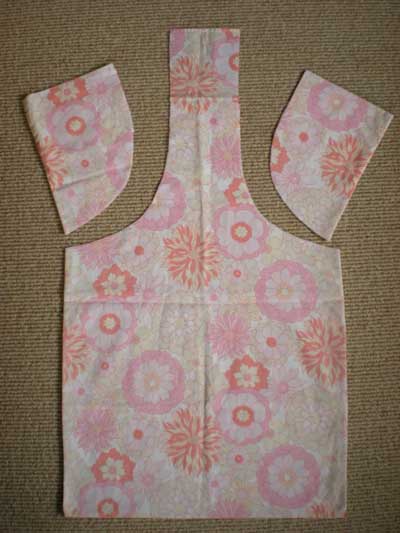 Img source Growmama
Tutorial: Growmama
Vintage girl dress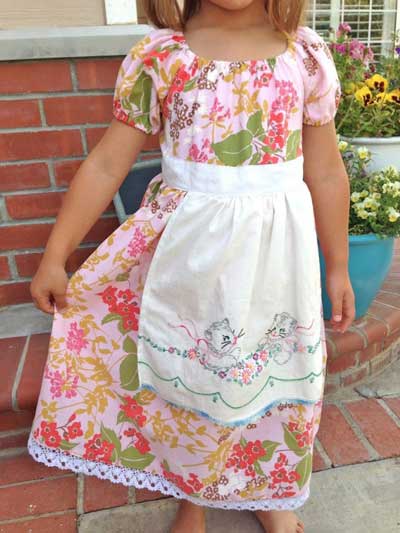 Vintage linen bunting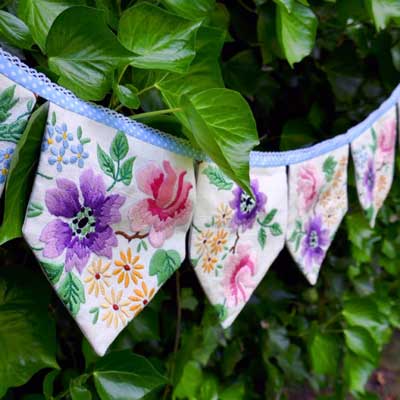 by Sewforsoul
Pillowcase dress or skirt for the kids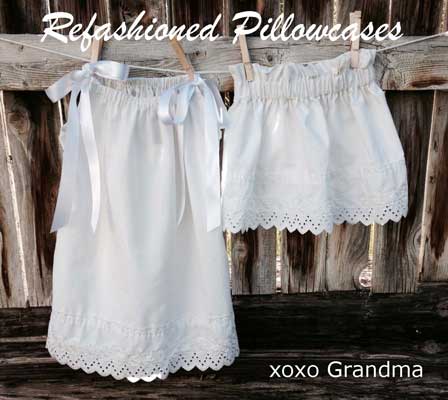 by Hoxograndma
Pin cushions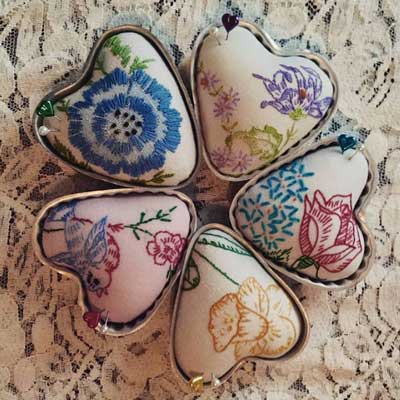 Upcycling vintage napkins on clothes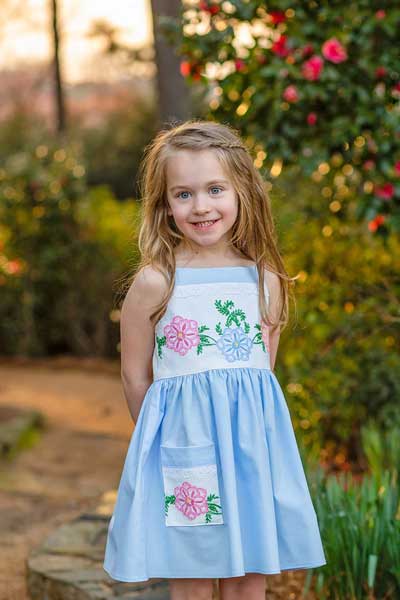 Accessory holder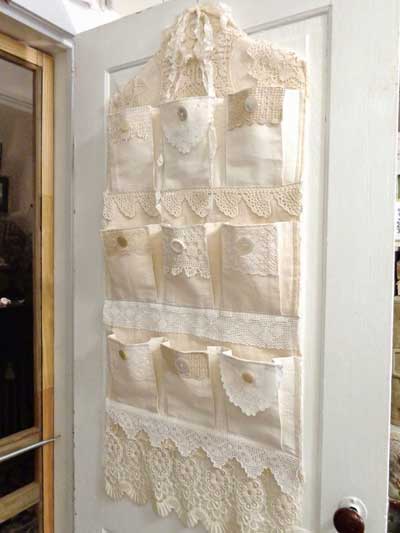 As we wrap up our journey through the world of repurposing and upcycling vintage linens and fabrics, we hope you've enjoyed exploring the endless creativity and heartwarming possibilities these materials offer. From breathing new life into treasured family linens to crafting sustainable and meaningful pieces for everyday use, the art of reinvention is both fulfilling and inspiring. By embracing the joy of upcycling, we honor the past while shaping a more sustainable future. So, let's continue to celebrate the enduring beauty and heritage of vintage linens and fabrics, finding happiness in the process of transforming them into something new and meaningful. Whether you're a seasoned upcycler or just beginning your creative journey, these textiles offer a wealth of opportunities to infuse your life with history, sustainability, and a touch of timeless elegance.