2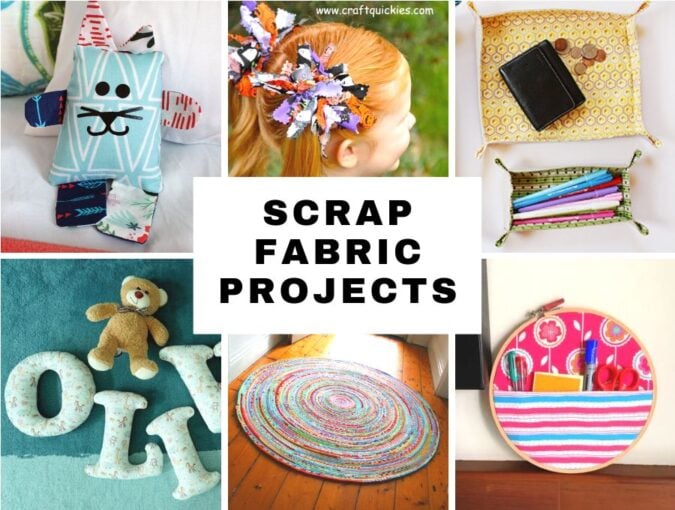 Scrap Fabric Projects – 50 Brilliant Ways to Use up Fabric Leftovers
If you are an avid sewist, the chances are you have an overflowing bucket, bag, shelf or wardrobe full of fabric scraps and leftovers from previous sewing projects. I don't like to throw away usable fabric, so I always come up with clever solutions to use those bits and pieces be they large or small into lovely new projects. Apart from my own tutorials, I scoured the web to bring you the best scrap sewing projects from other designers too! Enjoy and make a dent in that scrap pile!
Scrap fabric projects – cool things to do with leftover fabric
Corner bookmarks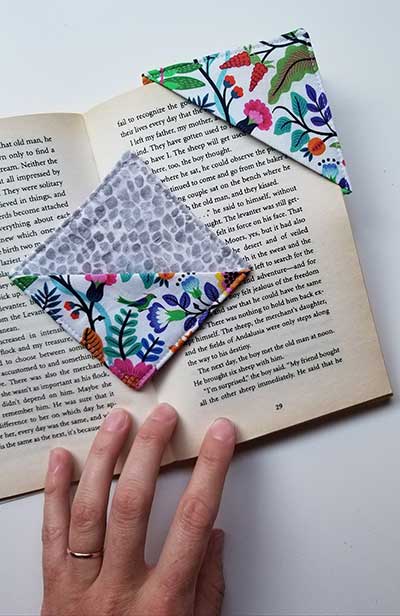 Scrap twine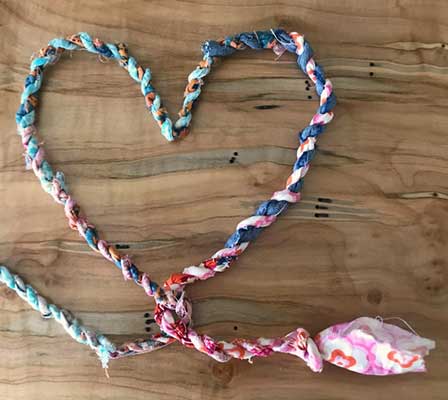 Hoop organizer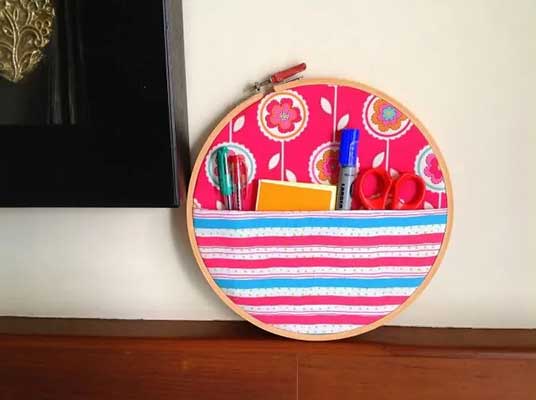 by Sewcraftyme
Fabric rug tutorial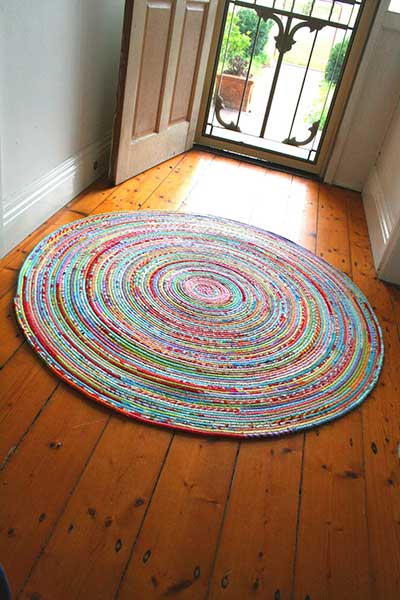 Scrap bias binding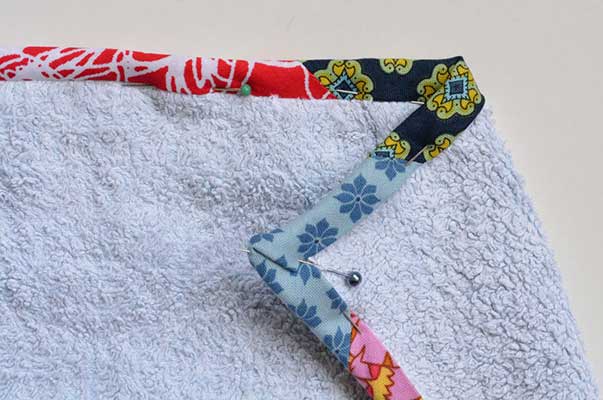 Scrap fabric bunny softie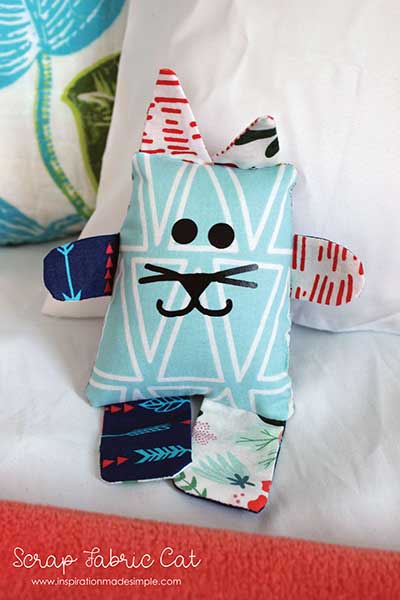 Scrap fabric tray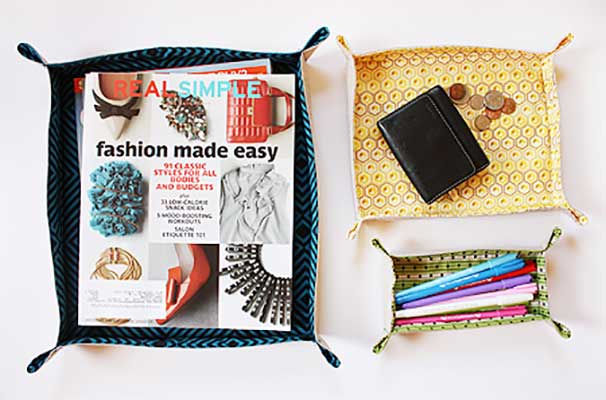 by  Noodle-head
Fabric yo yos
Fabric Scrap Memory Game for the kids
by Inchmark
Card kitty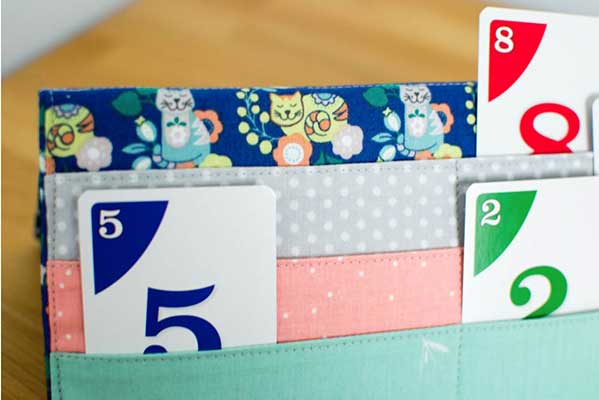 Stuffed fabric letters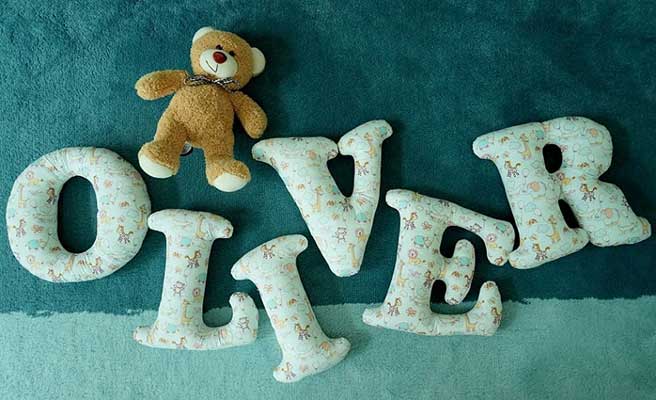 by Sewjahit
Fabric alphabet
Scrap fabric projects no-sew
No sew fabric garland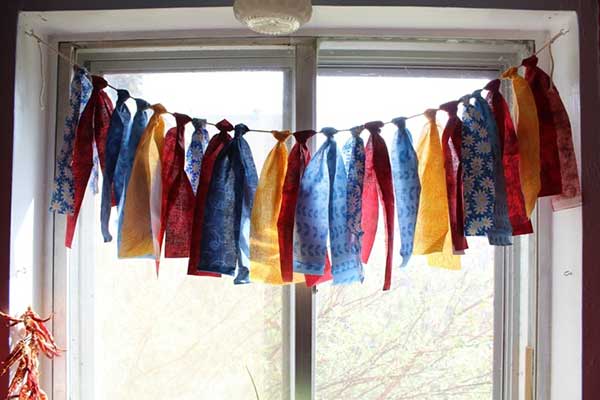 by Kenarry
No-sew Firecracker hairbows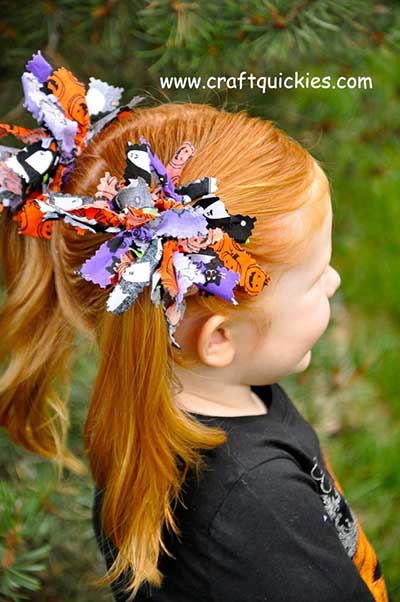 Projects for knit fabric scraps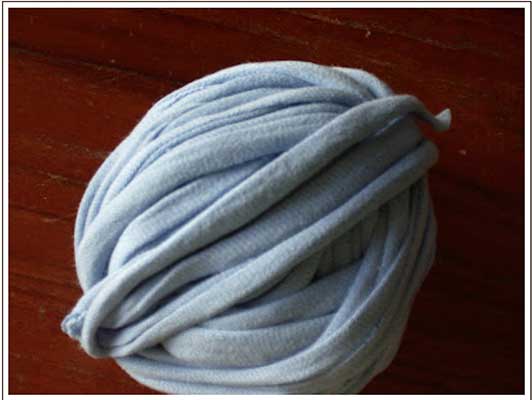 by Mousechirpy-polkadotpineapple
Scrap sewing projects by HelloSewing
Fabric ball or sphere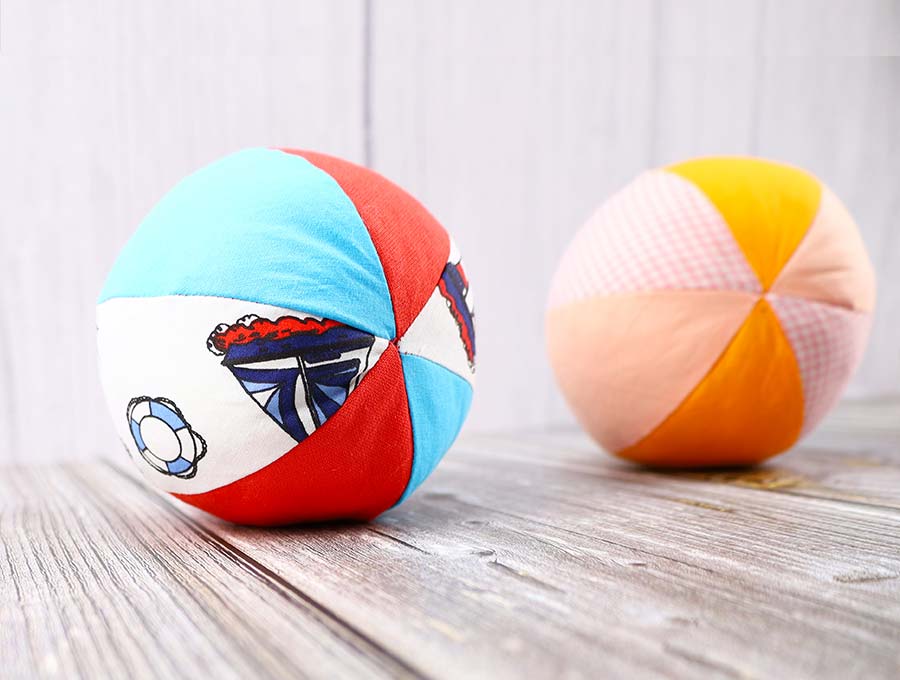 fabric sphere by HelloSewing
Hair bun maker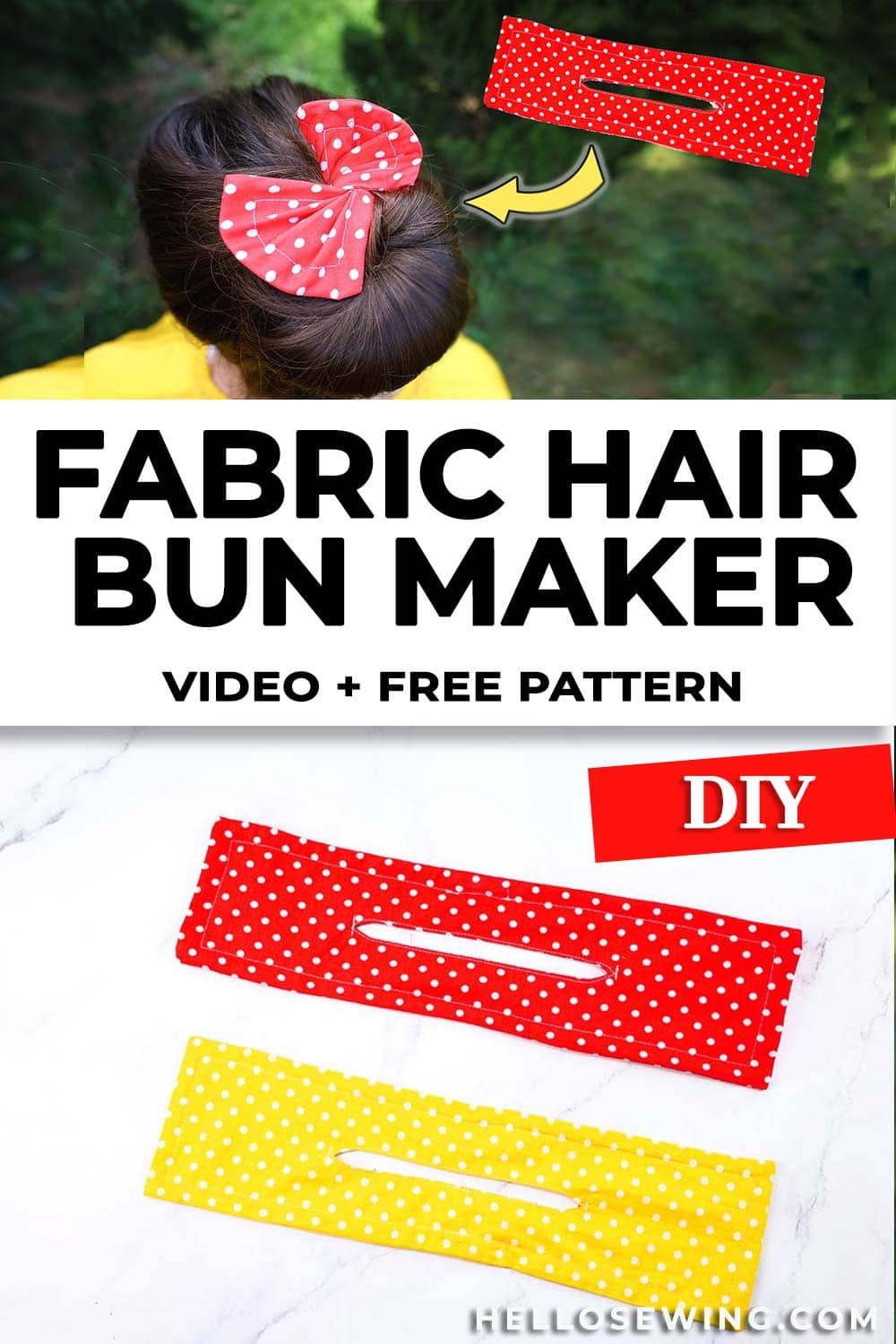 One of my all-time favorite projects for scrap fabric!
Hair bun maker by HelloSewing
Pocket prayer quilt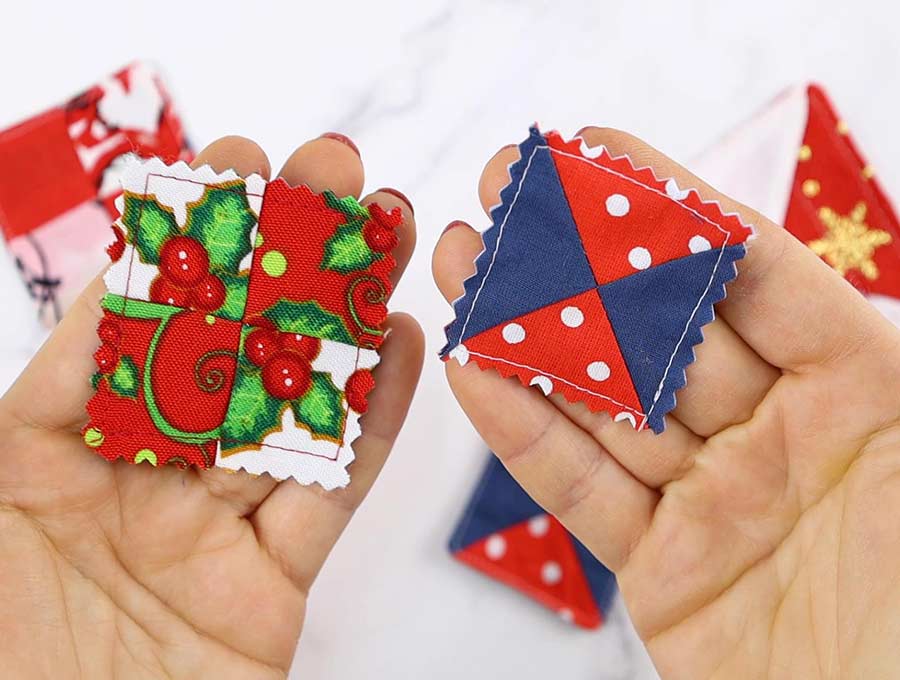 Pocket prayer quilt by HelloSewing
Origami butterfly from fabric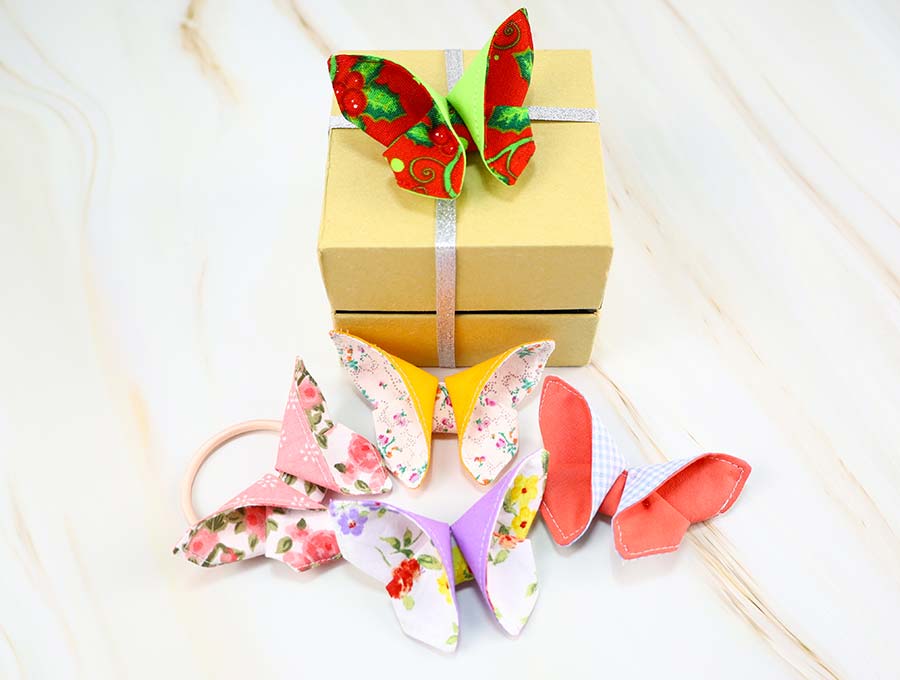 Origami fabric butterfly by HelloSewing
Gift card holder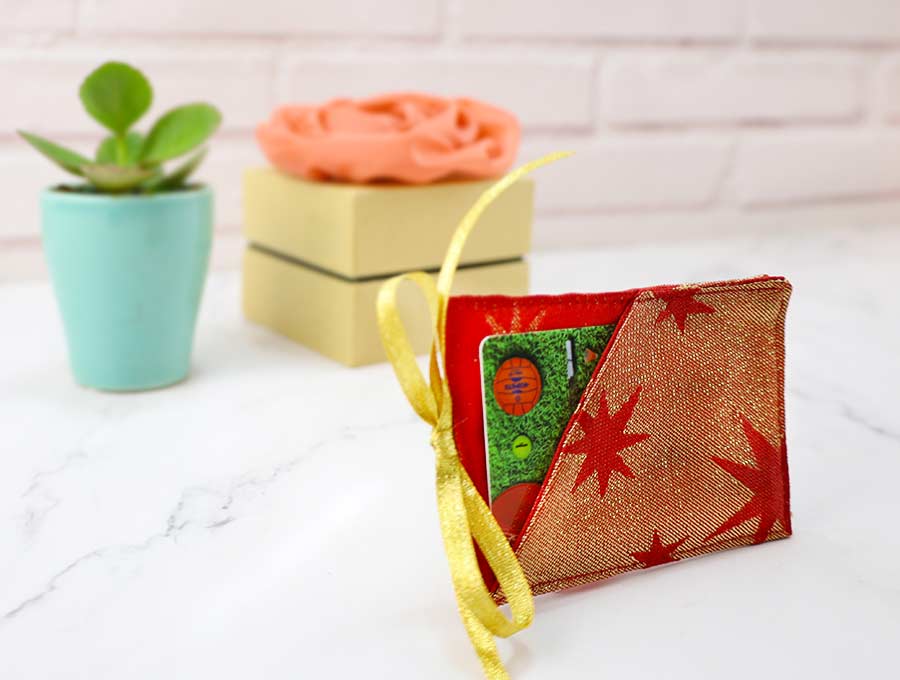 Gift card holder by HelloSewing
Chapstick (lipstick) holder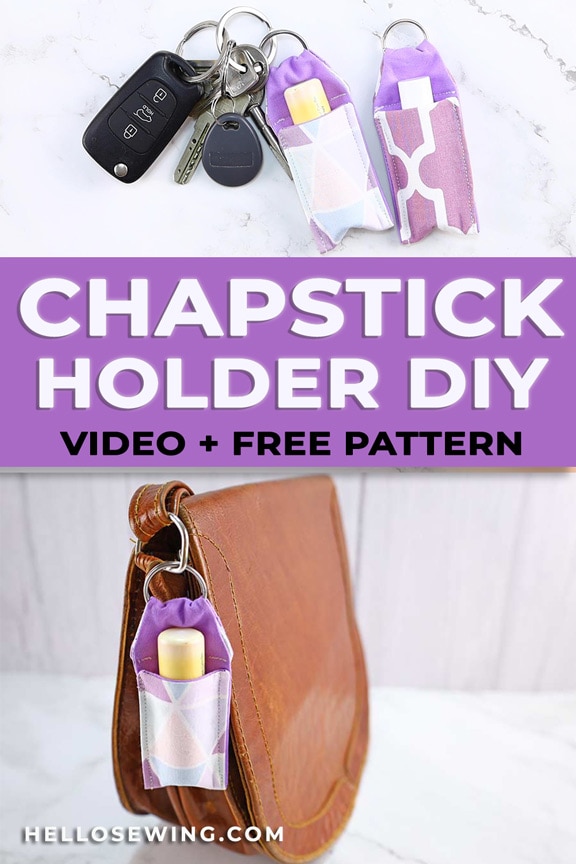 chapstick holder by HelloSewing
Cord keeper
diy cord wrap by HelloSewing
Face mask carrying pouch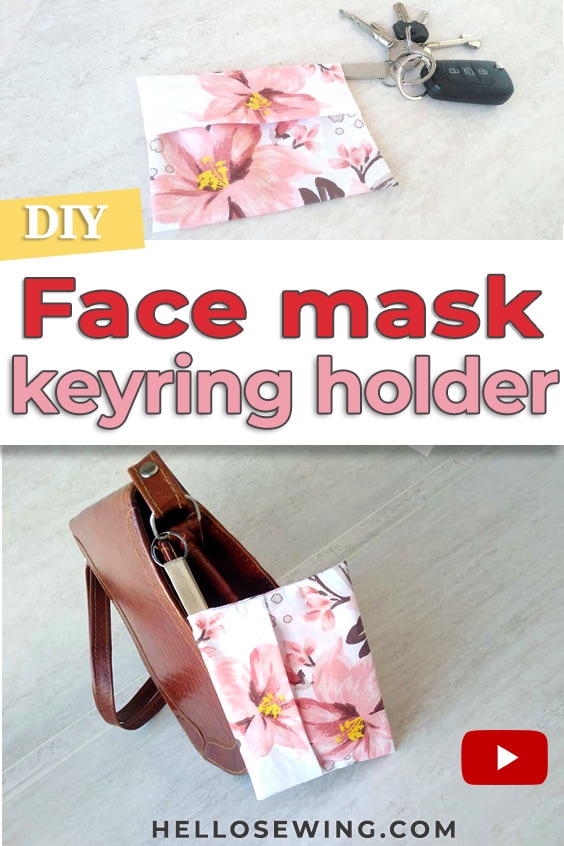 Face mask carrying pouch by HelloSewing
Bunting template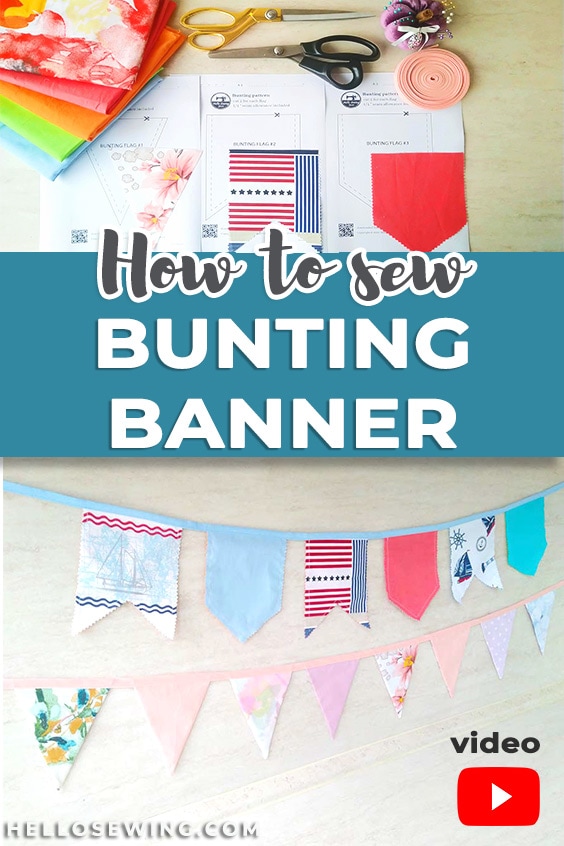 bunting by HelloSewing
Triangle coin purse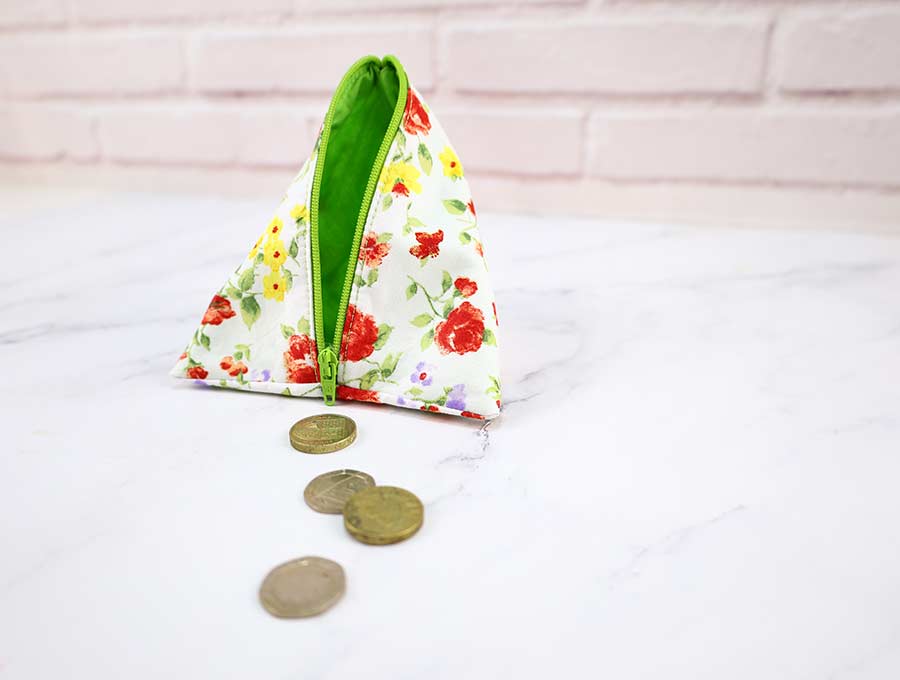 Triangle coin purse by HelloSewing
Reusable duster cloths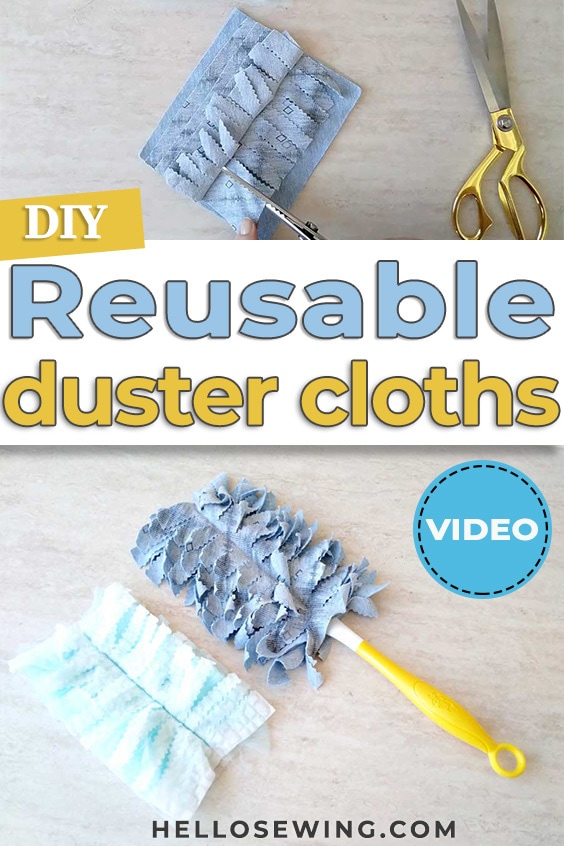 Reusable swiffer duster cloths by HelloSewing
Soft fabric glasses case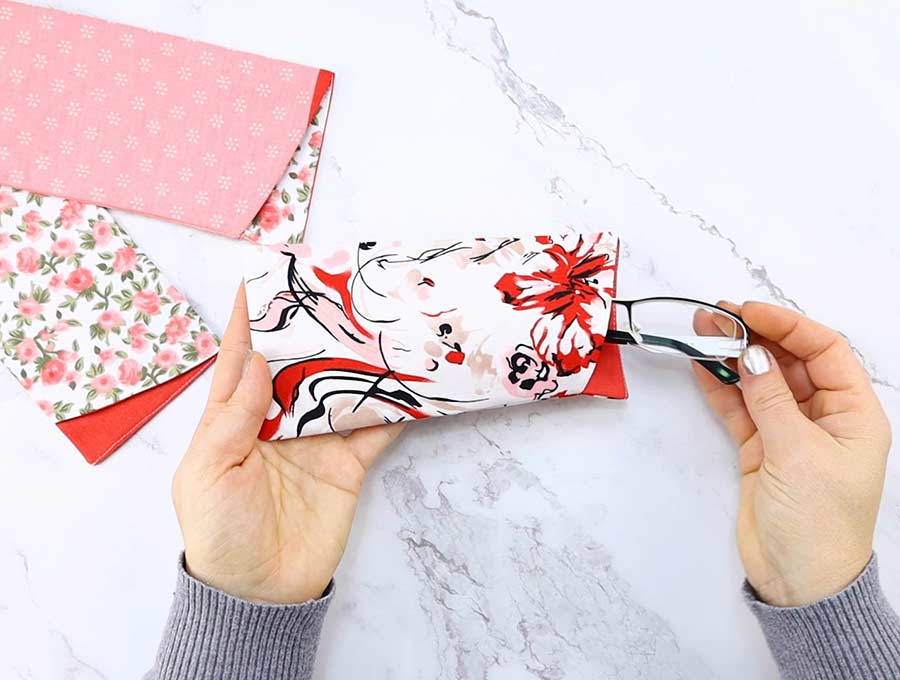 Soft fabric glasses case by HelloSewing
Reusable fabric coasters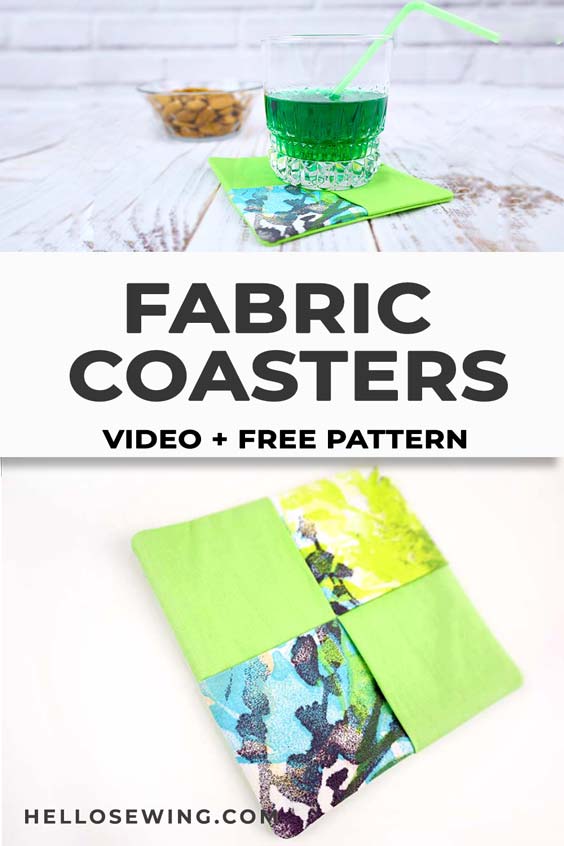 Reusable fabric coasters by HelloSewing
Which one of these projects for scrap fabric is your favorite? Which one are you going to sew? If you are like me and you wonder what to do with the creeping pile of fabric scraps, you will definitely find these scrap fabric ideas useful.
Do you have a favorite scrap sewing project that is not included here? Pop in the comments below and let me know what it is!